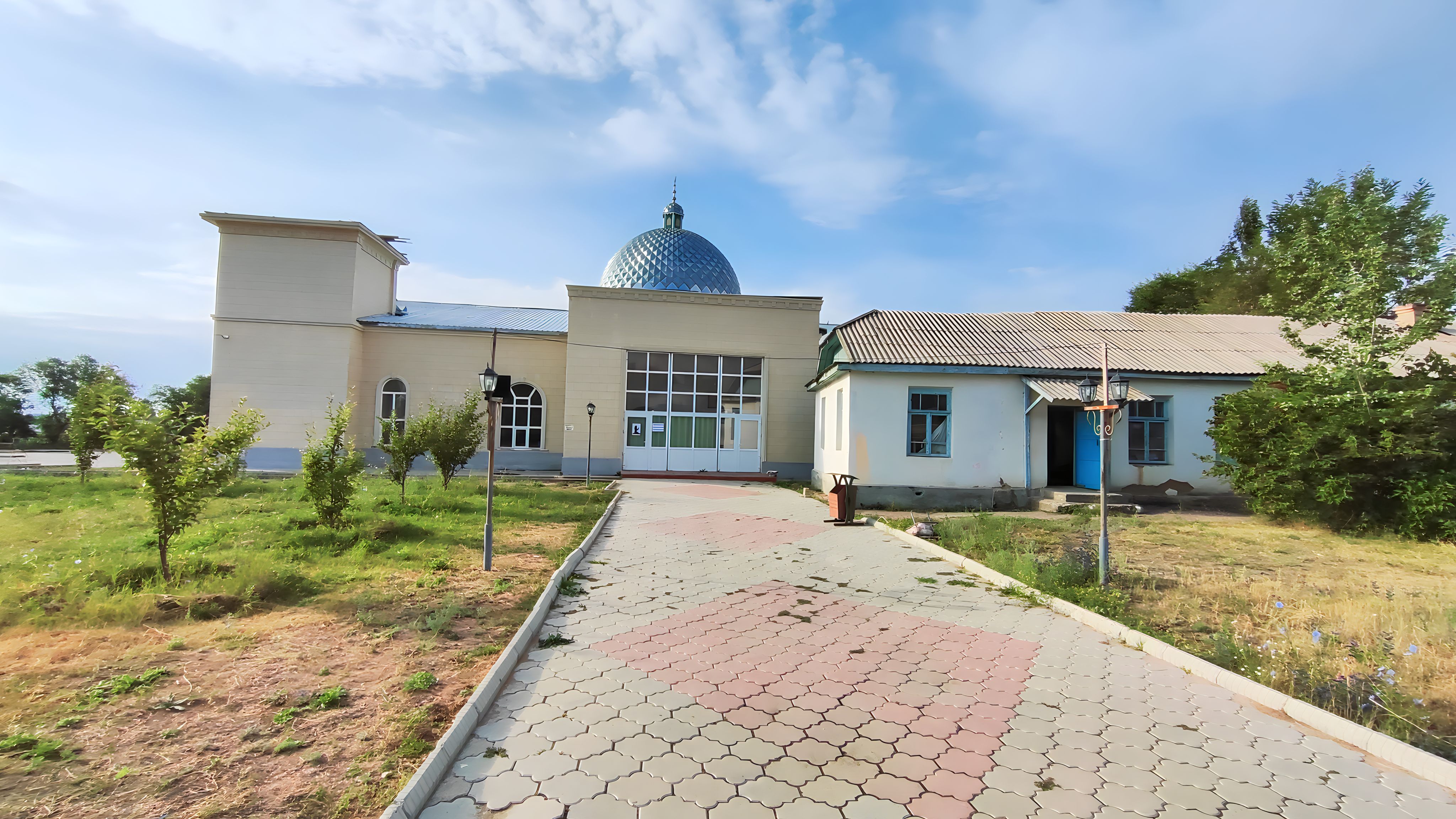 Next morning, plan was to reach Kochkor as I wanted to see the Son Kul lake. After freshen up I went outside to have some tea, packed my bags and walked to Cholpon Ata main Bus station.
There was no direct Mashrutka from Cholpon Ata to Kochkor, so I got into a Mashrutka which was going to Bishkek. Mashrutka dropped me at Balykchy, in front of the Balykchy main bus station. There was a mini van going to Kochkor, I paid 300 som to the driver and got into the mini van.
After an hour, I reached Kochkor, I stayed at Center Guesthouse in Kochkor, which is at a walking distance from Kochkor city center. I walked to the guest house, kept my luggage and after getting freshen up went outside to have some food.
Took some rest, washed my clothes. Kenta whom I met in Altyn Arashan trek was also in Kochkor, we both had plan to go to Son Kul lake. We both went to Shepherd's Life (A travel agency in Kochkor) office in evening, we booked a 4x4 for the next day to take us to Son Kul lake and back to Kochkor, stay there for one night including dinner, we paid 10000 som for two people, 5000 som each.