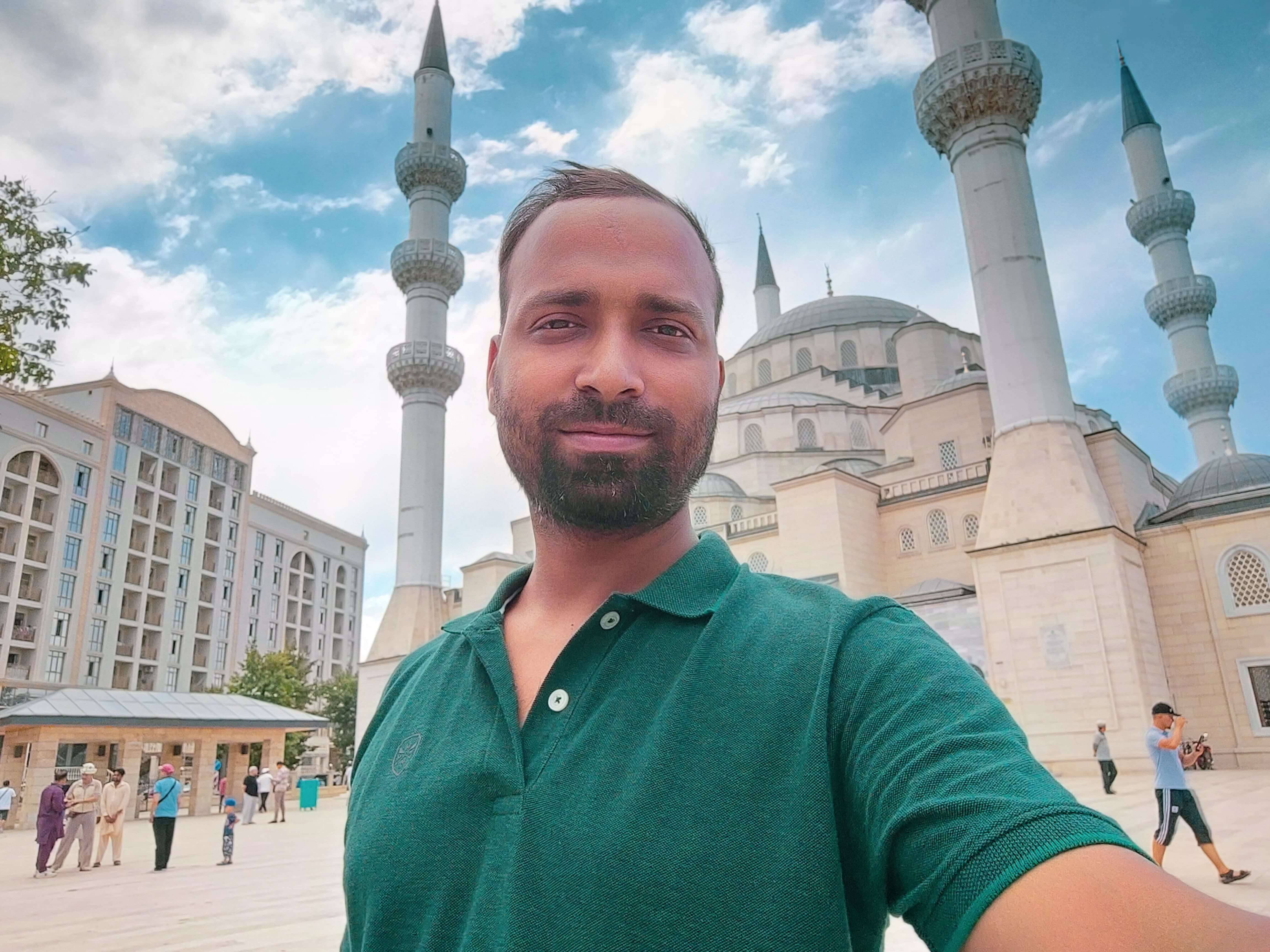 Imam Sarakhsi Mosque, Bishkek
Next day was Friday so I went to the Imam Sarakhsi Mosque in Bishkek to pray the Jummah prayer. Its a beautiful mosque, funded by Turkey.
Some of the photos from the Imam Sarakhsi Mosque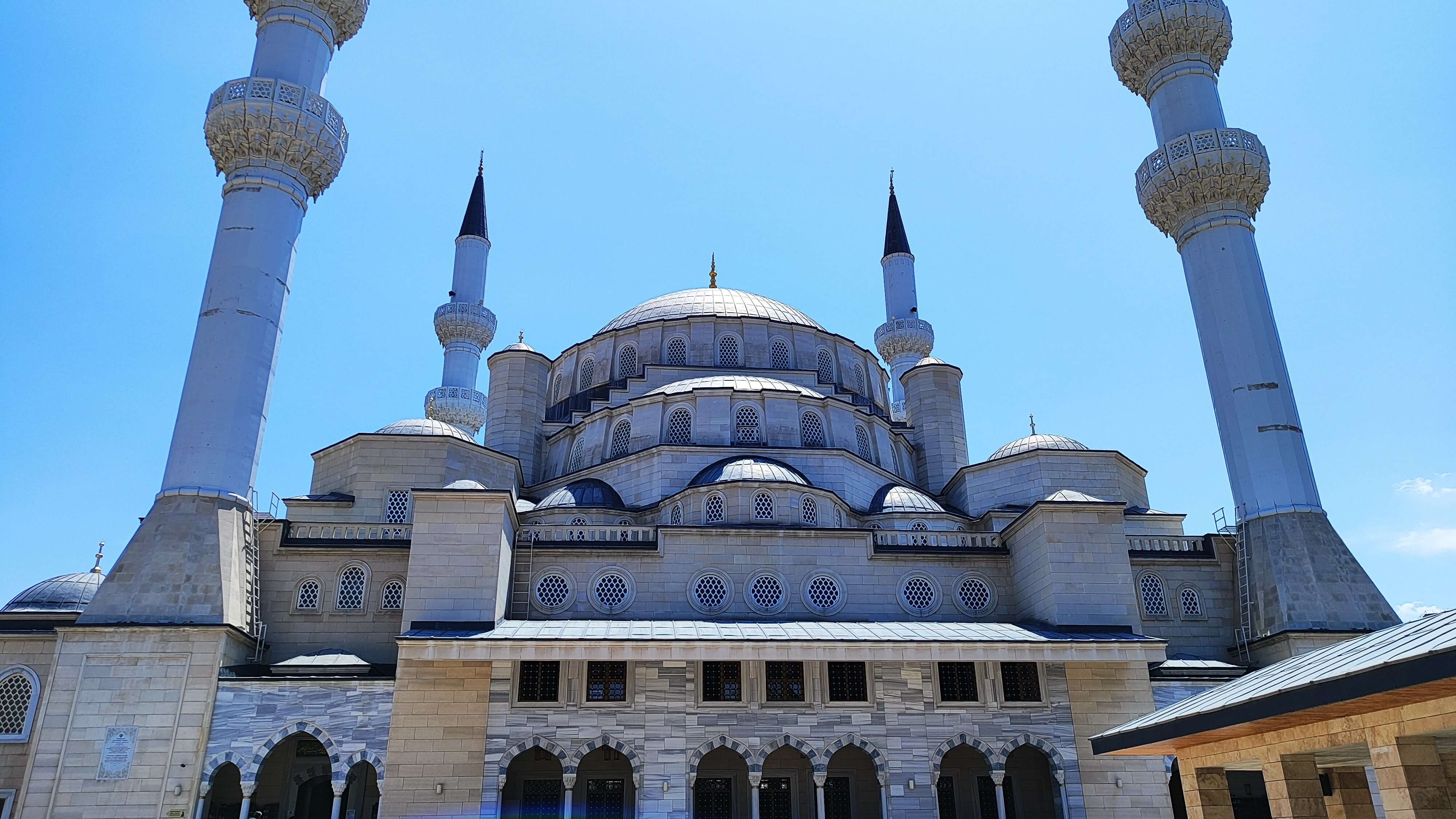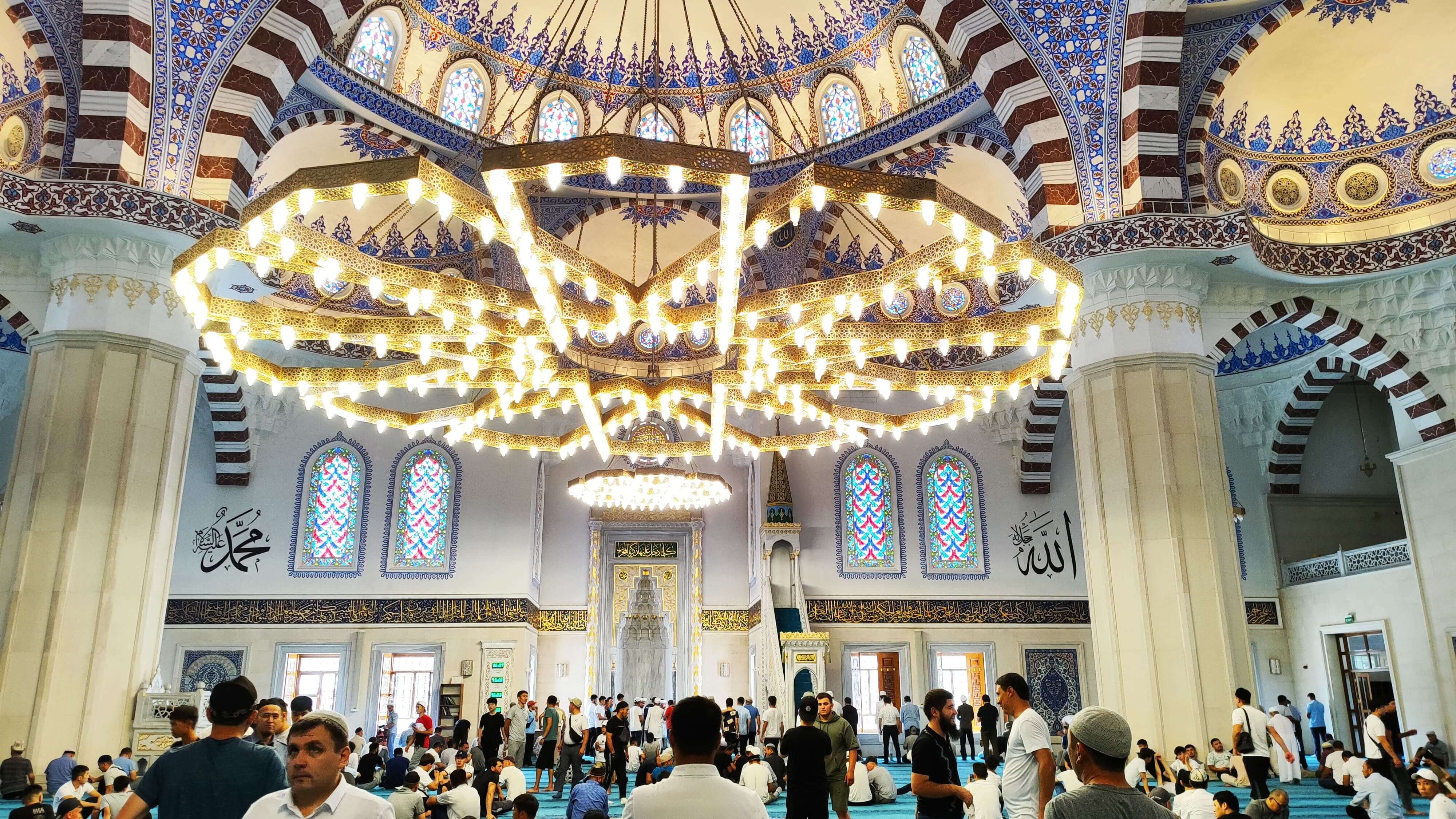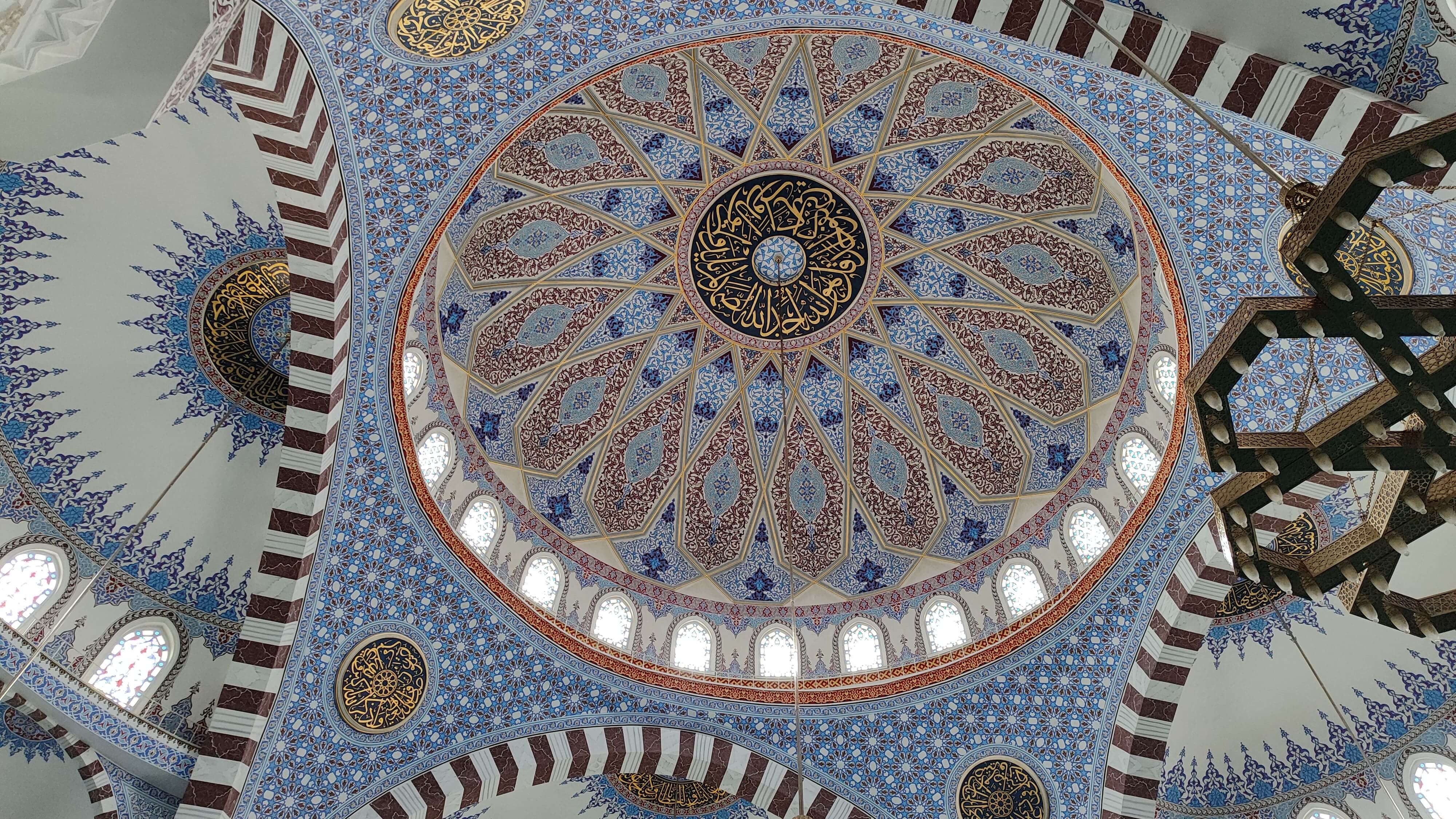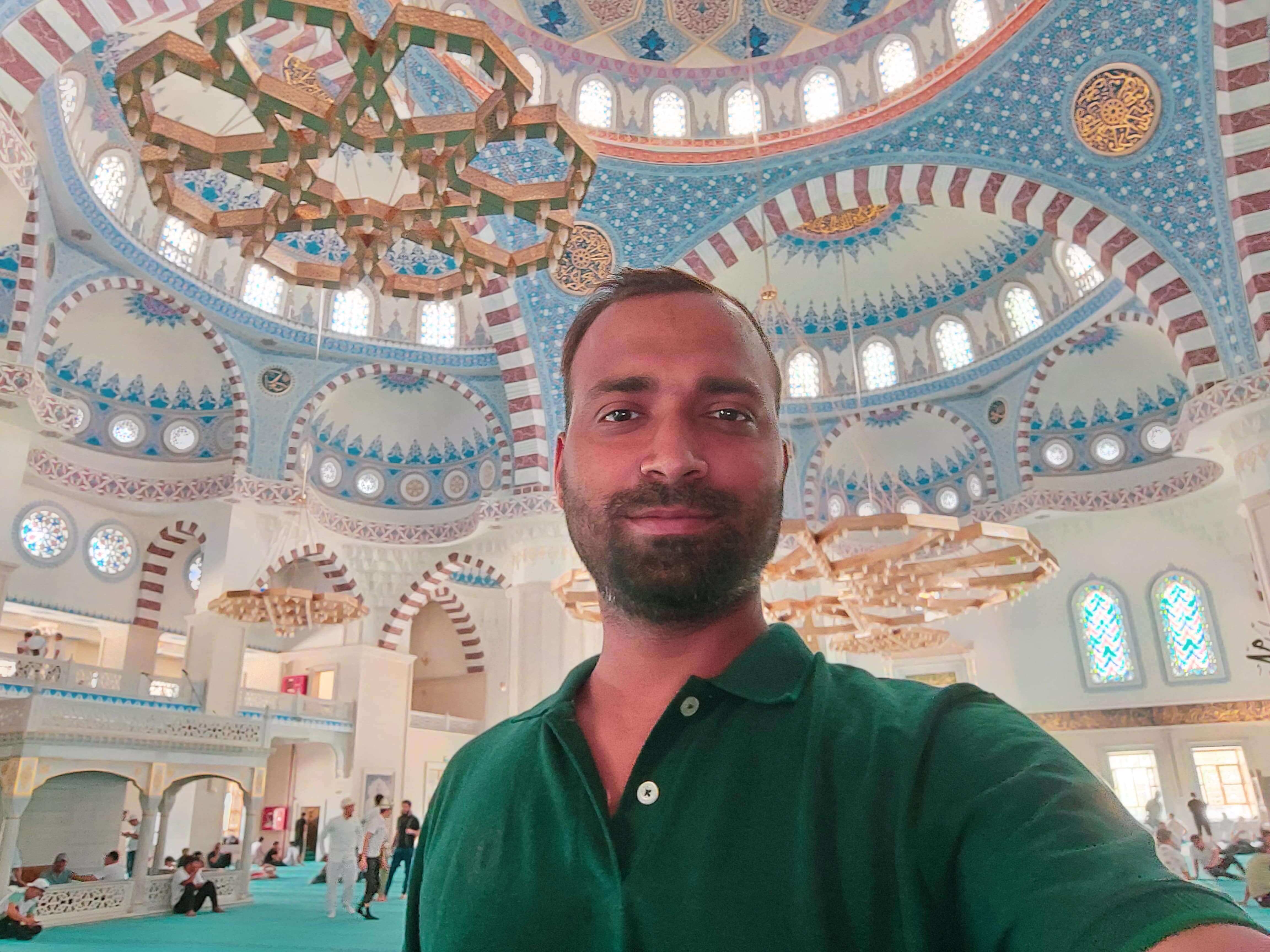 In the evening, went for a walk towards the Bishkek city center. Also withdraw 10,000 Kyrgyz Som from Demir Bank ATM, there was 200 Som charge by Demir Bank on withdrawl of 10,000 som.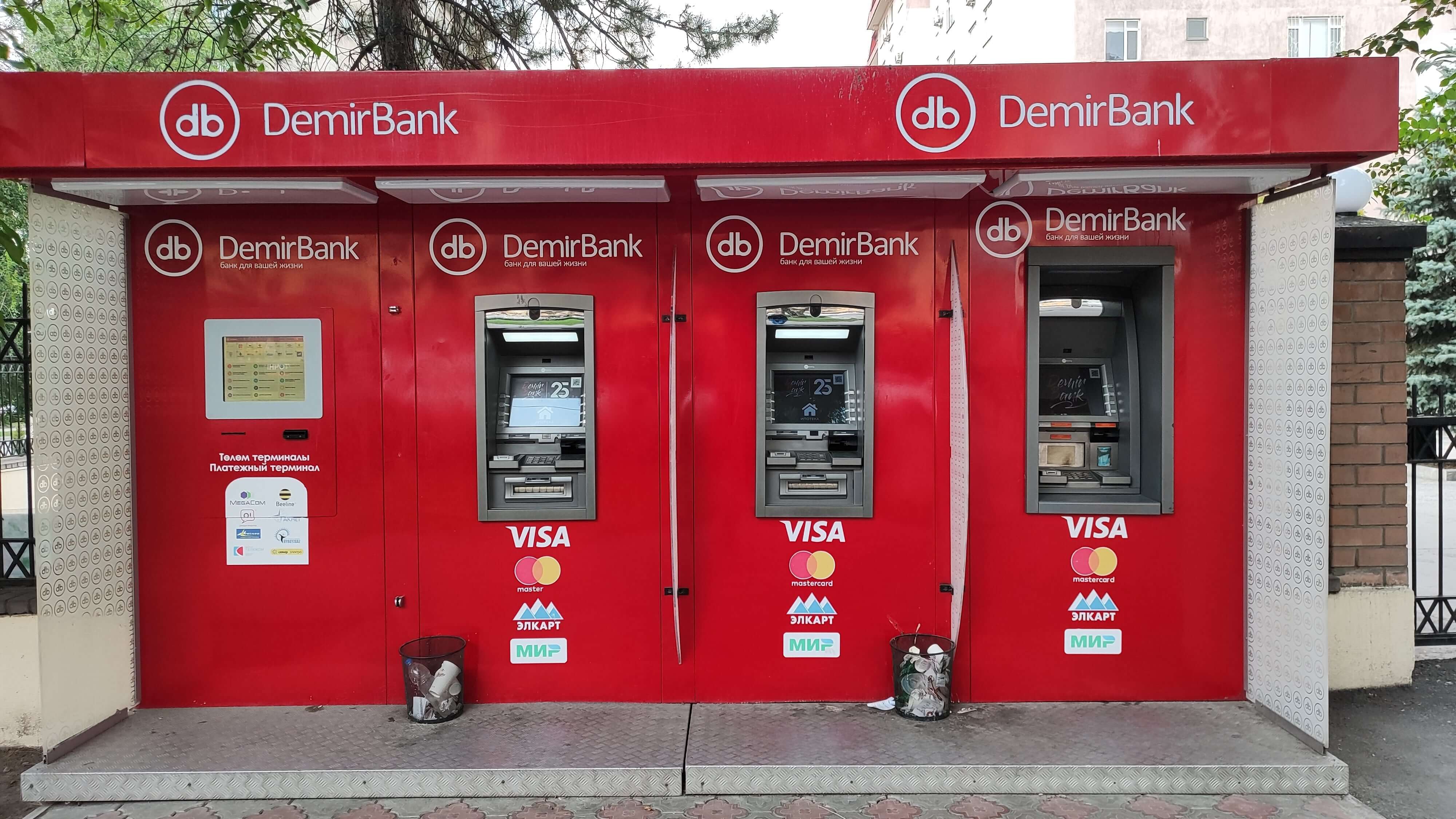 Demir Bank ATM
There are lot of statues and monuments in Bishkek, once you walk a few kilometers, you can easily see the Soviet Past of Kyrgyzstan.
Some of the photos that I took walking on the streets around Bishkek