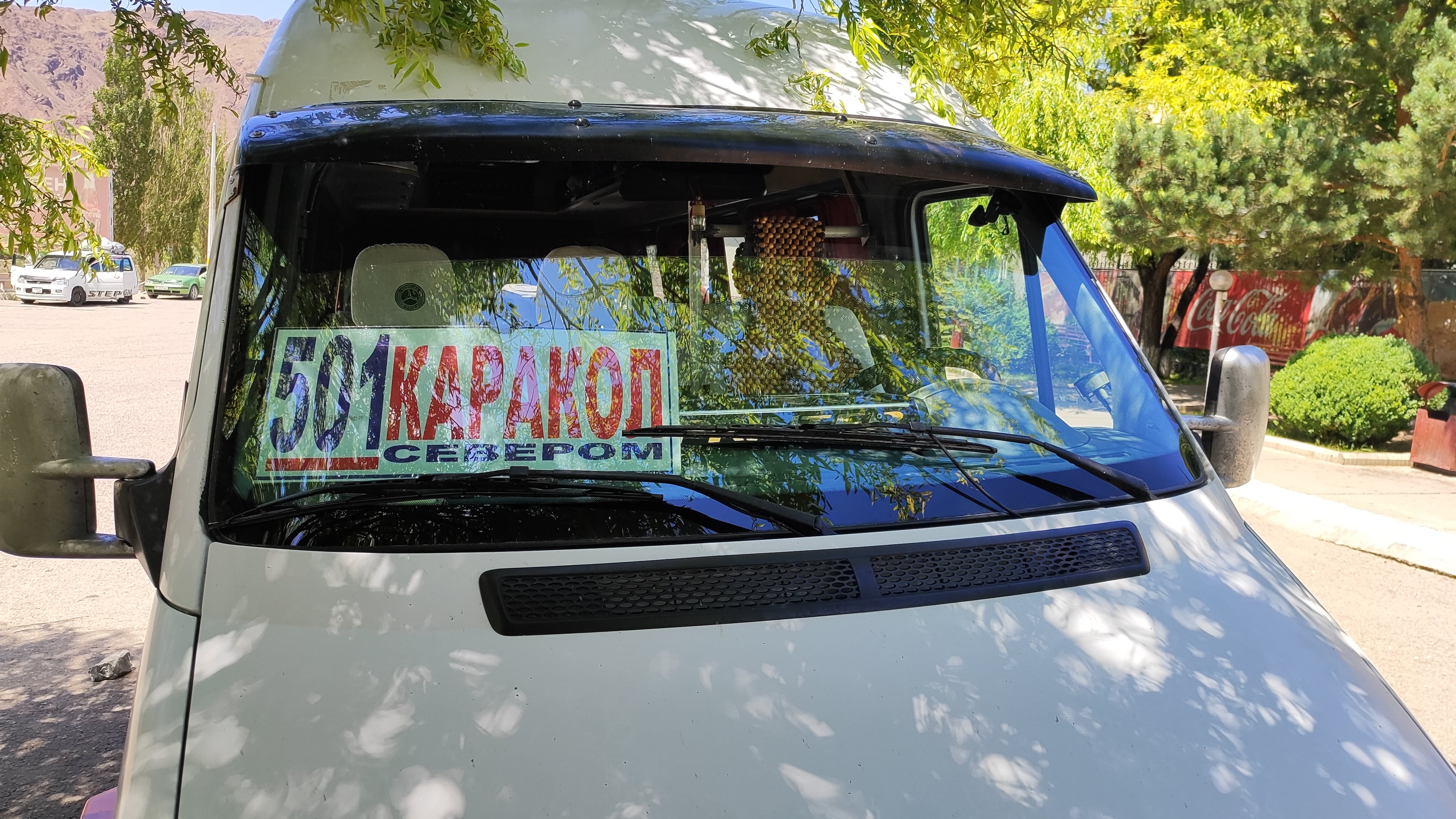 Mashrutka 501, Bishkek to Karakol
Next day I planned to go to Karakol, mashrutka from Bishkek to Karakol leaves from Bishkek Western Bus station, walked to the western bus station, it was all chaos at the bus station, the mashrutka stand is at the back side of the bus station, after some time found the Mashrutka 501 to Karakol.
Couple of photos that I took when we stopped for break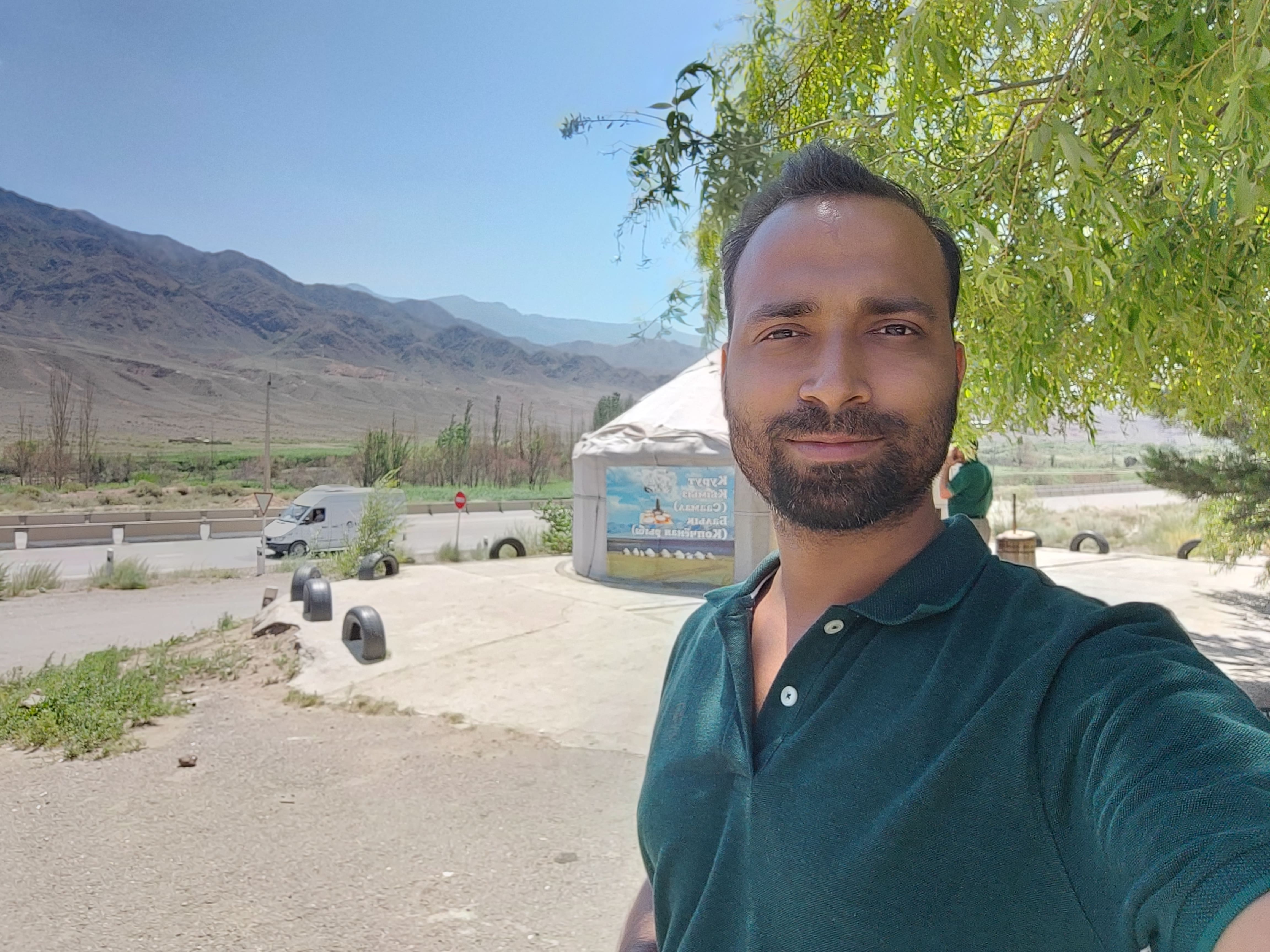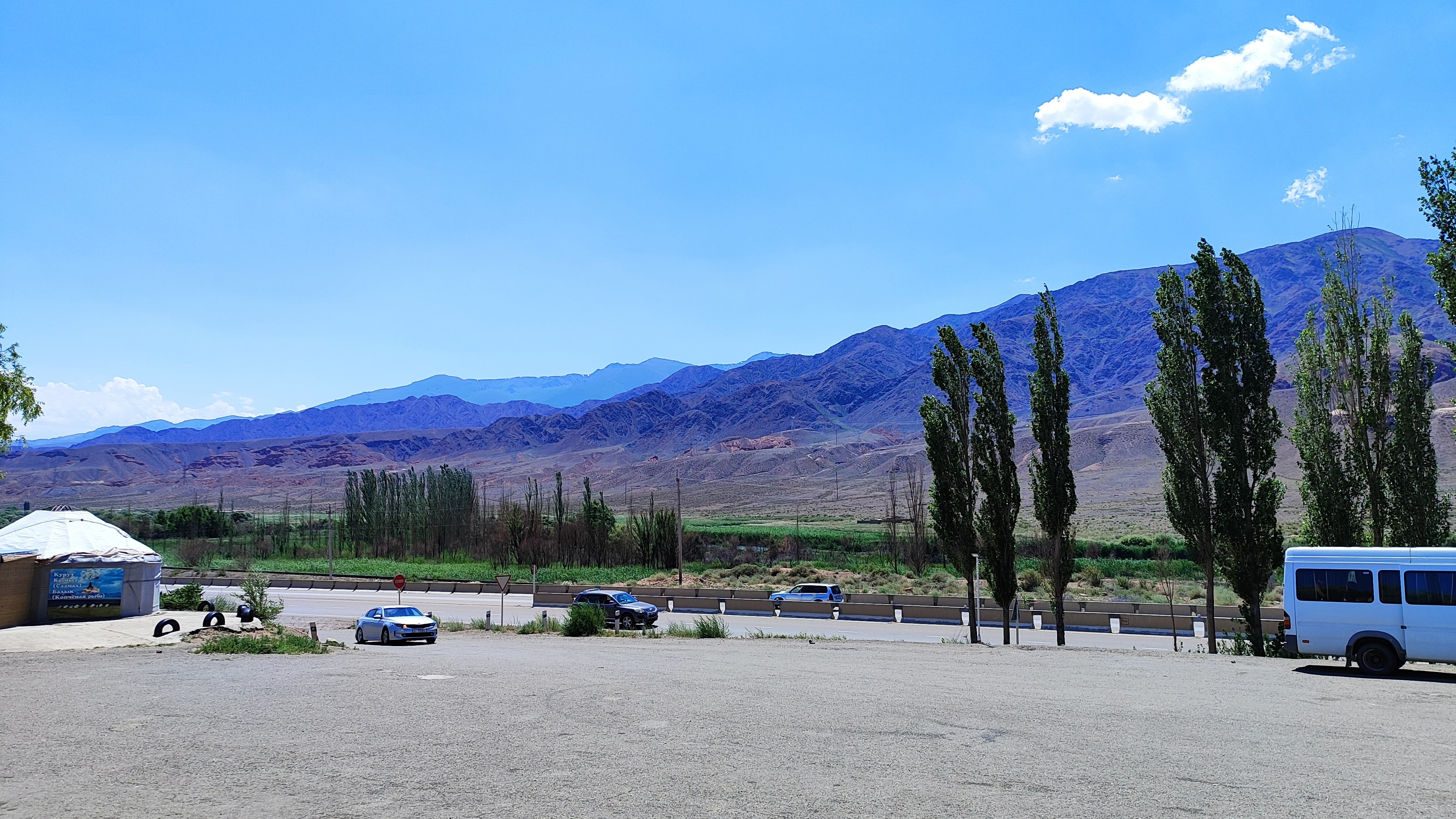 Reached Karakol around 5 PM, did a taxi to the hostel. After getting freshen up, went outside to have some food and walked around the streets in Karakol.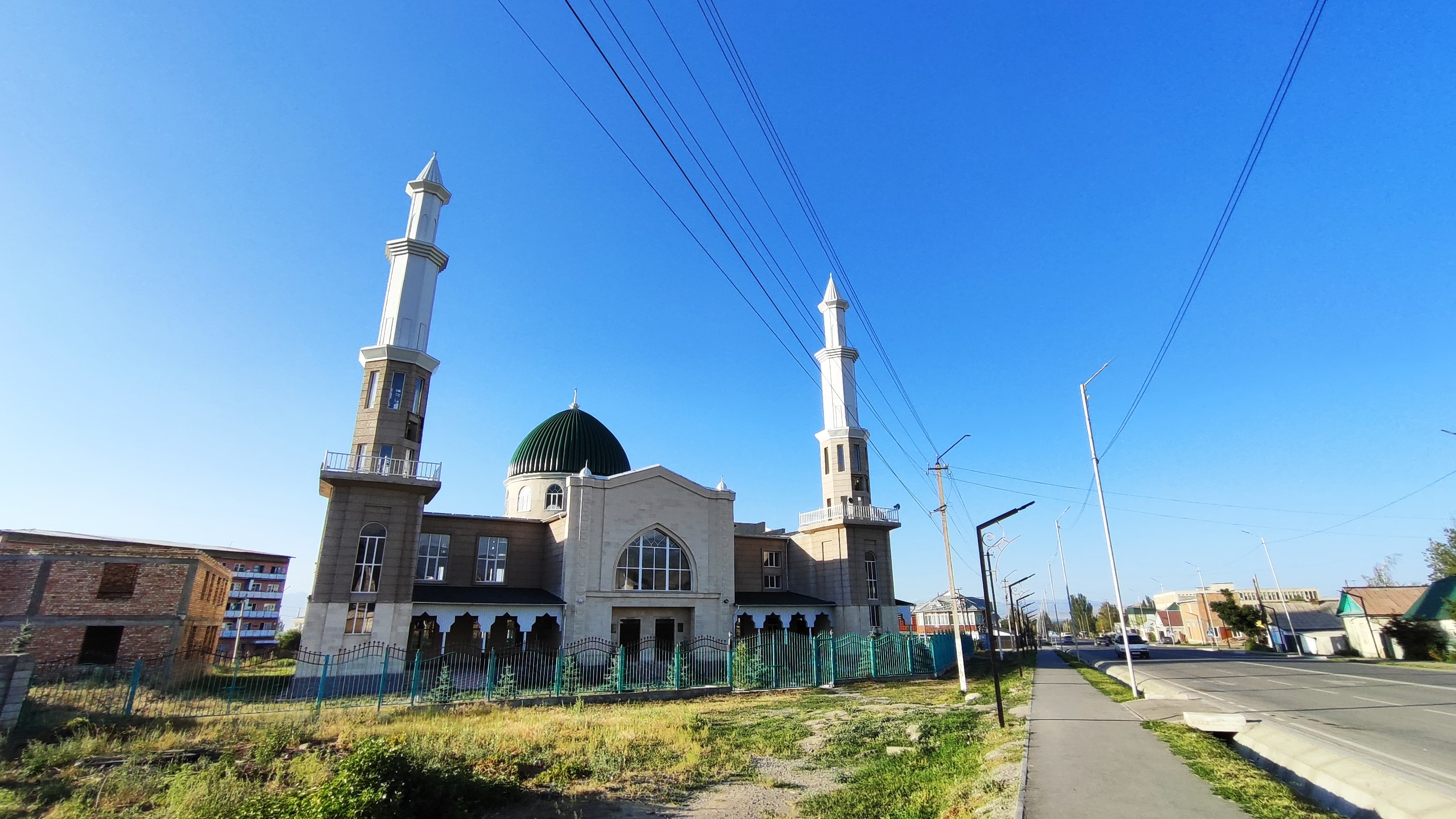 Mosque in Karakol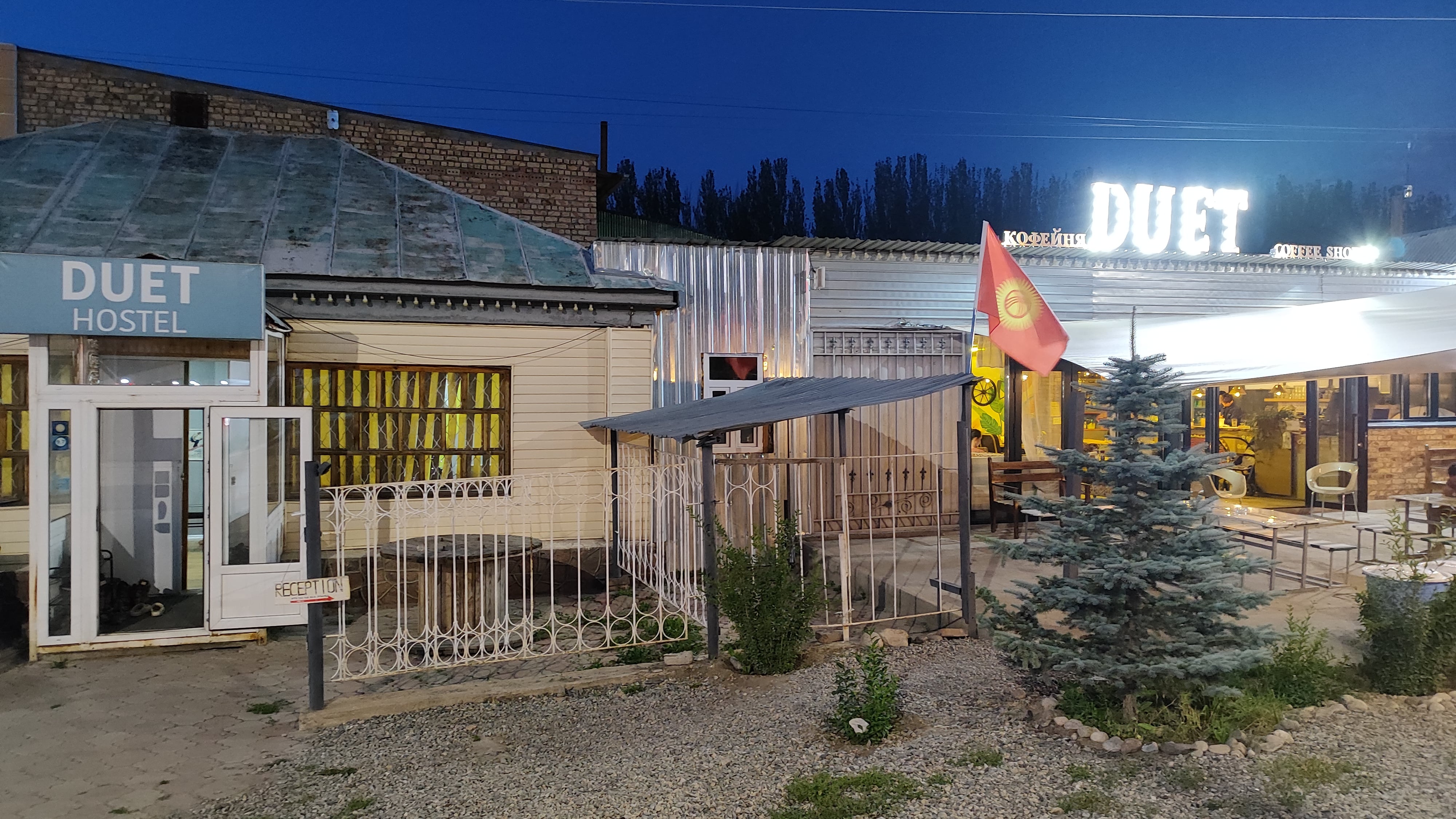 Duet Hostel Karakol where I stayed