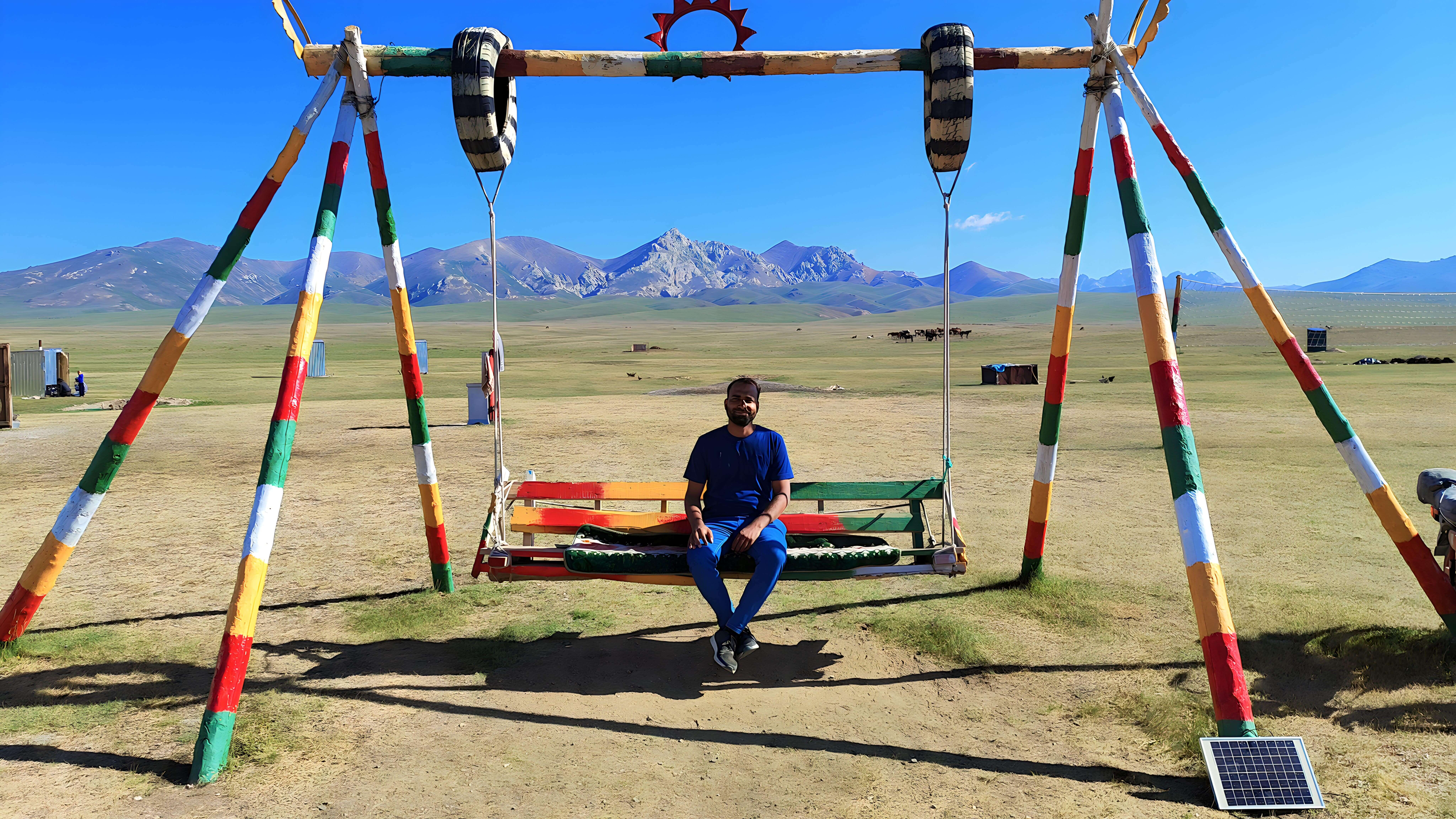 Next morning, after having breakfast, said salaam to the family and we left for Kochkor, leaving Son Kul.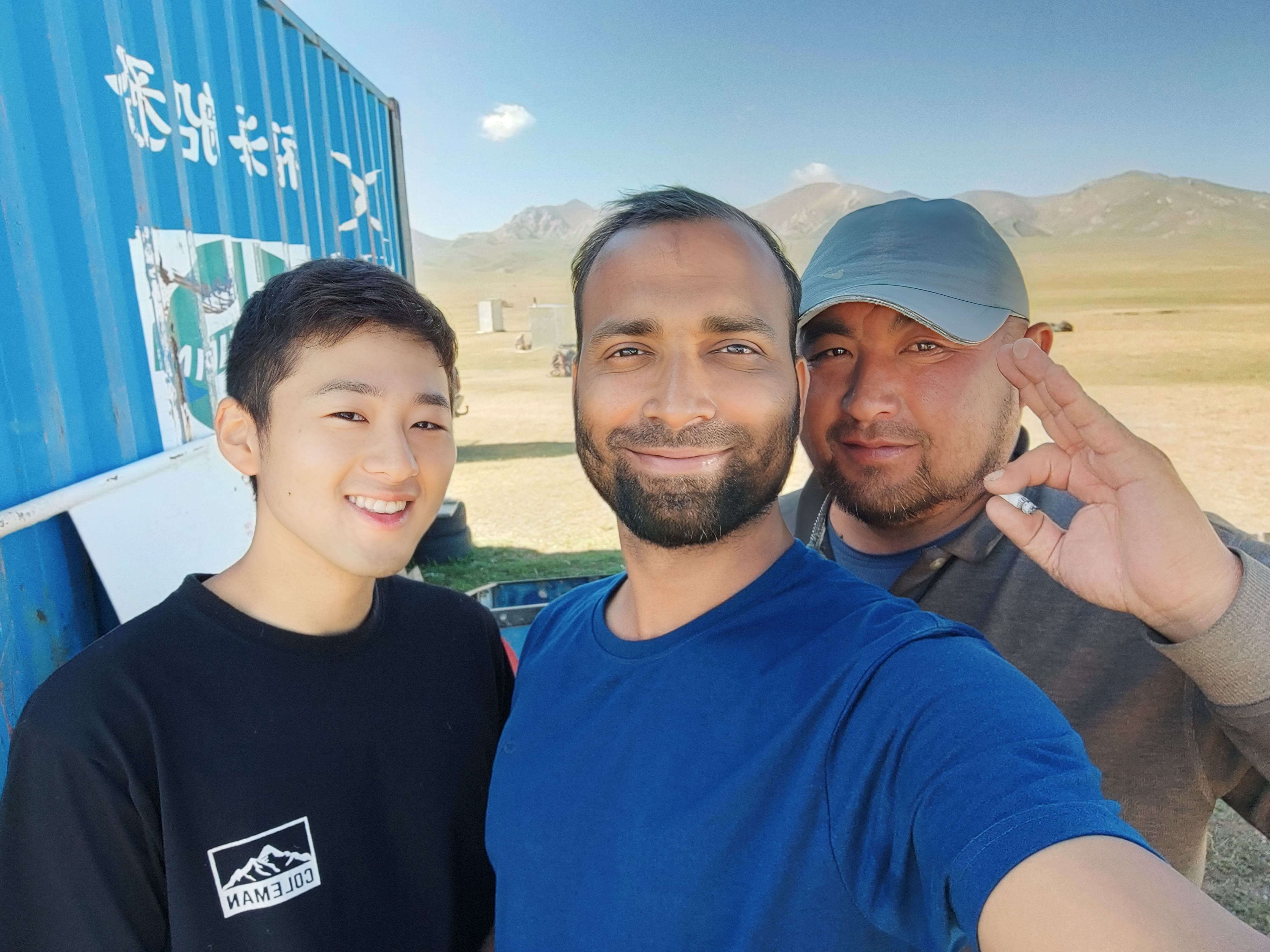 Some of the photos that I took while coming down from Son Kul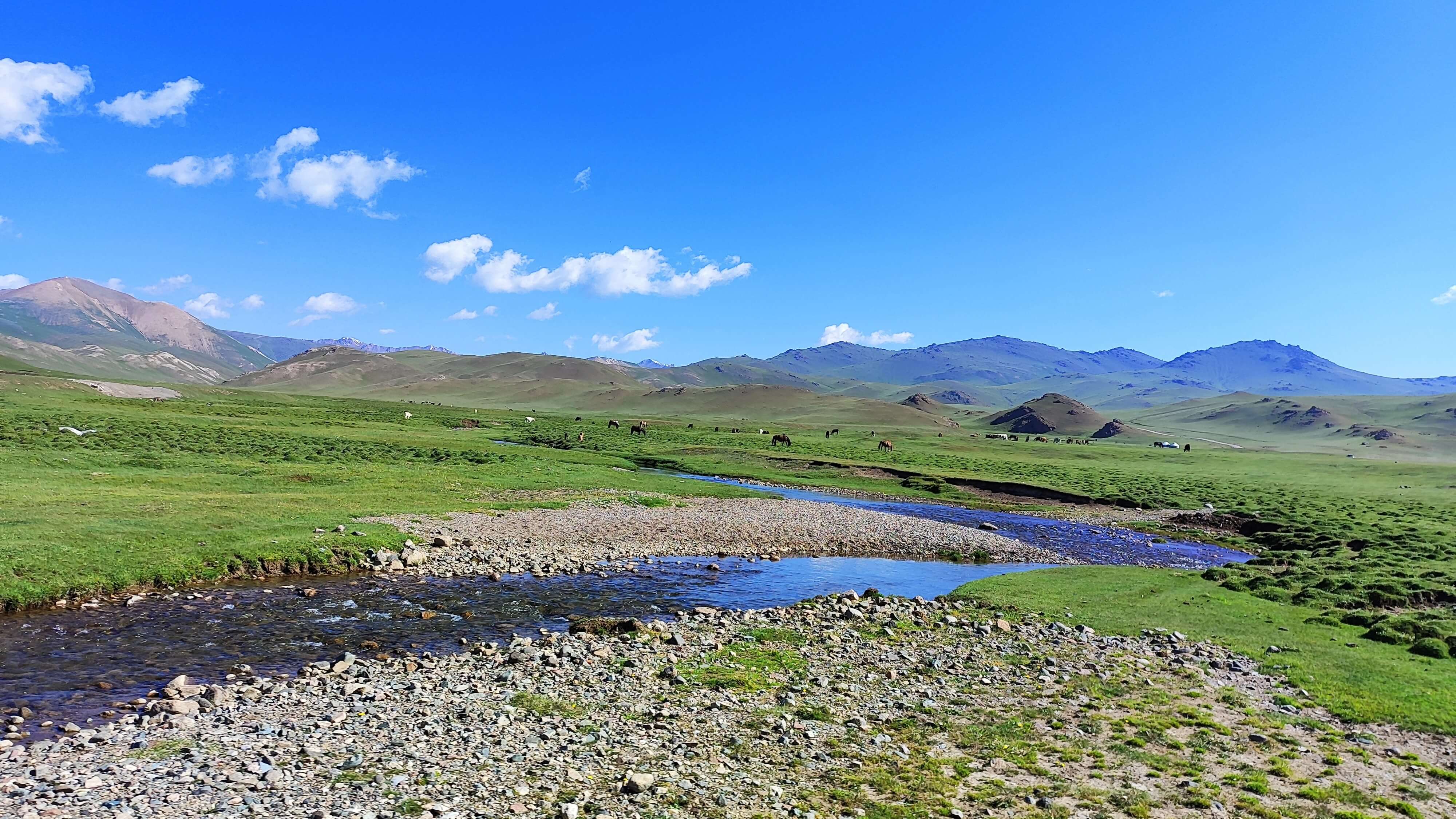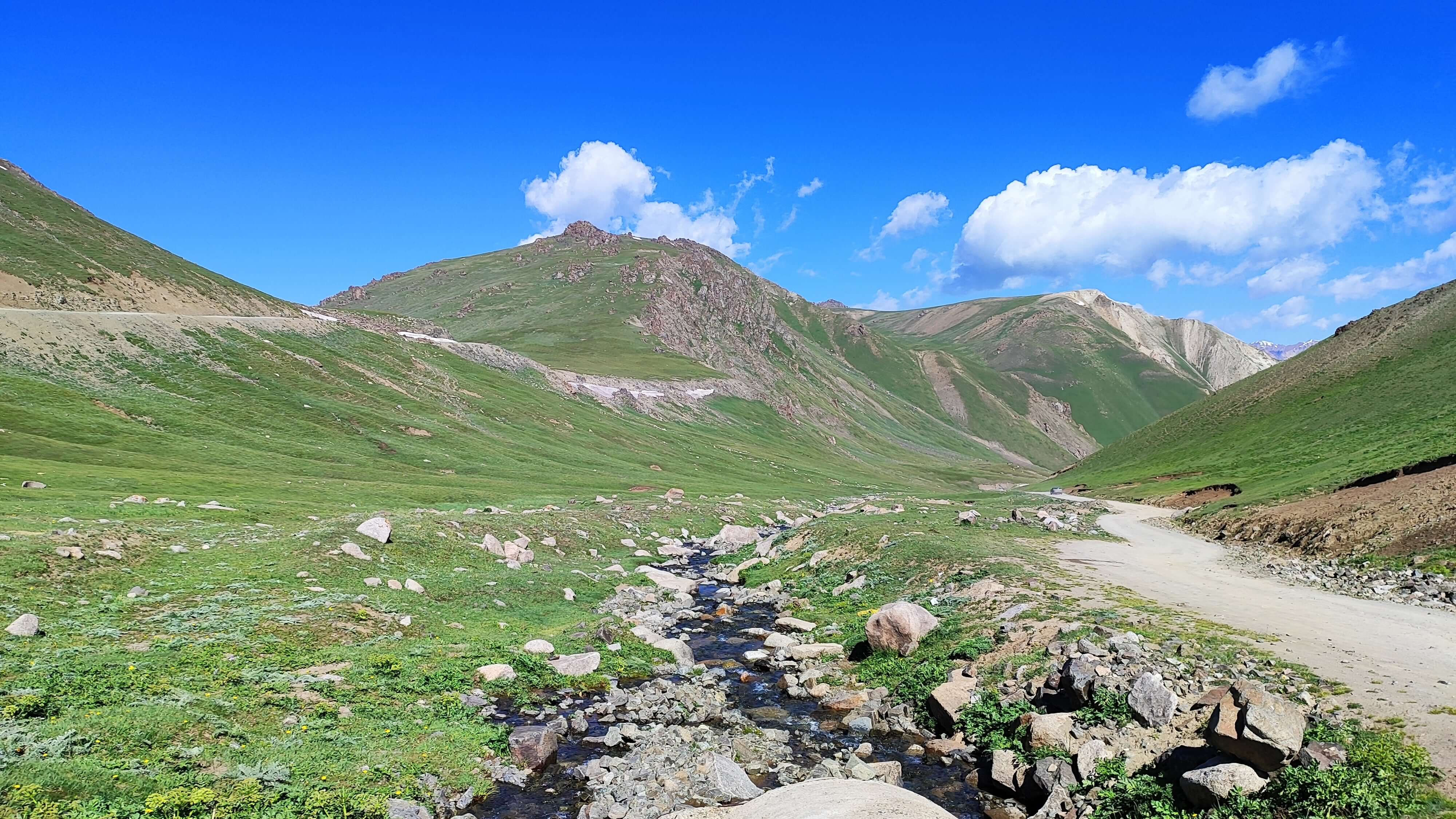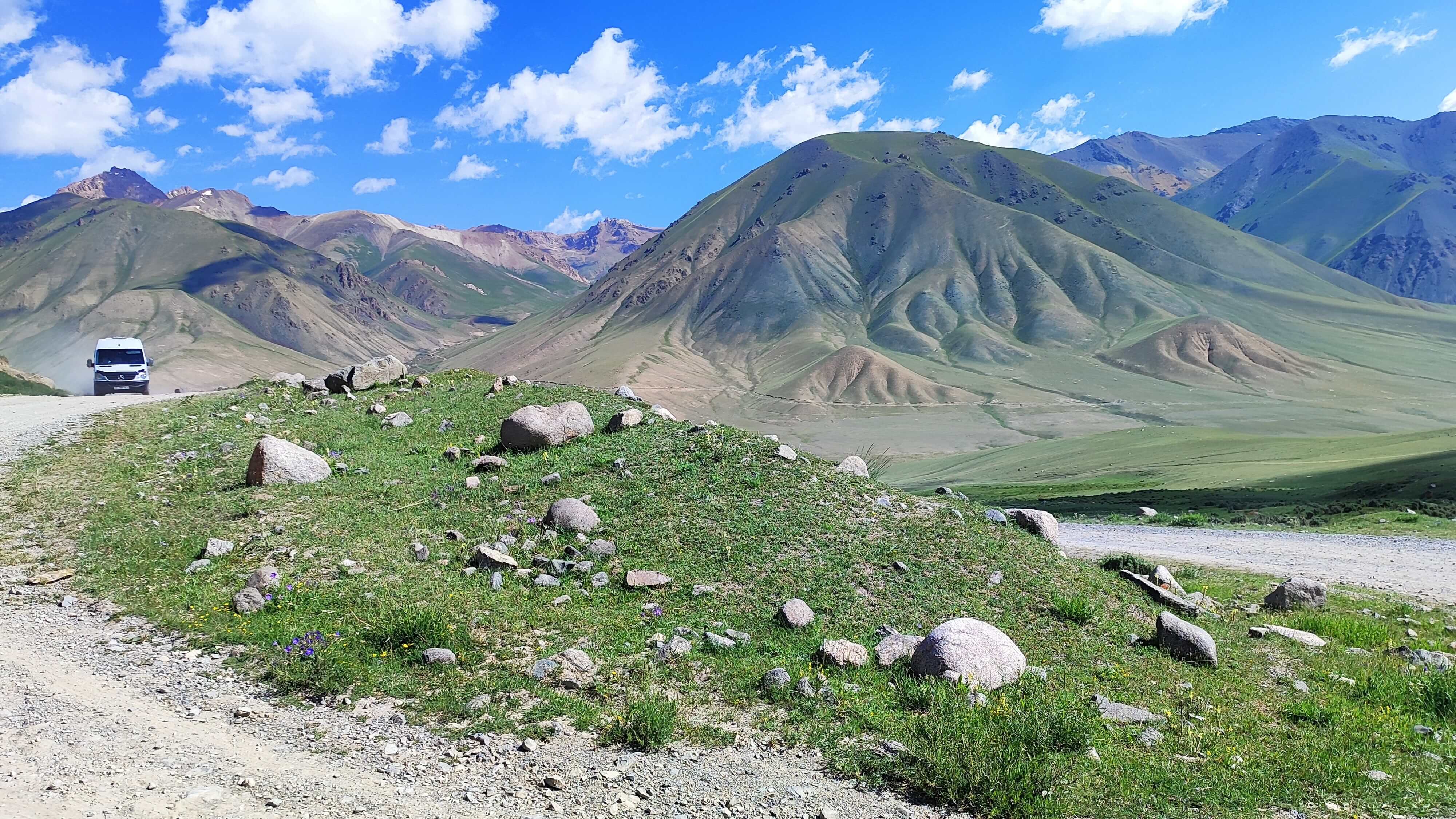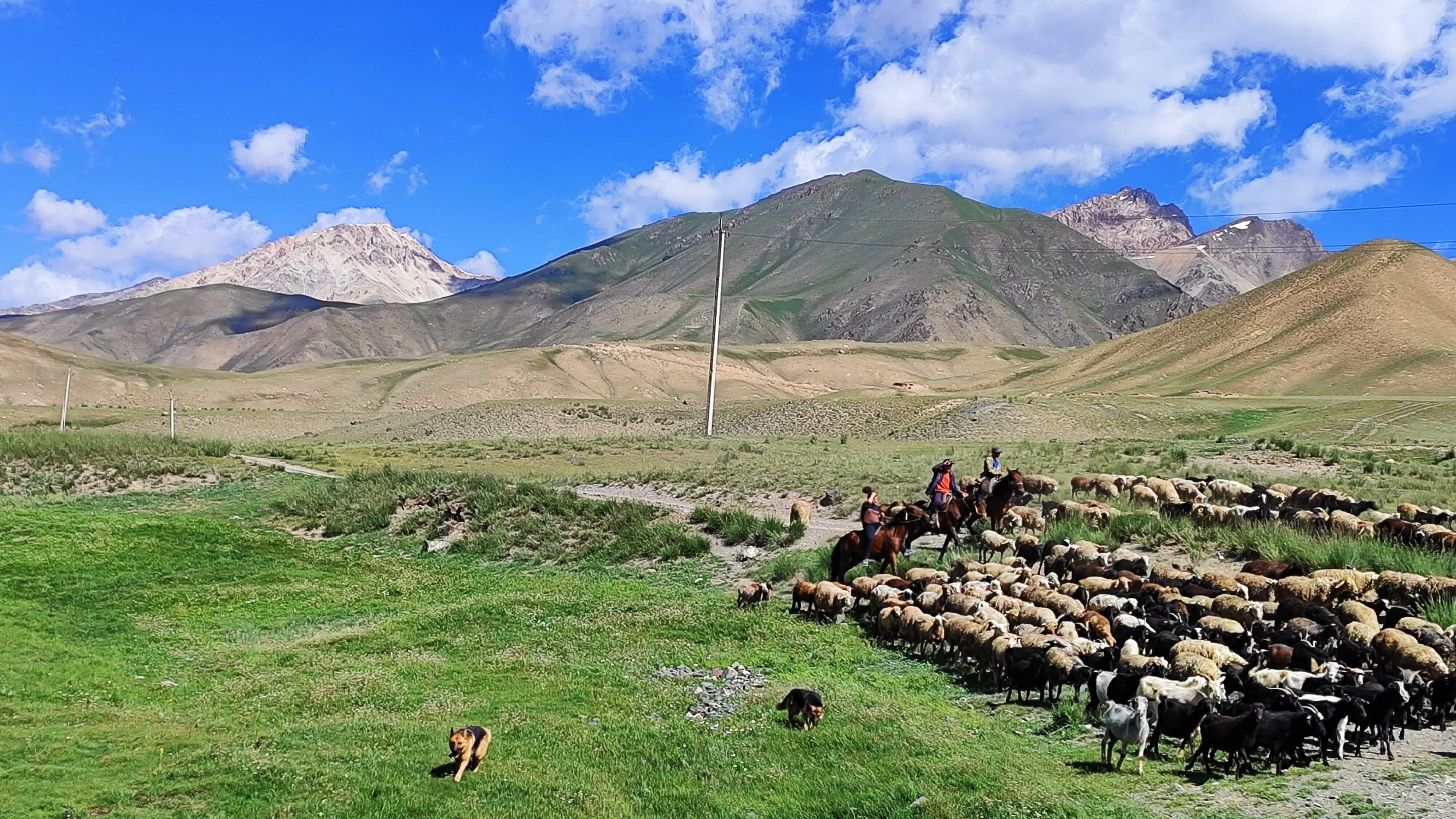 We reached Kochkor around 11 AM, I took my luggage from Center Guesthouse and walked to the city center.
Got into a car which was leaving for Bishkek, paid 300 som for a ride to Bishkek. After 4 hours, we reached Bishkek, driver dropped me at Bishkek western bus station, I booked a Yandex taxi to reach Koisha Hostel.