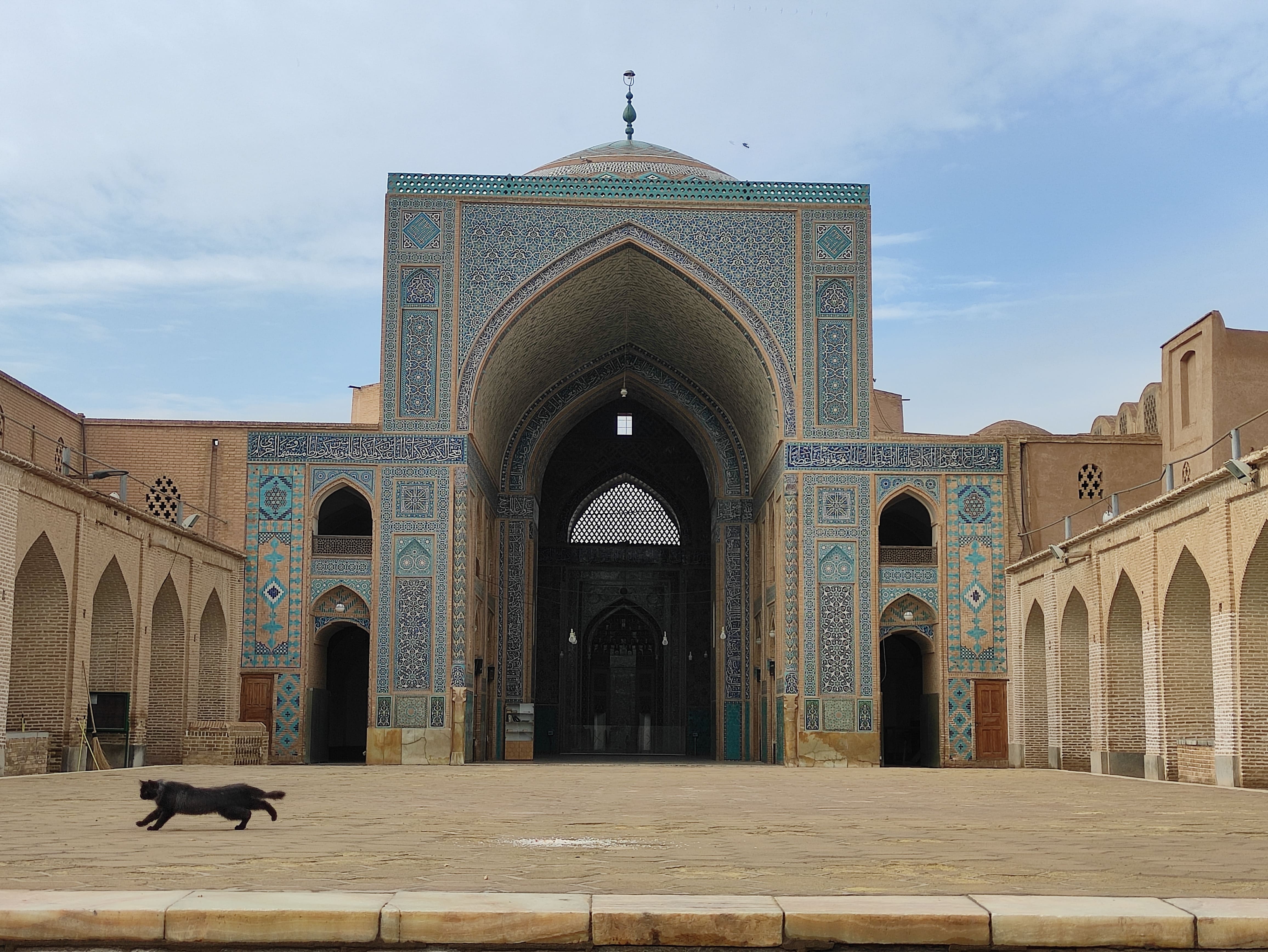 After having a very good breakfast, first visited the Jameh Mosque of Yazd, next walked to Amir Chakhmaq Square. I wanted to buy sweets from Haj Kalifeh Ali Rahbar (very famous in Yazd for sweets) but unfortunately I was running out of Iranian currency and my Iranian card also didn't had much money in it. And they refused to accept Euro/USD.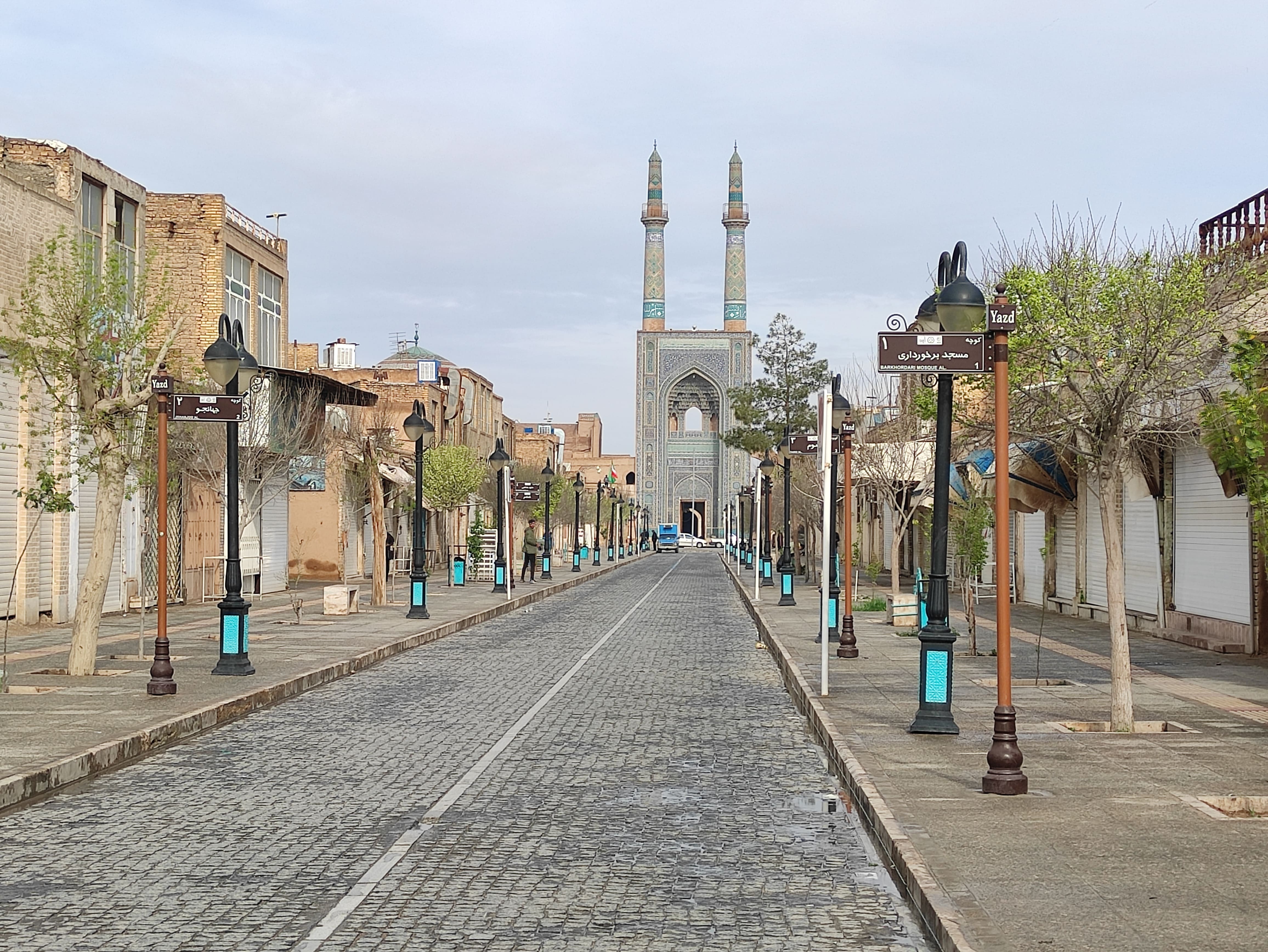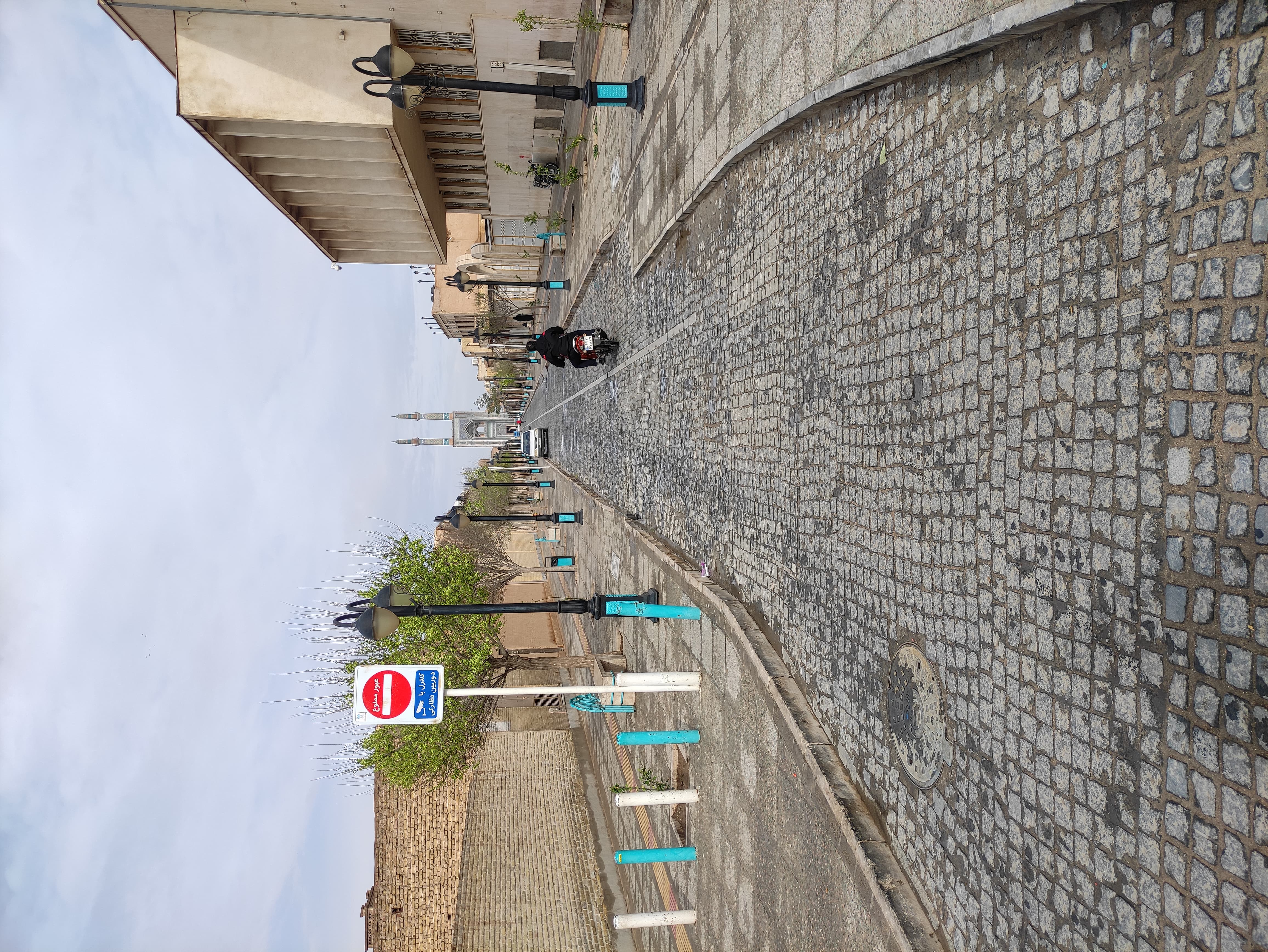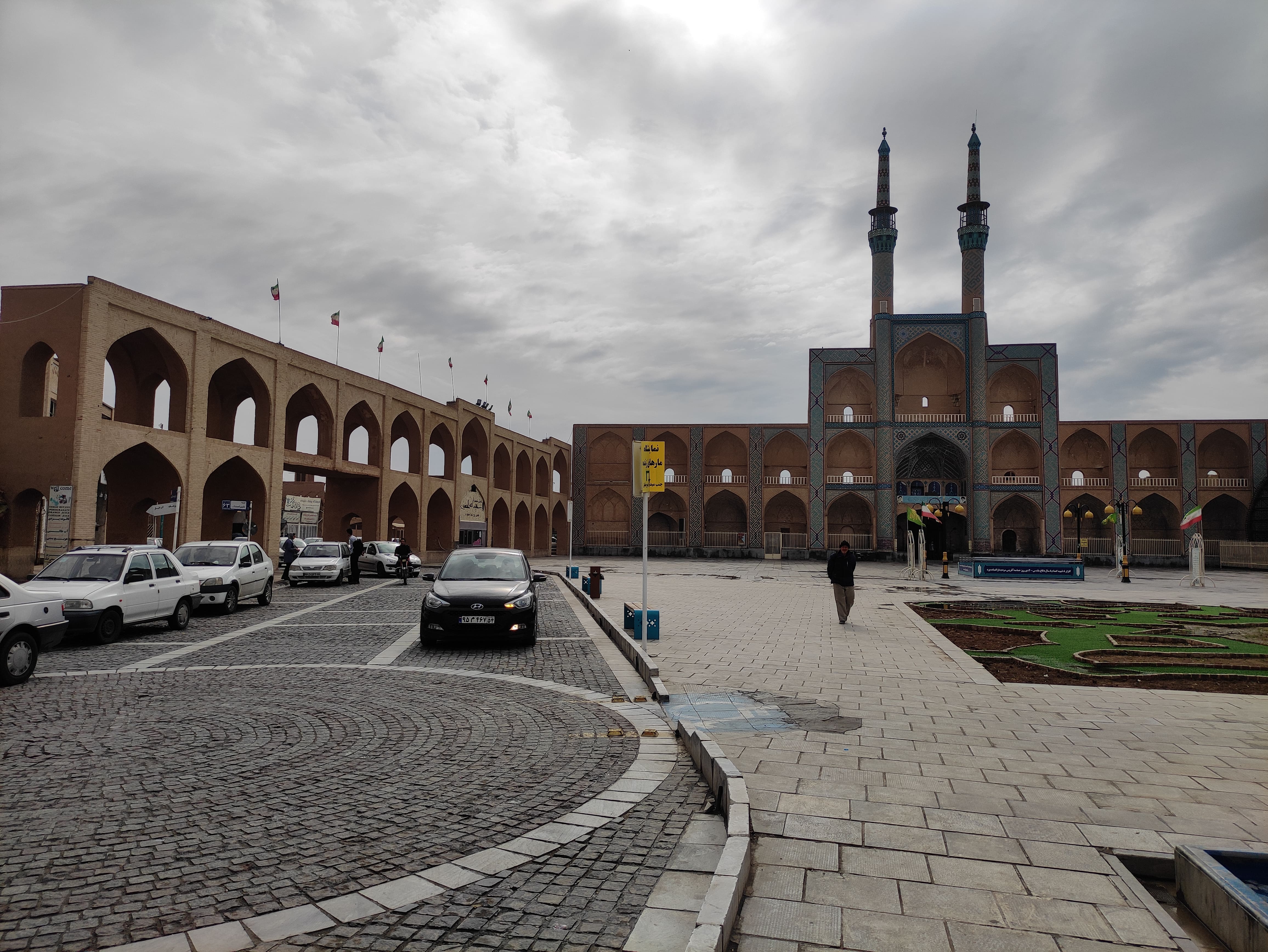 Next I went to see the beautiful Dowlat Abad Garden.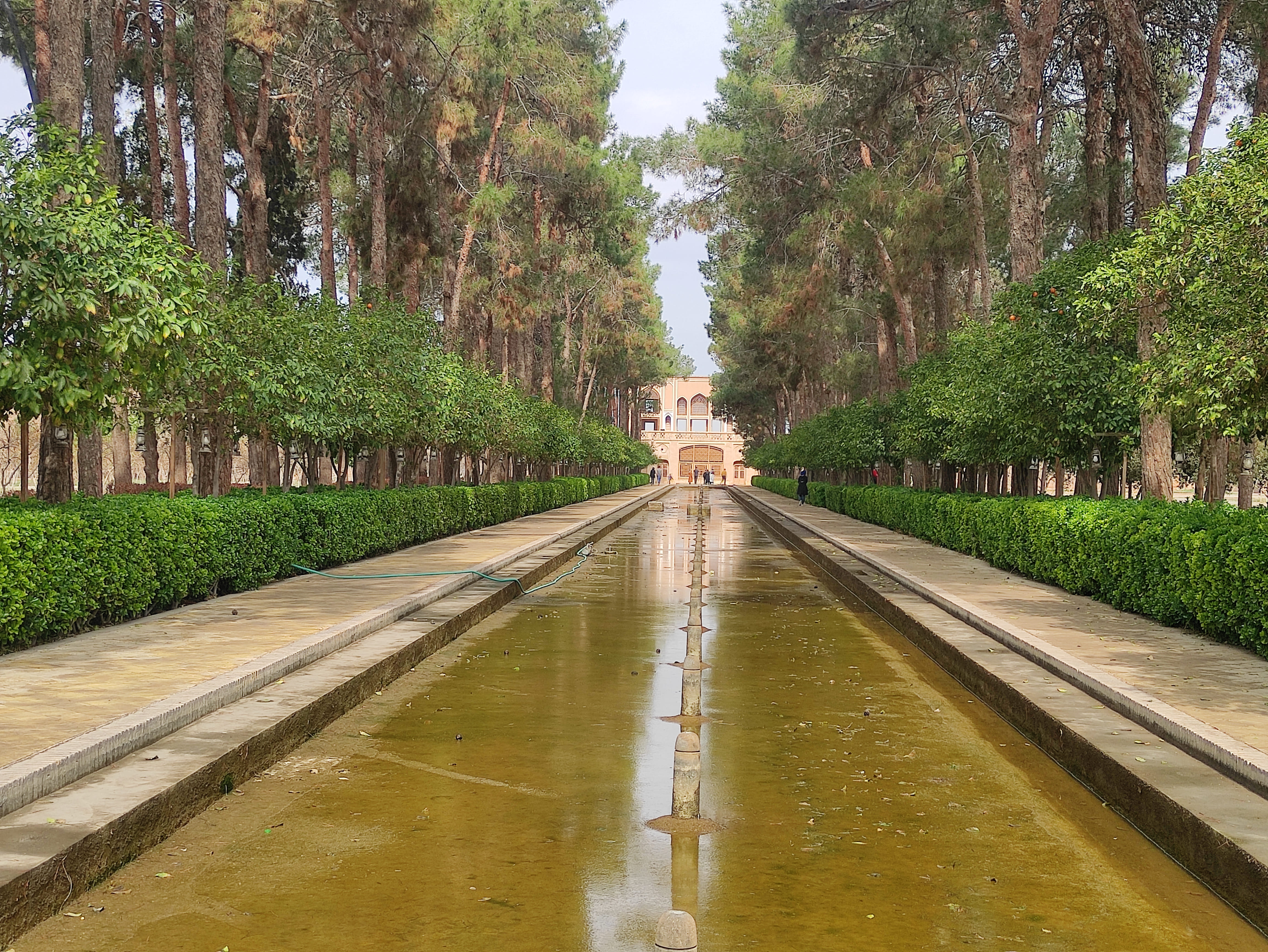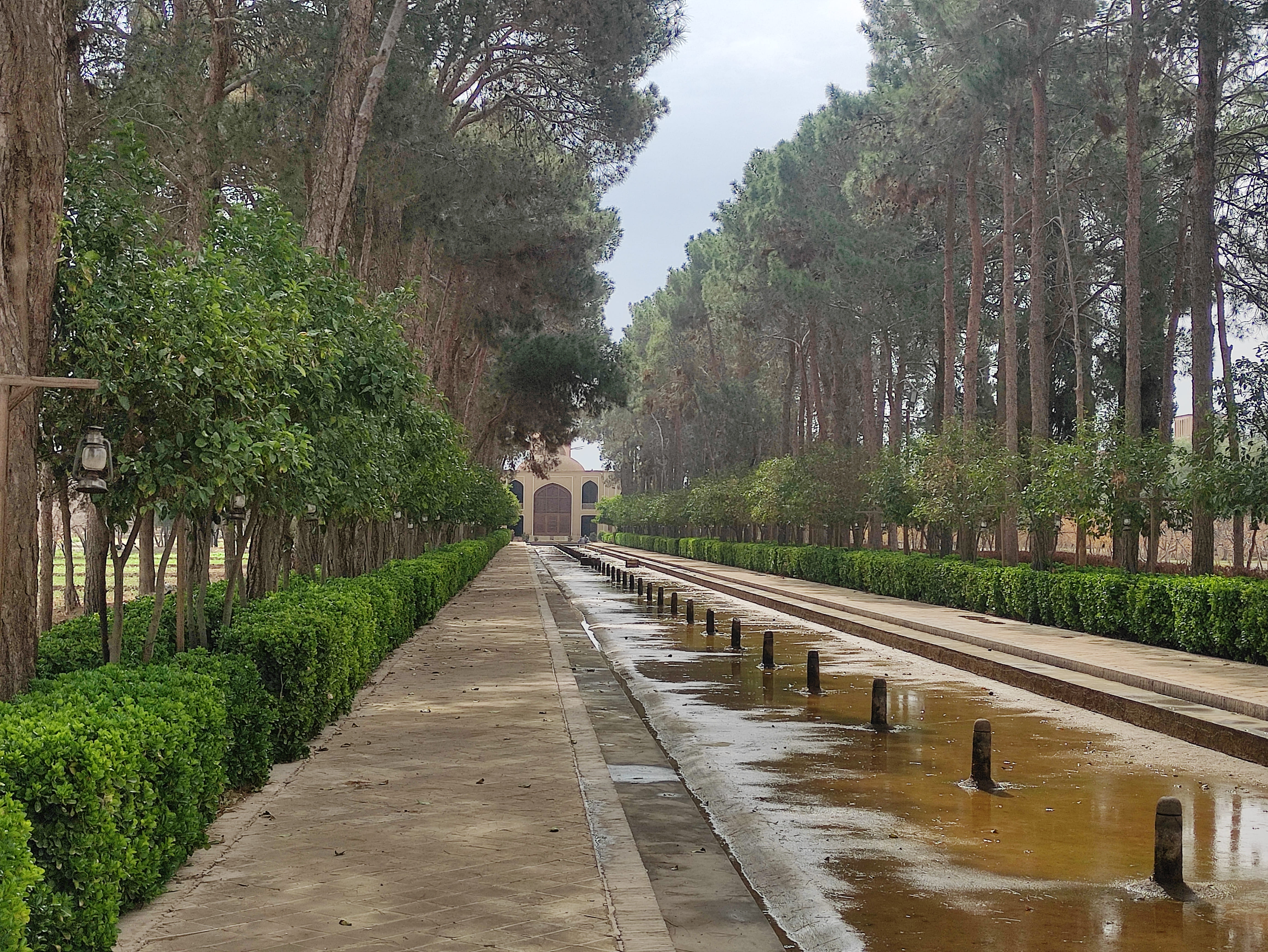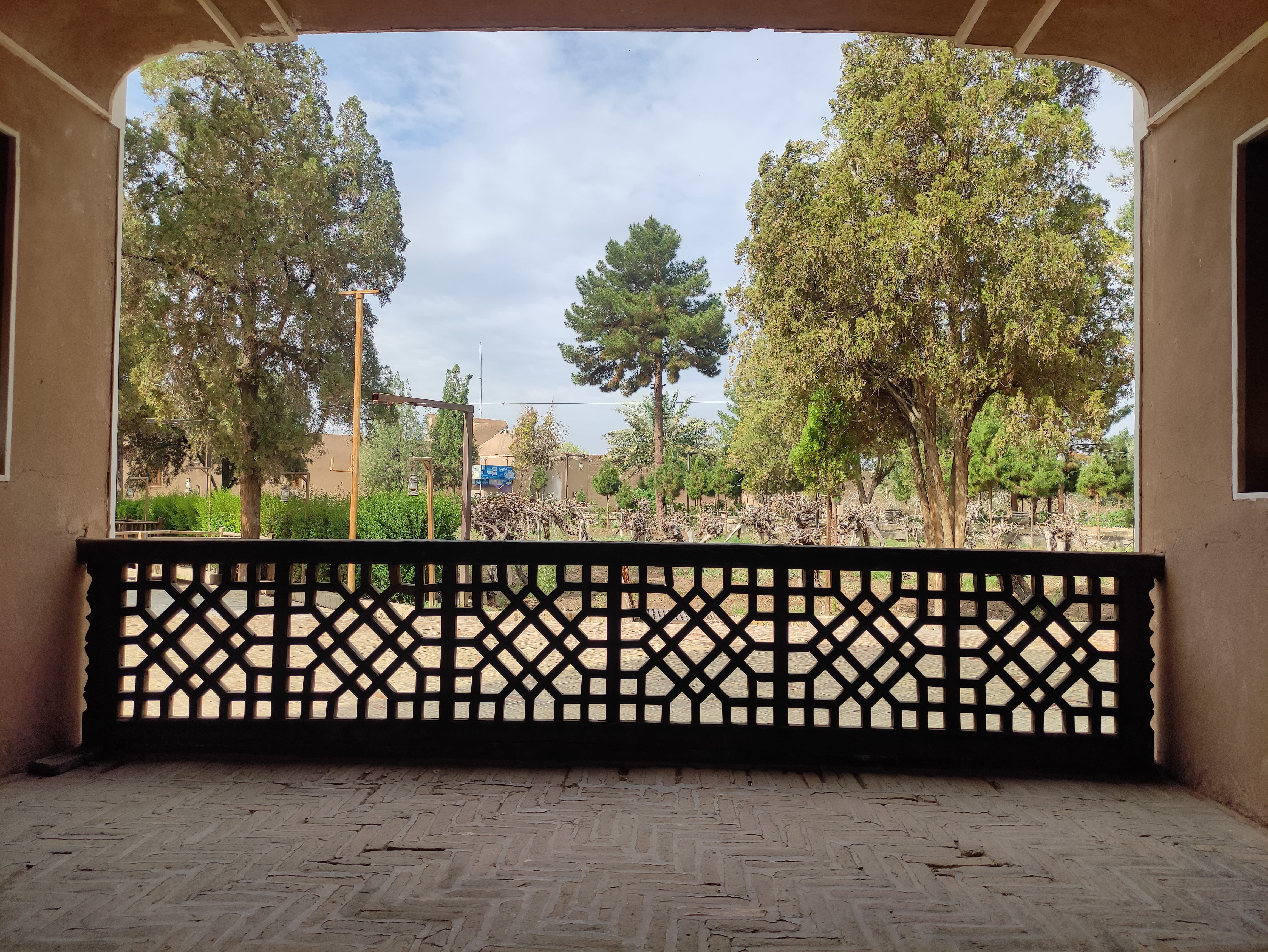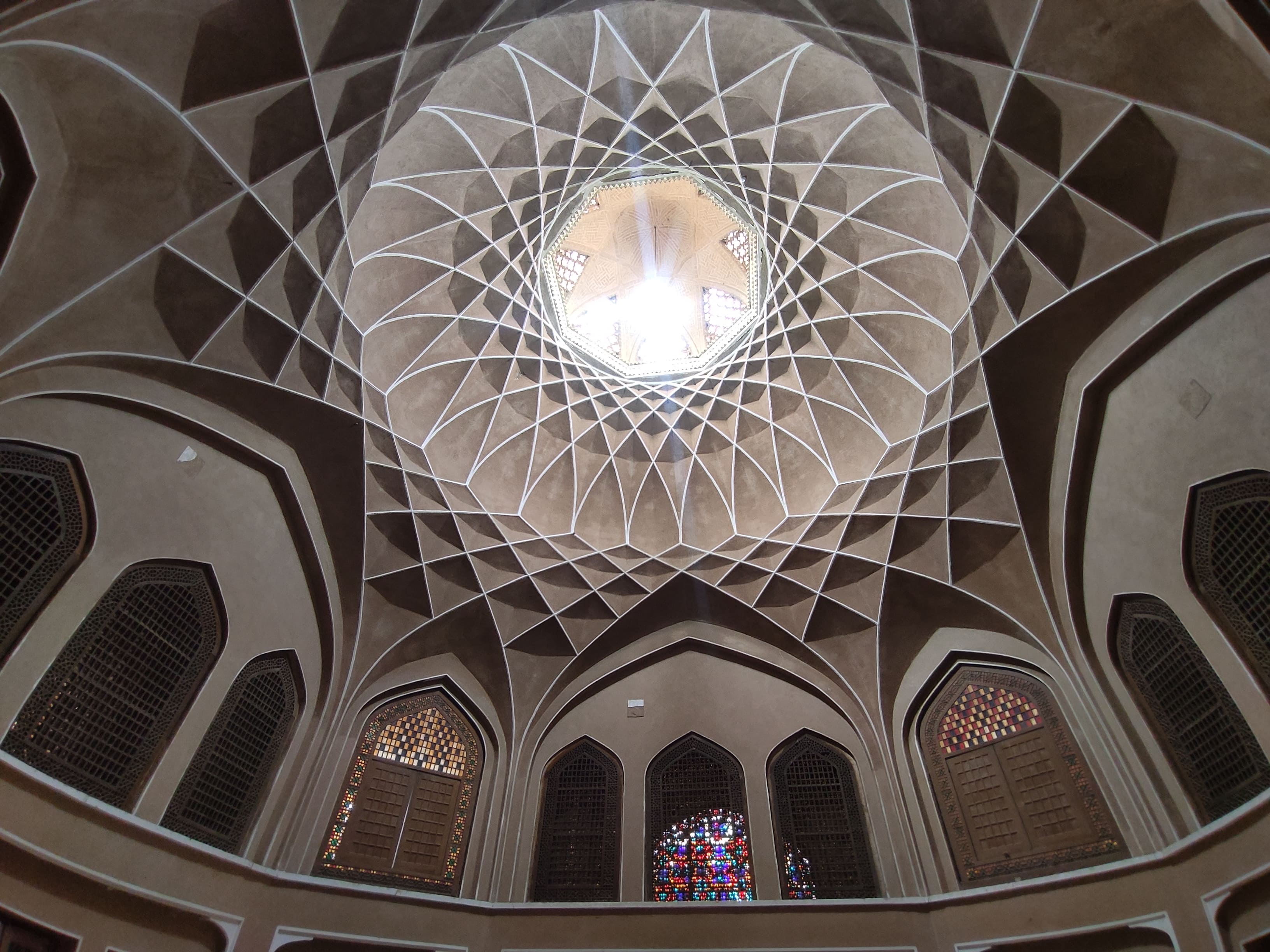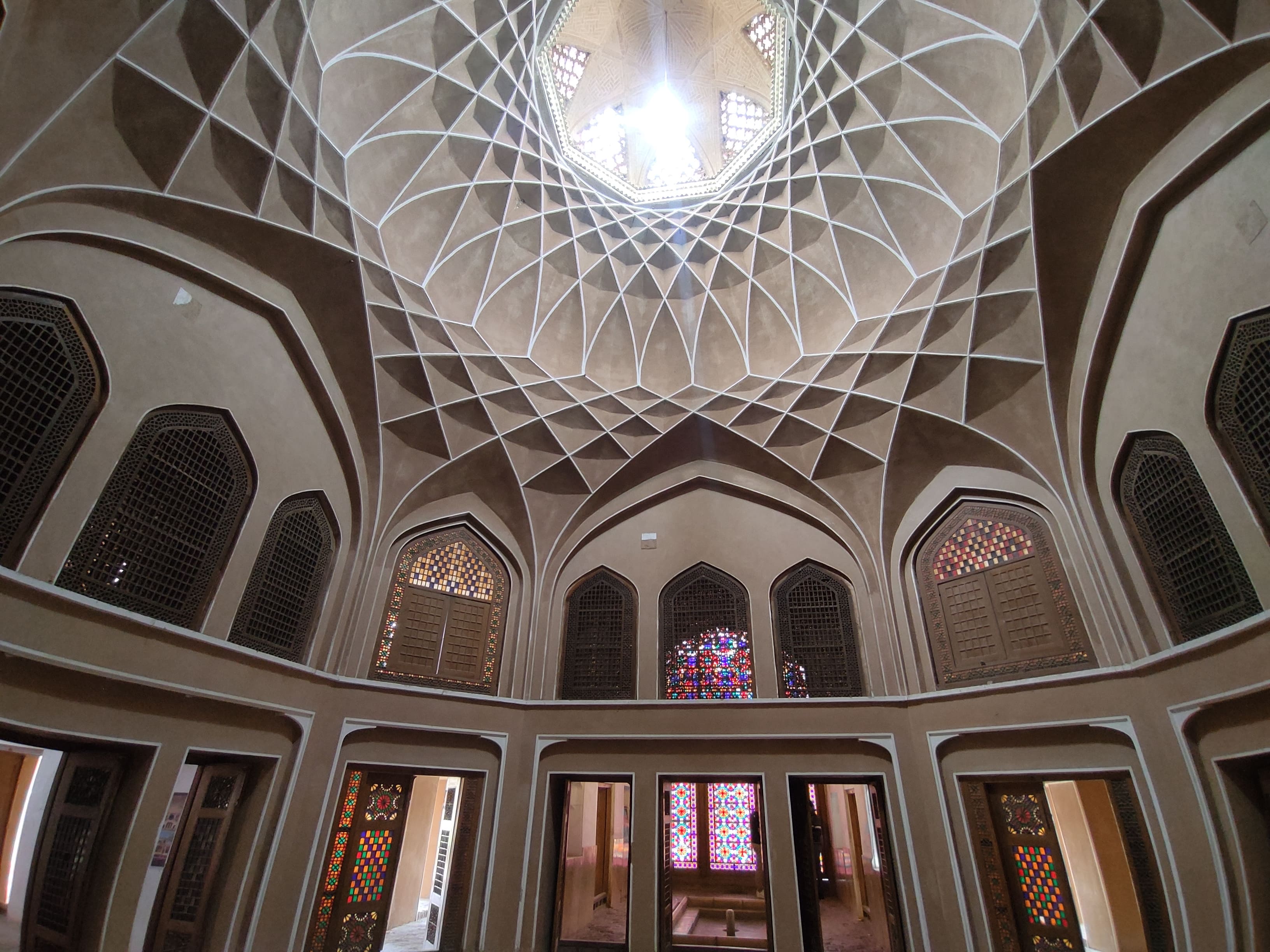 After spending some time at Dowlat Abad Garden, left for Yazd Bus station as I had to catch bus for Shiraz. Buses were running full, but after asking many times I did got a ticket to Shiraz. Reached Karandish Bus station in Shiraz in night and the hotel around 11 PM, had some tea and went to sleep.