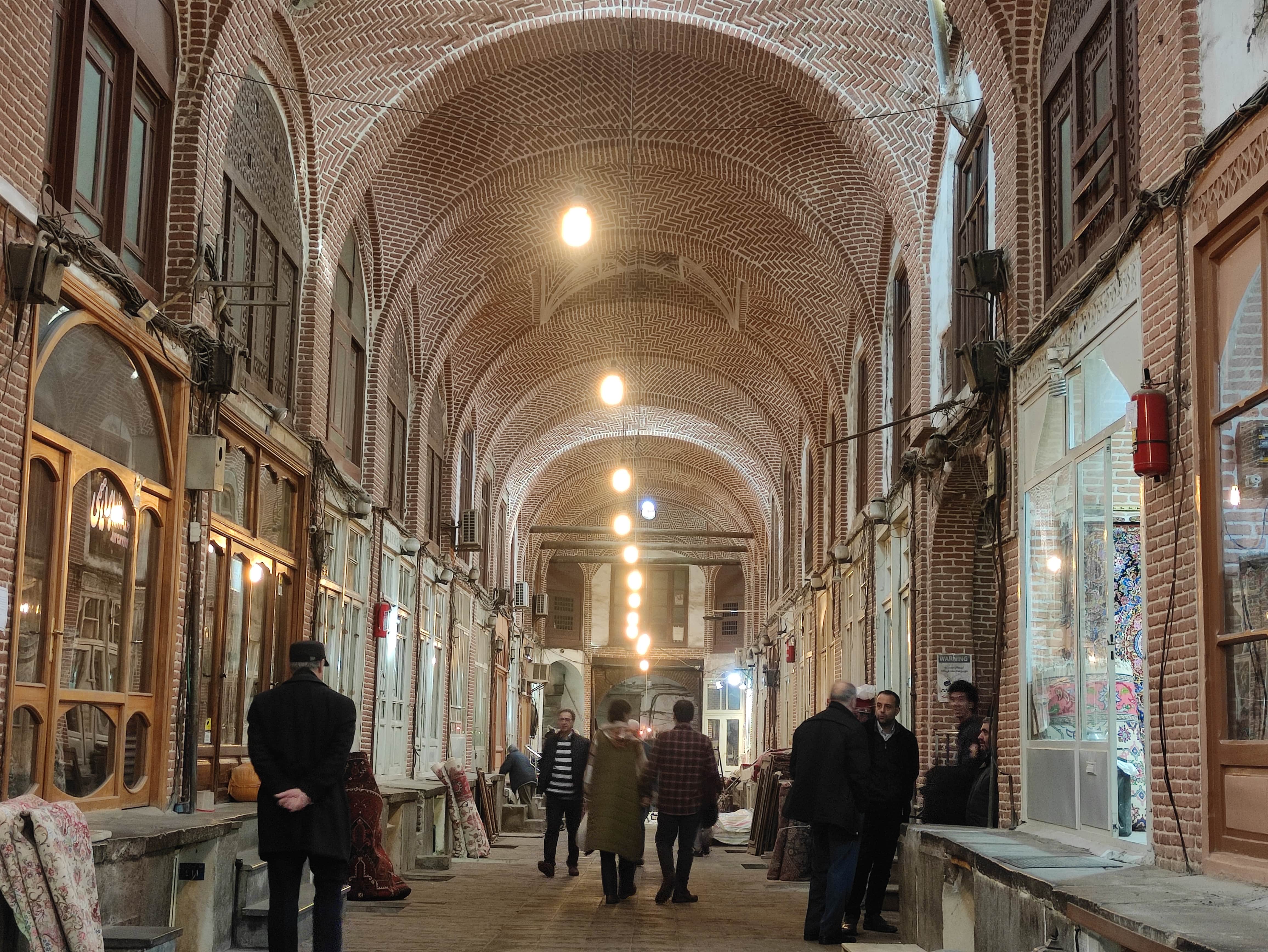 Reached Tabriz Bus station in the morning, took a taxi to reach Tabriz Bazaar. Walked around Tabriz bazaar, I had lost my mobile charger adapter in Rasht so bought a new one from the bazaar. The bazaar is very old and few mosques in the bazaar were constructed way back in history. Got to know that most of the people in Tabriz have Turkish origin.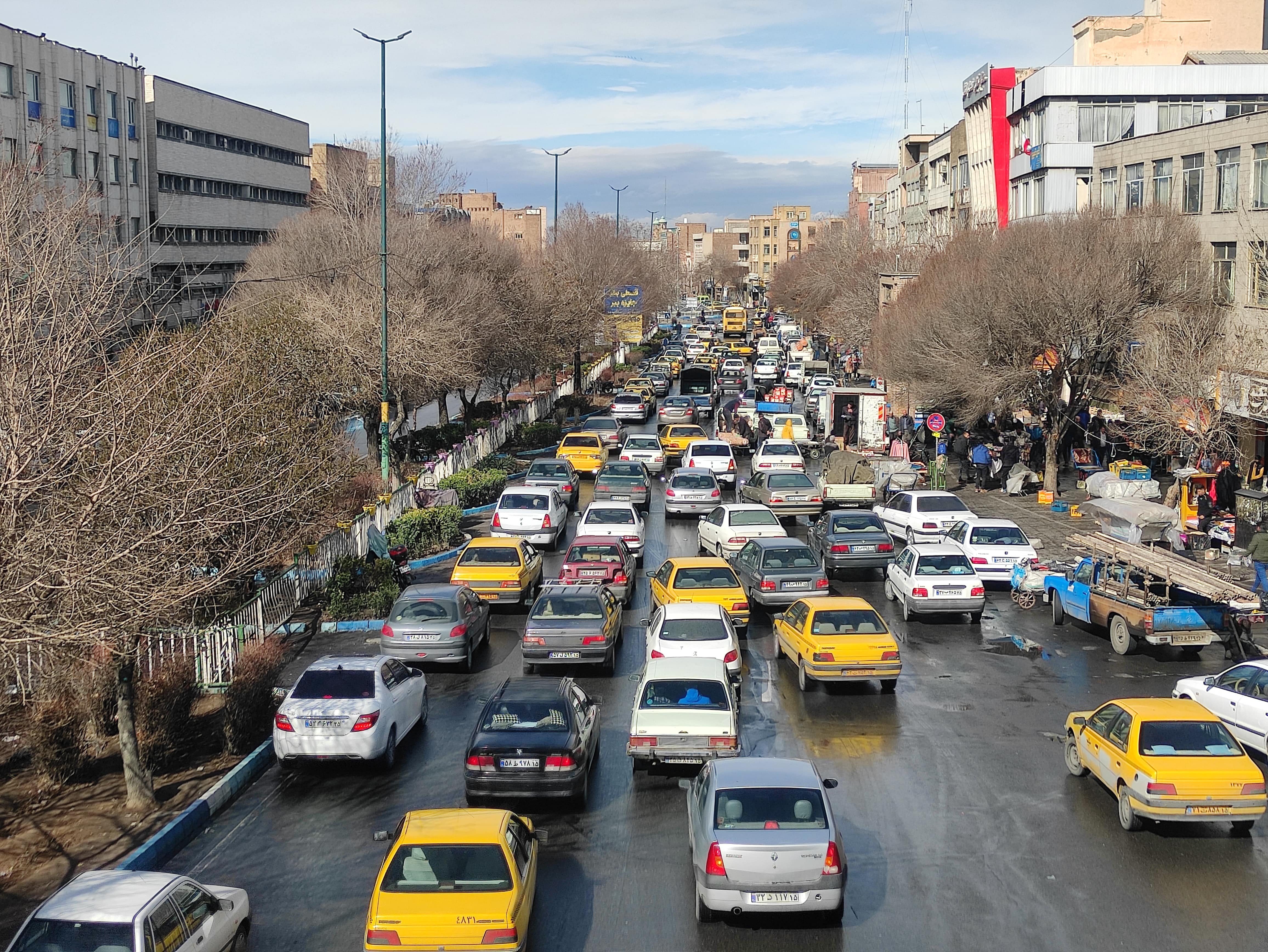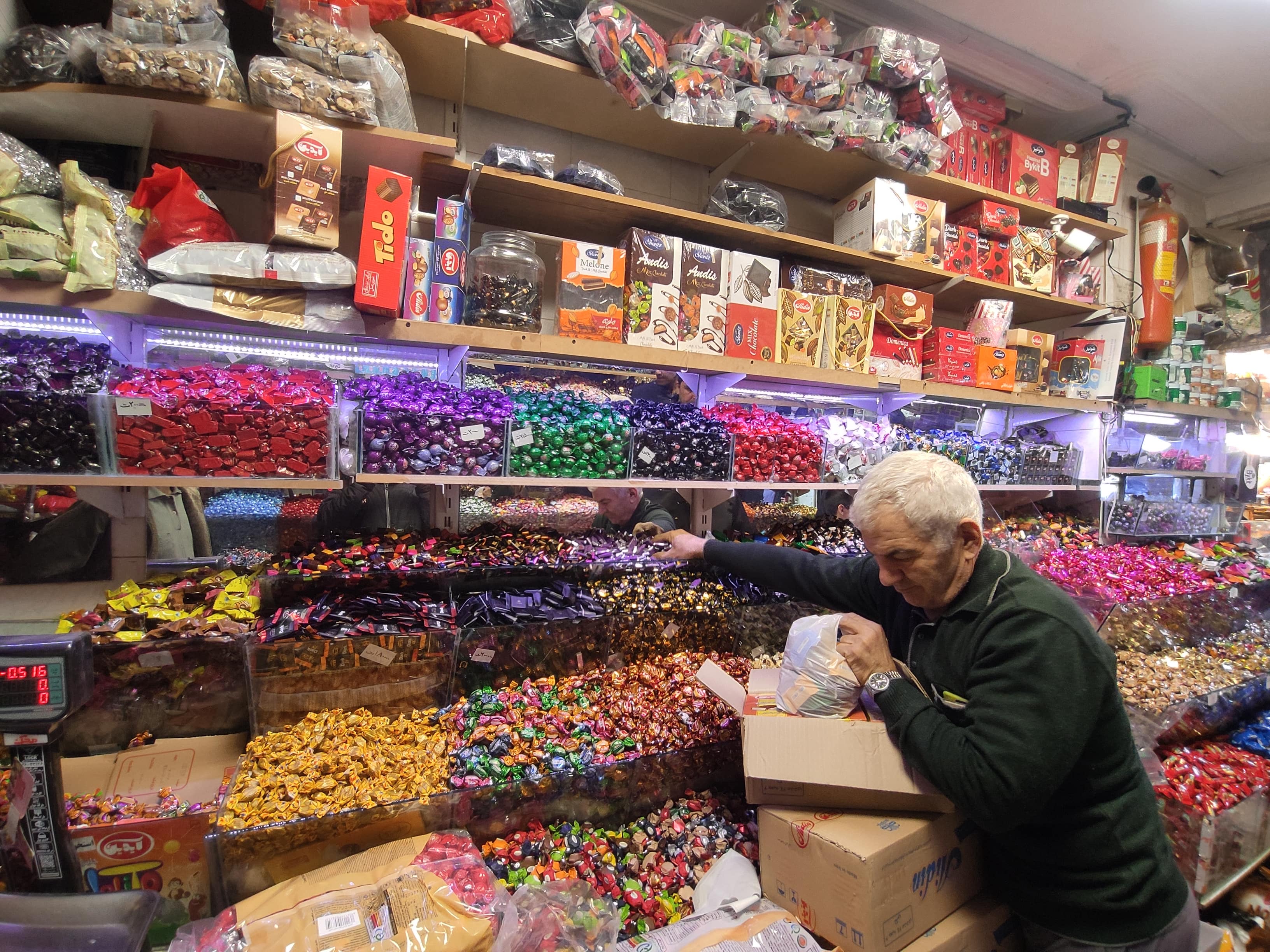 After some time check in to a hotel, took a short nap, hot shower and got ready to visit Kandovan village.
After couple of hours reached Kandovan village where people have their home carved out in the mountains. Spent some time walking around the villlage, then started my journey back to Tabriz. Reached Tabriz in night, had some food at a local shop.
Some of the photos from Kandovan village