Had a good sleep and was ready to see what Shiraz had to offer. First visited the Nasir al-Mulk Mosque also known as the Pink Mosque. Walked around the streets in Shiraz. I also had to exchange money, exchanged USD and Euro to Iranian Rial near Zand Street in Shiraz.
I compiled a PDF of my Iran travel, you can Download Iran Travel Experience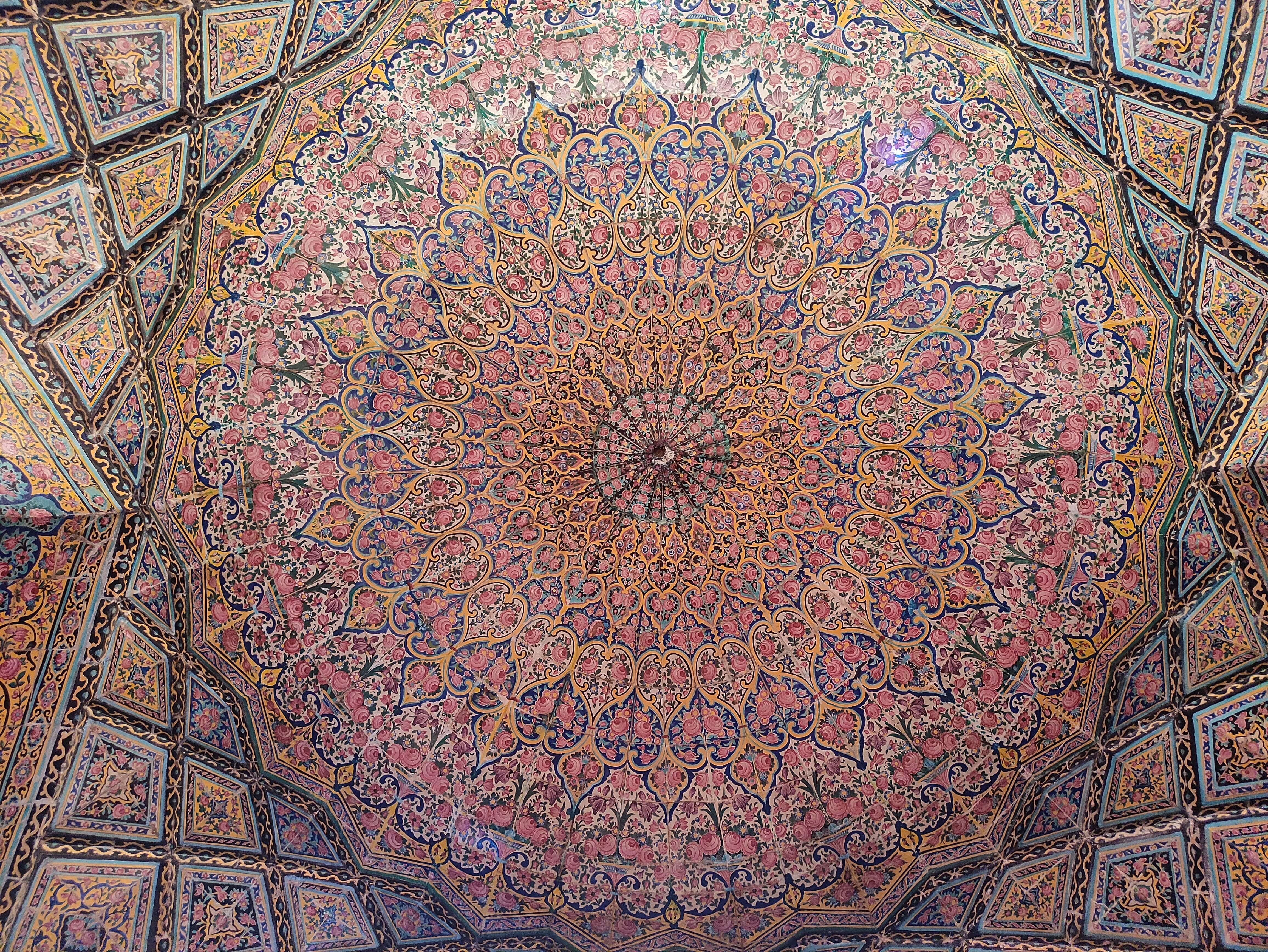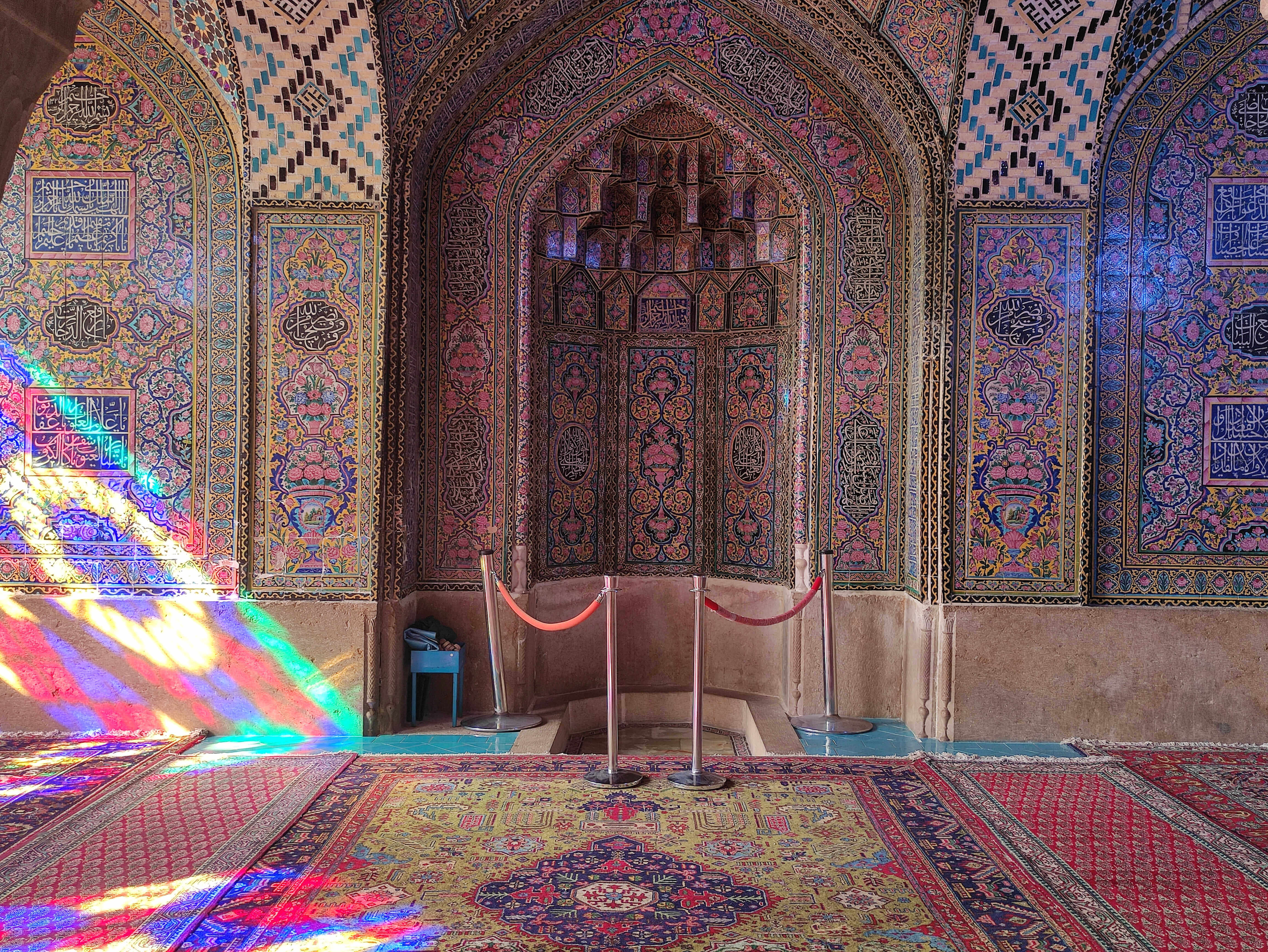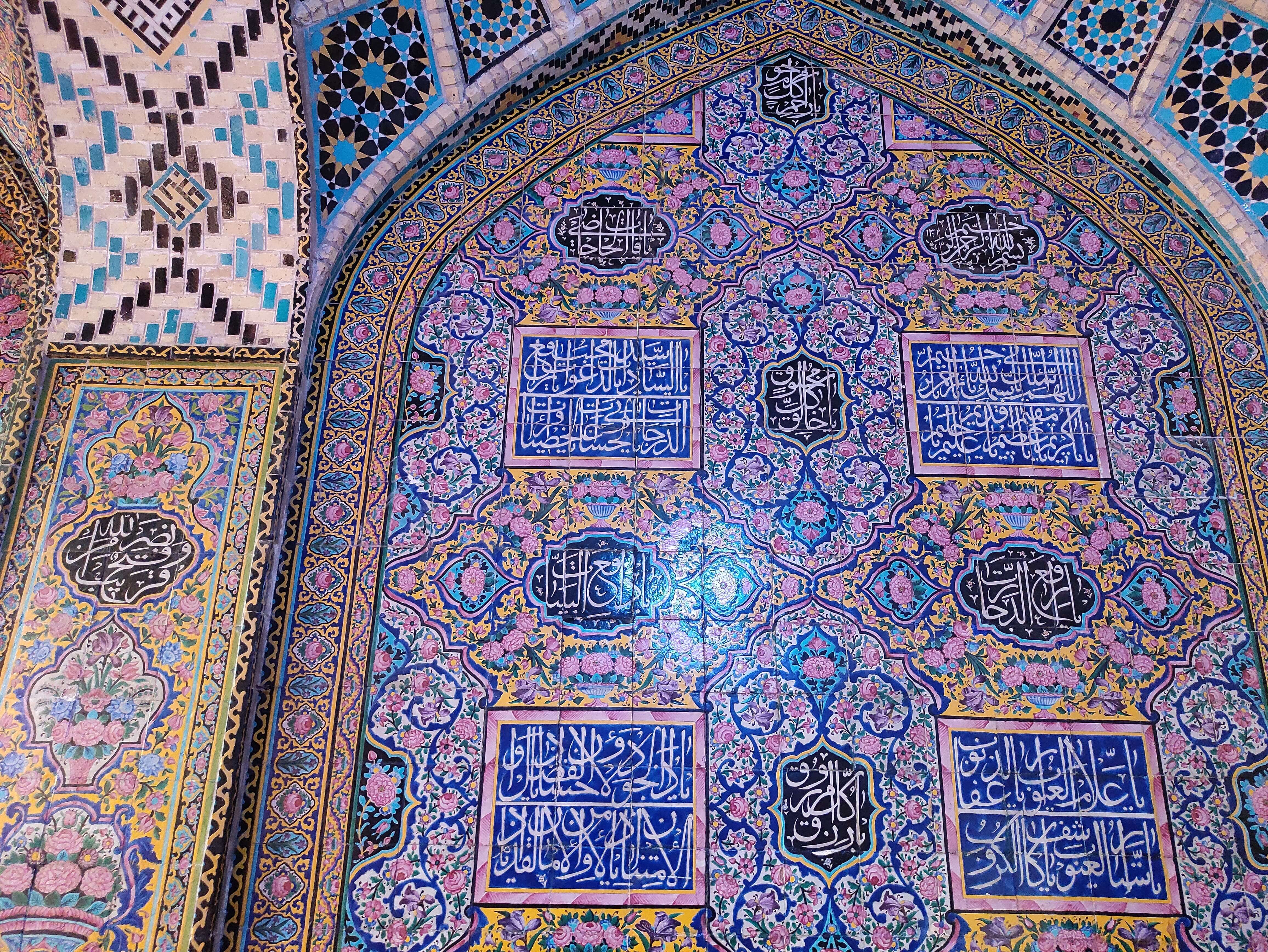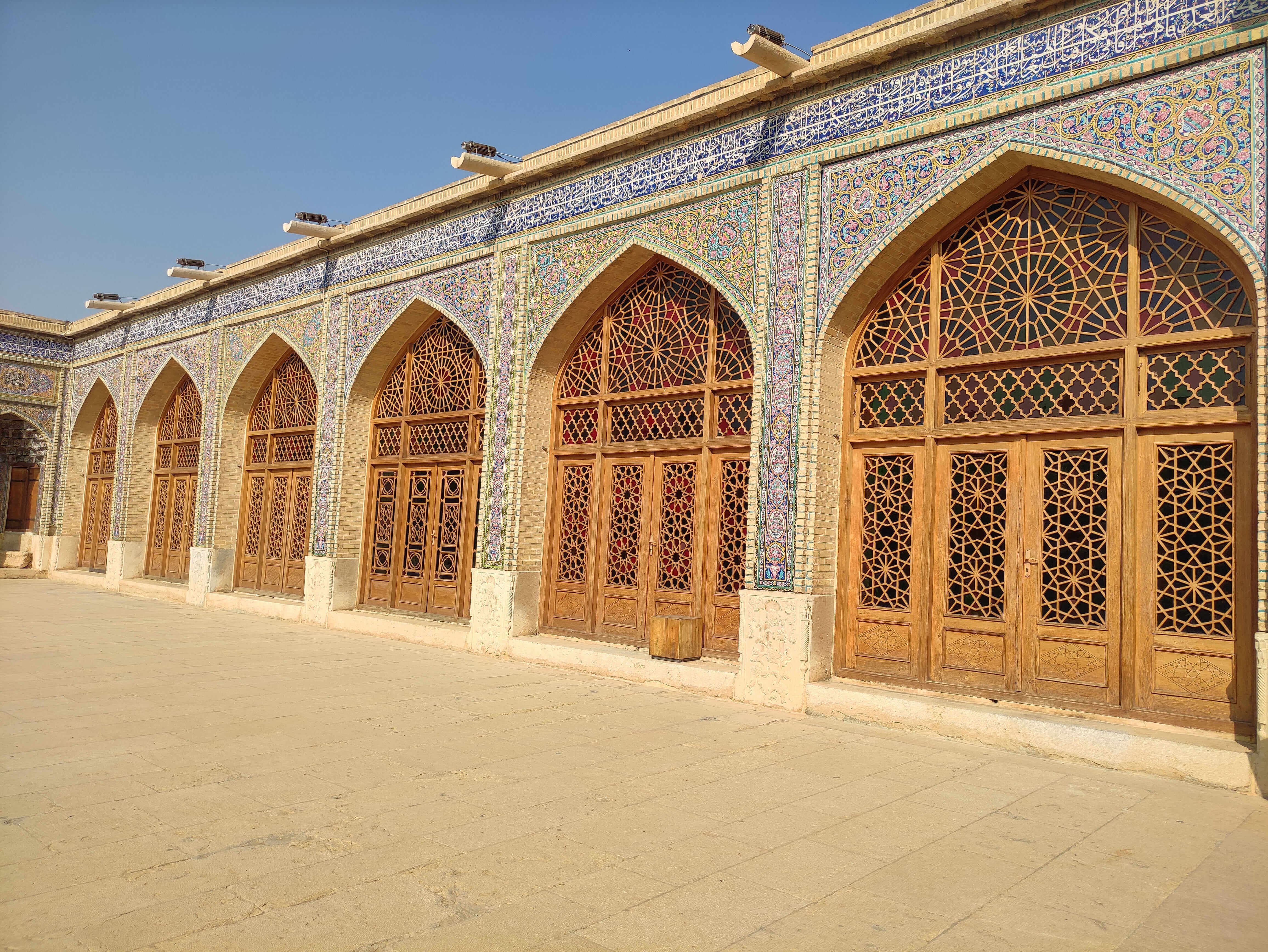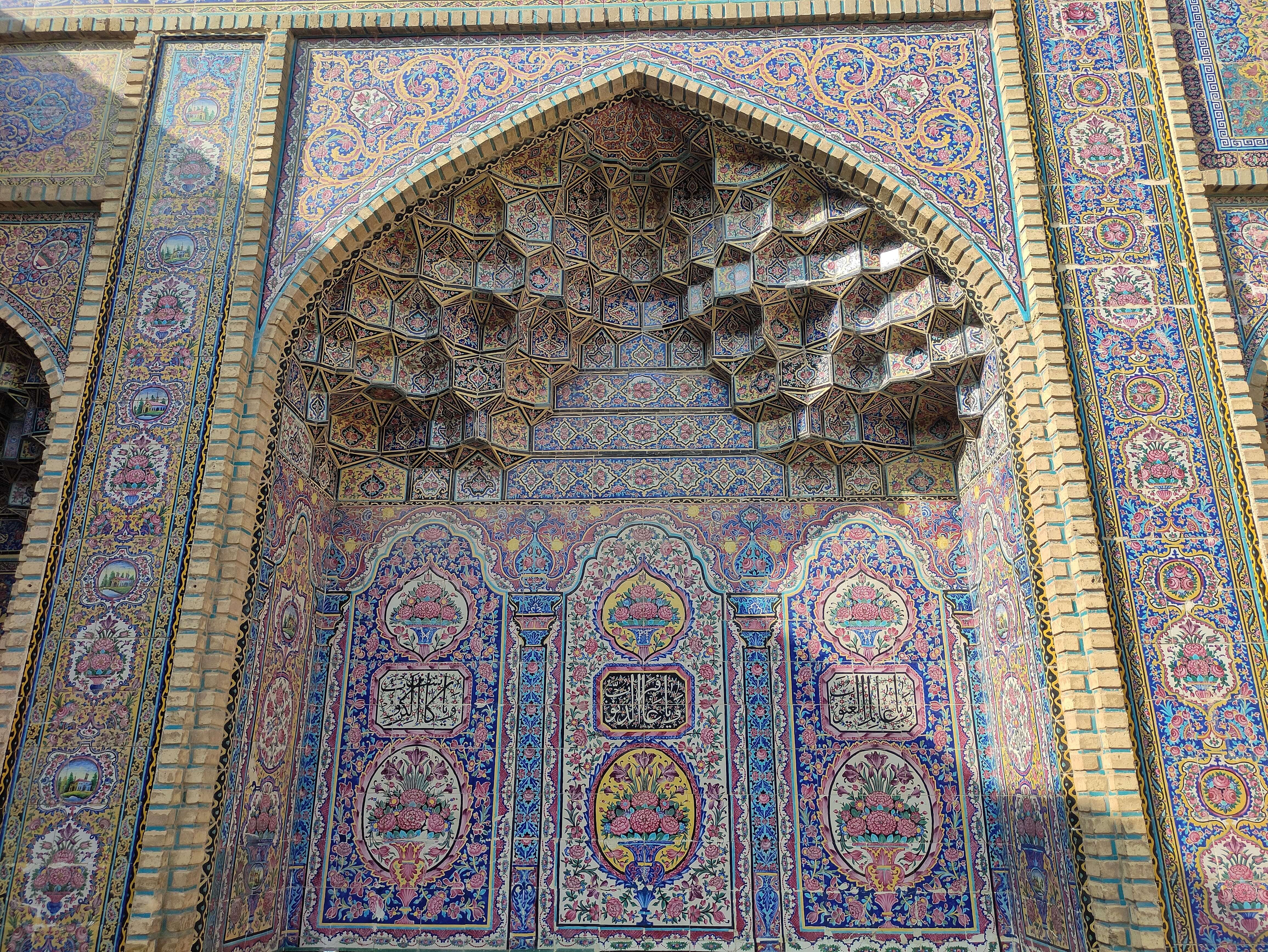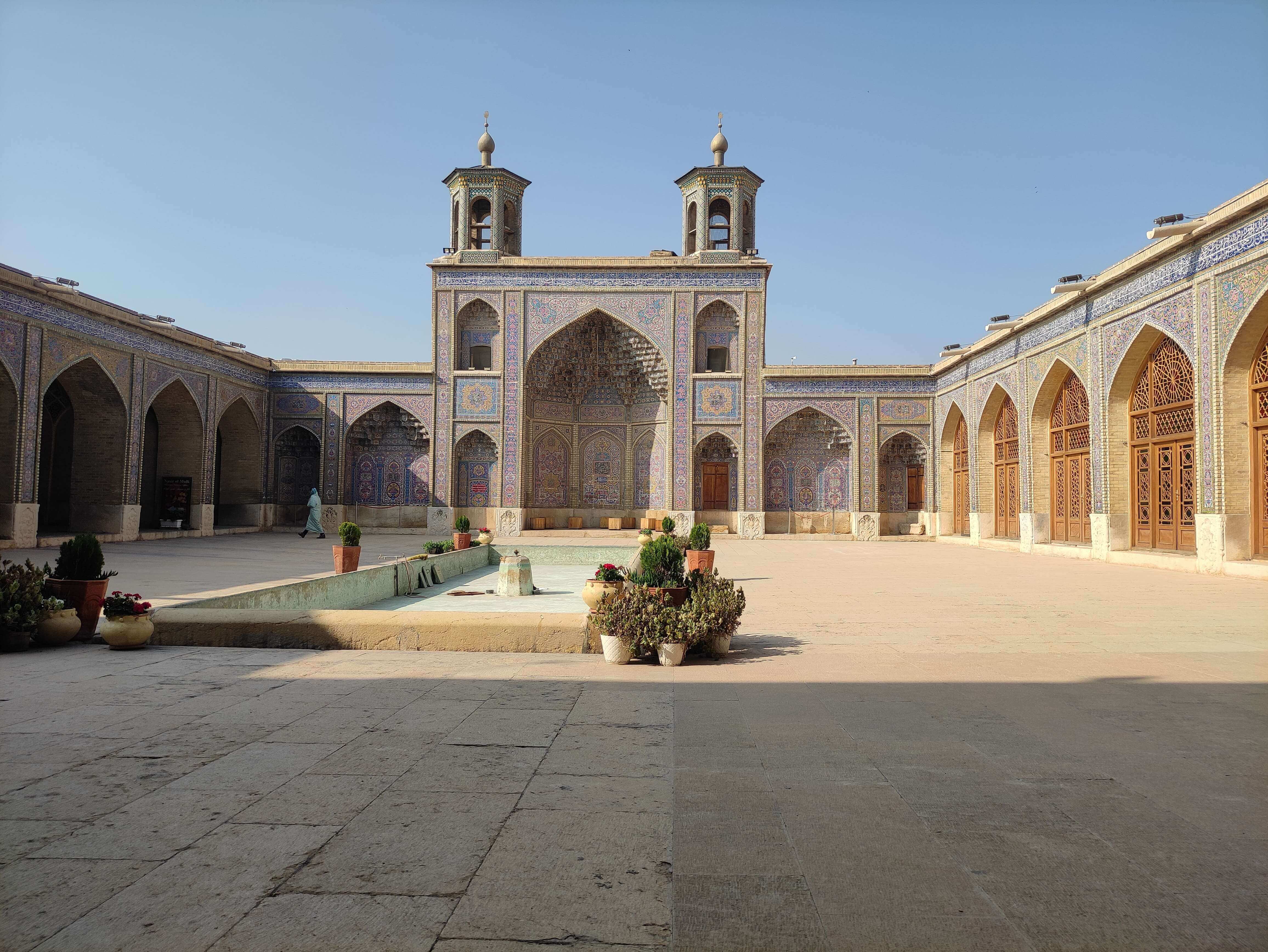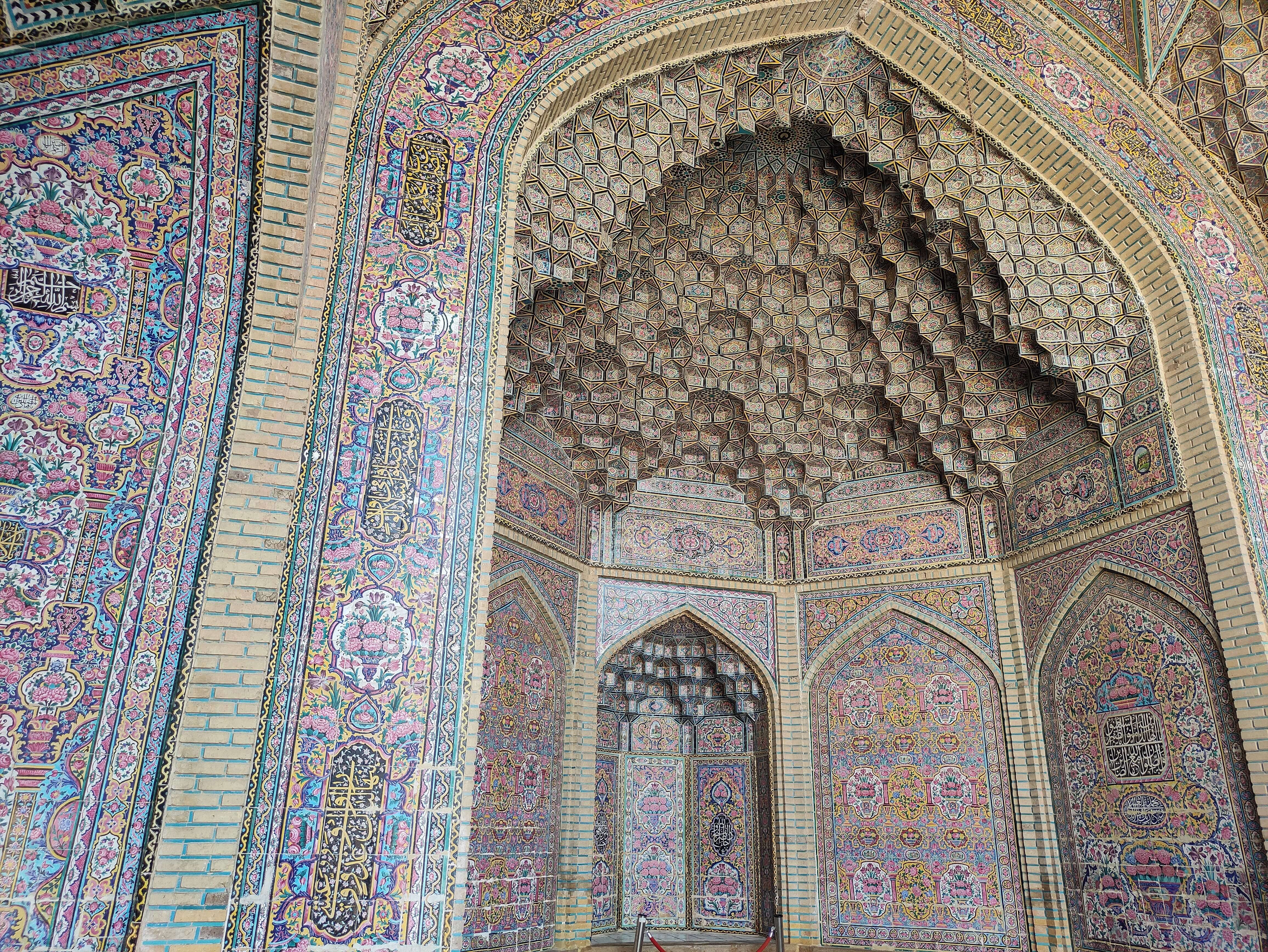 Booked a taxi so that I can visit Naqsh-e Rostam, Pasargadae & Persepolis. Started from Shiraz in afternoon, first visited Naqsh-e Rostam.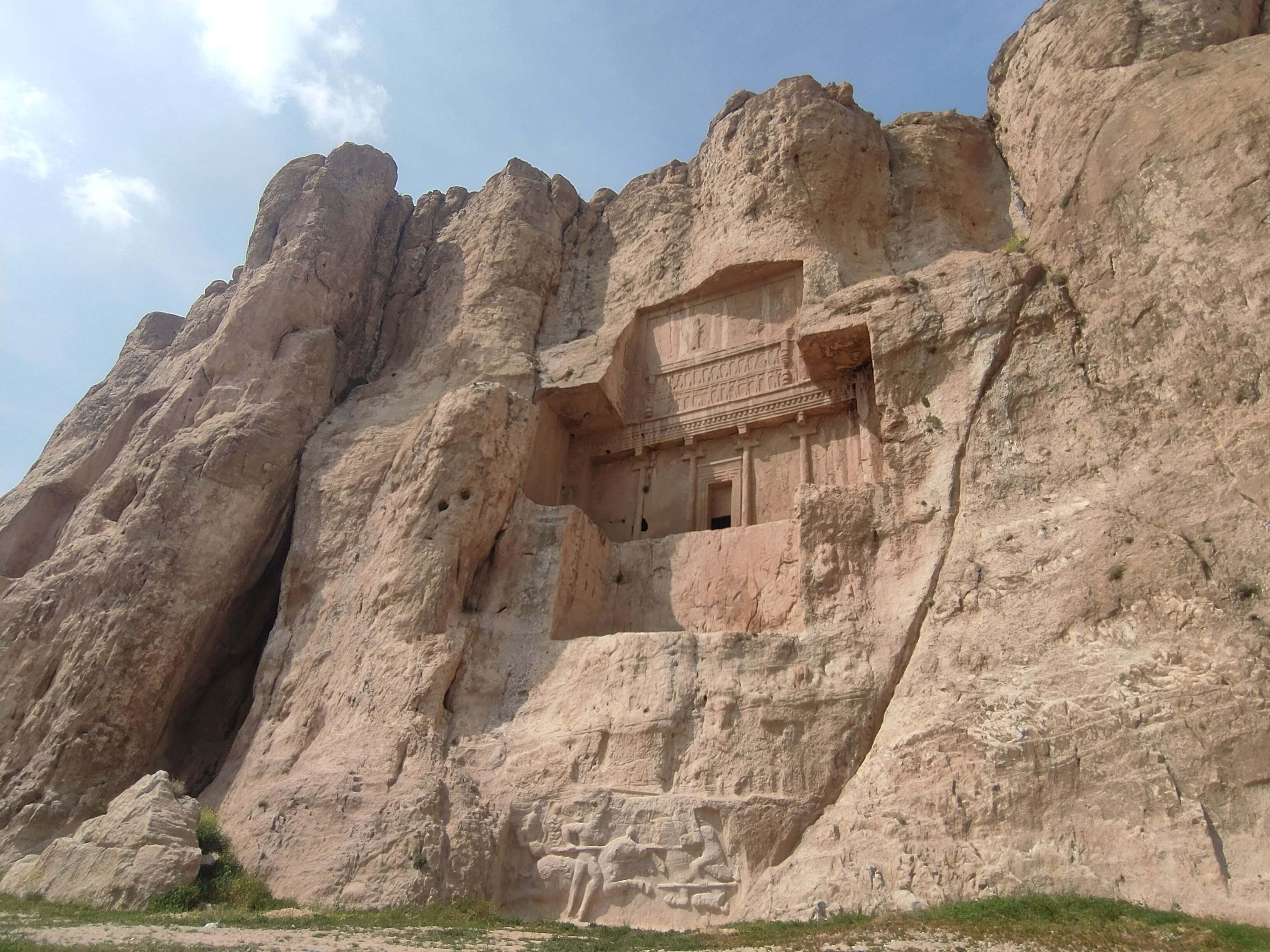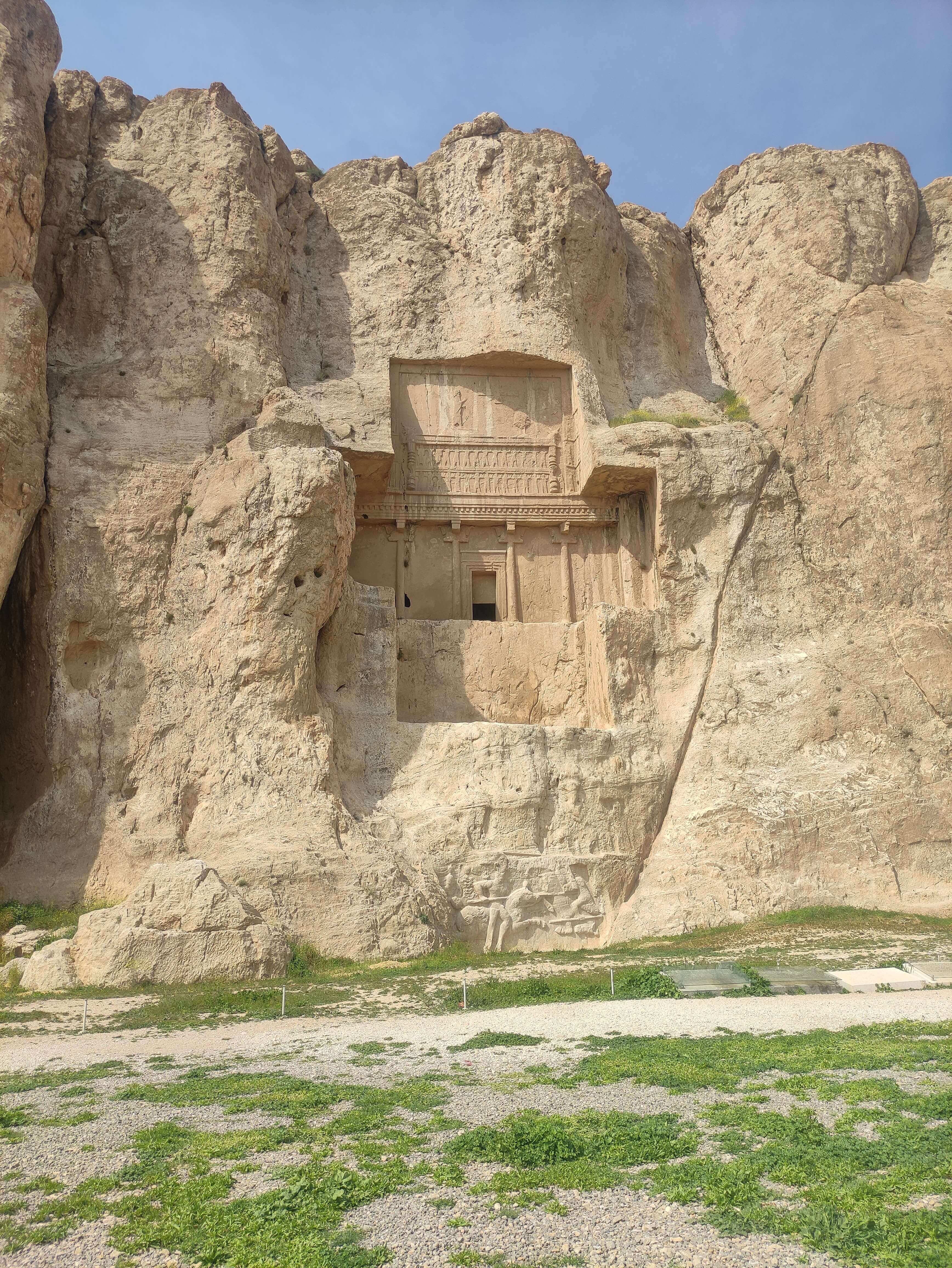 Next saw the Pasargadae, and had Abgoosht (Dizi) for lunch followed by a tea before heading to Persepolis.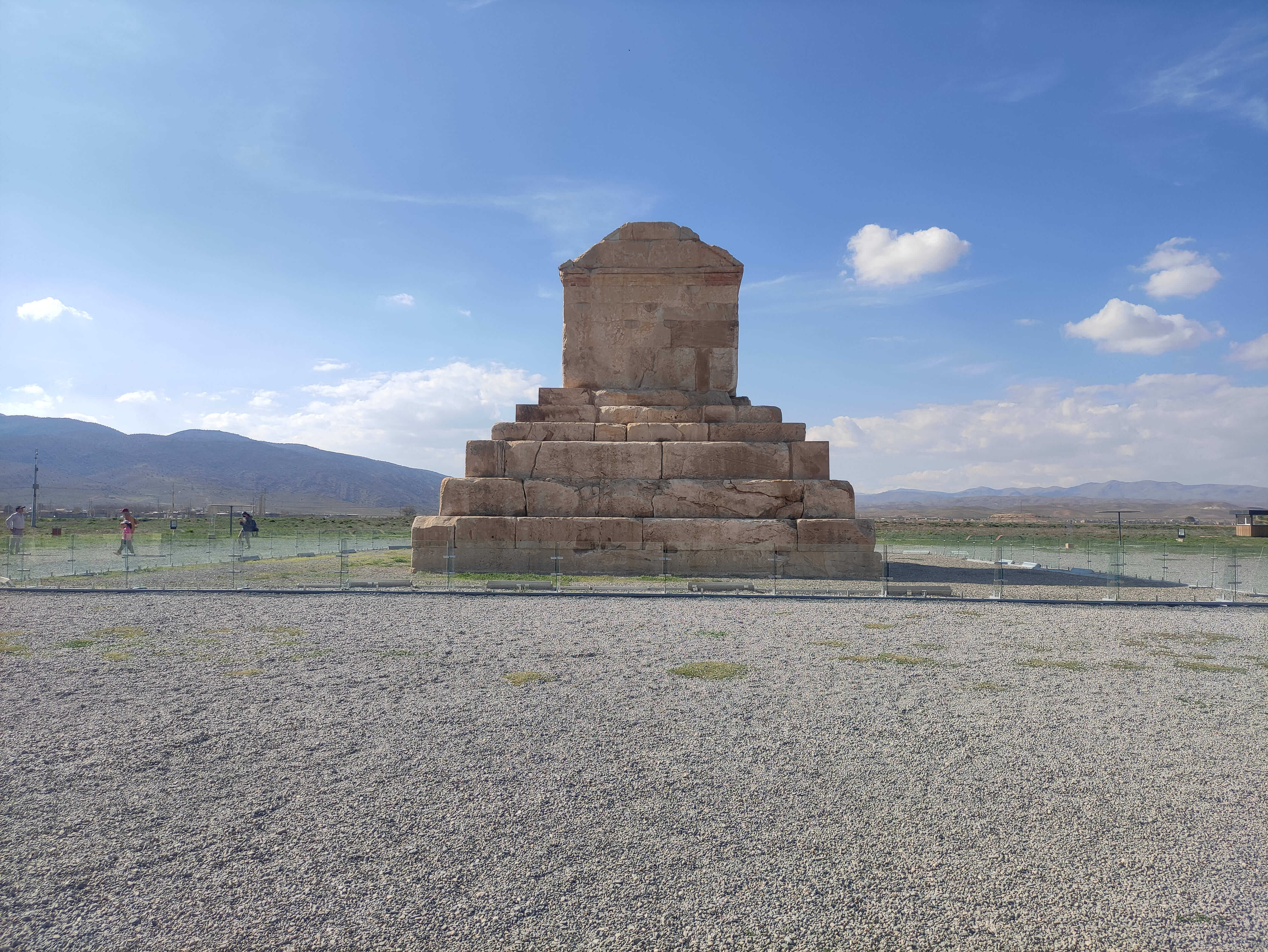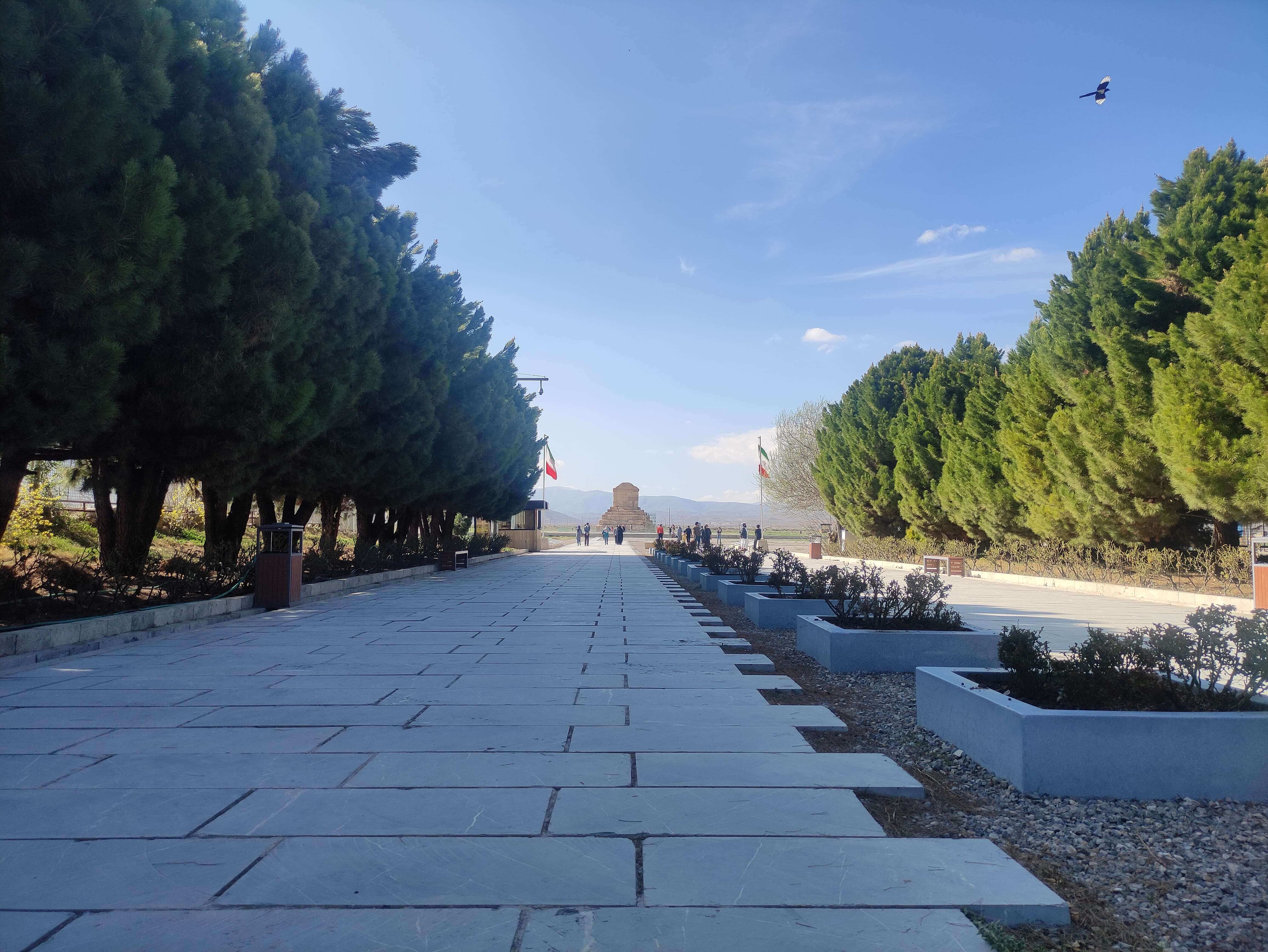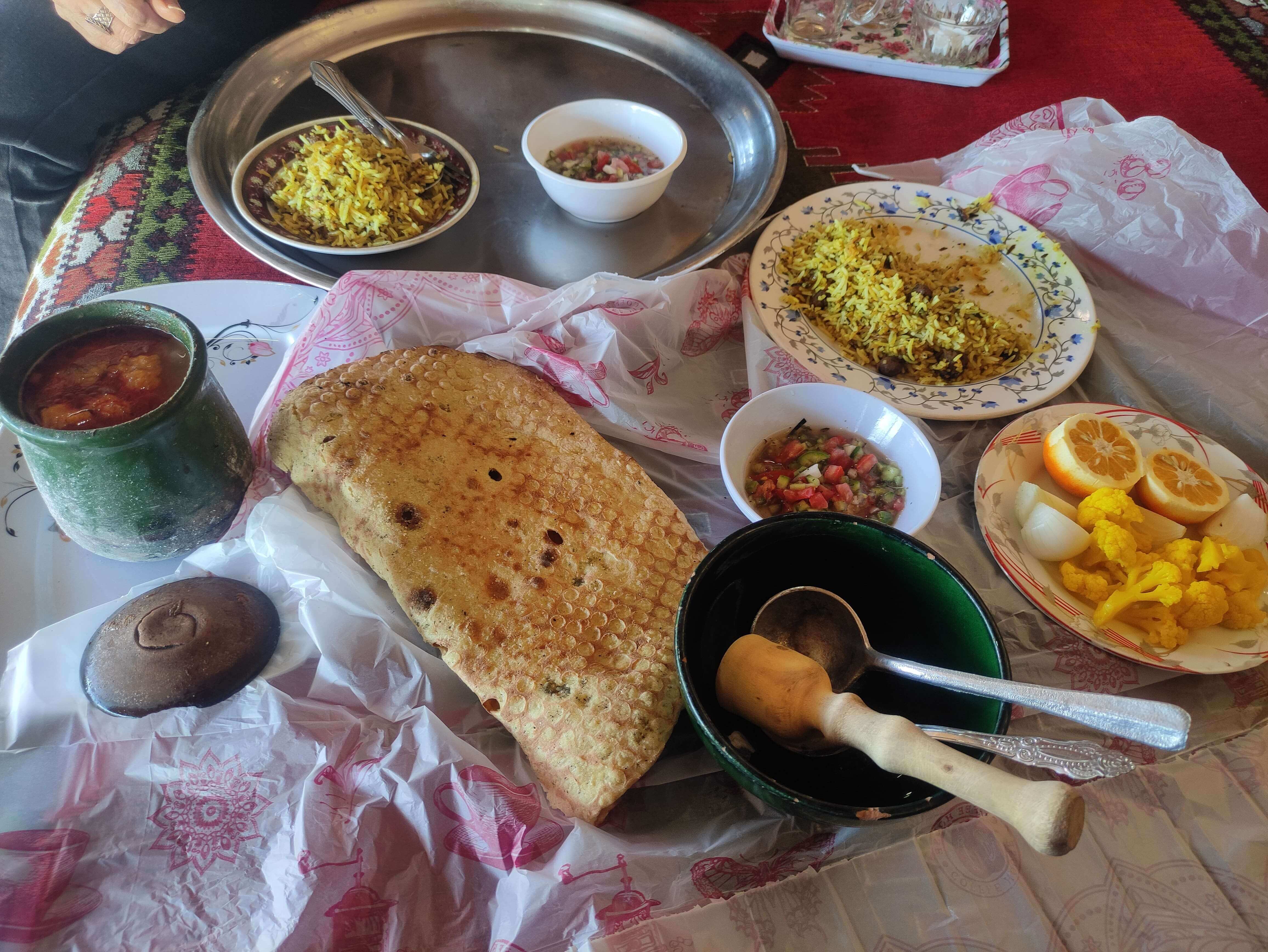 Visited the Persepolis, such old ruins, definitely it would have been a very big city in the past.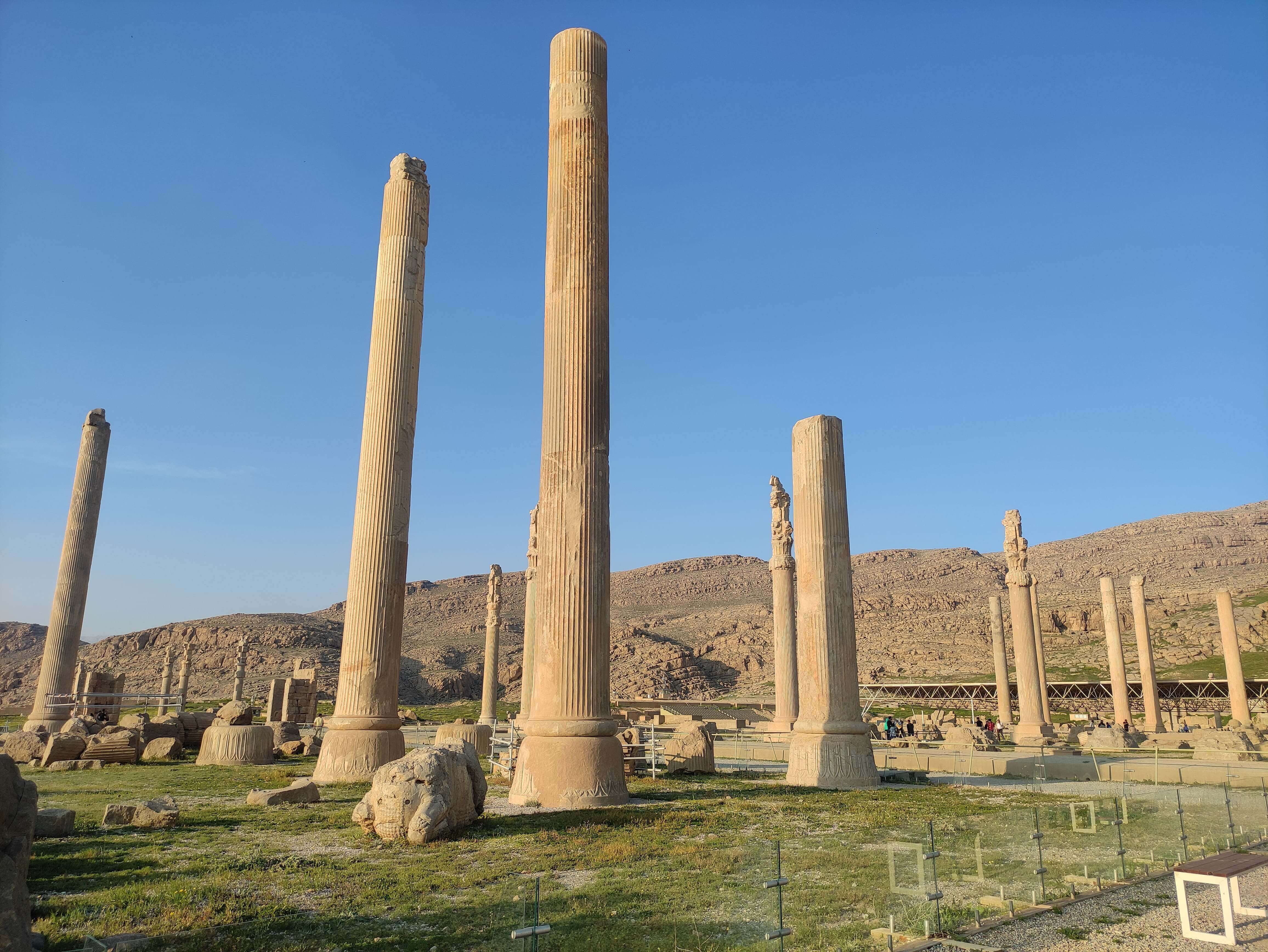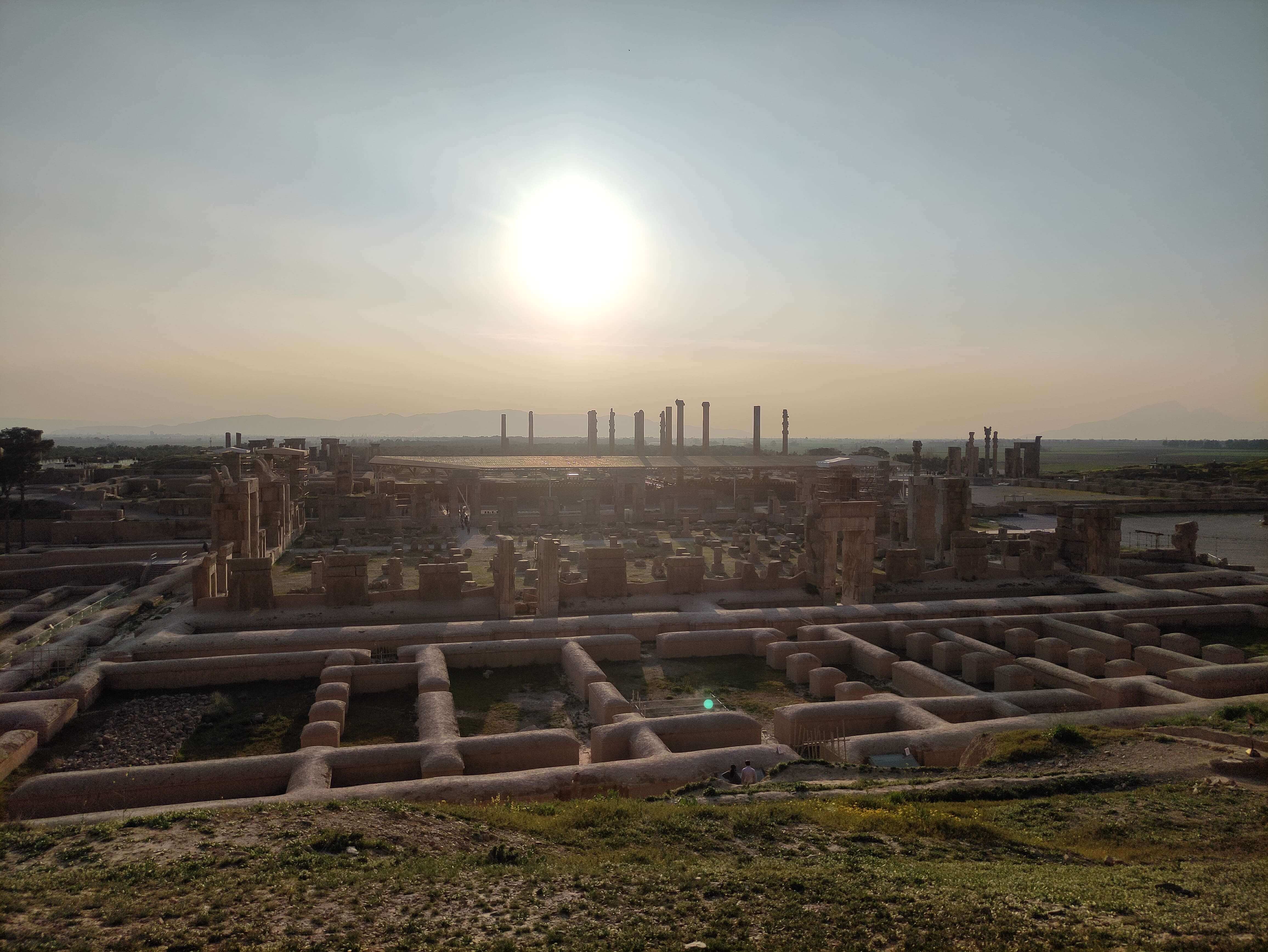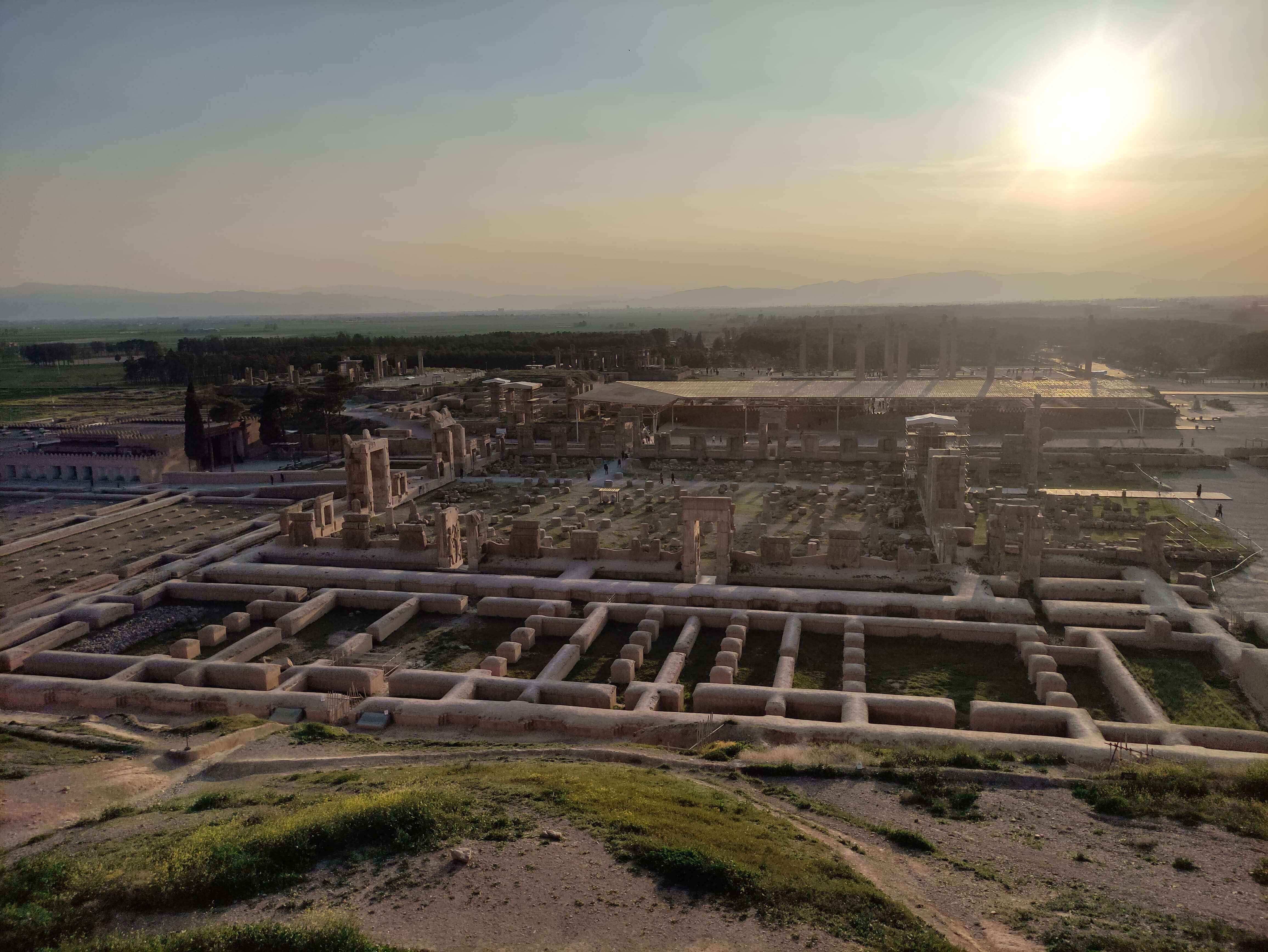 Thanks to the wonderful driver, I enjoyed the whole ride. Reached Shiraz in evening and visited the beautiful Tomb of Hafez, before heading to Bandar Abbas.
Some of the photos from Tomb of Hafez in Shiraz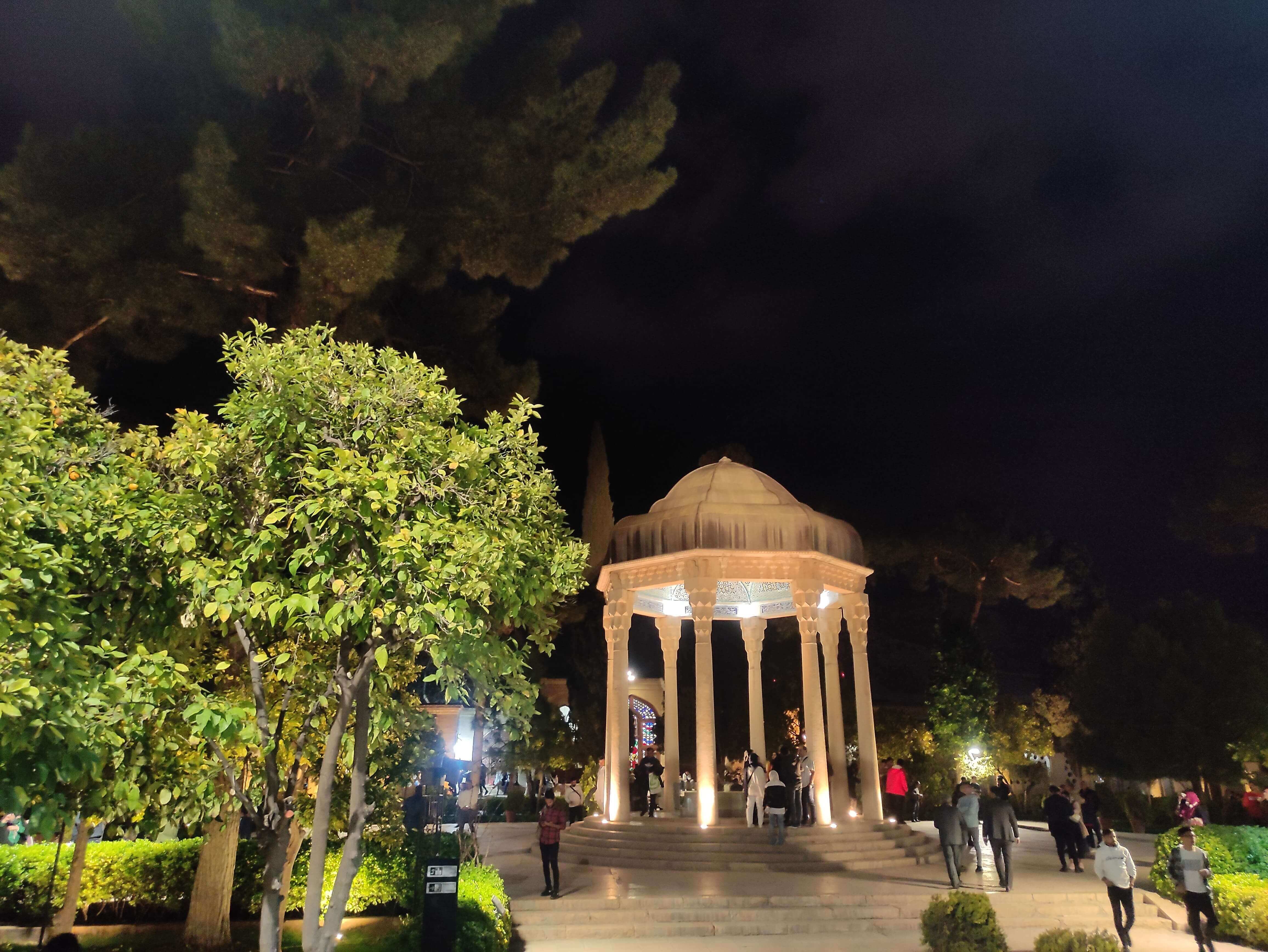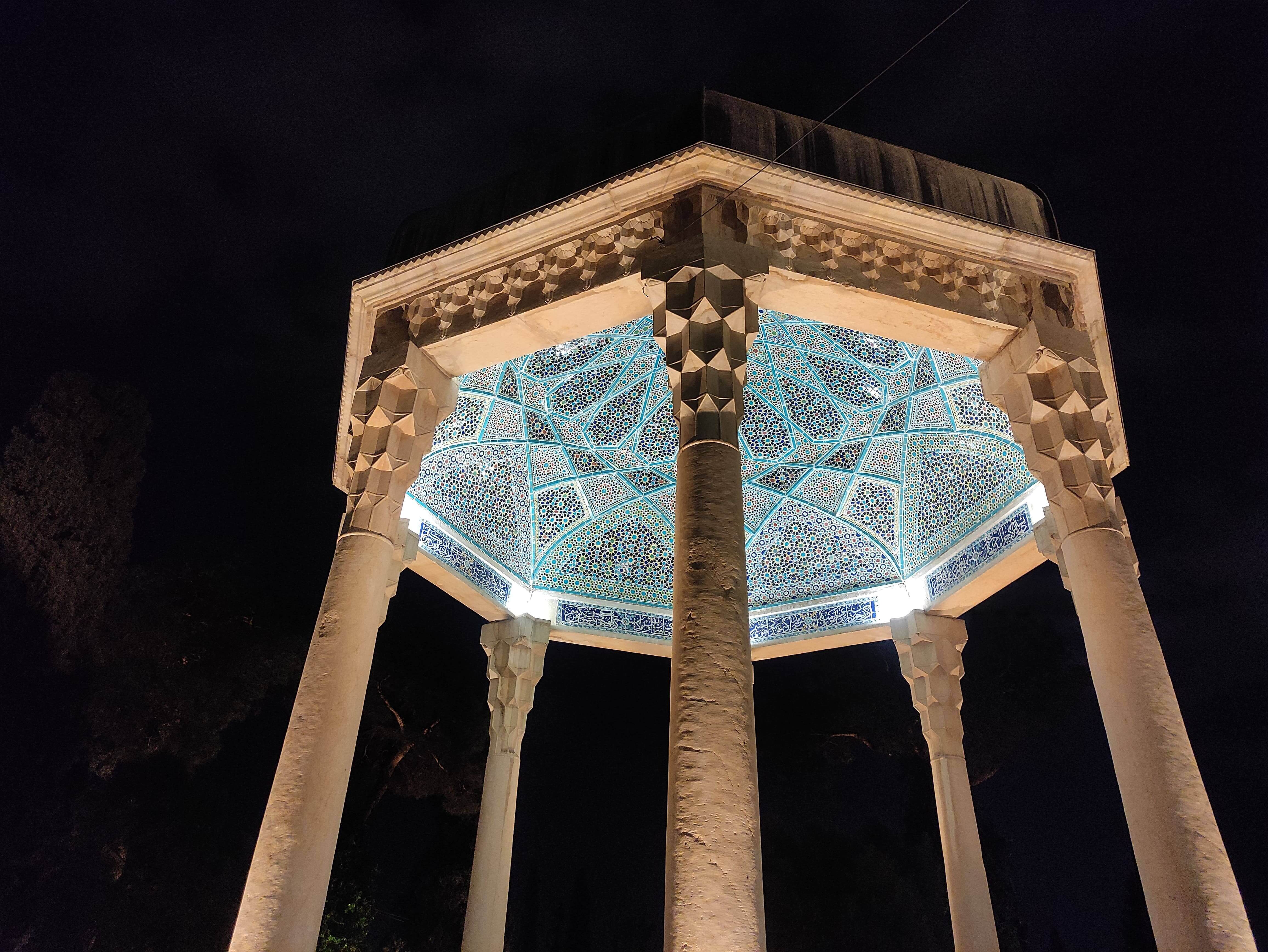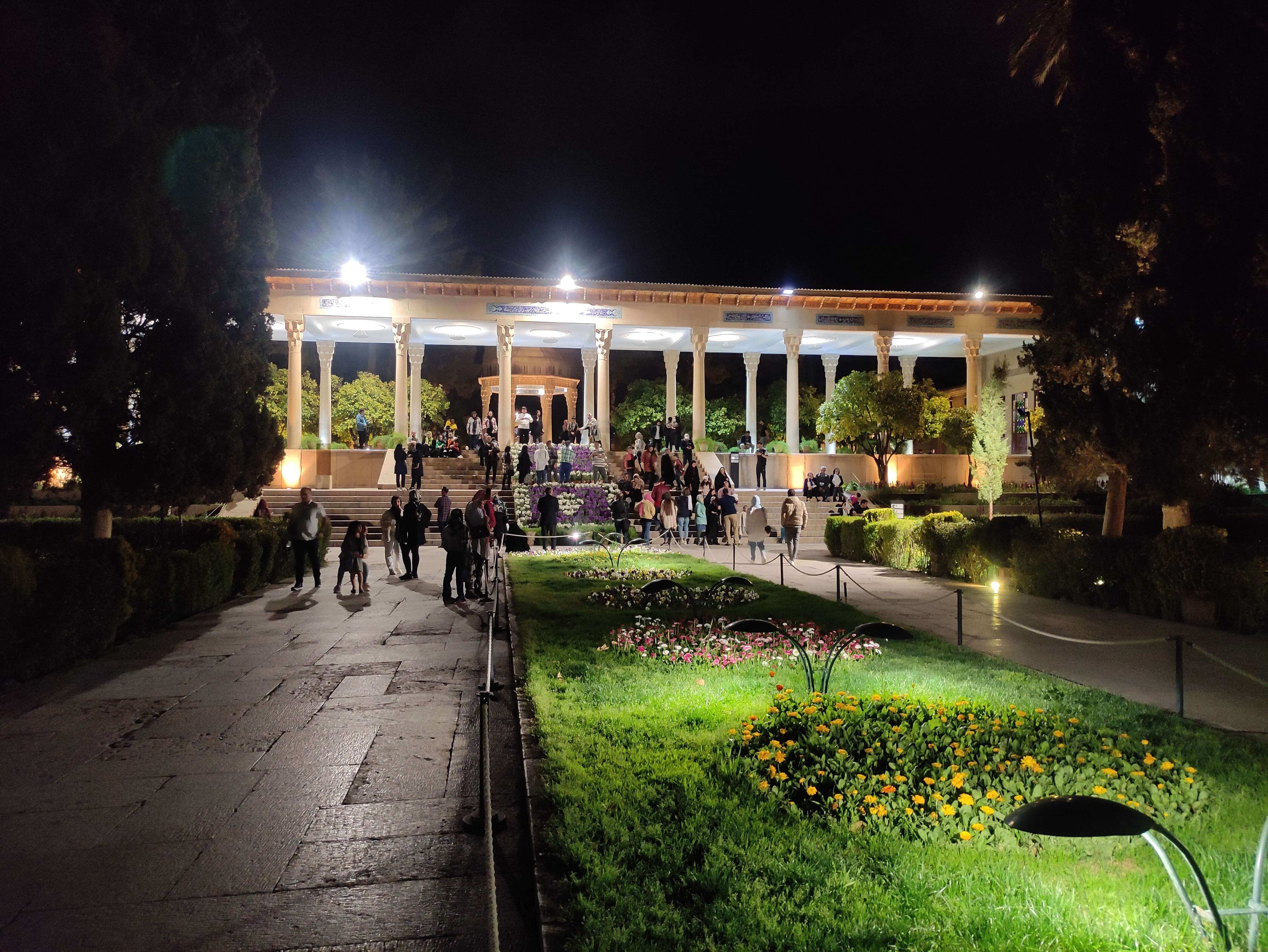 Reached Karandish Bus station in night and after waiting for some time boarded the bus to Bandar Abbas.