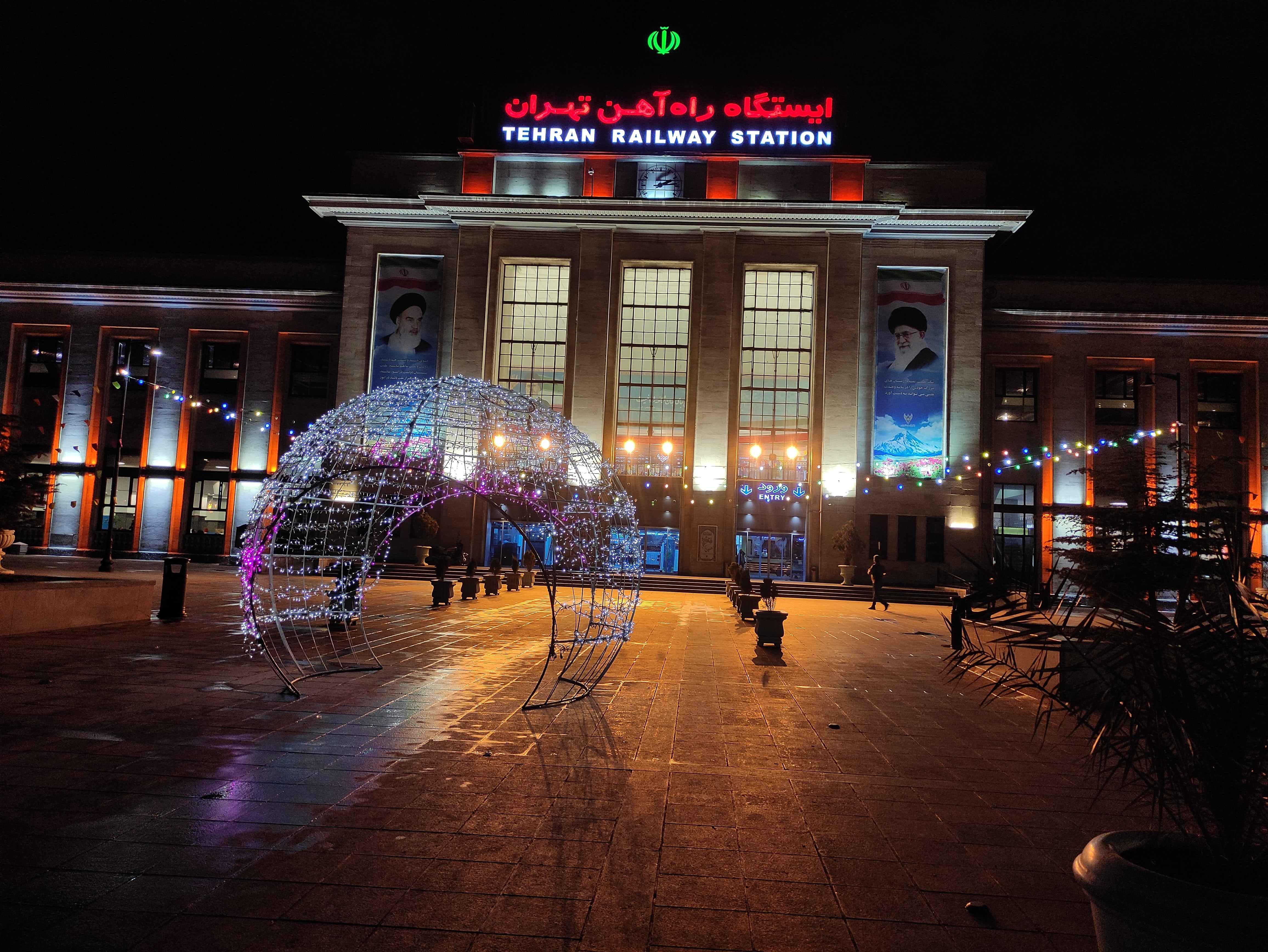 Next day early morning went to Tehran railway station to catch the train to Rasht which is capital of Gilan province. Got my Tourist Card from Pasargad bank, now I didn't need to carry large amount of cash. Also got Snapp taxi app installed on my phone.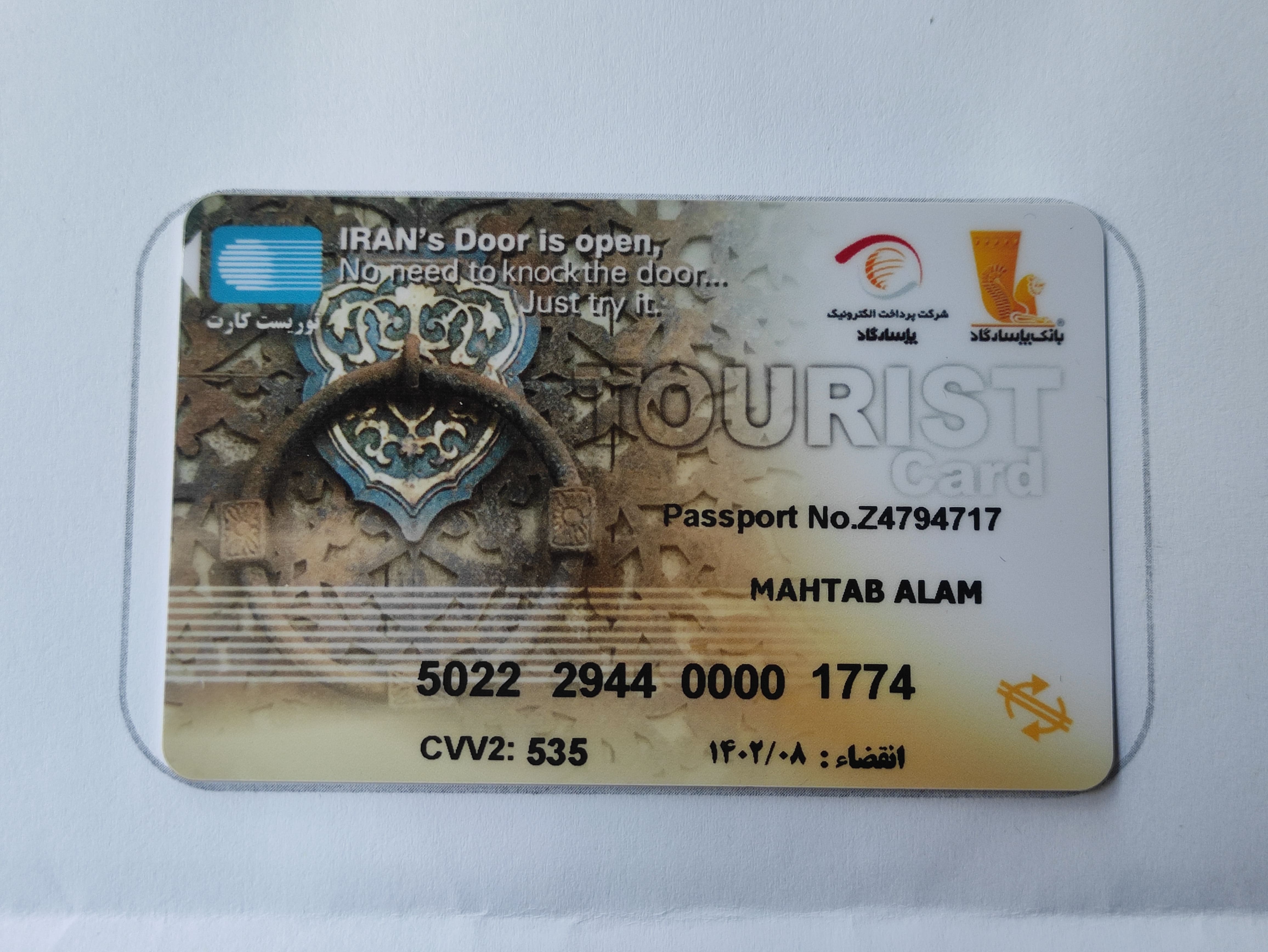 Train departed at 5:40 AM and reached Rasht around 12. Took a taxi from Rasht railway station to Rasht city center.
Some of the photos from beautiful Rasht City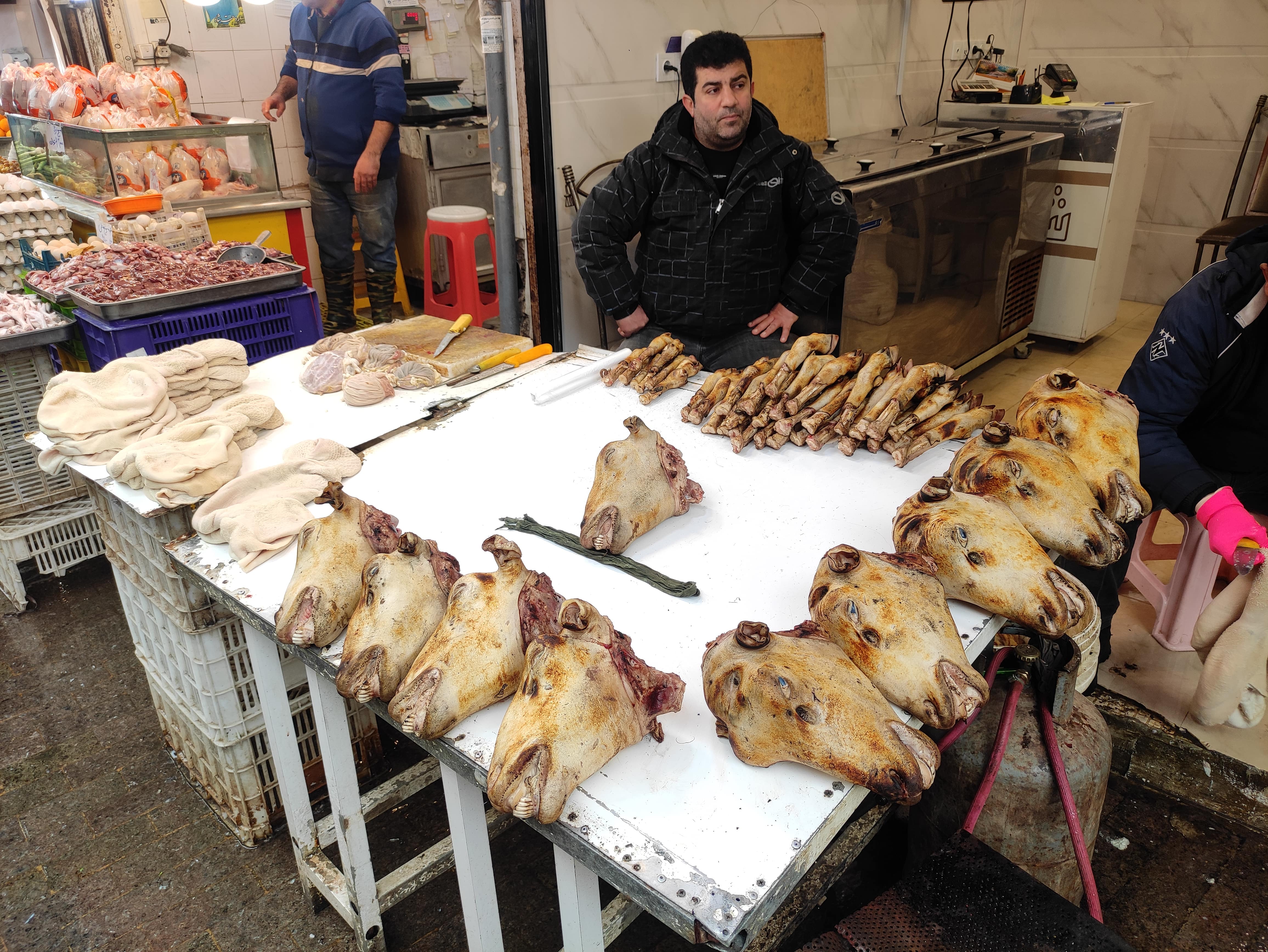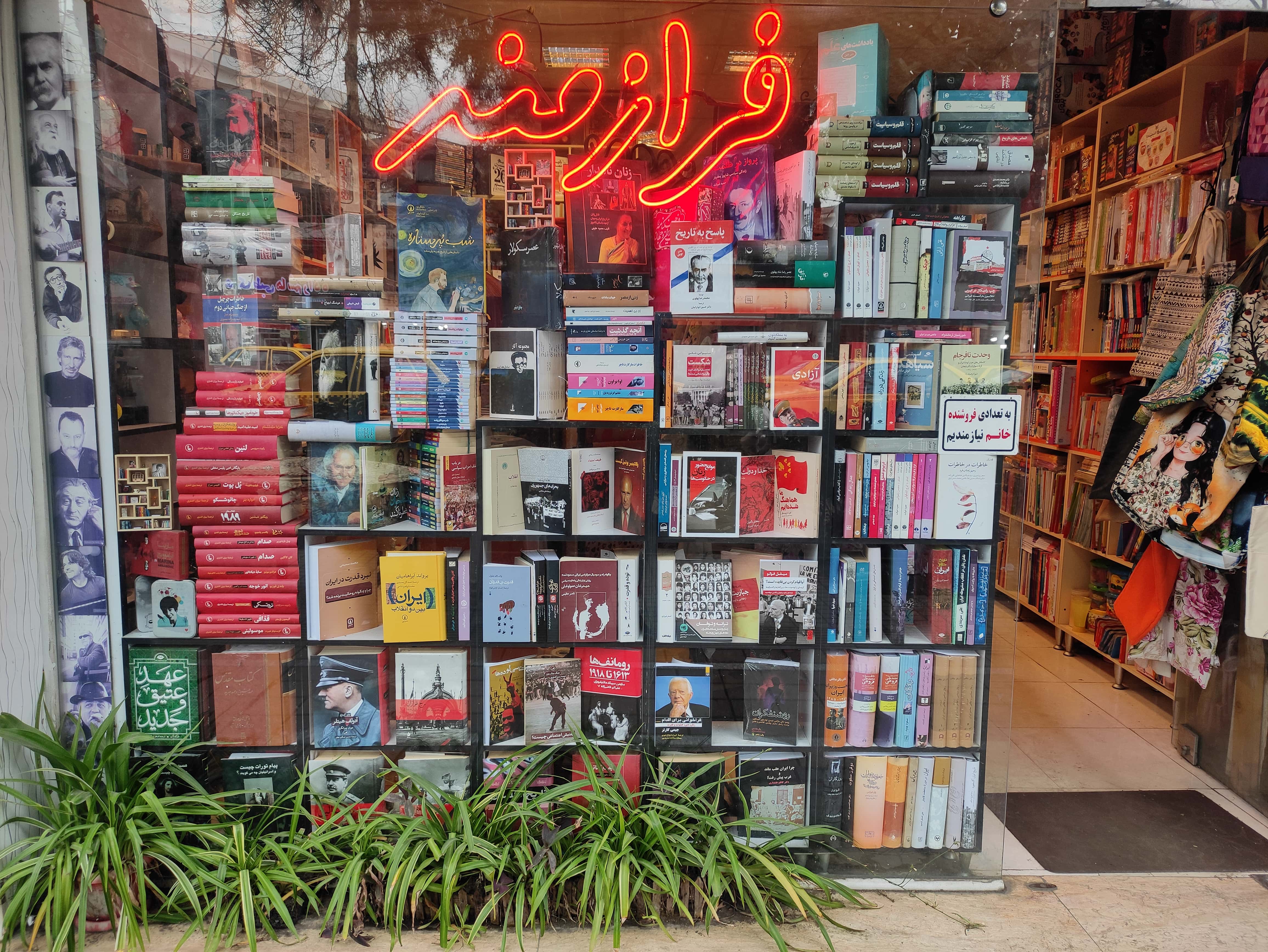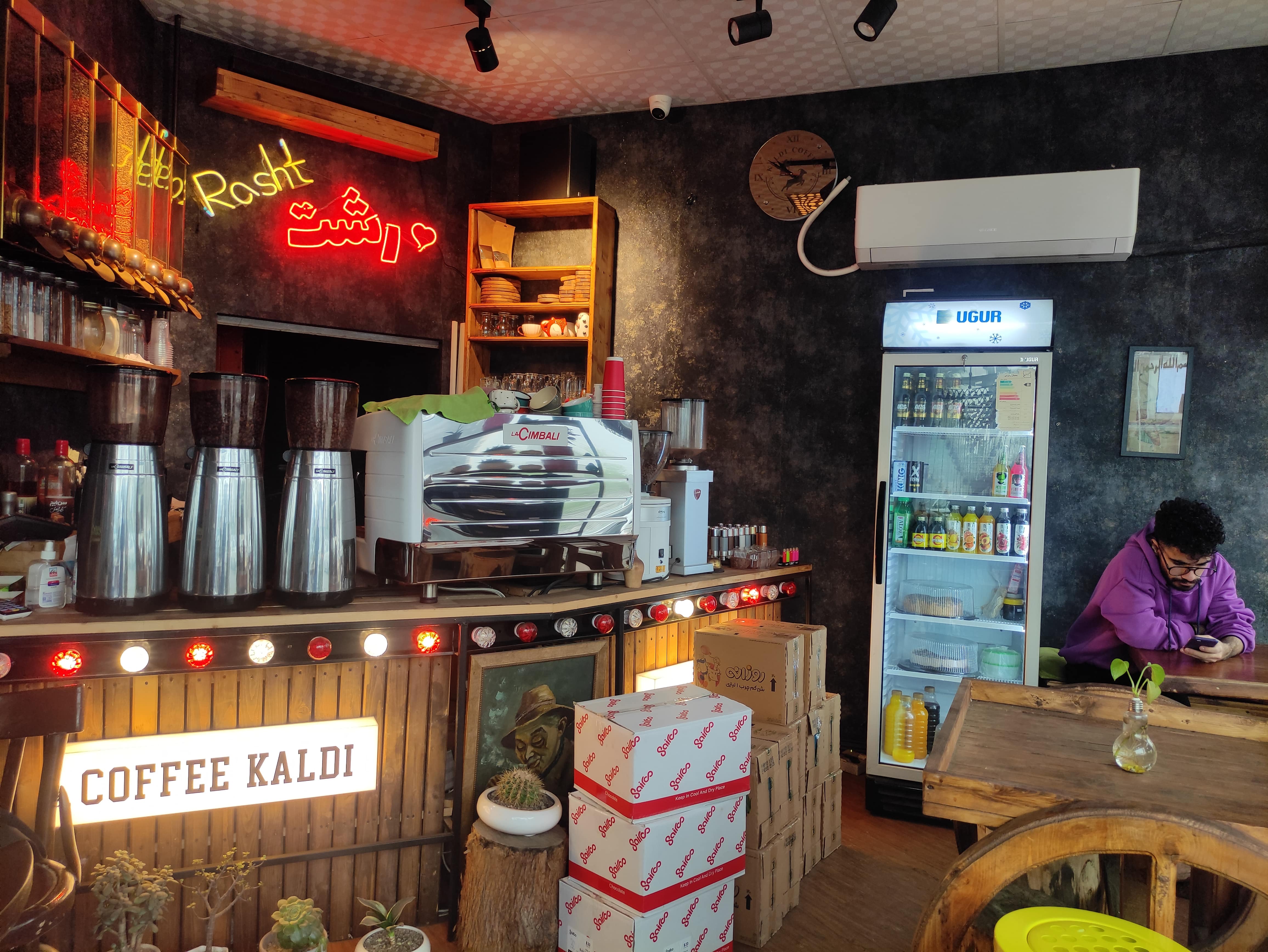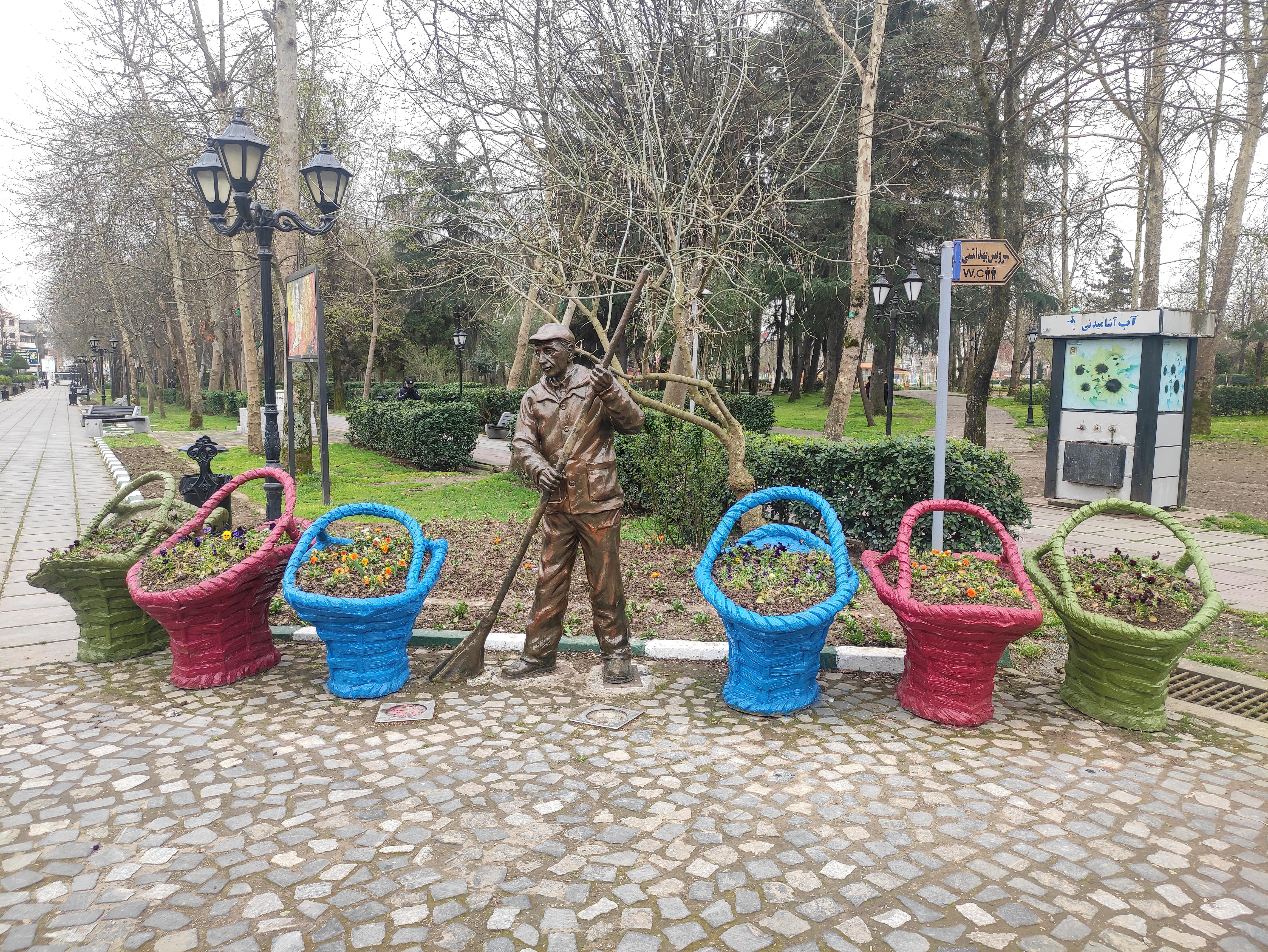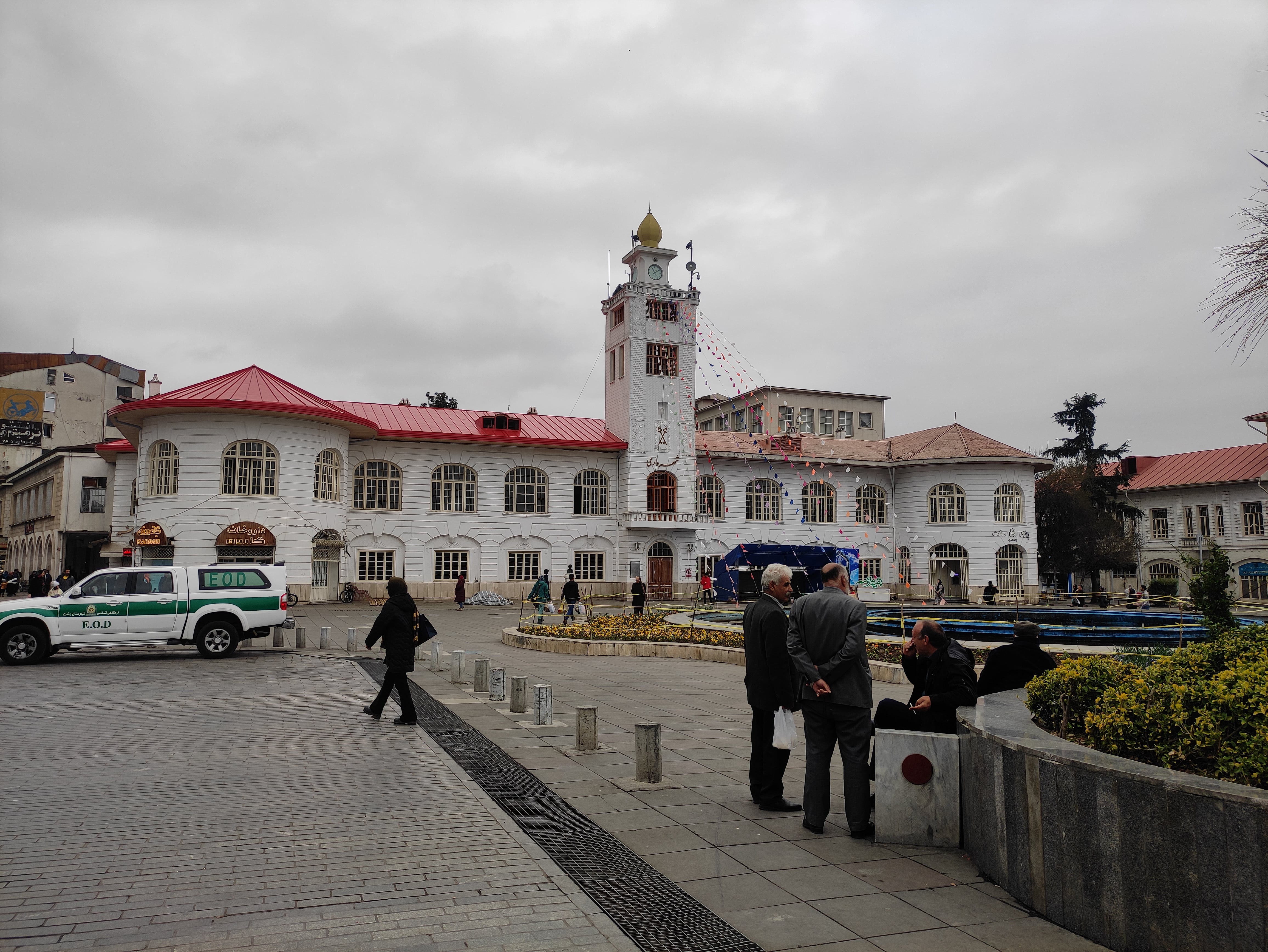 I took a taxi from Rasht to Fuman and then from Fuman to Maslueh village. The scenery was very different and beautiful, mountains covered with fog. After walking around Masuleh village I head back to Rasht, as I had to catch a bus to Tabriz in the night. Thanks to Sohrab from TapPersia, he booked the bus ticket for me at the very last moment.
Some of the photos from Masuleh village