This was my last day in Iran, plan was to visit the Qeshm Island by afternoon and take some rest and then go to Bandar Abbas airport to catch the flight to Dubai.
So in morning got ready and headed straight to Shahid Haqqani port in Banadar Abbas to catch a ferry to Qeshm Island. Also bought a food parcel from a shop, for my breakfast.
I compiled a PDF of my Iran travel, you can Download Iran Travel Experience
After 40 minutes ferry ride in the Persian Gulf, arrived at Shahid Zakeri Port on Qeshm Island. On arrival I first had my breakfast and then met with a wonderful driver who showed me the Qeshm Island.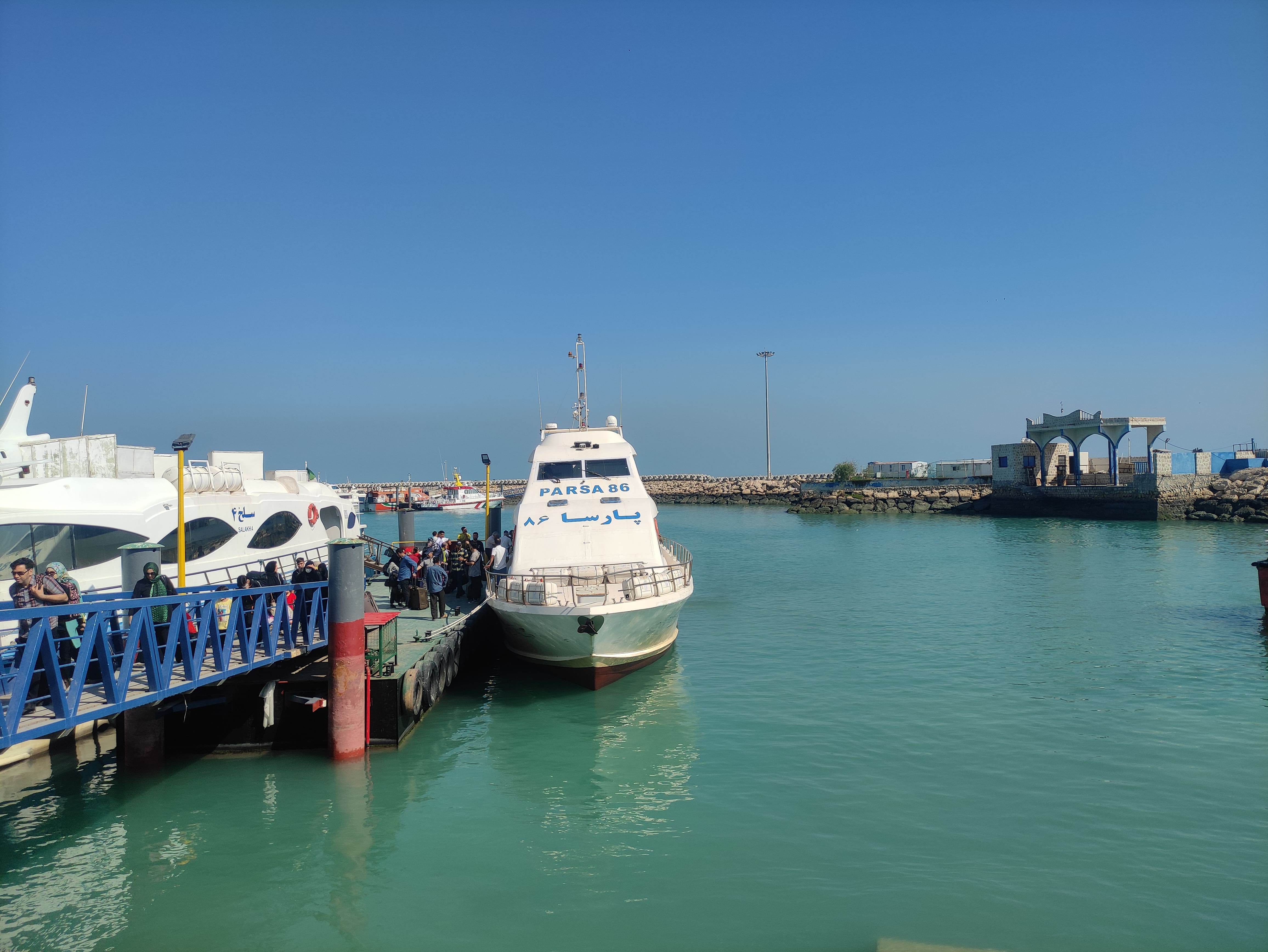 First visited the Chahkooh Canyon, and got a glimpse of Hara forest (the Mangrove forest on Qeshm Island).
Some of the photos from beautiful Qeshm Island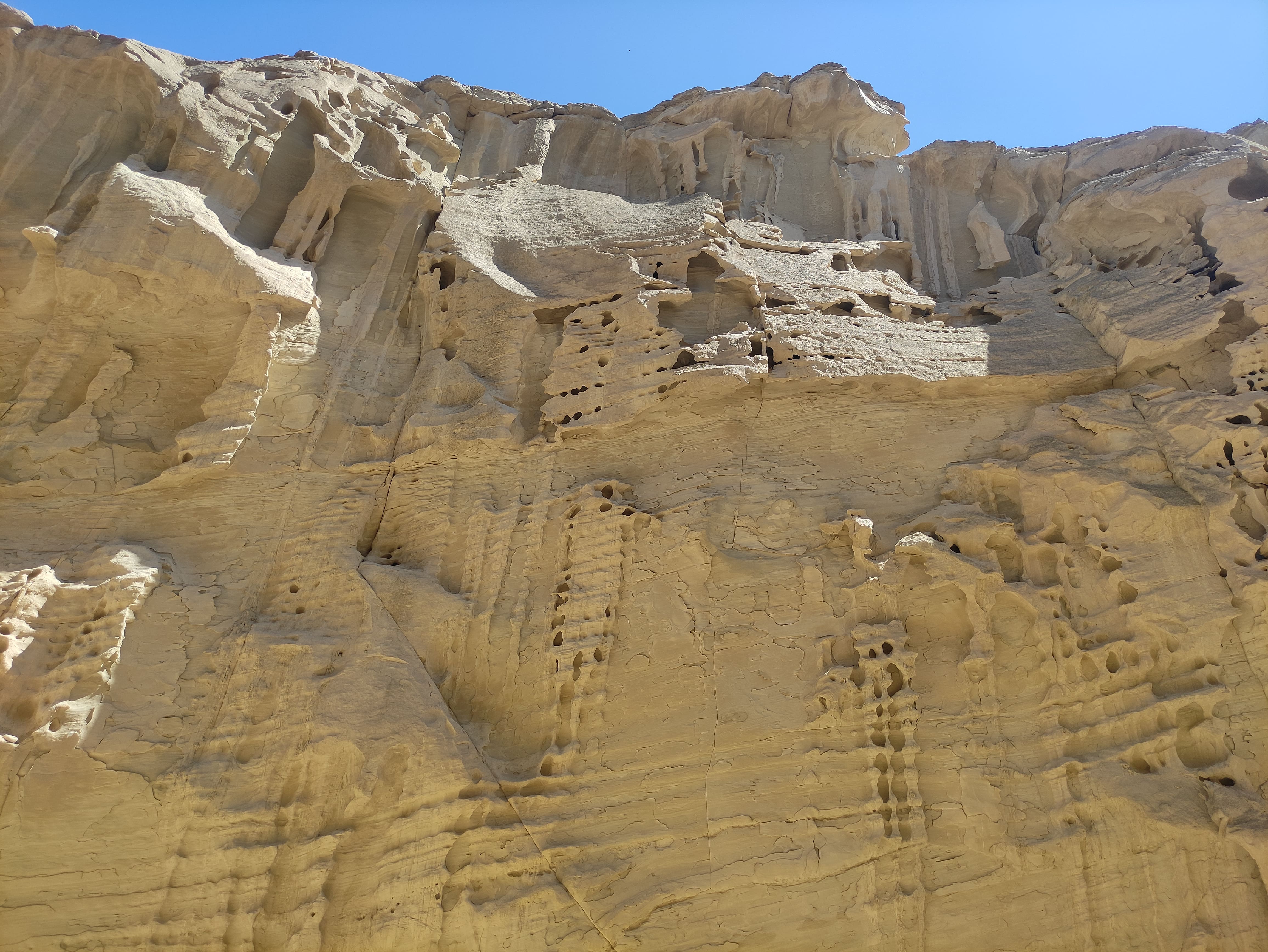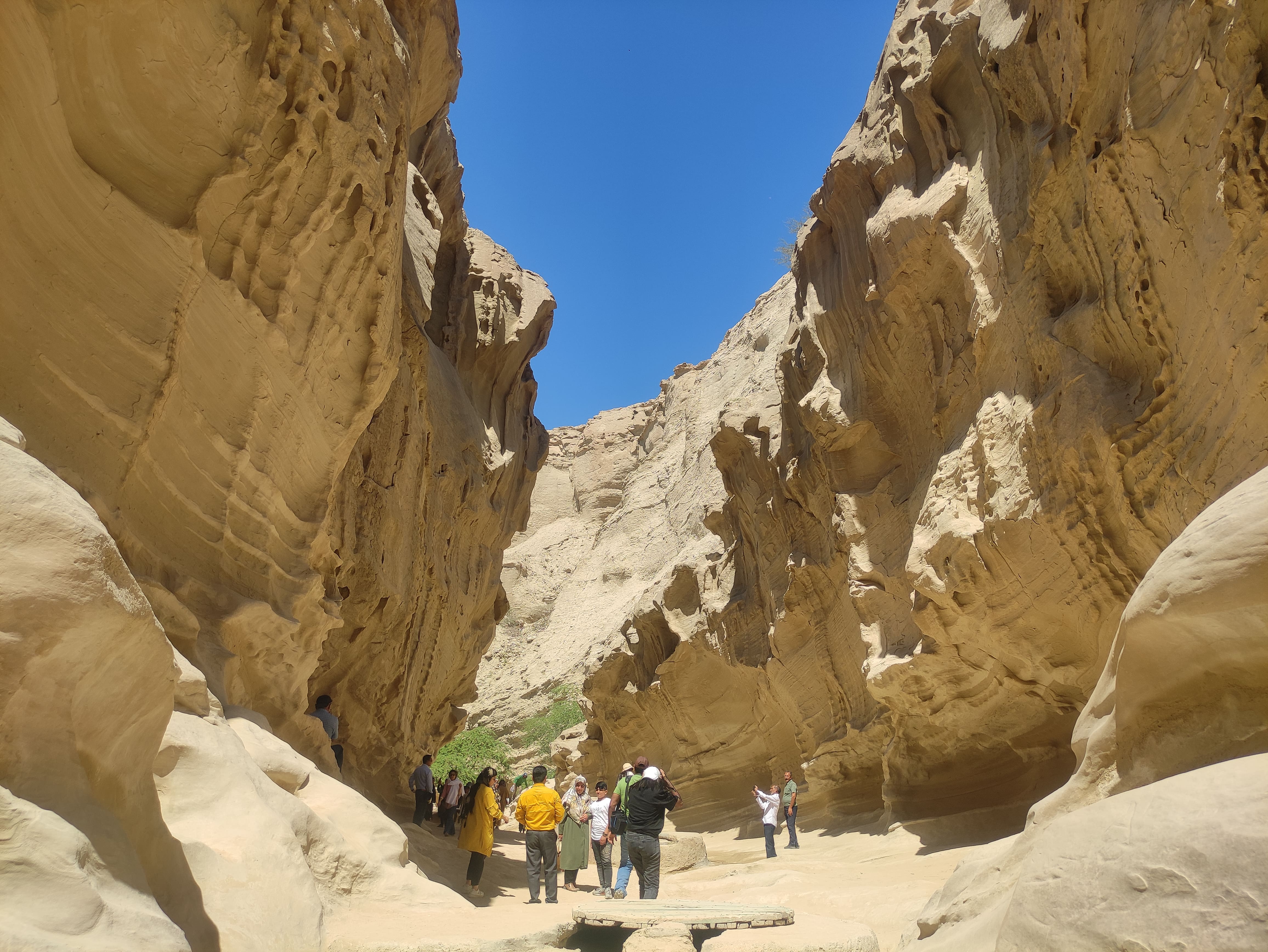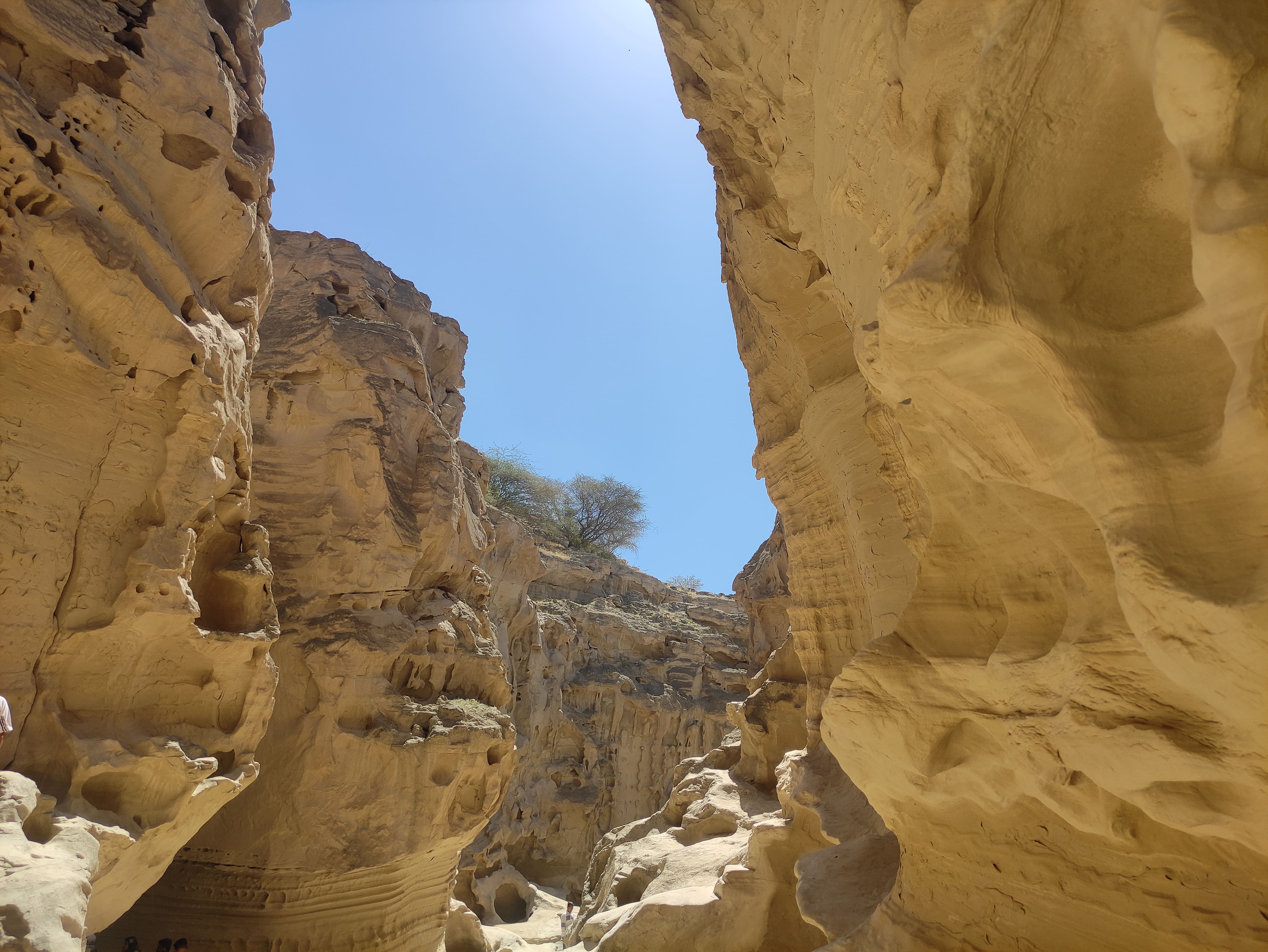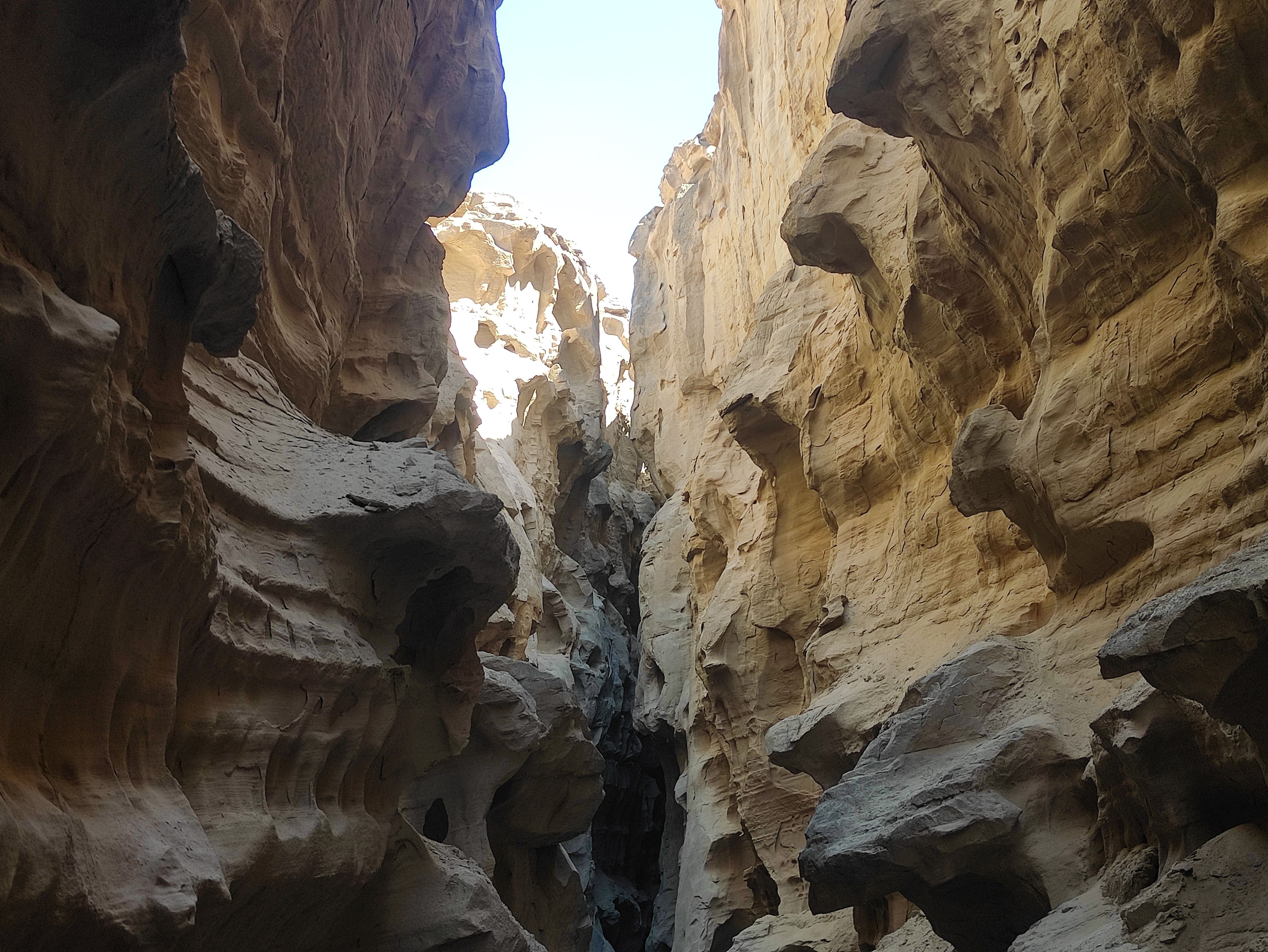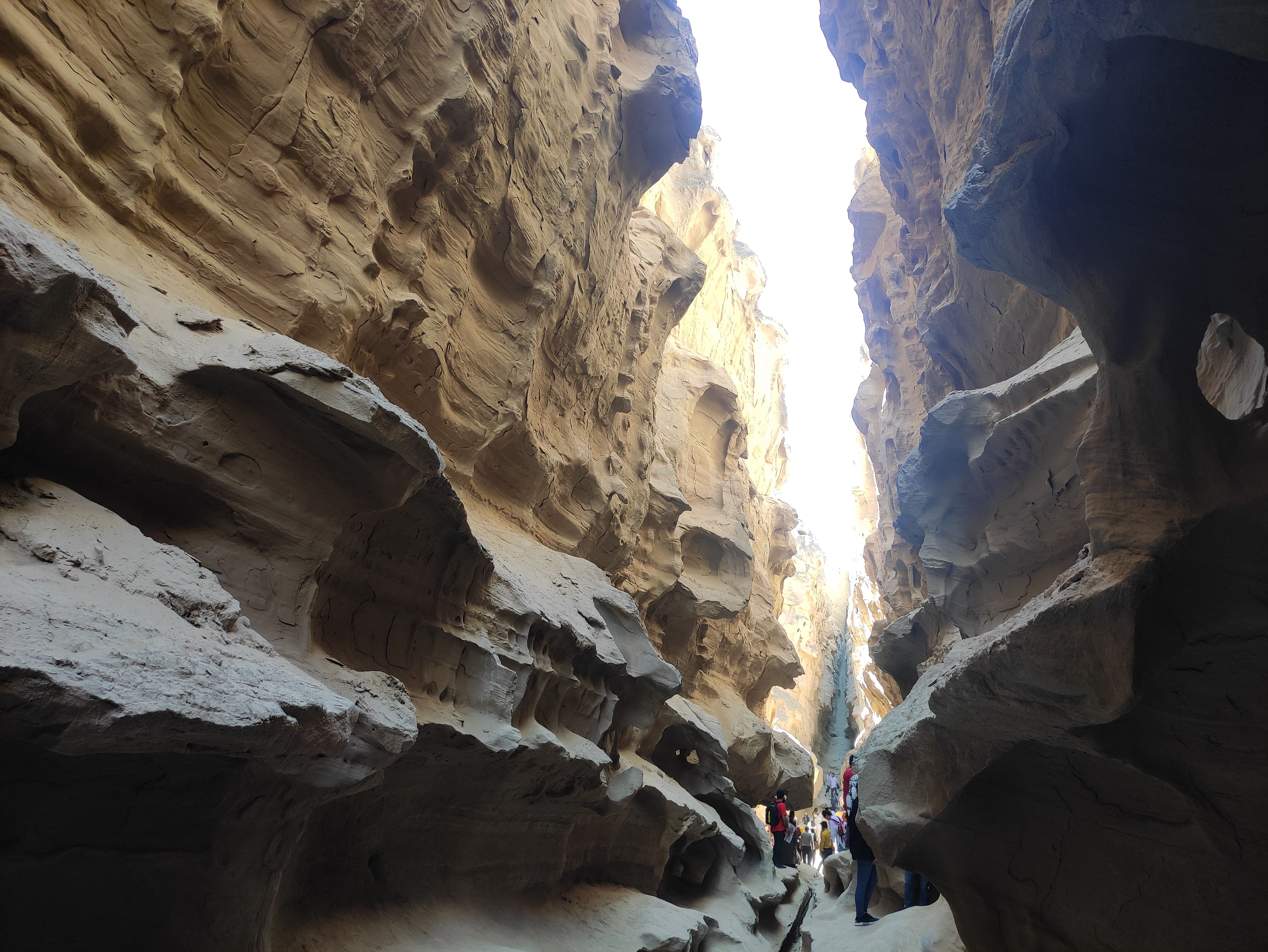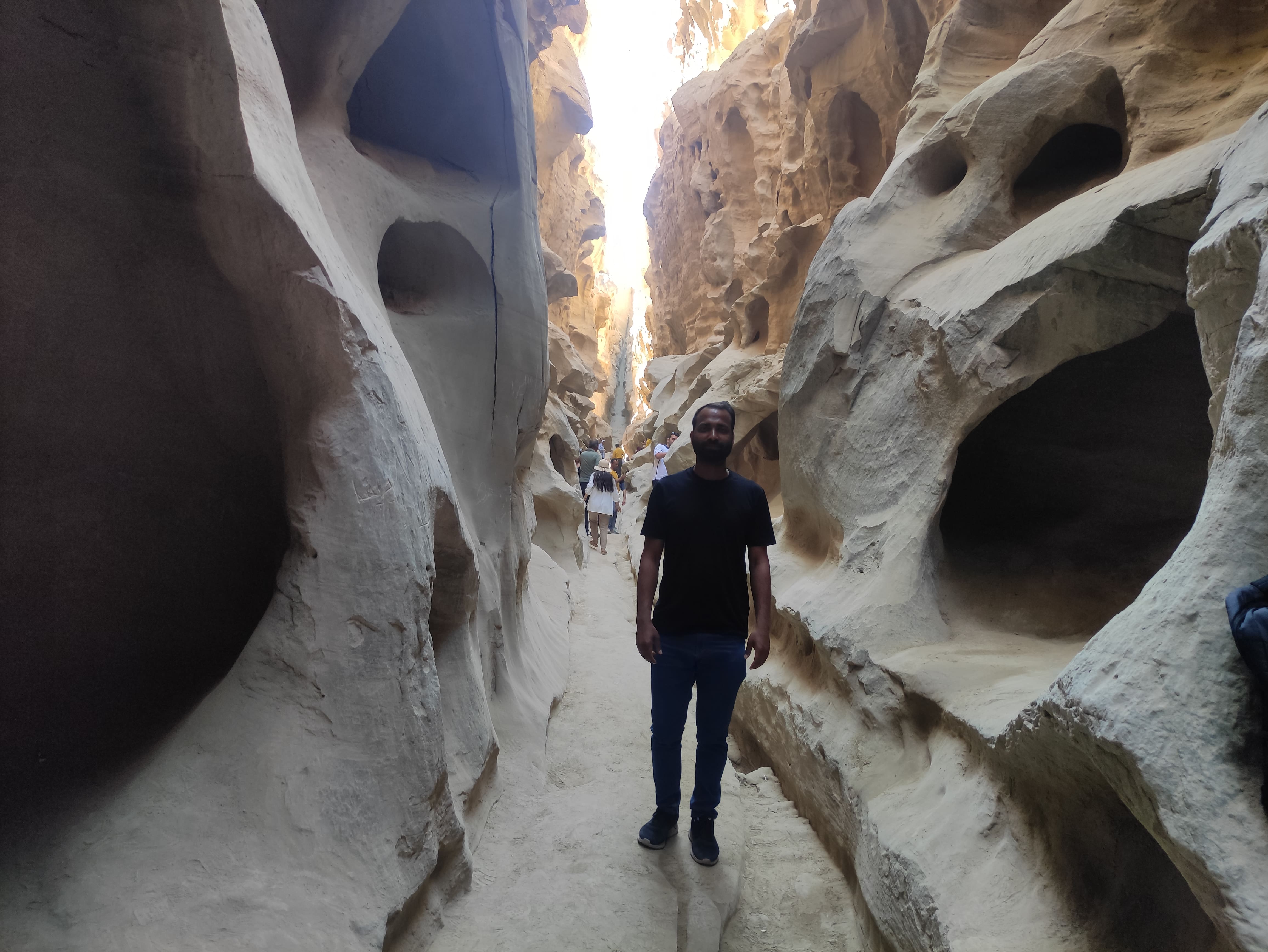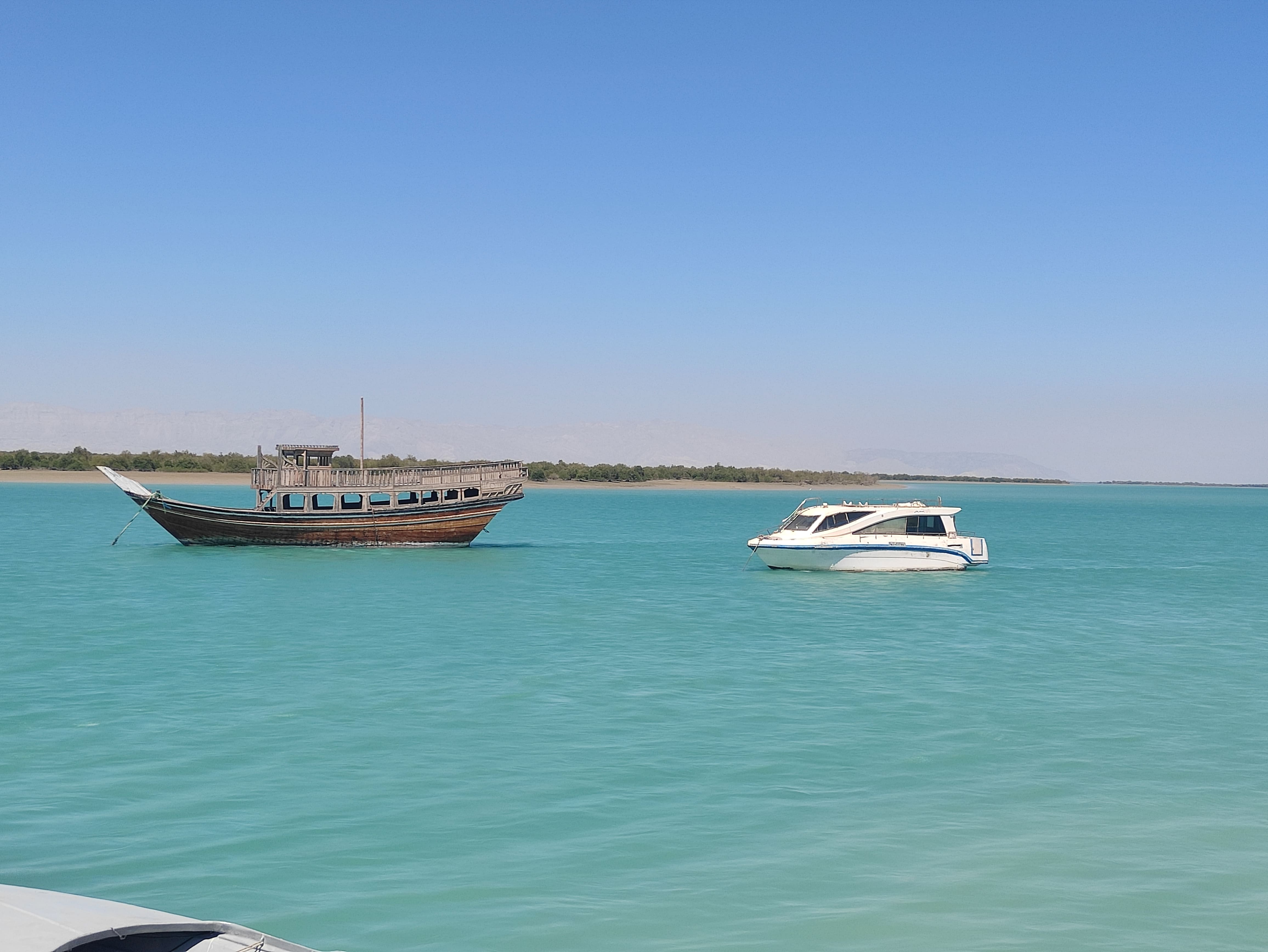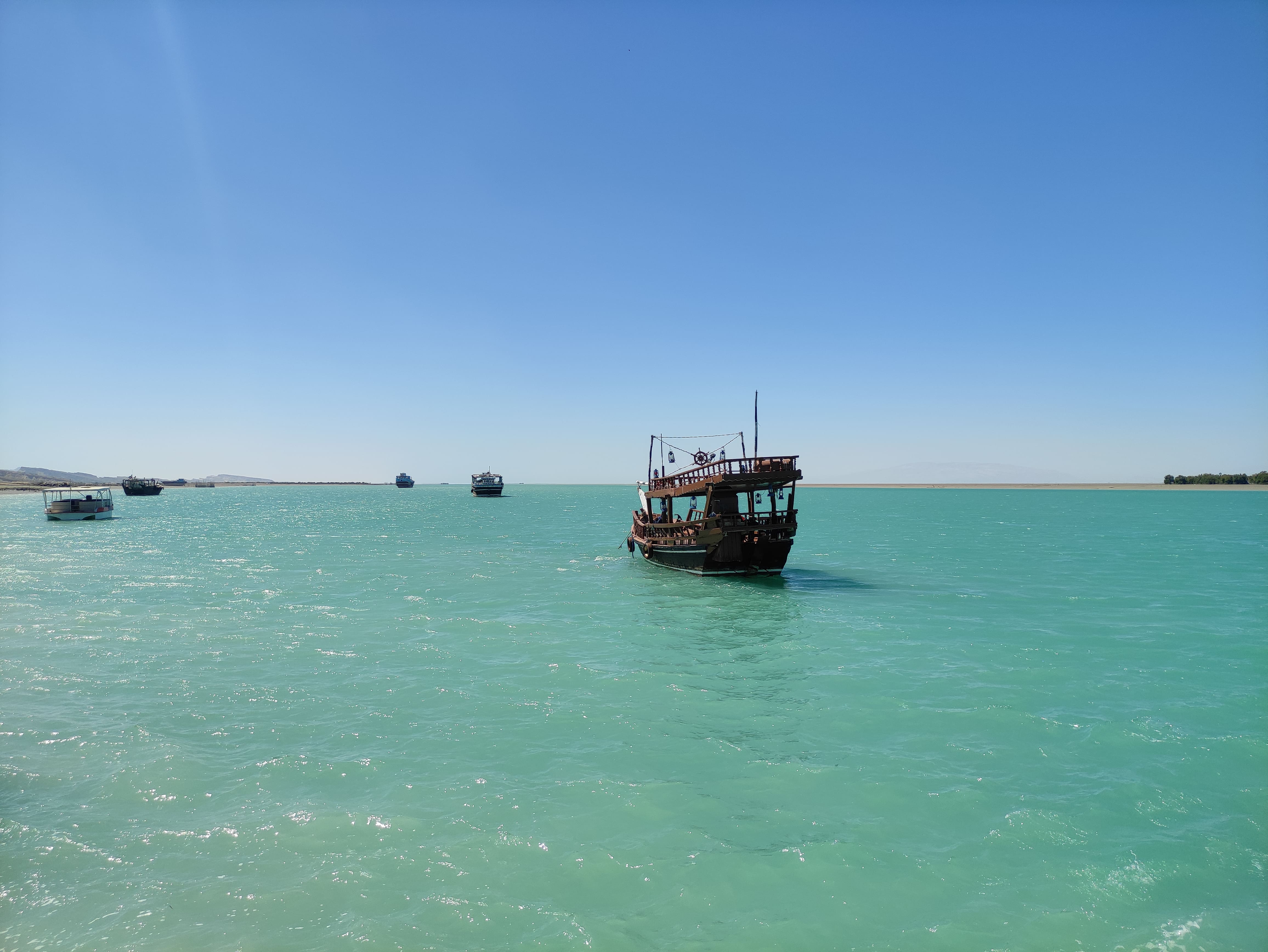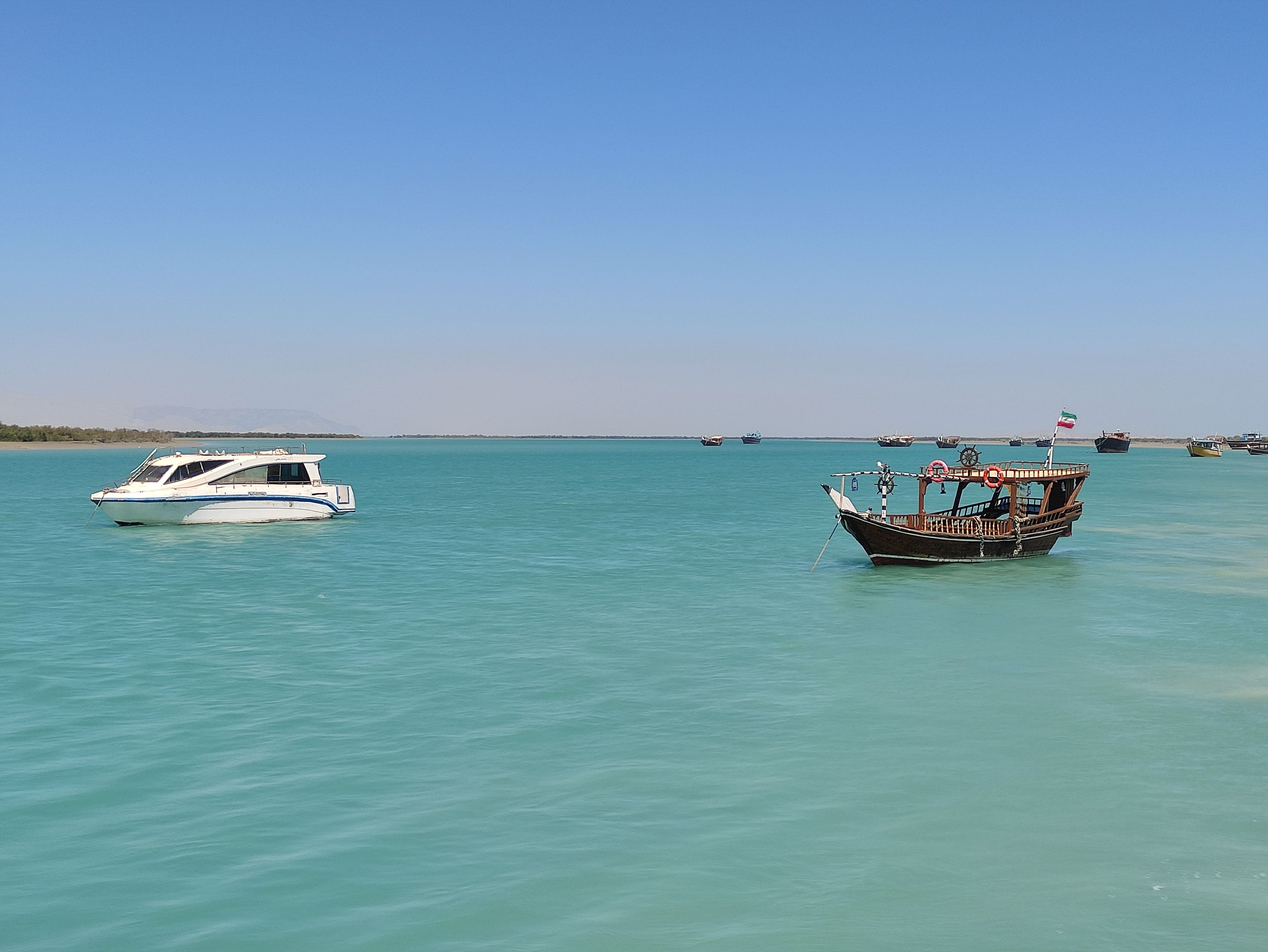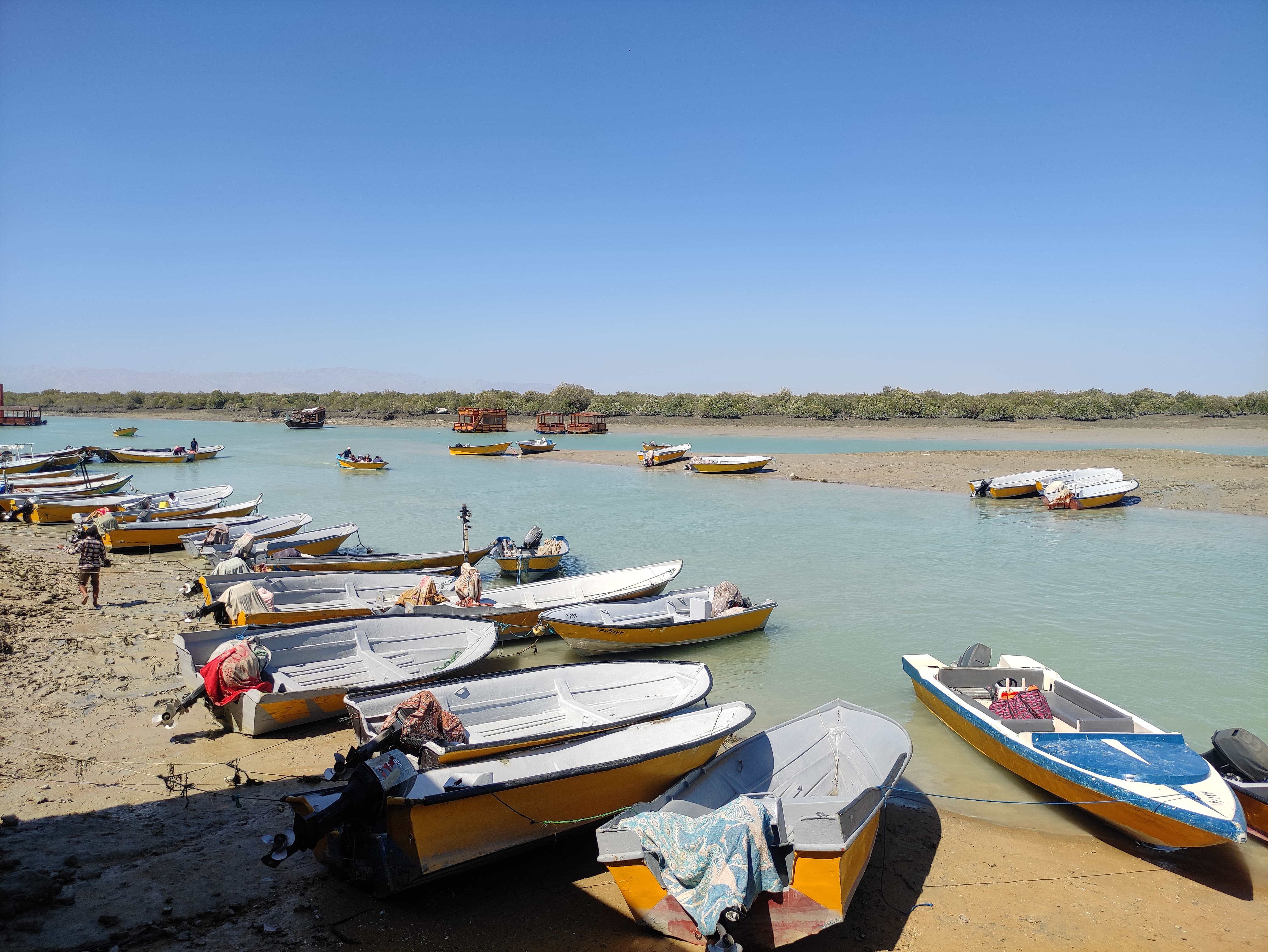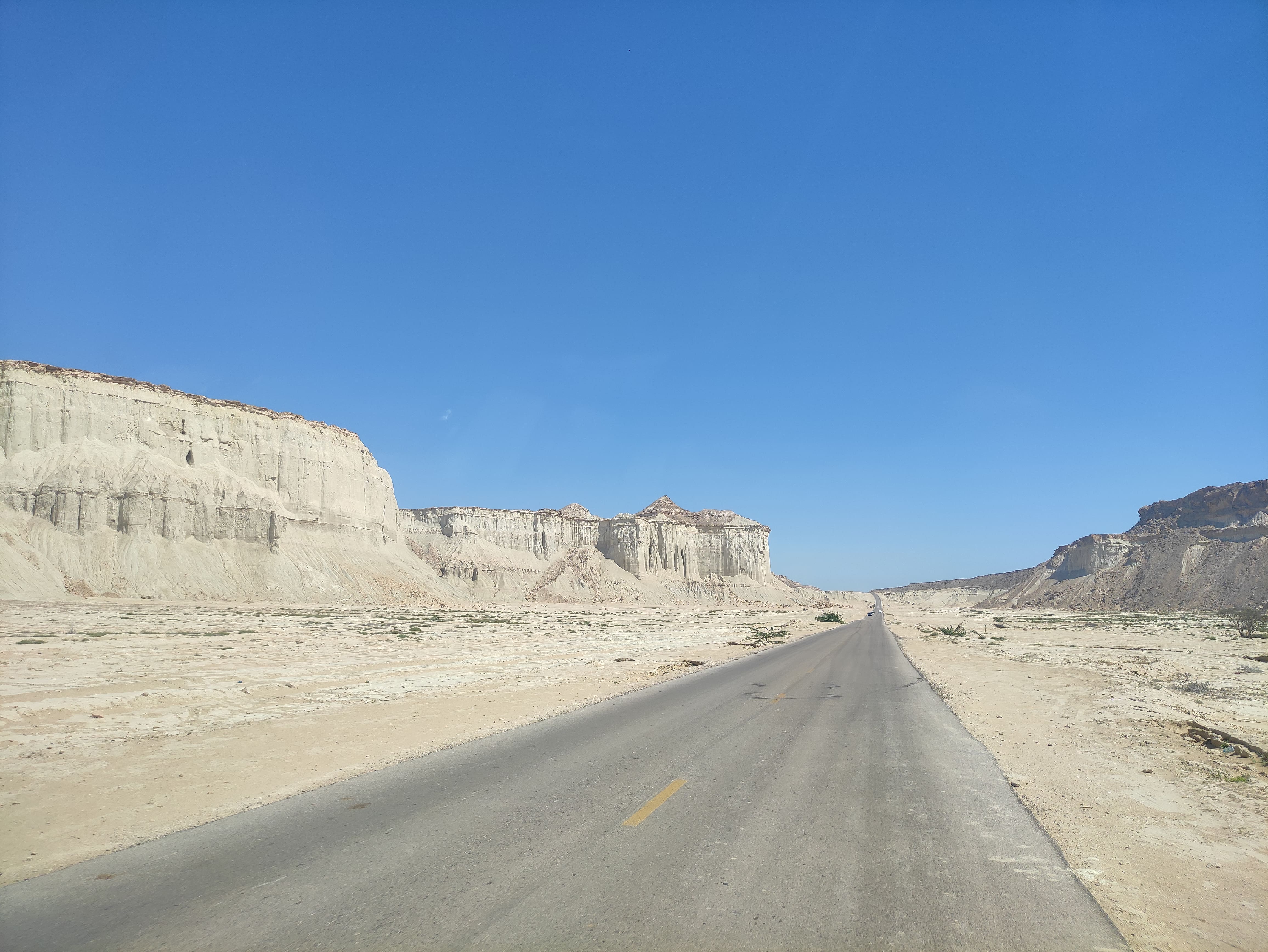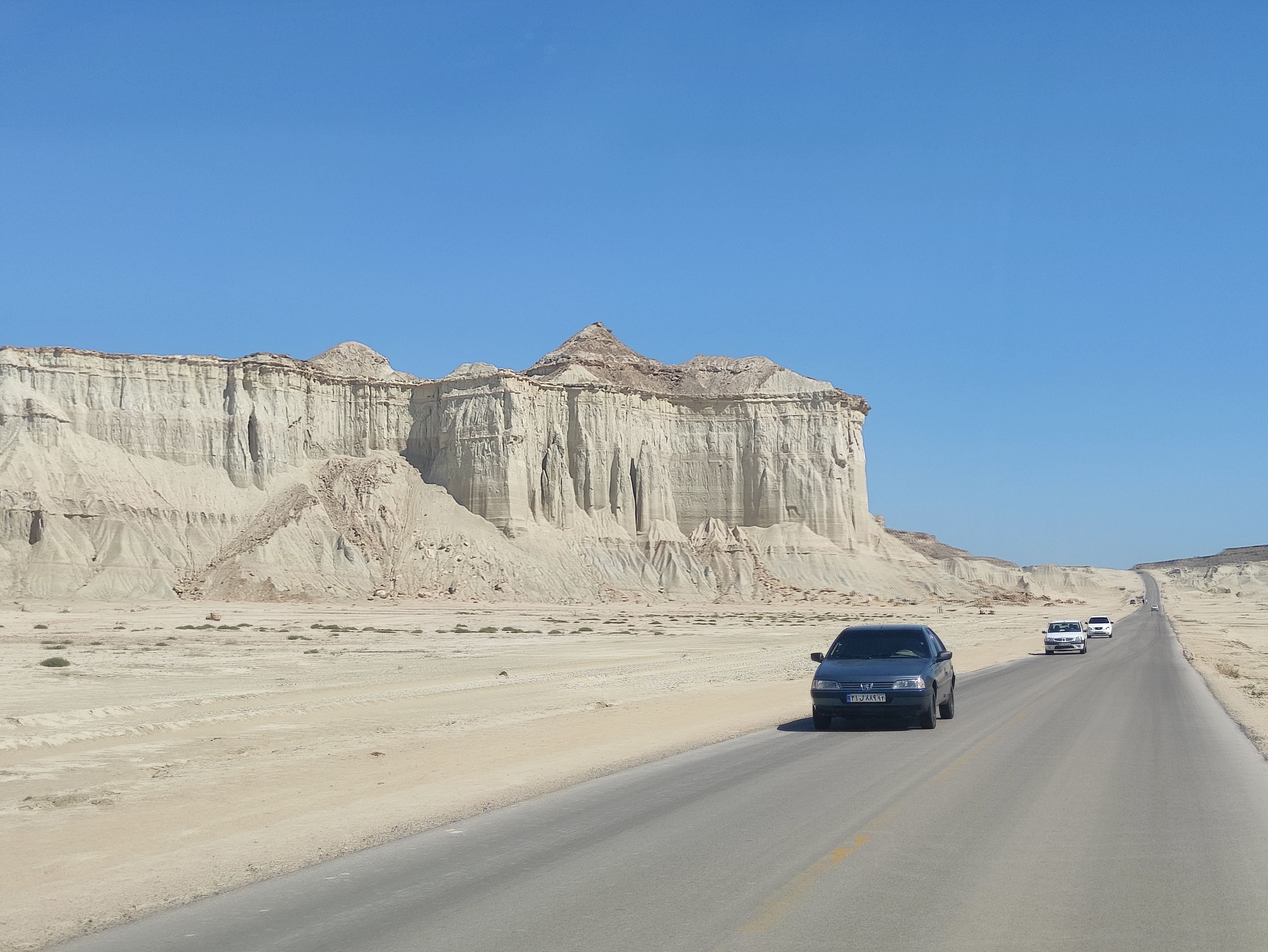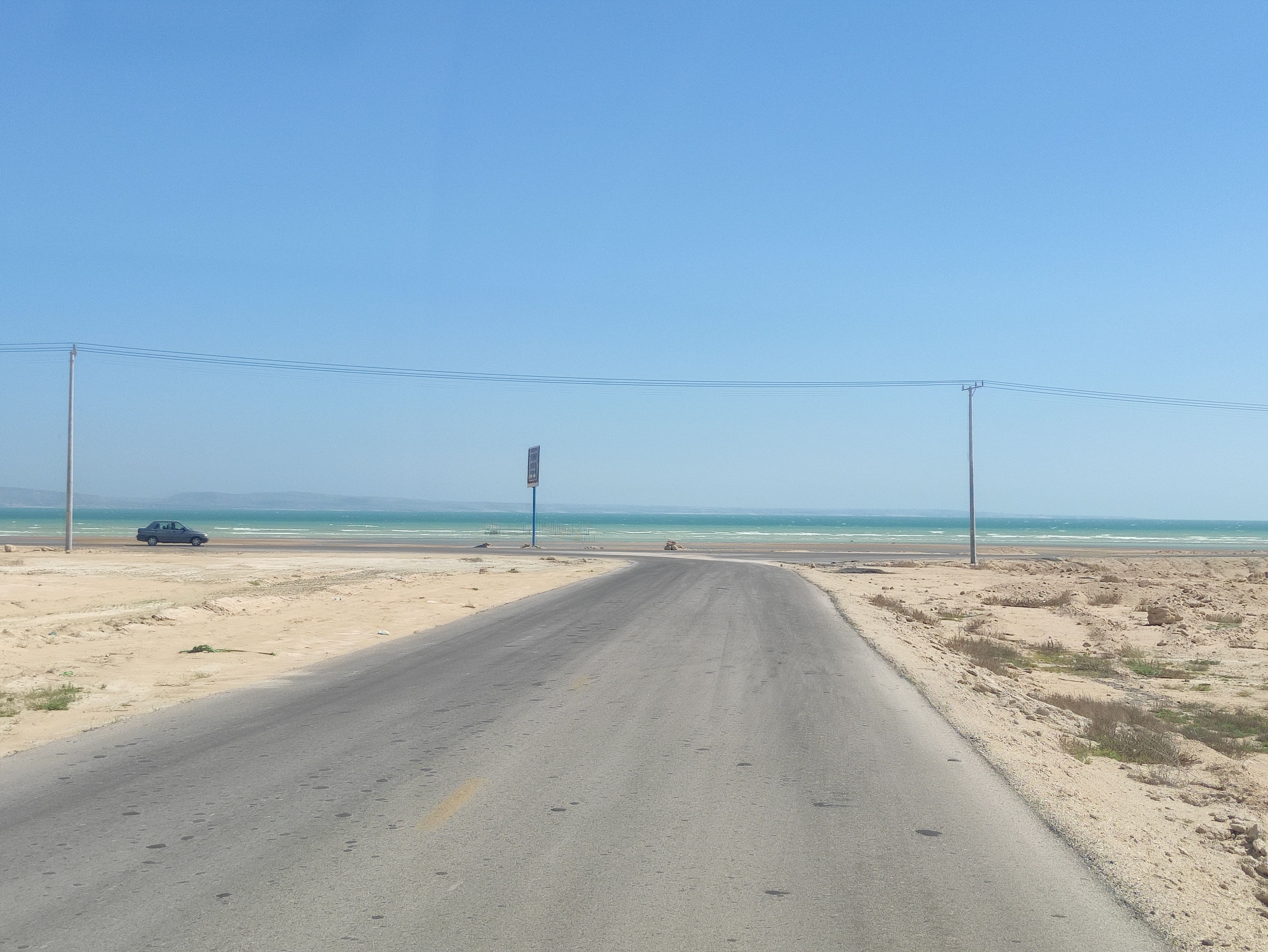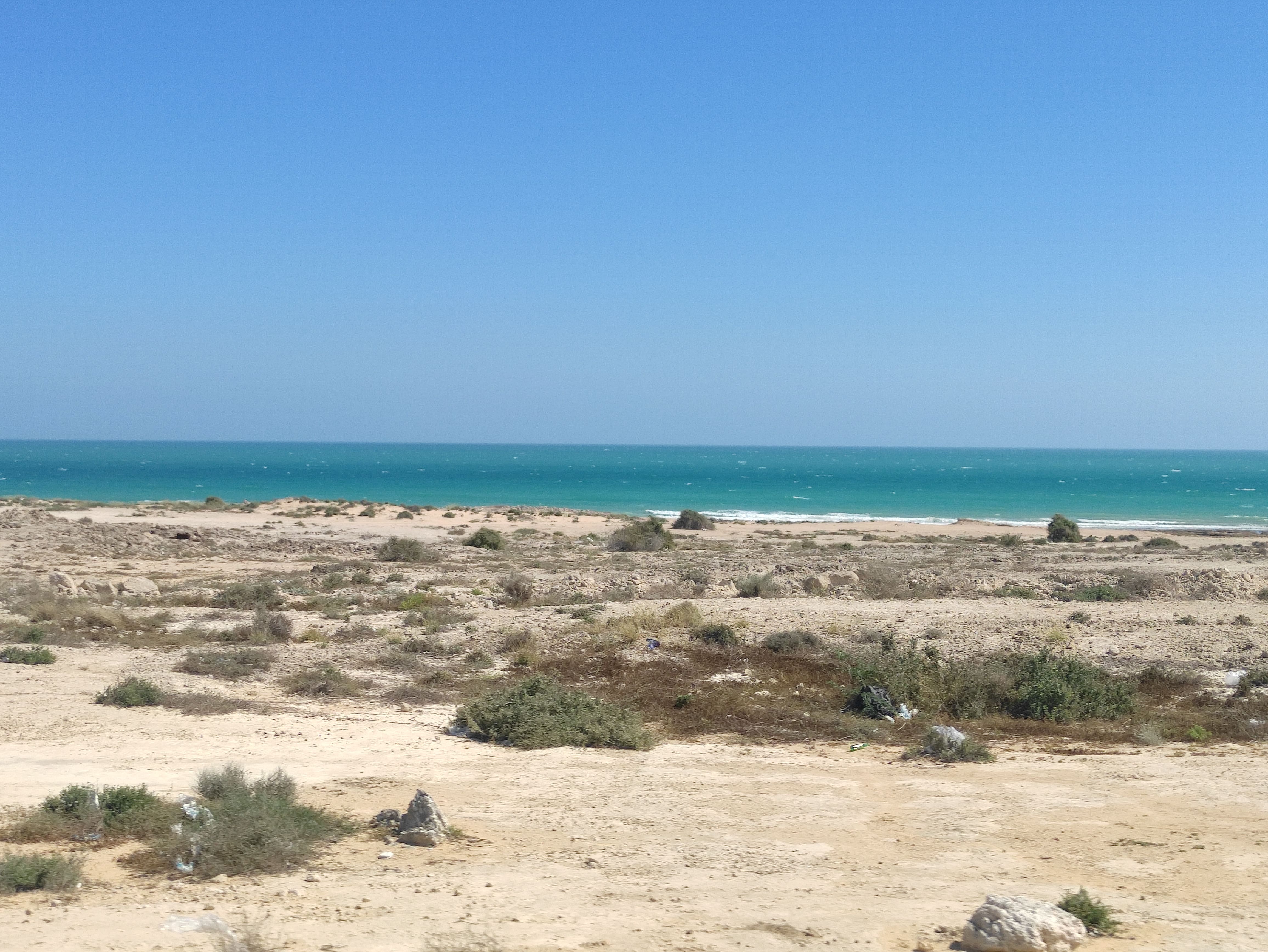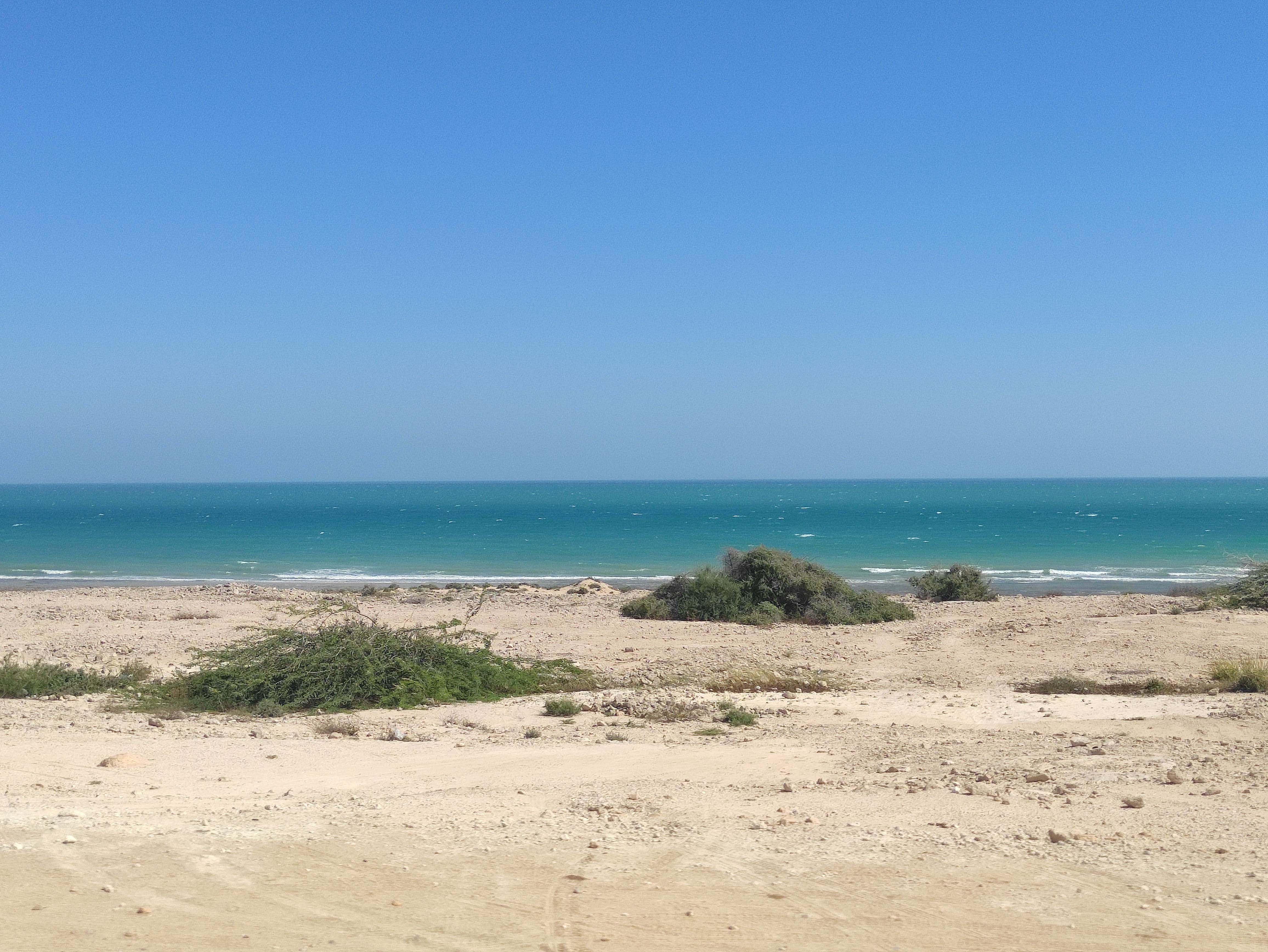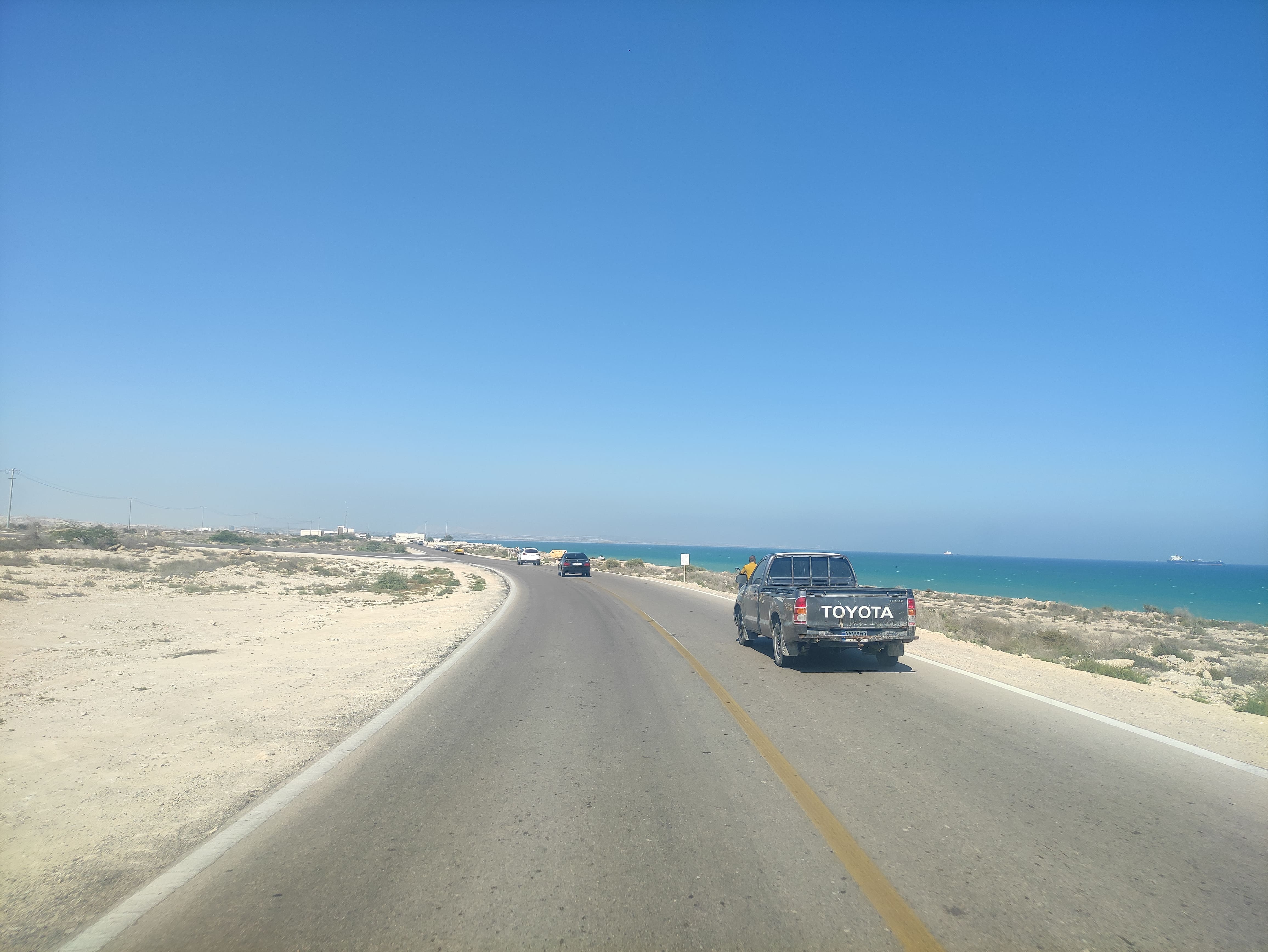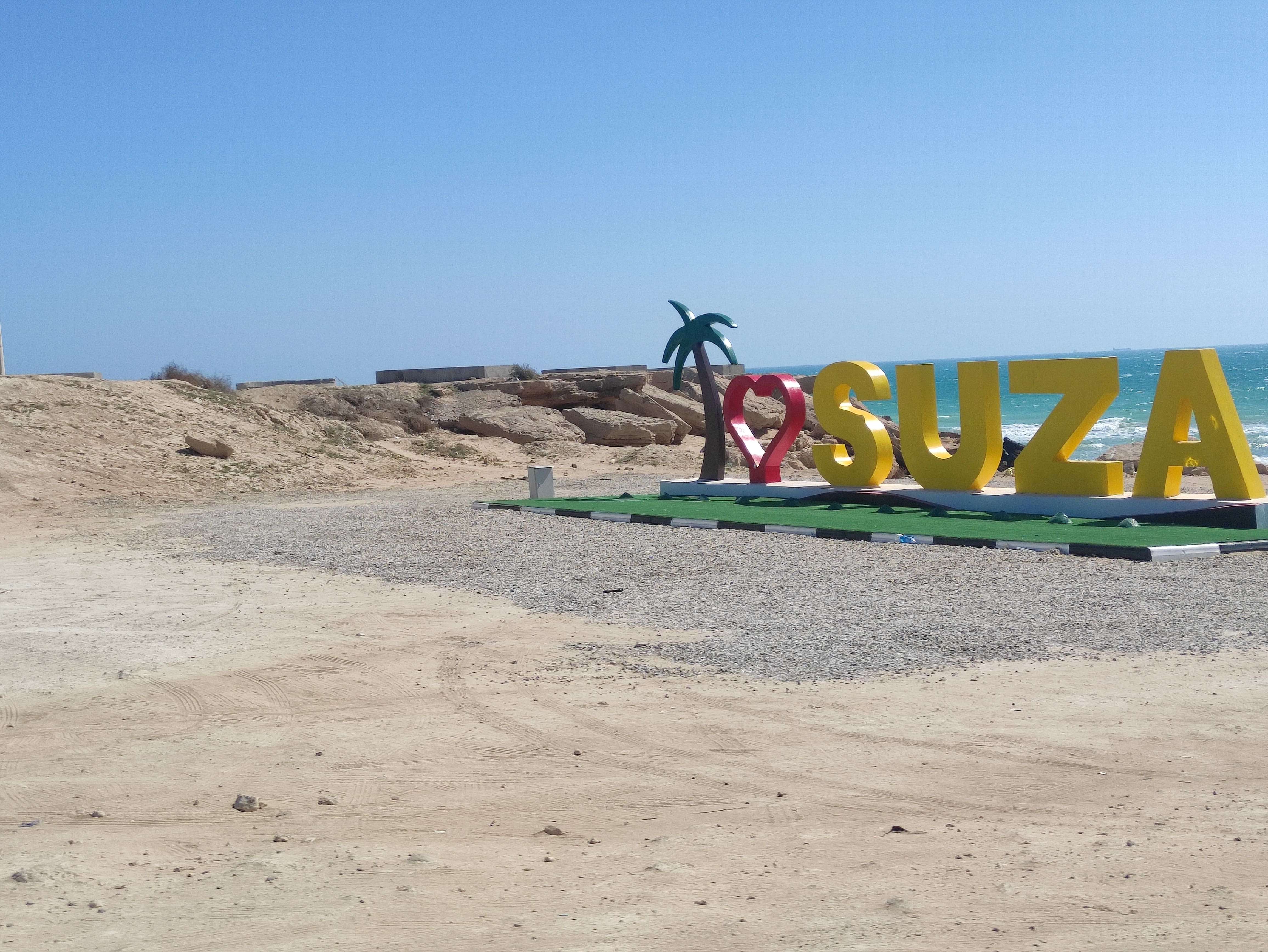 Had fish in the lunch, the food was good, followed by 3-4 cup of tea, finally kadak tea with milk in Iran.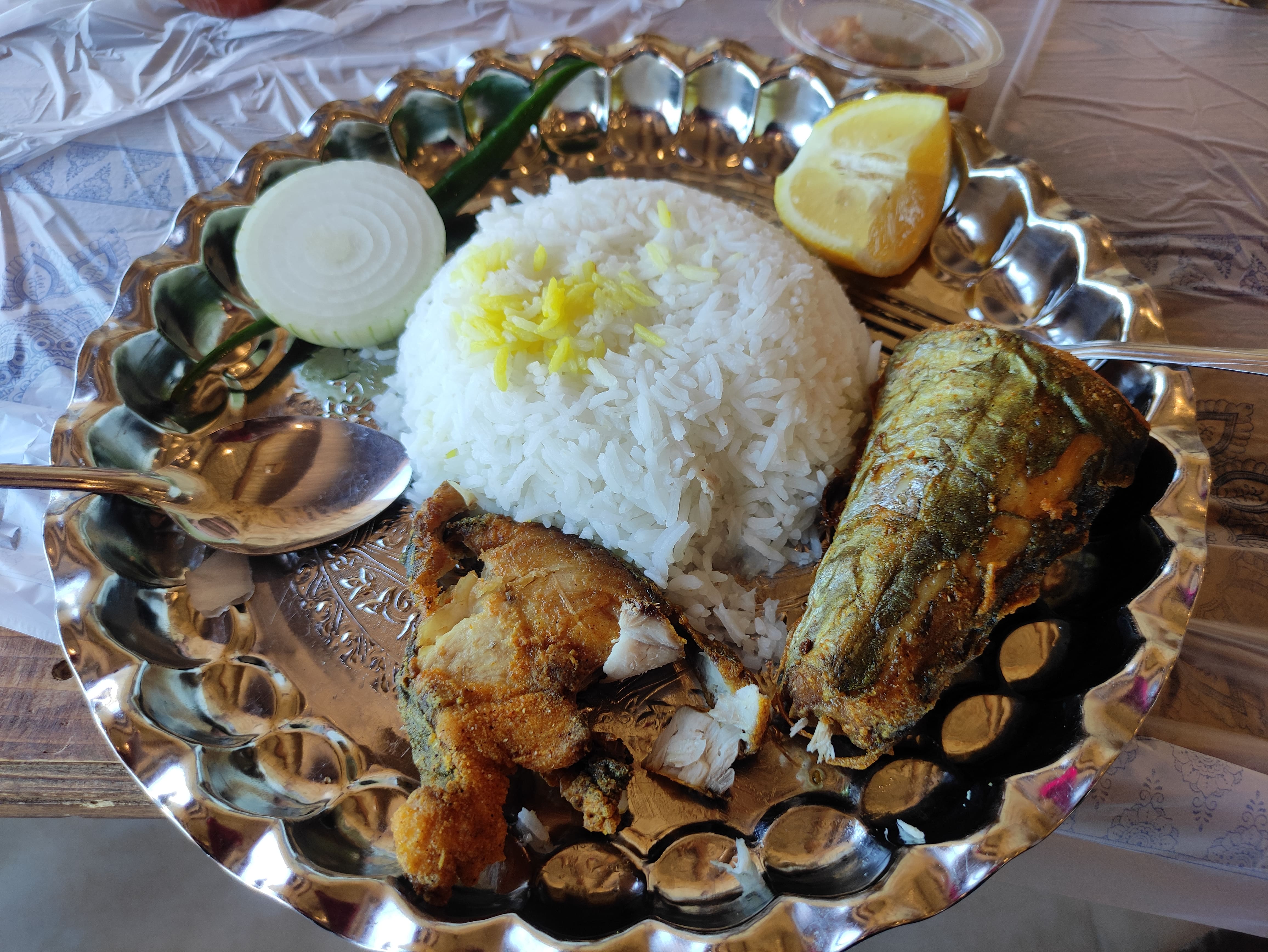 As I had to catch a flight to Dubai in evening, said good bye to Qeshm Island and took a ferry to reach Bandar Abbas. Packed my luggage, booked a Snapp to Bandar Abbas airport, flight from Bandar Abbas to Dubai was a short one, took just an hour. Waited for few hours at Dubai airport for my next flight to Lucknow and after some waiting finally reached Lucknow.