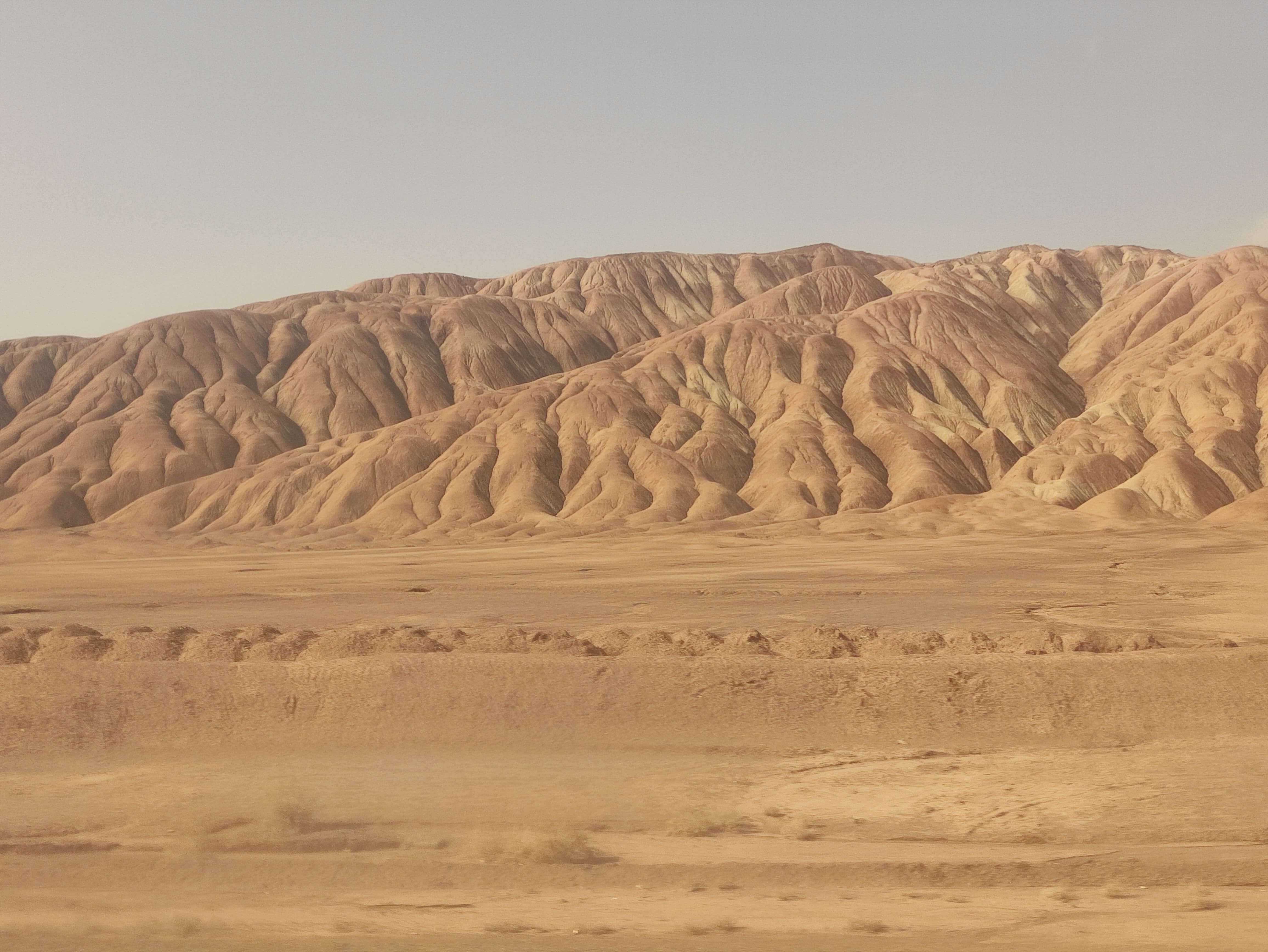 Mountains on the way from Tehran to Kashan
Early morning reached Tehran railway station, booked a Snapp taxi to reach Heritage hostel in Tehran to collect one of my luggage which I stored in the luggage room in the hostel. Said Salam to folks at the hostel and headed to Junoob bus terminal. Got into the bus to Kashan, reached Kashan in few hours.
Booked a Snapp taxi to reach Sana historical hostel in Kashan. I didn't had the reservation but fortunately got a very good room. The hostel was very near to Agha Bozorg mosque. After taking some rest and hot shower I was ready to visit some of the places in Kashan.
First visited the beautiful Agha Bozorg mosque.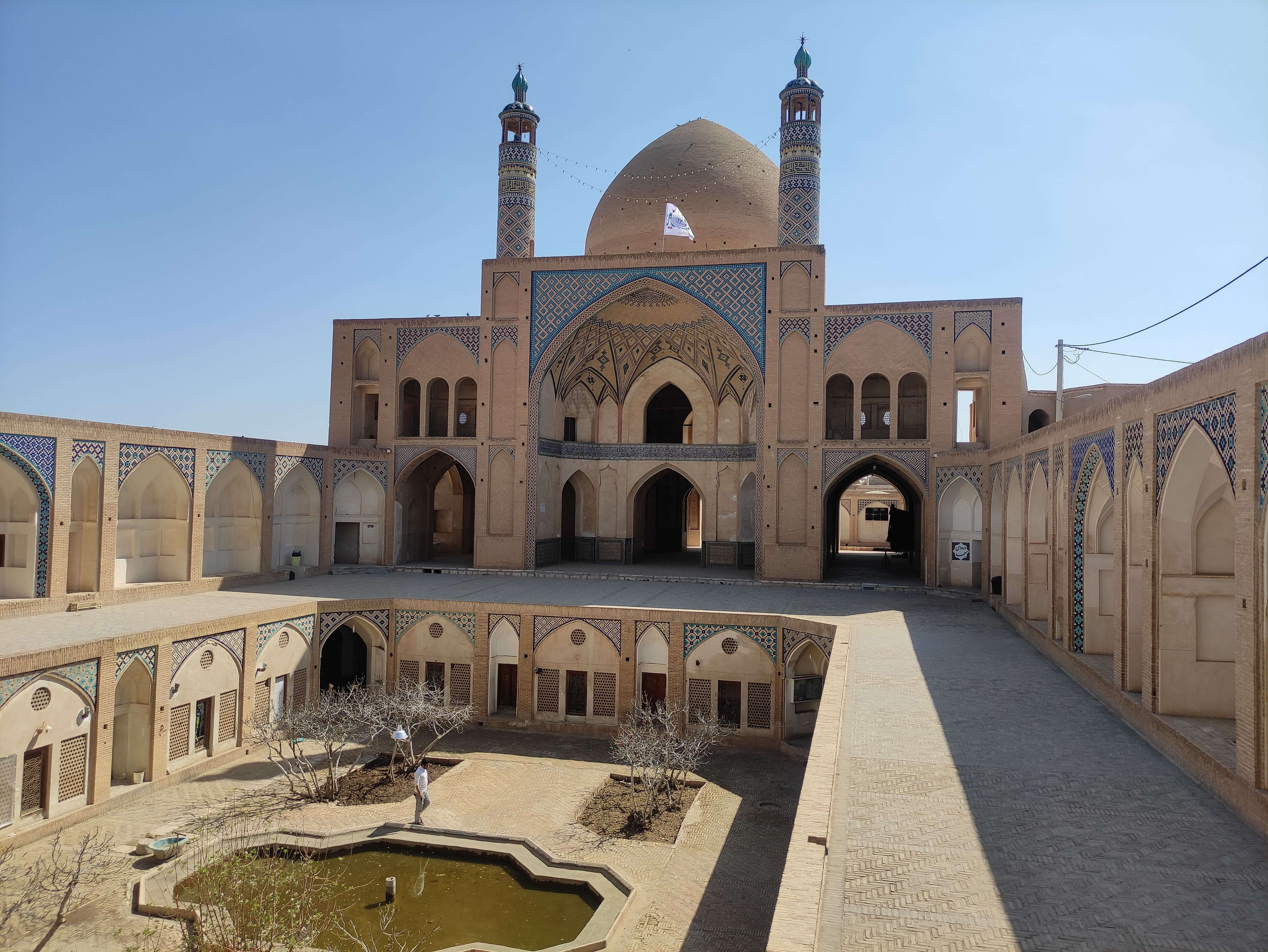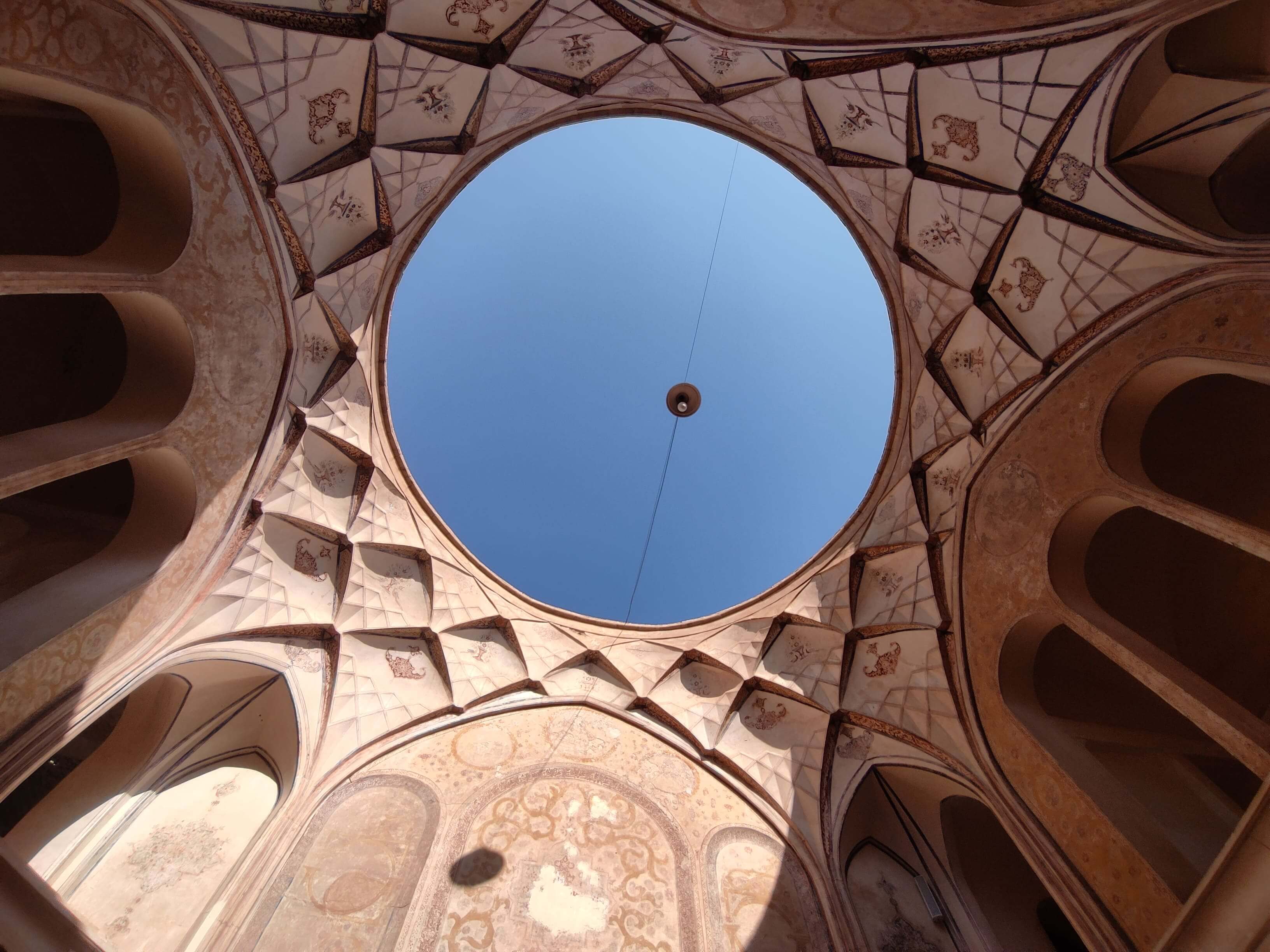 Next headed for lunch at Mozaffari Traditional Restaurant, had some Fasenjan. Next went to see the beautiful Tabatabaei Historical House, Borujerdi House and Sultan Amir Ahmad Bathhouse.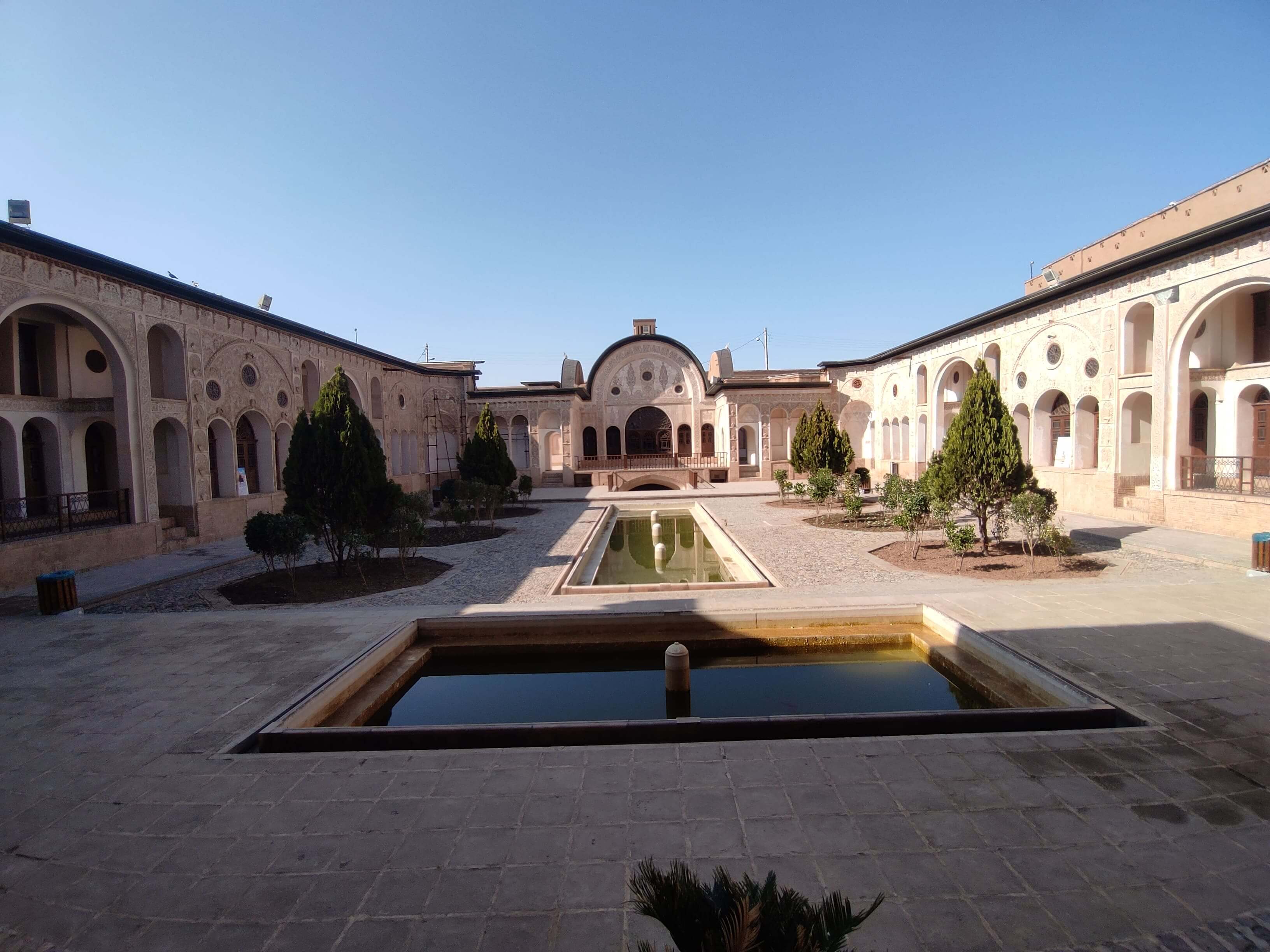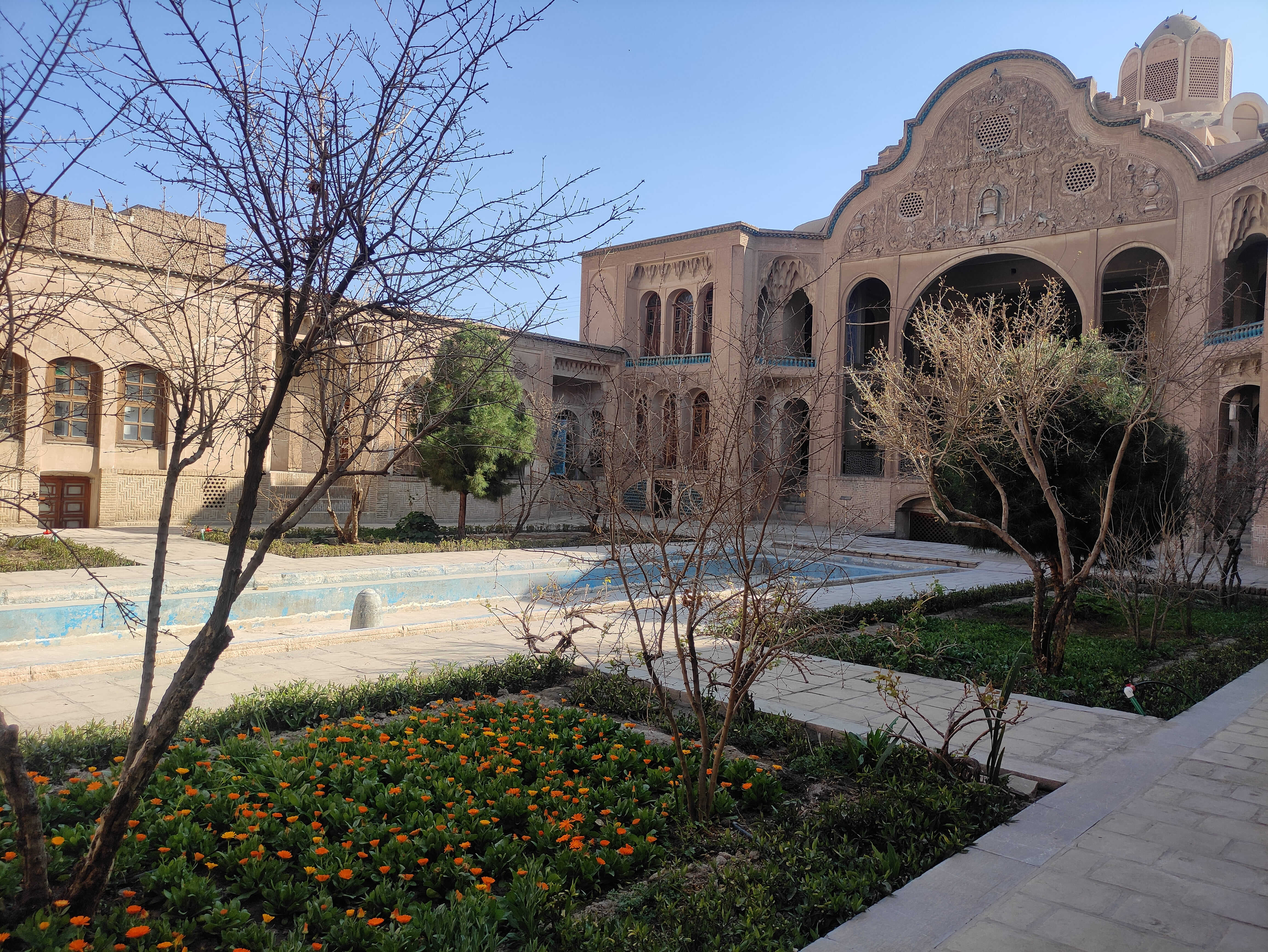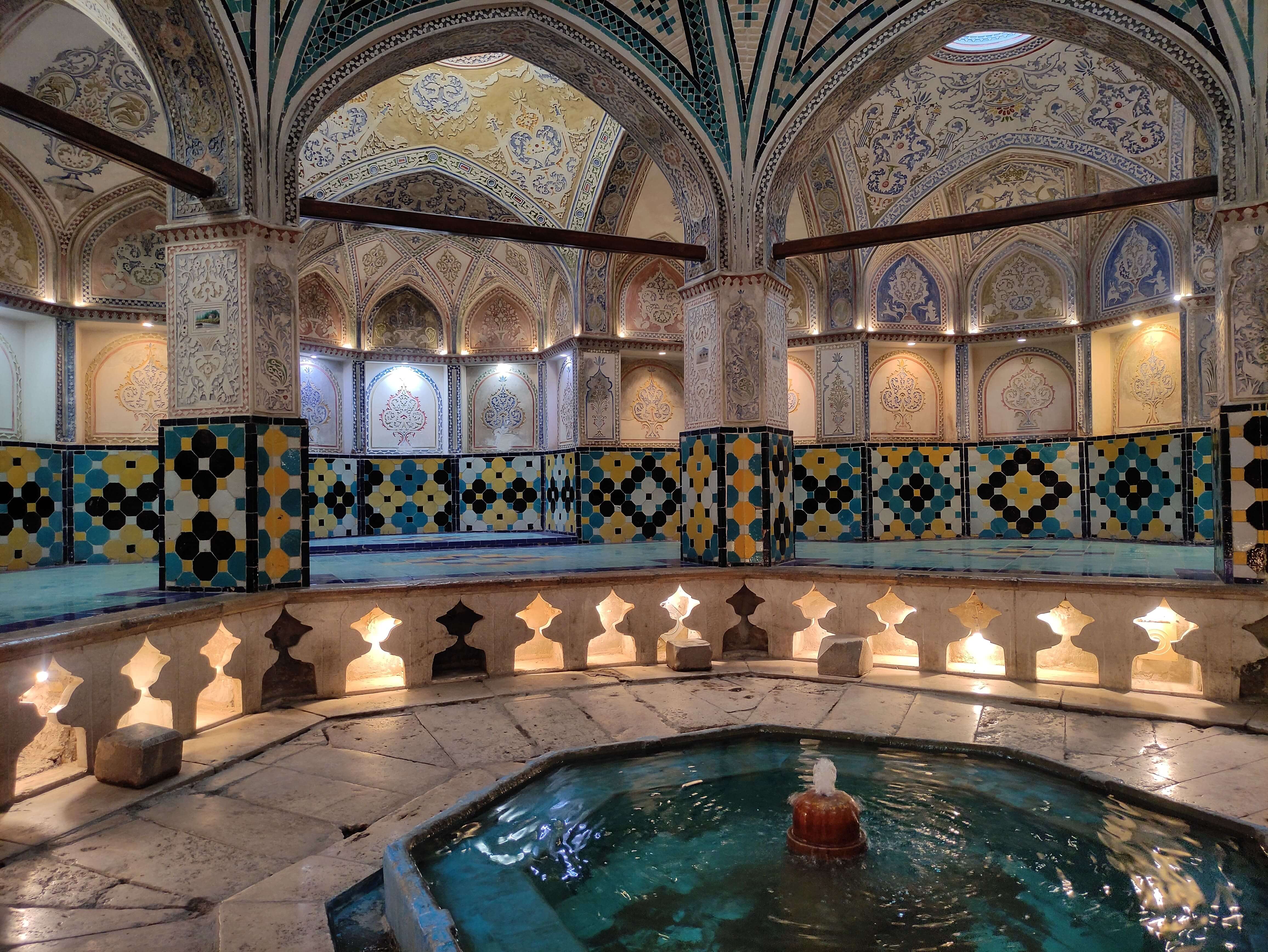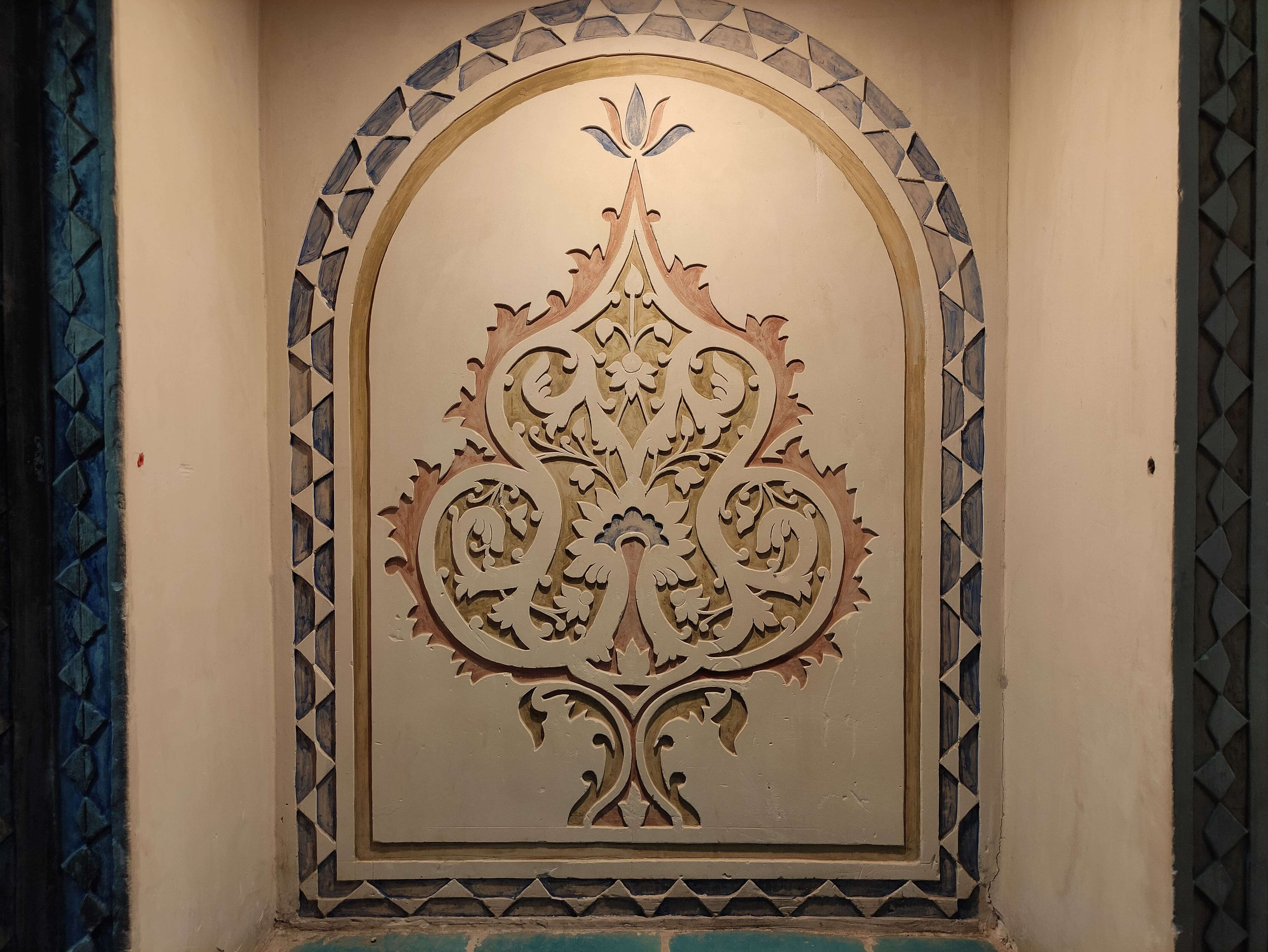 After taking some rest visited the beautiful Fin Garden in the evening and walked around the Kashan Bazaar.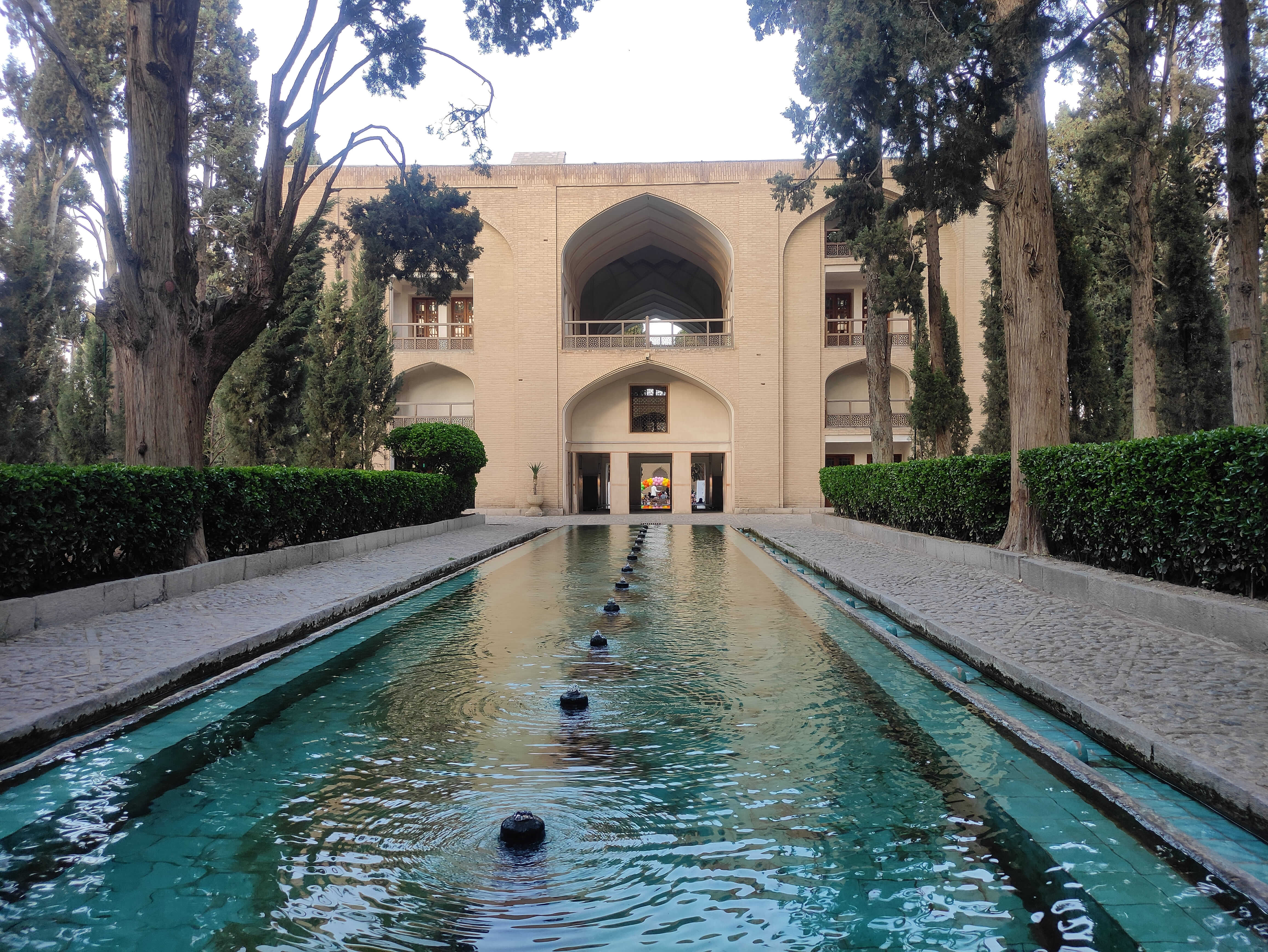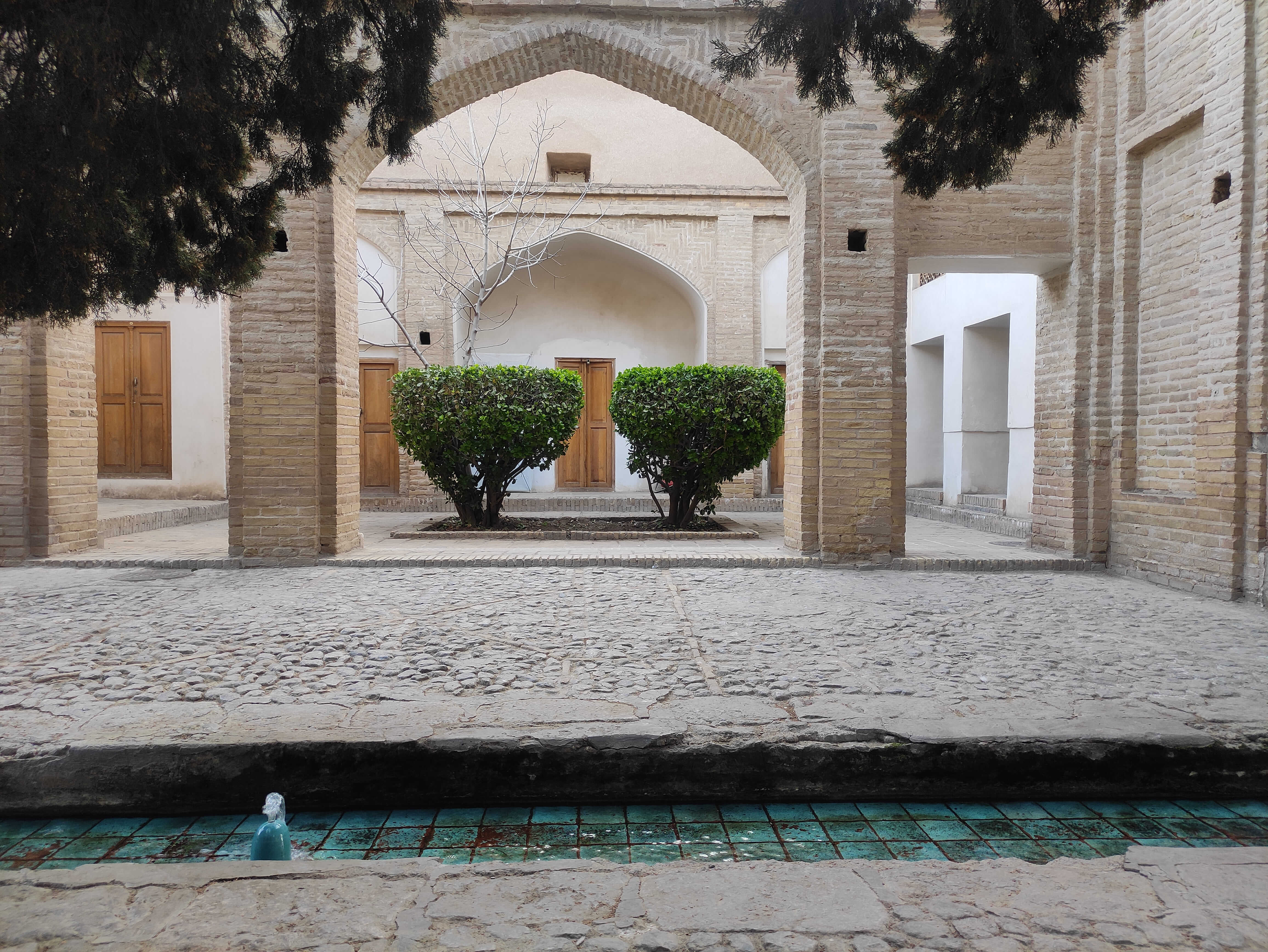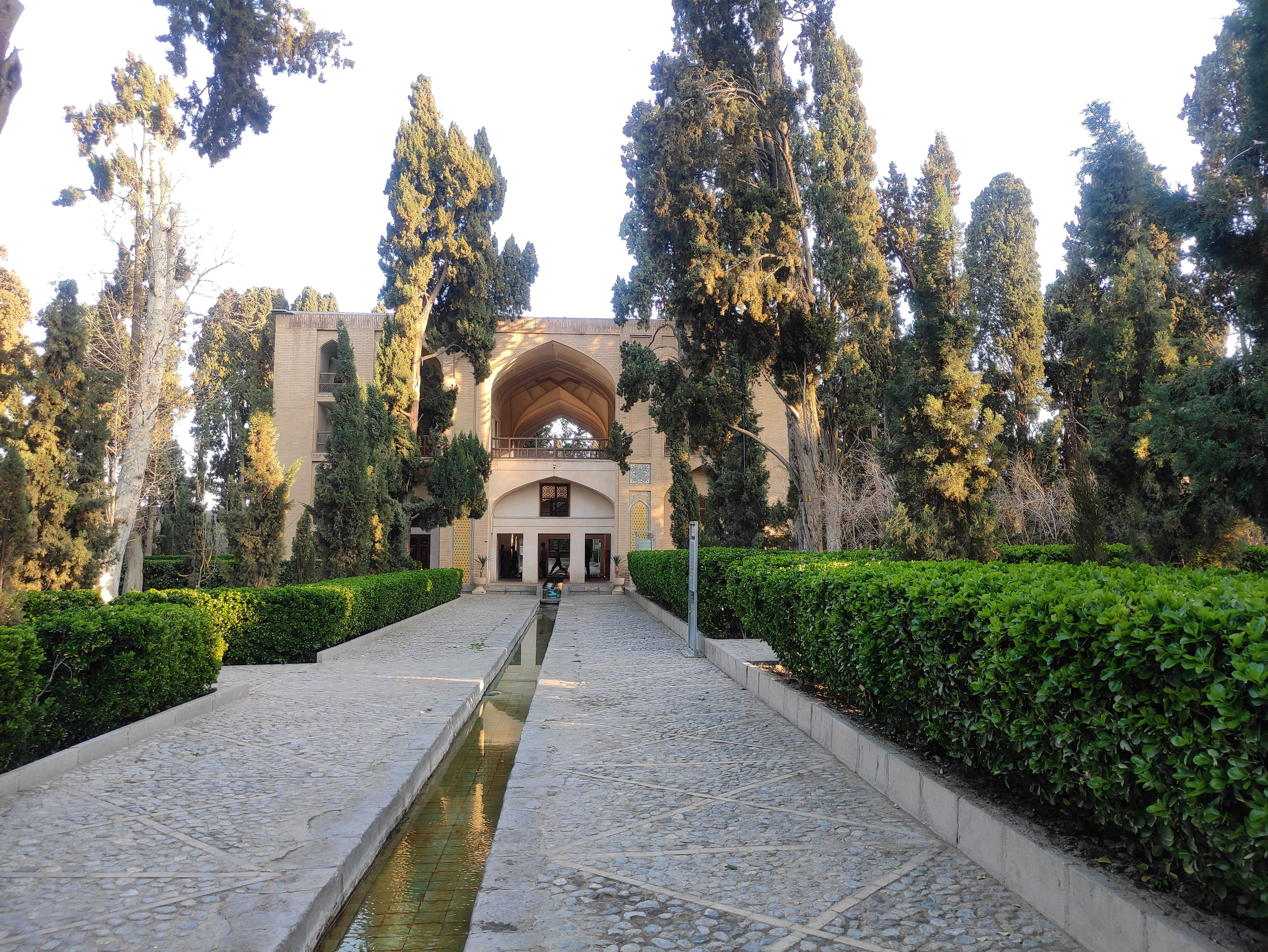 Some more photos from Kashan