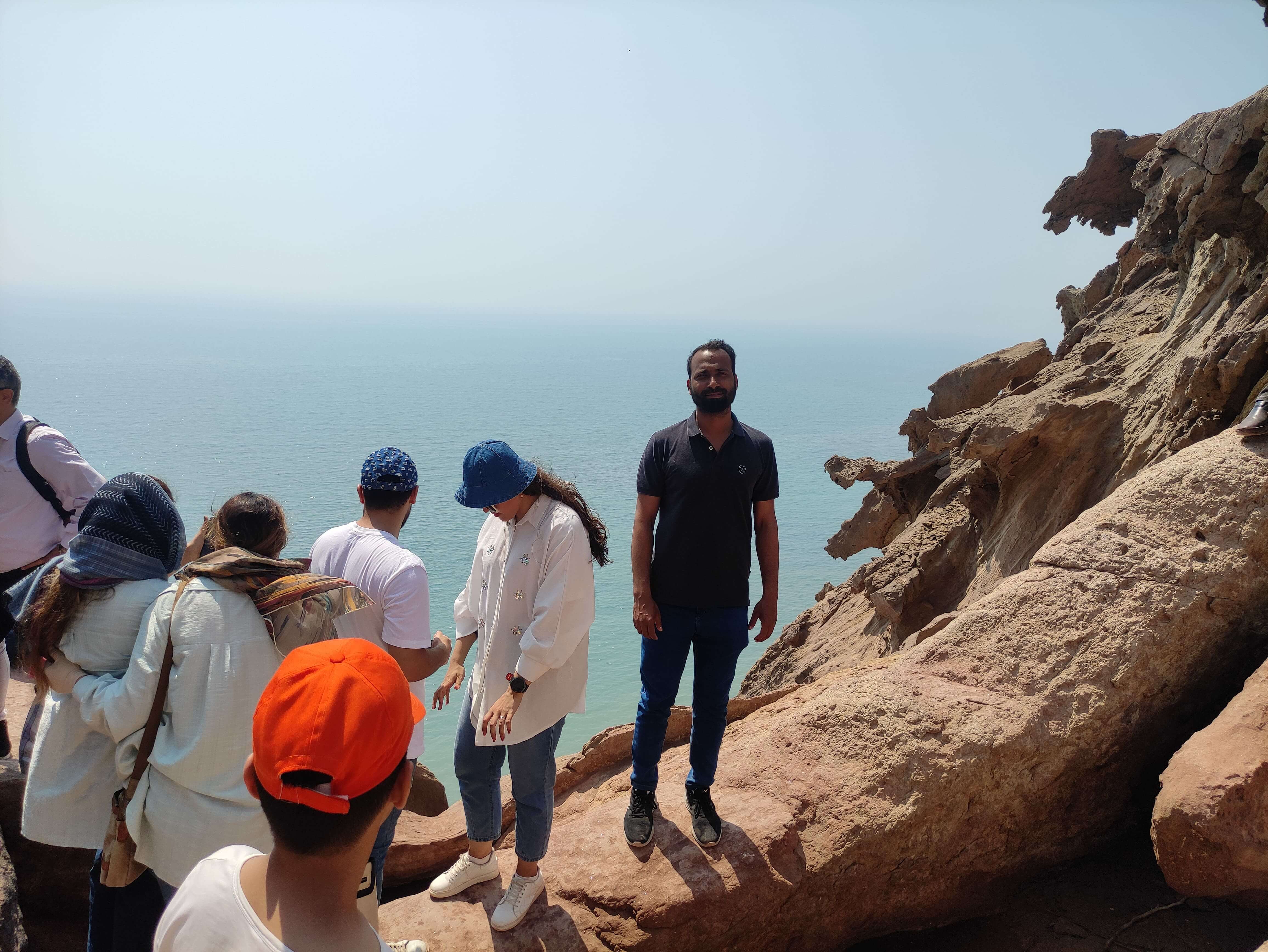 Hormuz Island, Persian Gulf
Reached Bandar Abbas in morning, checked in a hotel. After getting ready, headed straight to Shahid Haqqani port in Bandar Abbas to catch a ferry to Hormuz Island.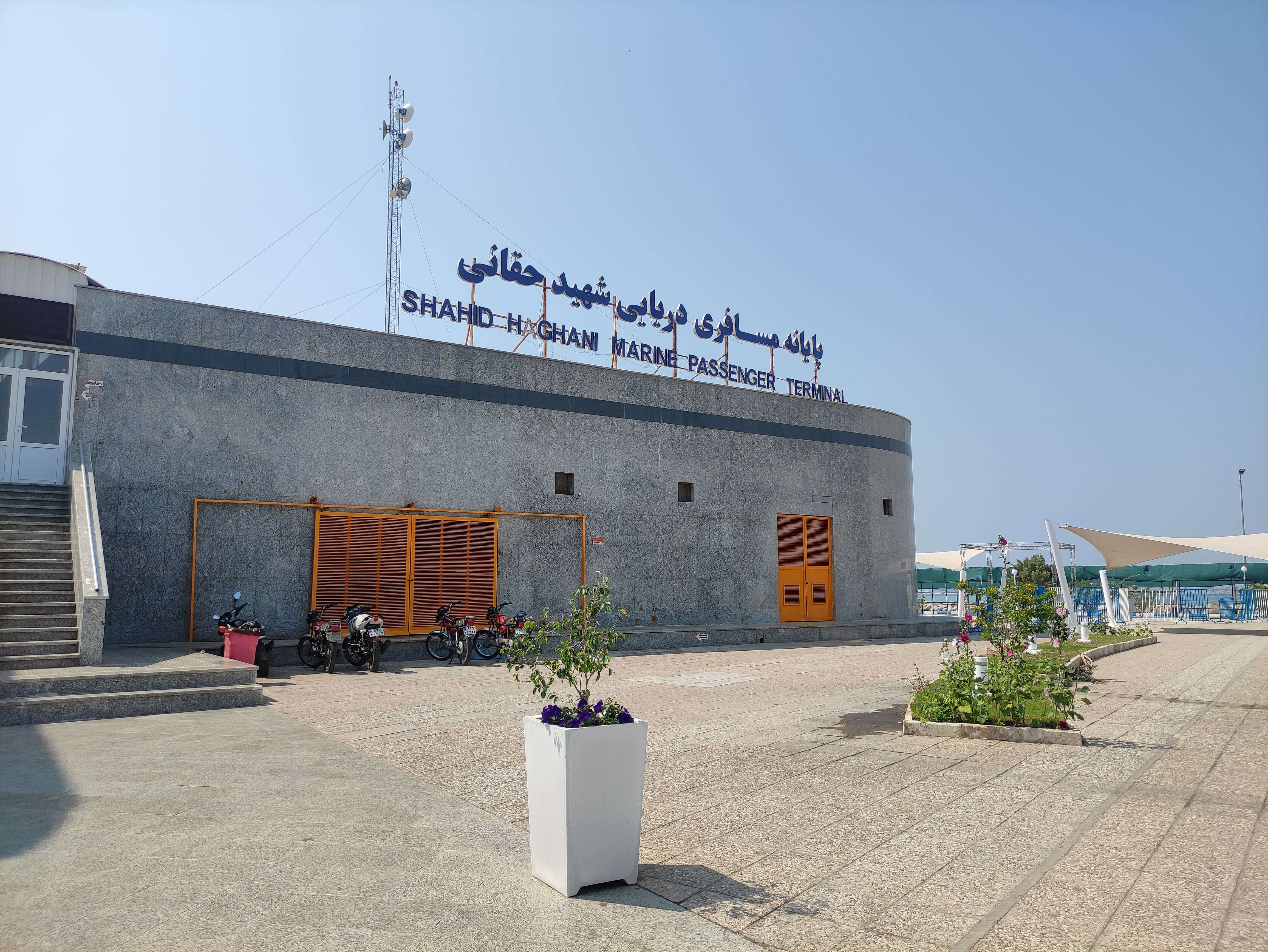 I personally felt Bandar Abbas was little different from other parts of Iran. After 40 minutes of ferry ride in Persian Gulf, arrived at the Hormuz Island.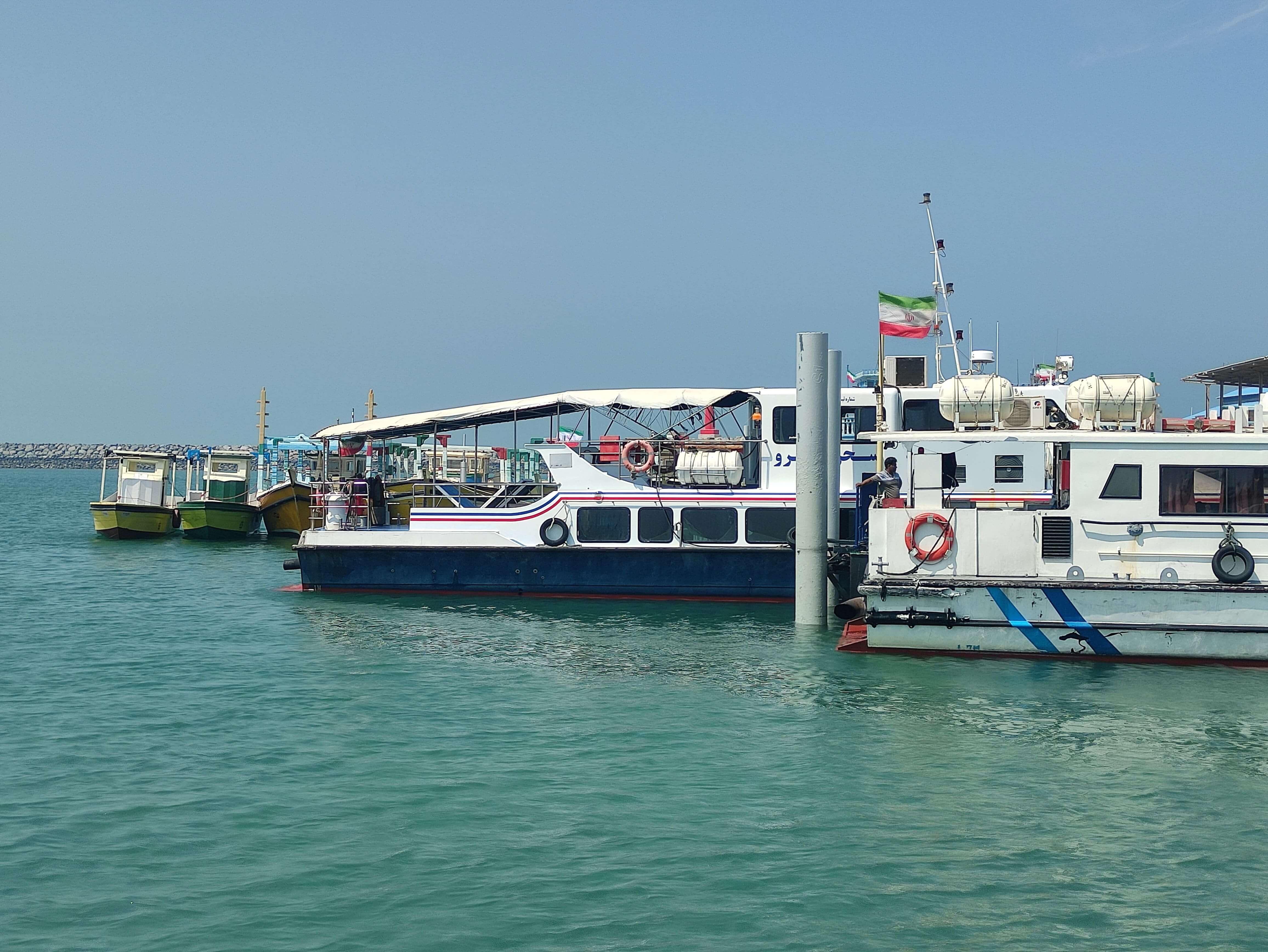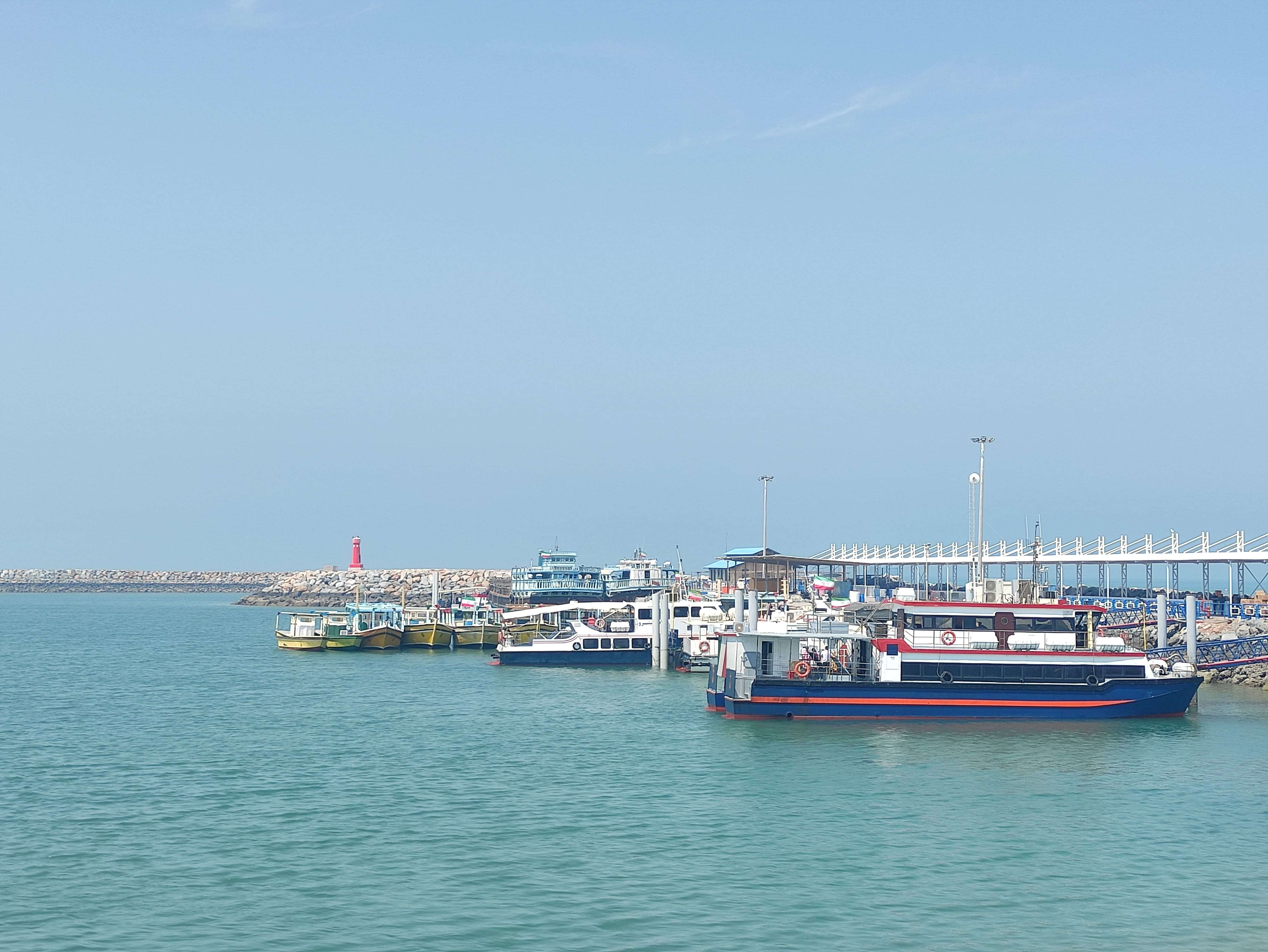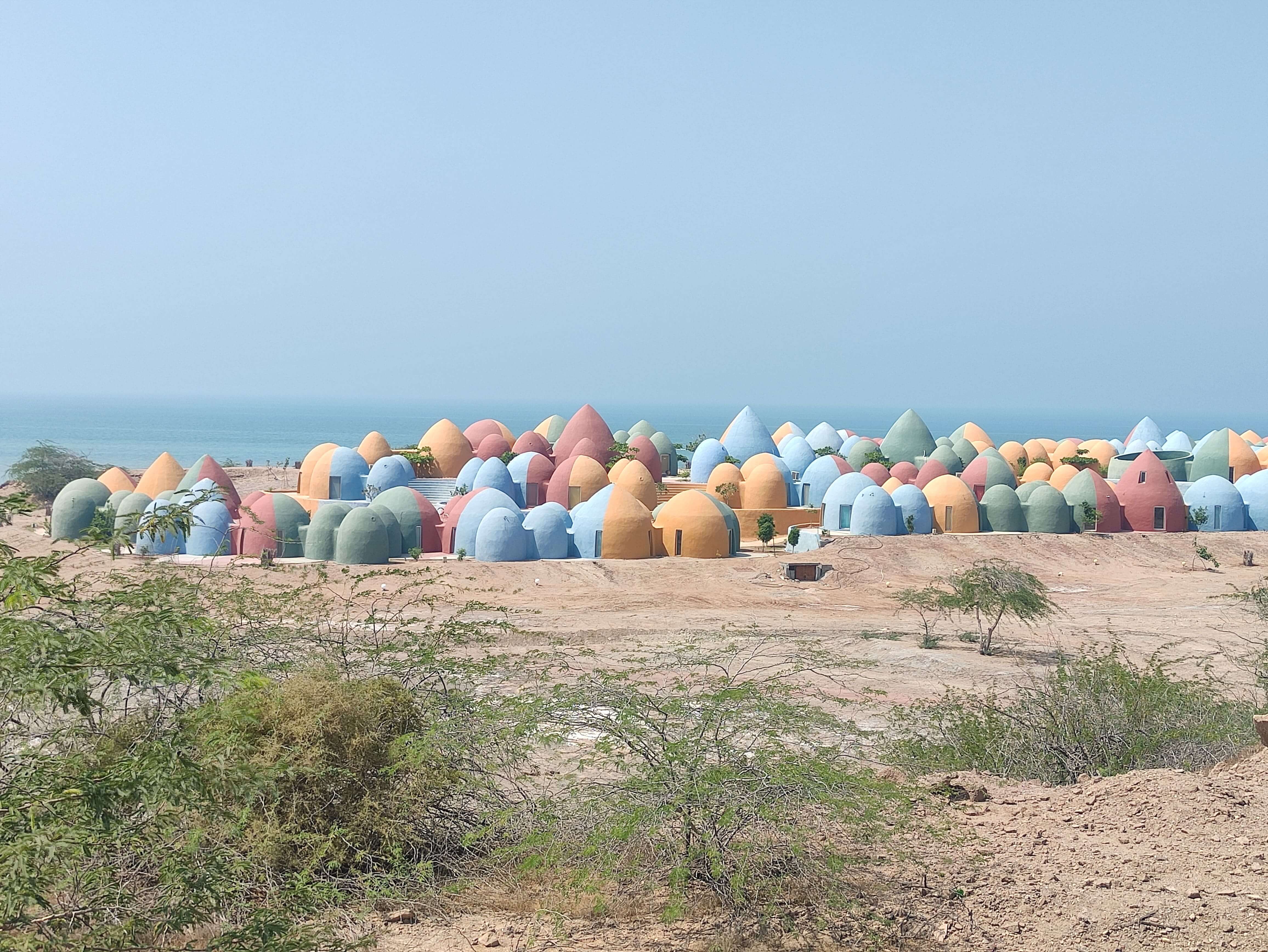 Saw the Hormuz Island on a bike, spent some time on the Red beach. It was very sunny and hot, walked bare foot on red beach but the sand was very hot.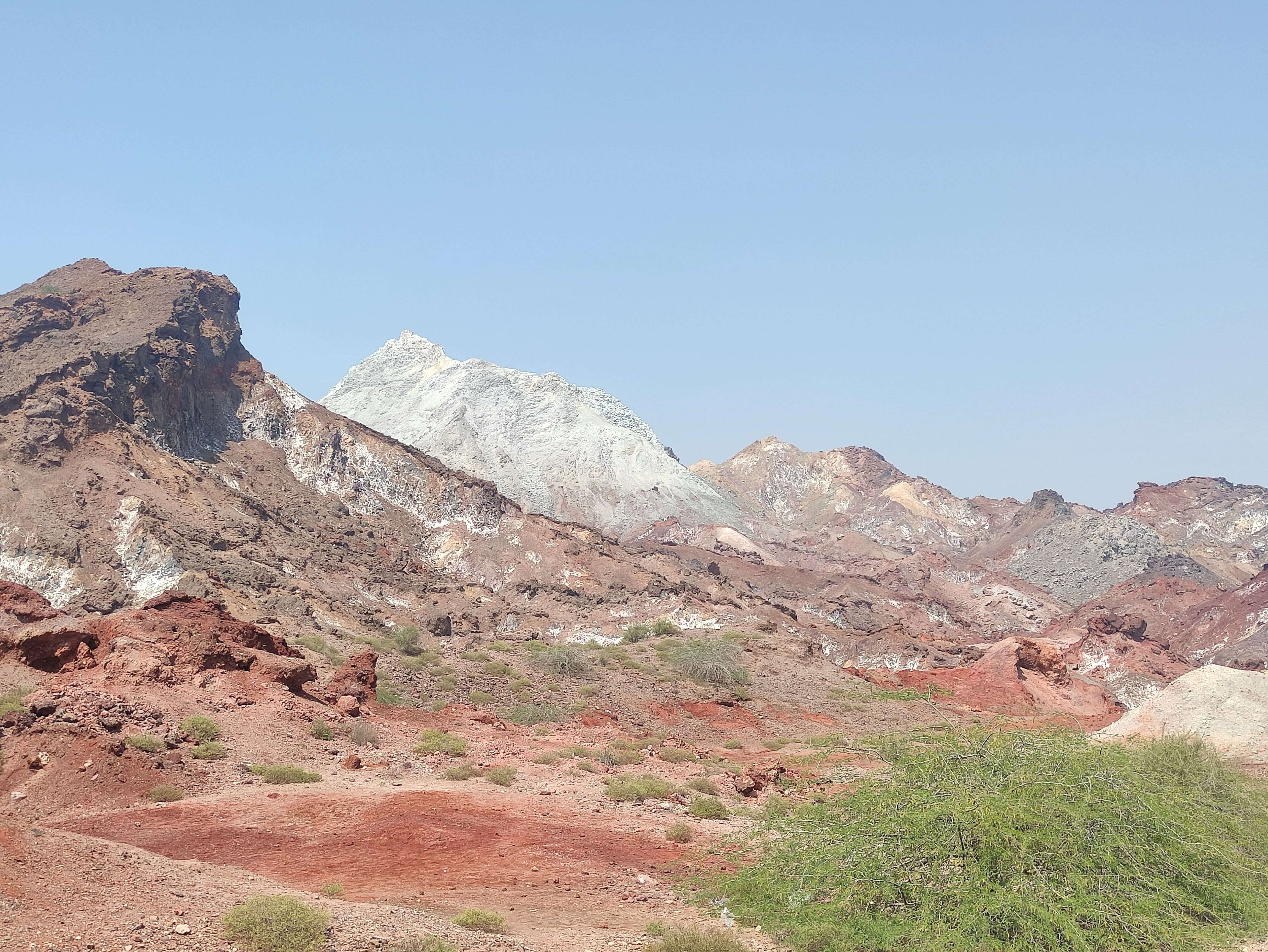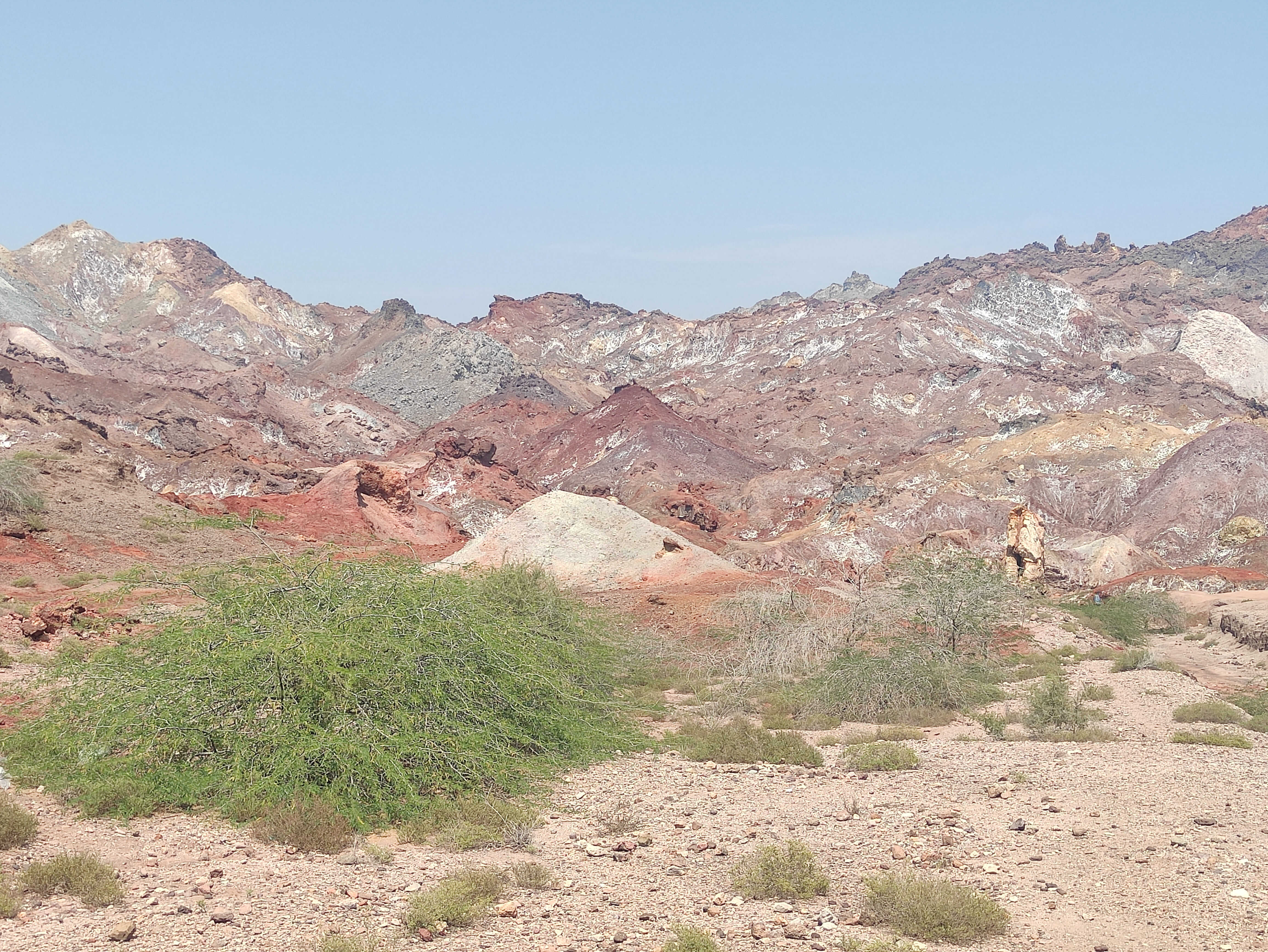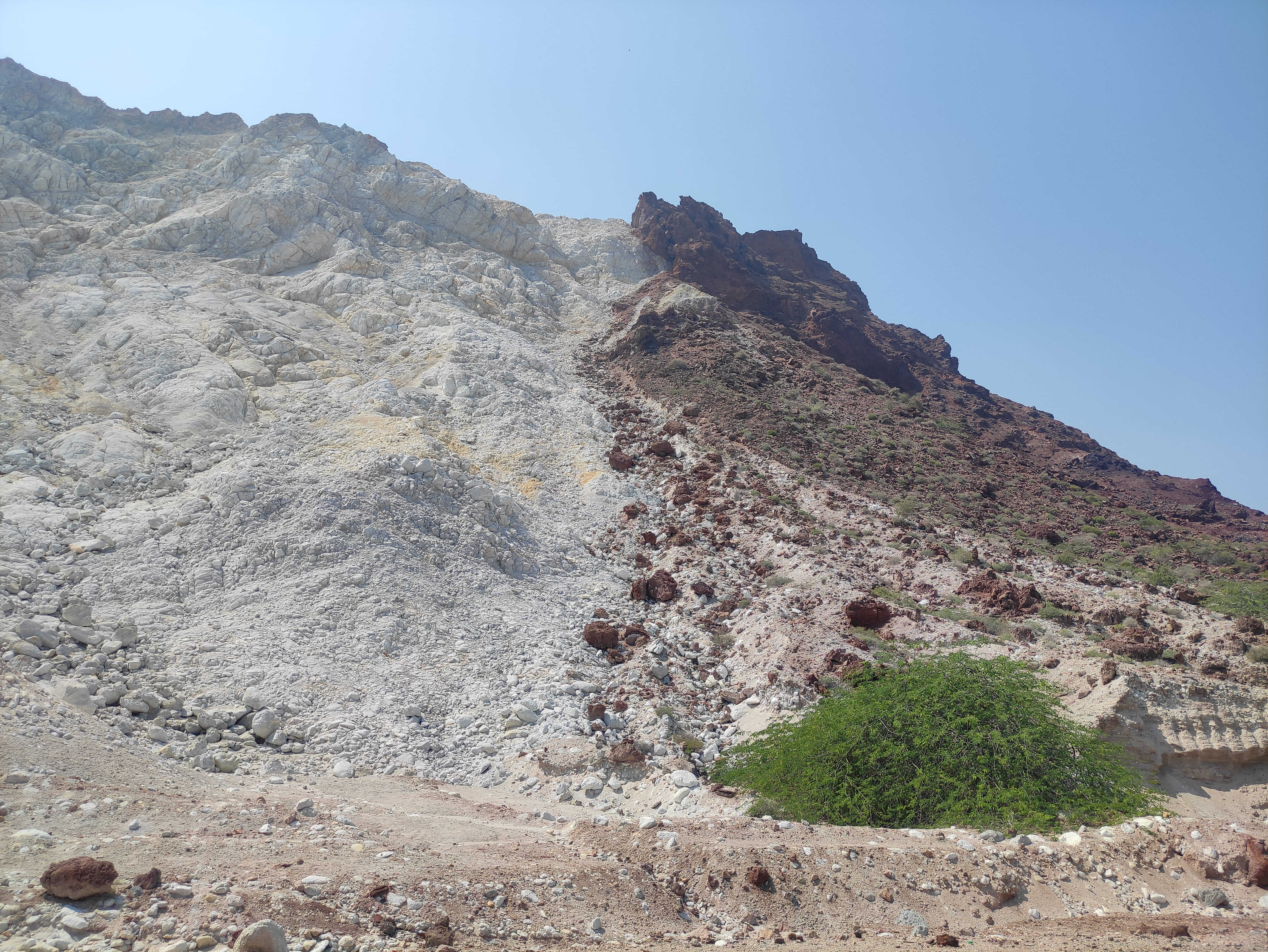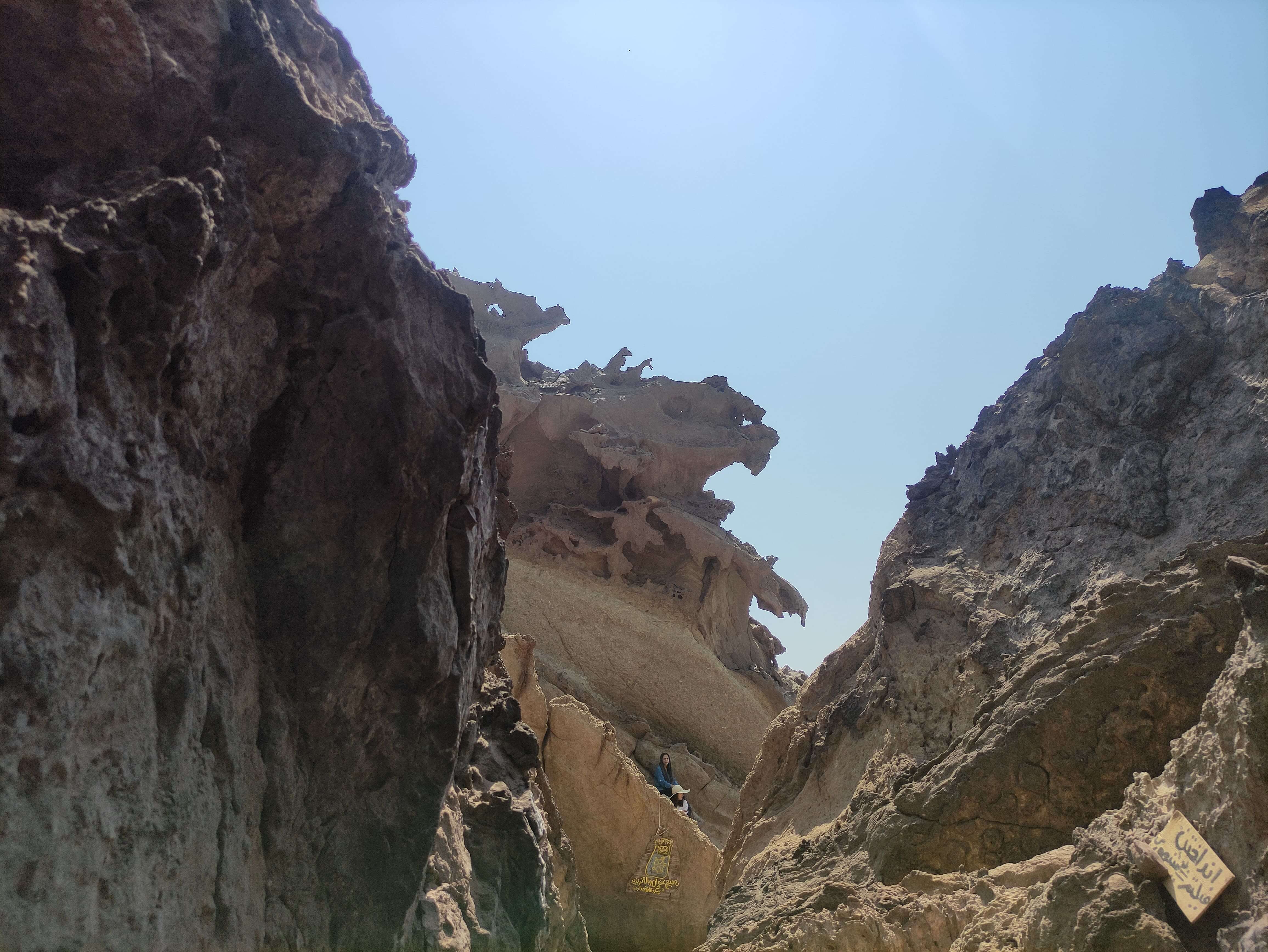 Even though it's a small island when compared to Qeshm but still it's quite different and worth a visit.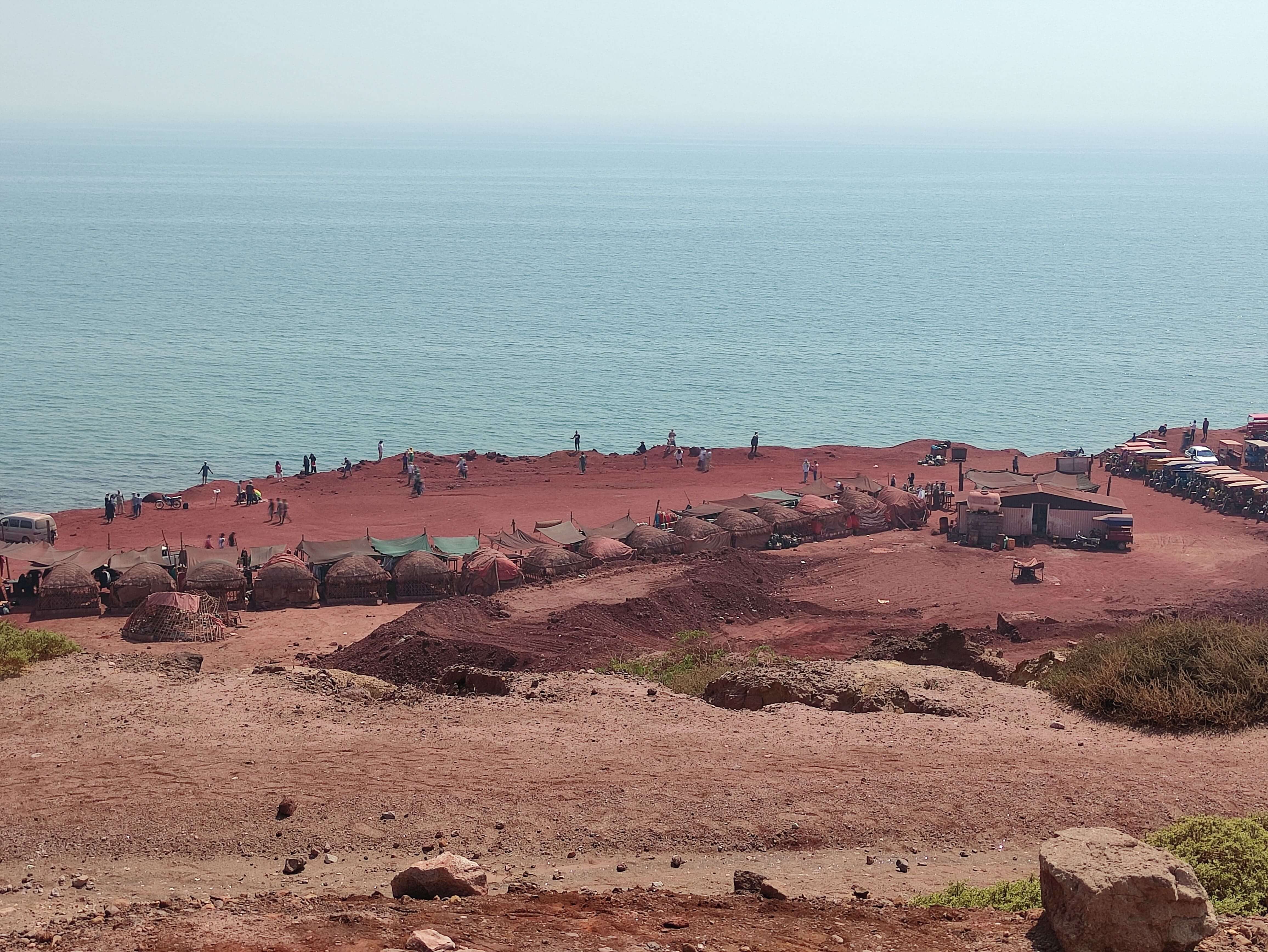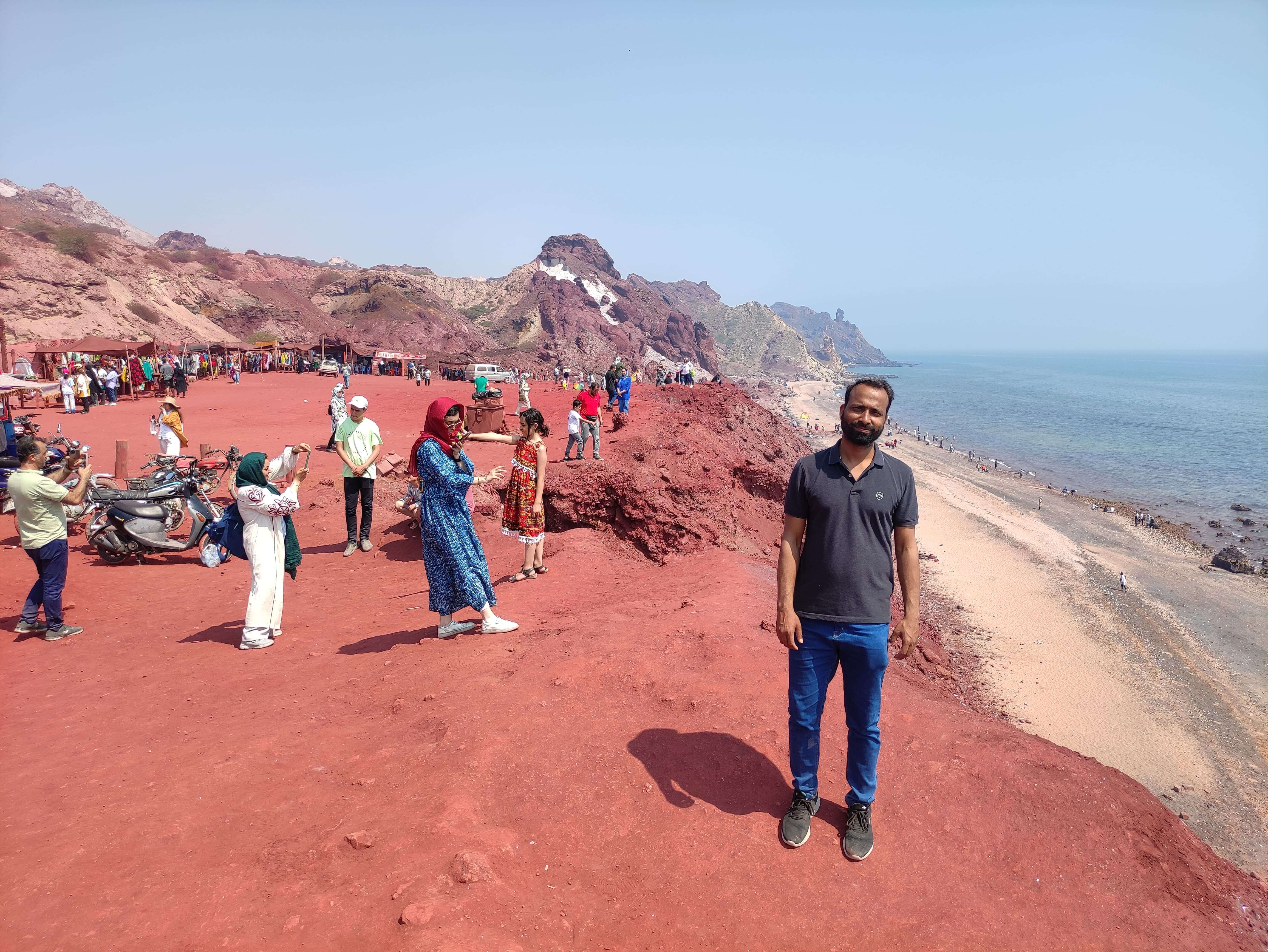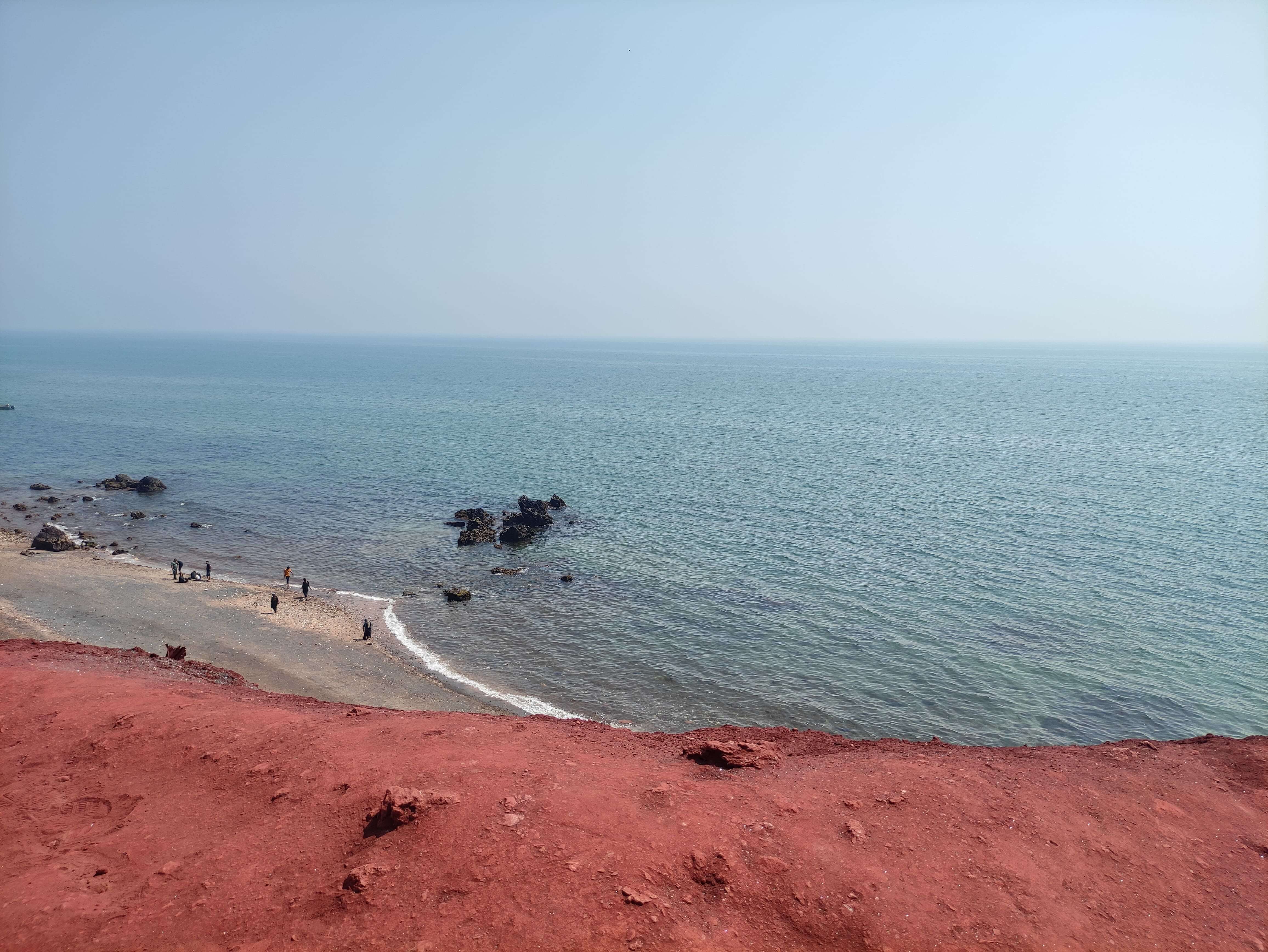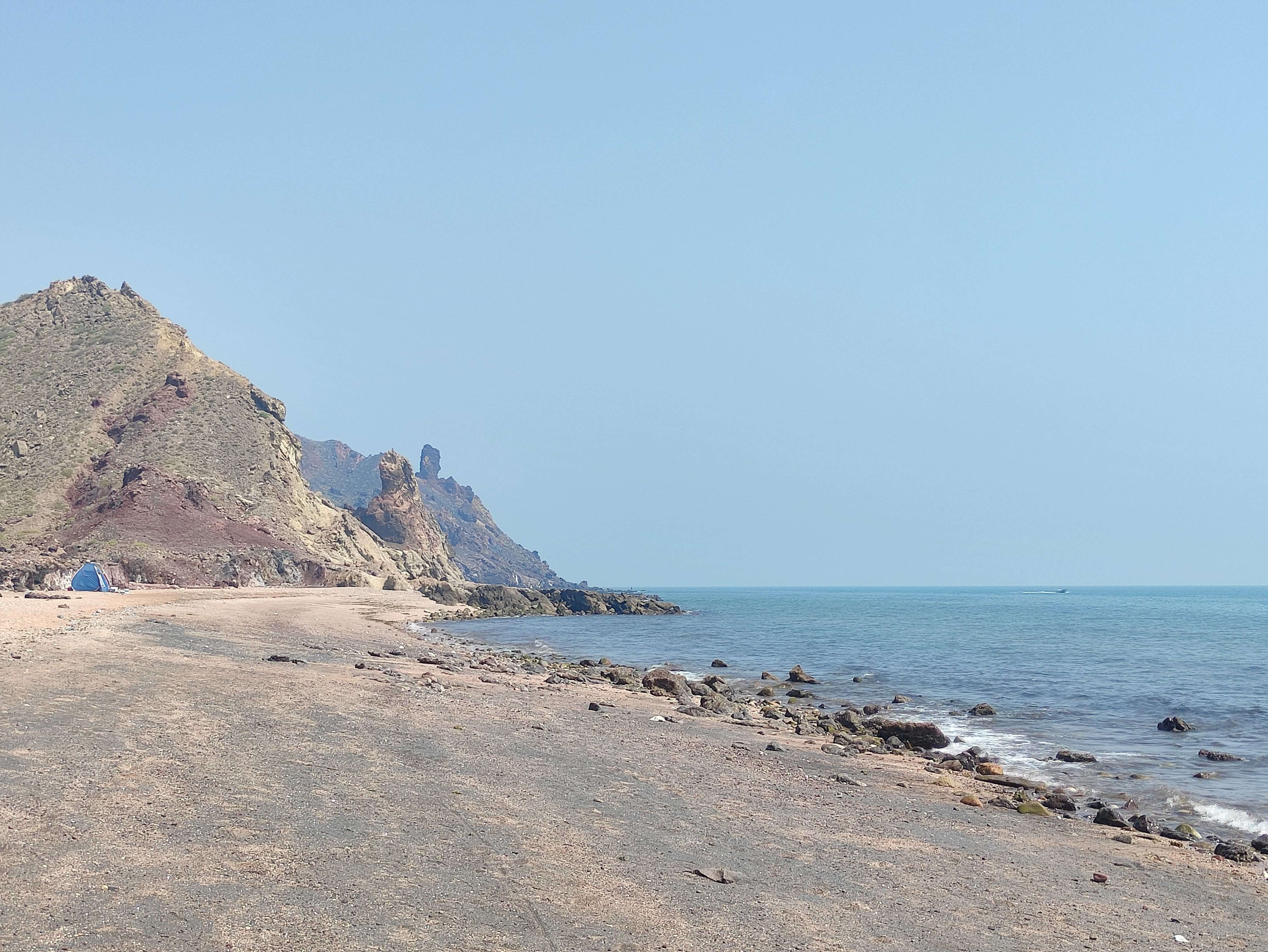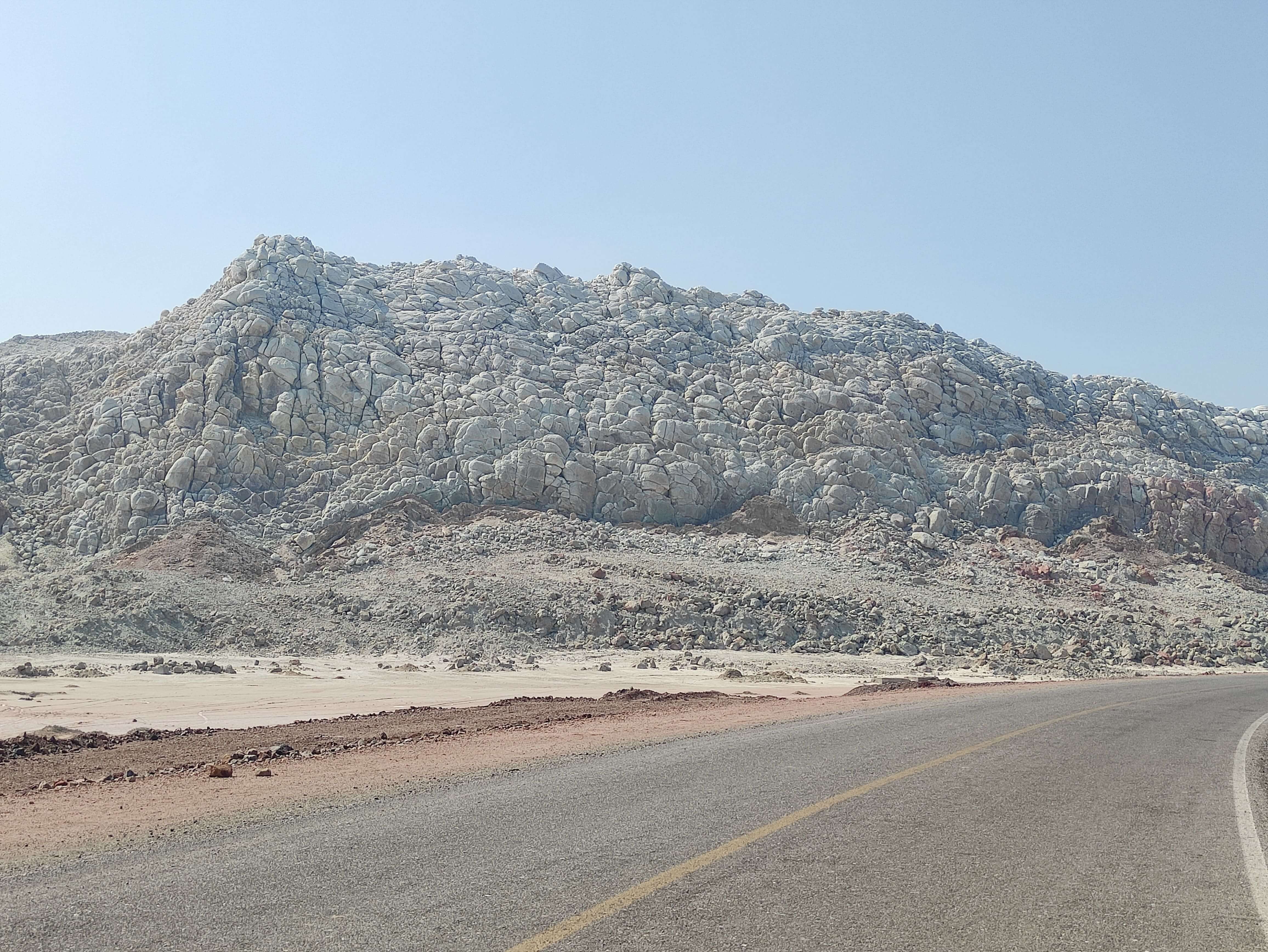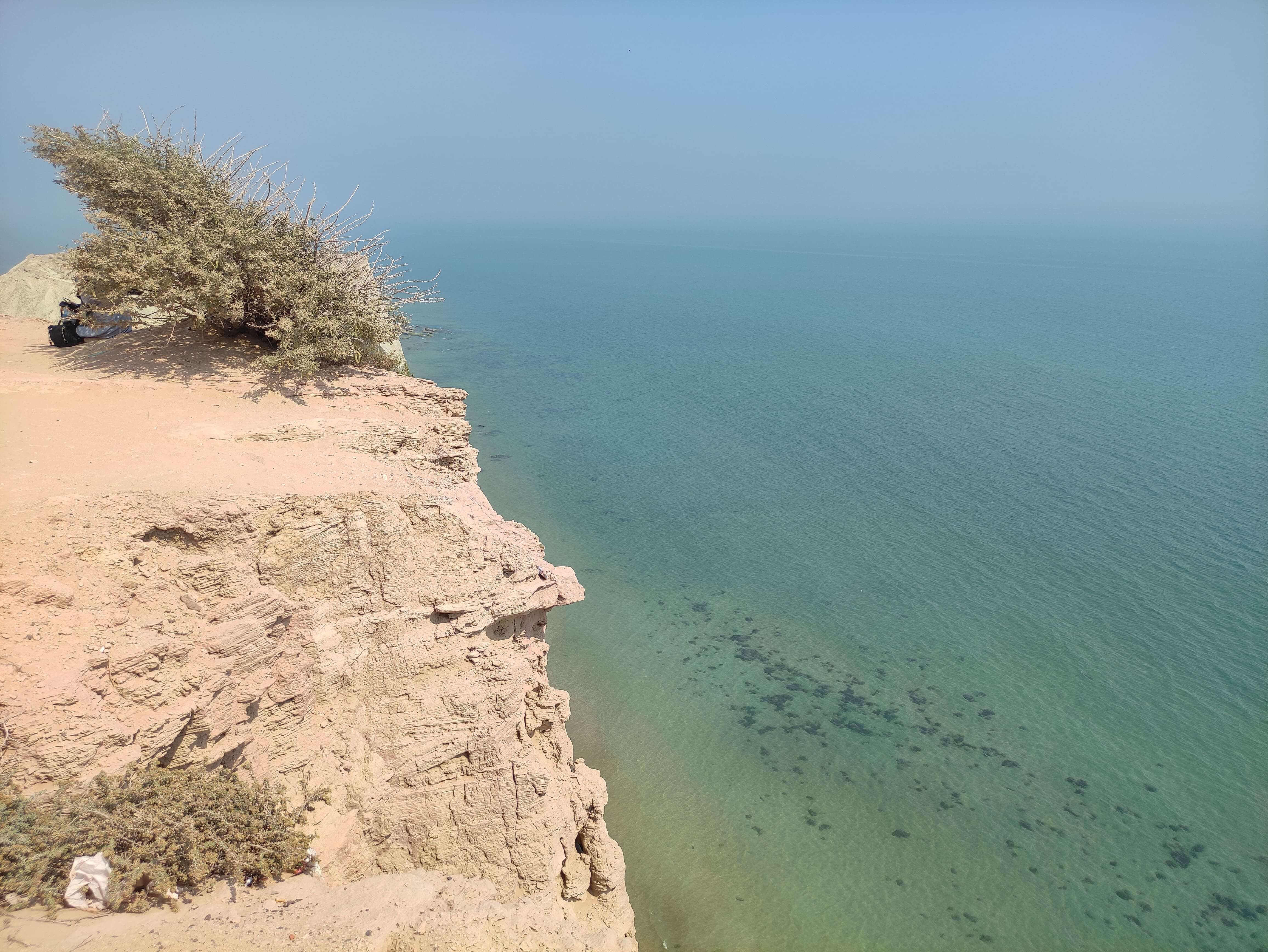 Next took the ferry from Hormuz to Bandar Abbas, had much needed lunch and carrot juice in Bandar Abbas. In night walked around the streets of Bandar Abbas and purchased a few things.