" When your legs can't run anymore, run with your heart "

I don't know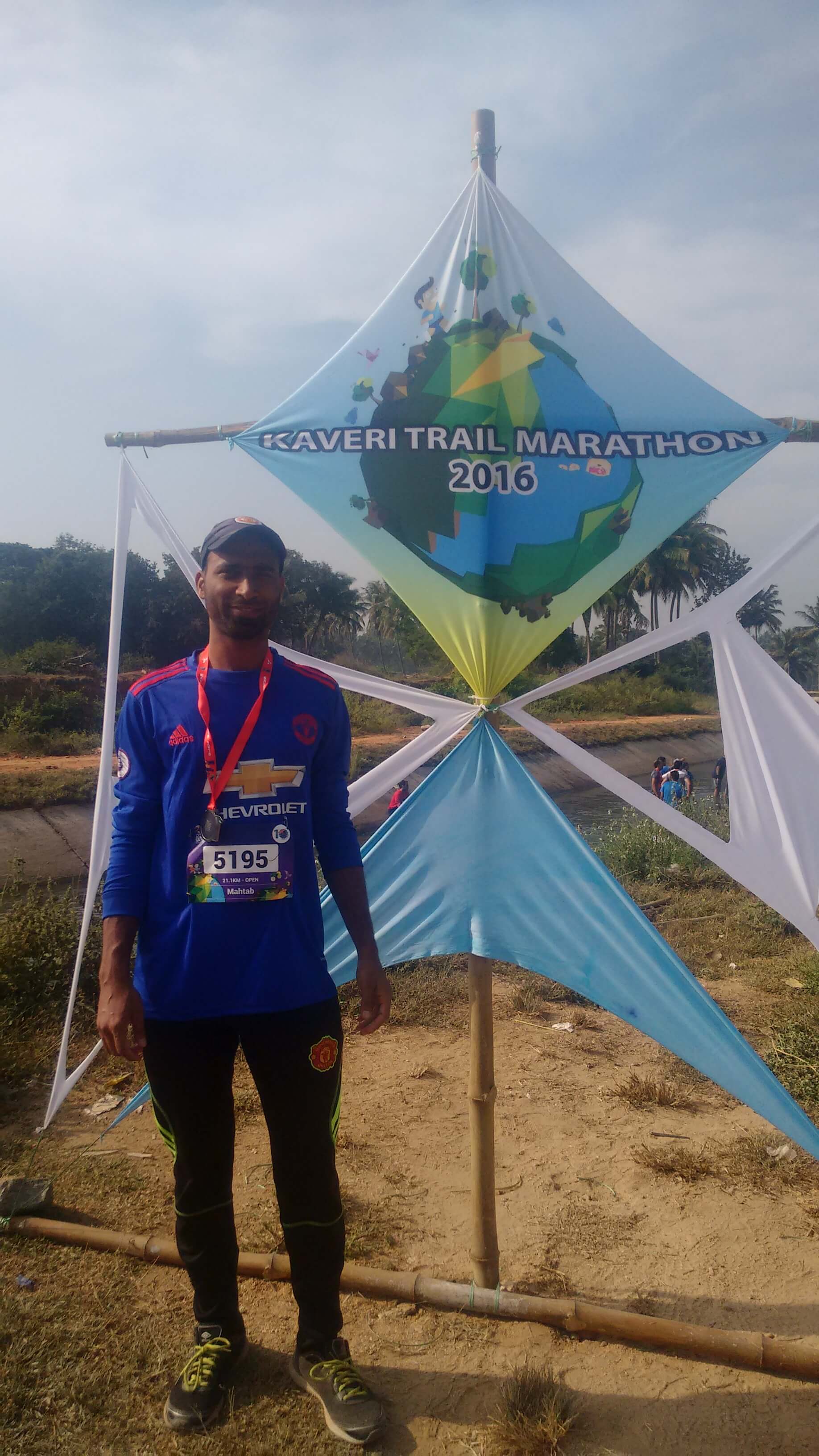 Kaveri Trail Marathon 2016
Kaveri Trail Marathon a.k.a. KTM was my first trail marathon and the first half marathon.I ran couple of 10K before and wanted to run a half marathon. KTM run was postponed from september to november due to kaveri water issue, I was eagerly waiting for this run. The great thing about KTM is the location, you will probably never find a place like this. Lush green fields, coconut trees, birds chirping and kaveri river flowing just alongside you. Its just an awesome place.
Reached Srirangapatna early morning for the run, thanks to RFL team for taking care of transportation. The half marathon started at 6:30 am and it was really cold but once you start running you just forget it.
First 15 km were fine but after that it was a bit painful for me. In last 3 km I can really feel the pain in my joints. I finished my half marathon in around 2 hours and 15 minutes.
After completing the run took some rest and gave my legs some kaveri water pampering, which was must needed. It was a great experience to run the KTM run. It was quite surprising to see kids and elders running half and full marathons, it just proves that age is just a number.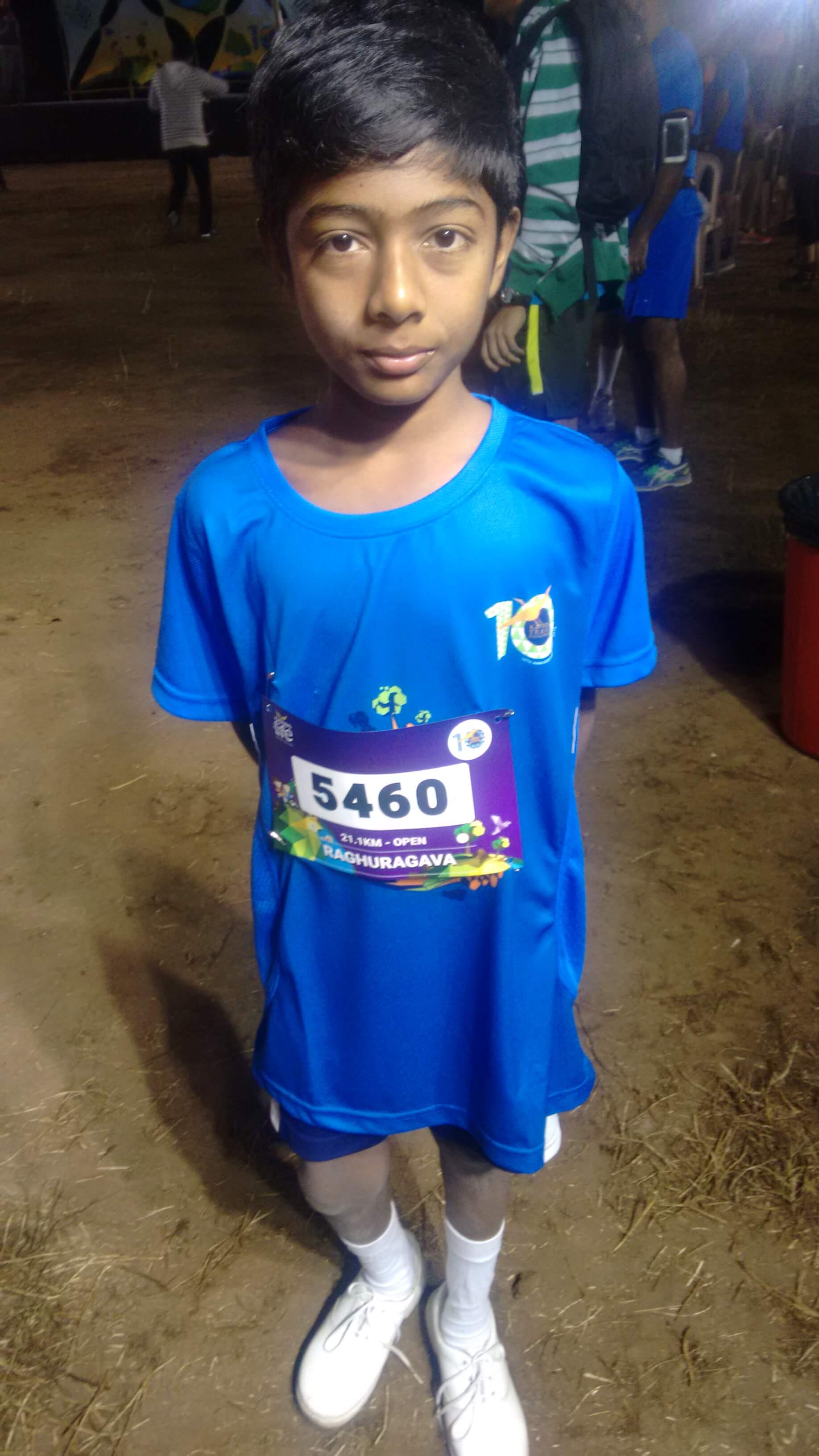 Raghu running half marathon