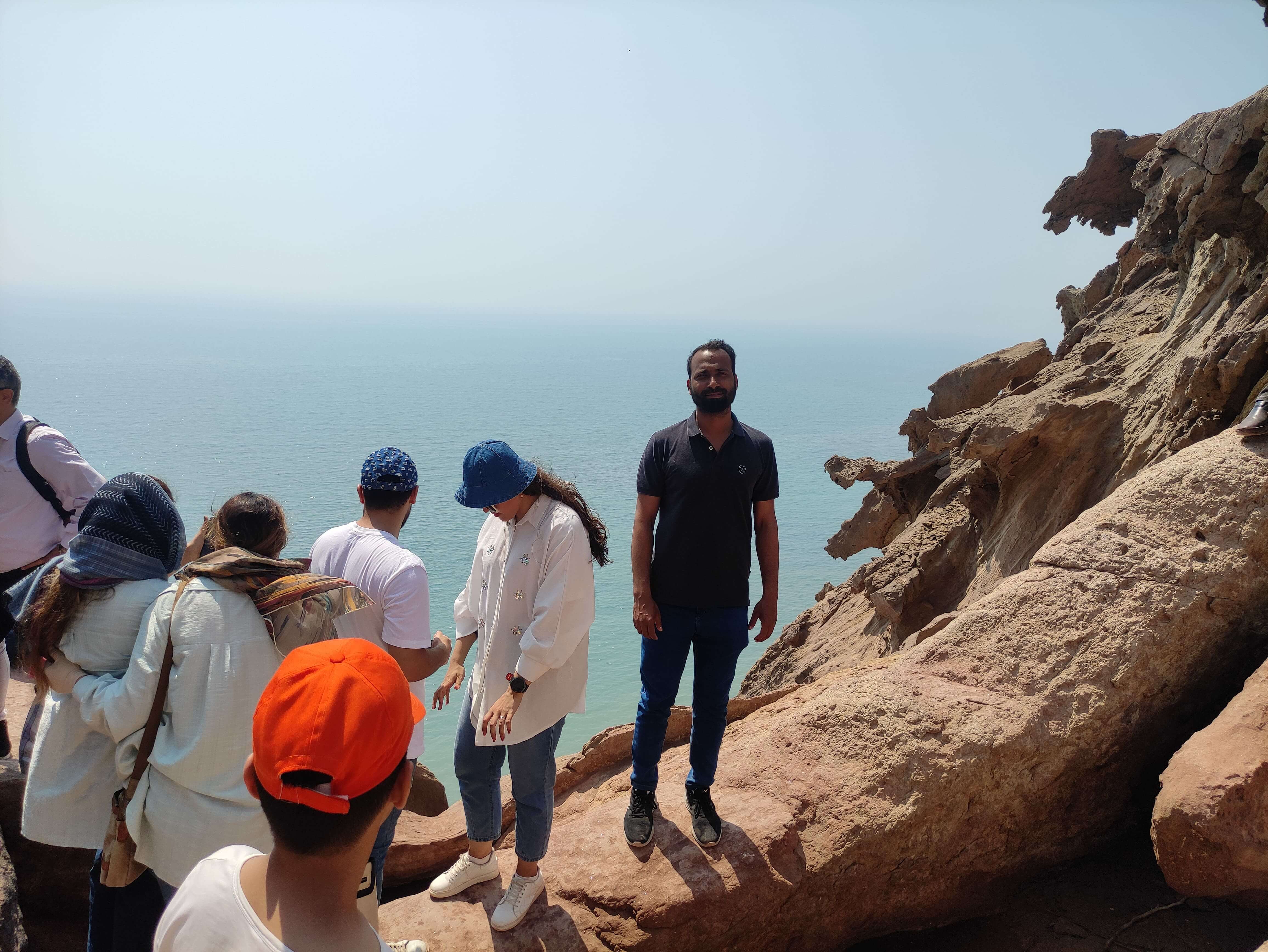 Hormuz Island, Persian Gulf
I went to Iran for 2 weeks and it was a very good experience, met with other travelers from Europe, China, Japan, Pakistan & Kazakhstan. Here are some of the things that I noticed in Iran.


Iran is safe and people are very friendly.
Get a good VPN installed on your mobile, when you enter Iran.
It takes couple of days to get used to Iranian currency.
It's better to get an Iranian Debit card, so you don't have to carry large amounts of cash.
You will see people queuing in front of bakery to buy fresh bread in morning, afternoon, evening and even at night.
Snapp taxi app was very helpful, whenever I felt I'm bit lost in the city, called a Snapp.
Using Tehran metro you can reach almost any part of the Tehran city.
I found food to be very different, persian cuisine have very less spices.
Public transportation is good, frequent buses between major cities. Overnight trains on longer routes e.g. Tehran to Mashhad, Tabriz to Tehran.
Bazaar is the heart of every Iranian city, some of the bazaar's still have very Old Mosques and the Caravanserai e.g. Tabriz Grand Bazaar
Mosaic Tile work and Carpet work is exquisite.
Iran is very diverse with different weathers in different parts of the country. When I was there I saw Snow, Rain, Desert, Greenery & very high temperature in the south especially in Bandar Abbas.
I saw many Afghan working in Iran, especially in Tehran.
I liked that Iran mostly have Squat toilets.
I didn't need to worry whether food is halal.
I compiled a PDF of my Iran travel, you can Download Iran Travel Experience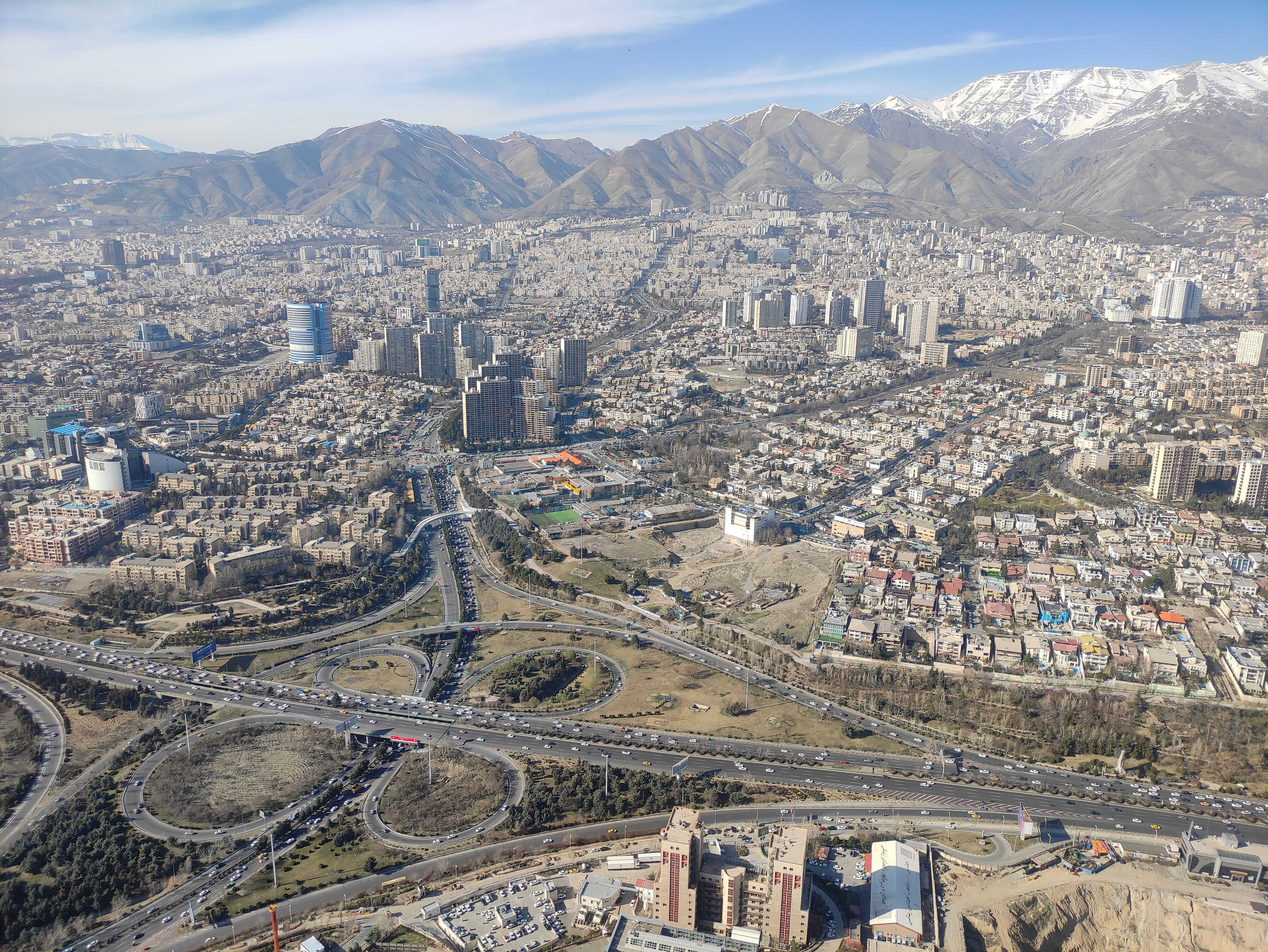 Tehran City from Milad Tower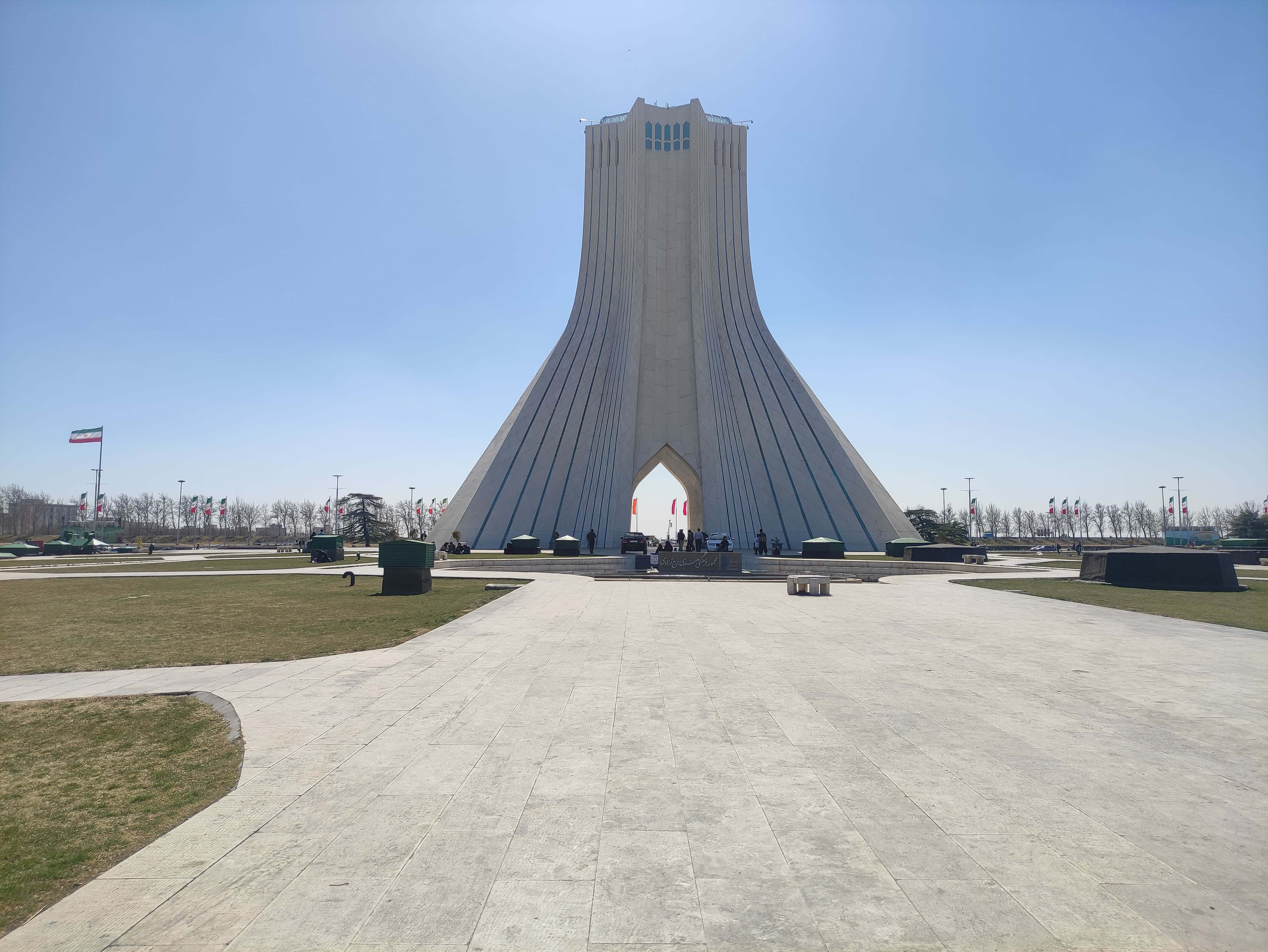 Azadi Tower, Tehran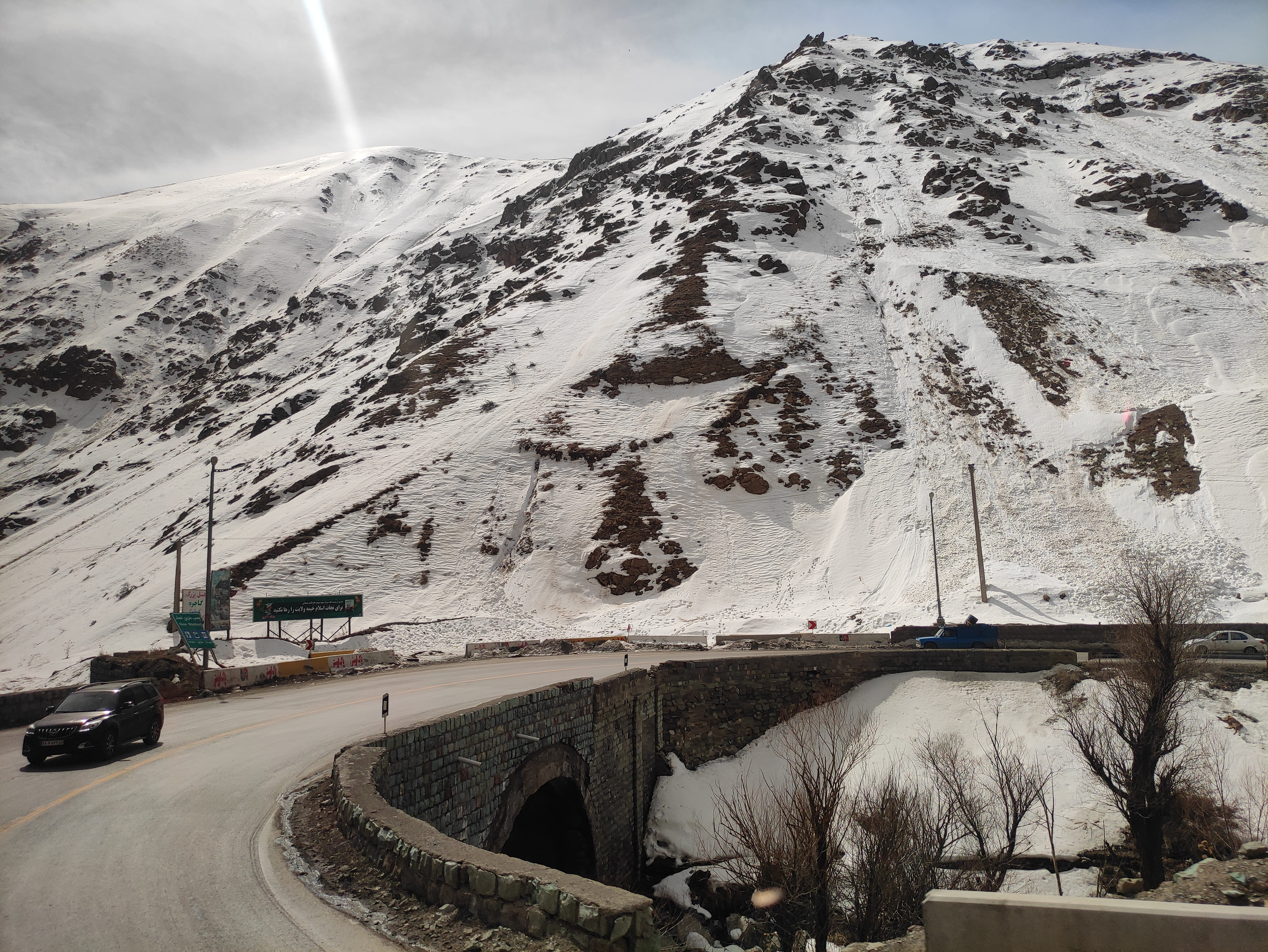 Snow Capped Alborz Mountains, Jadde Chalus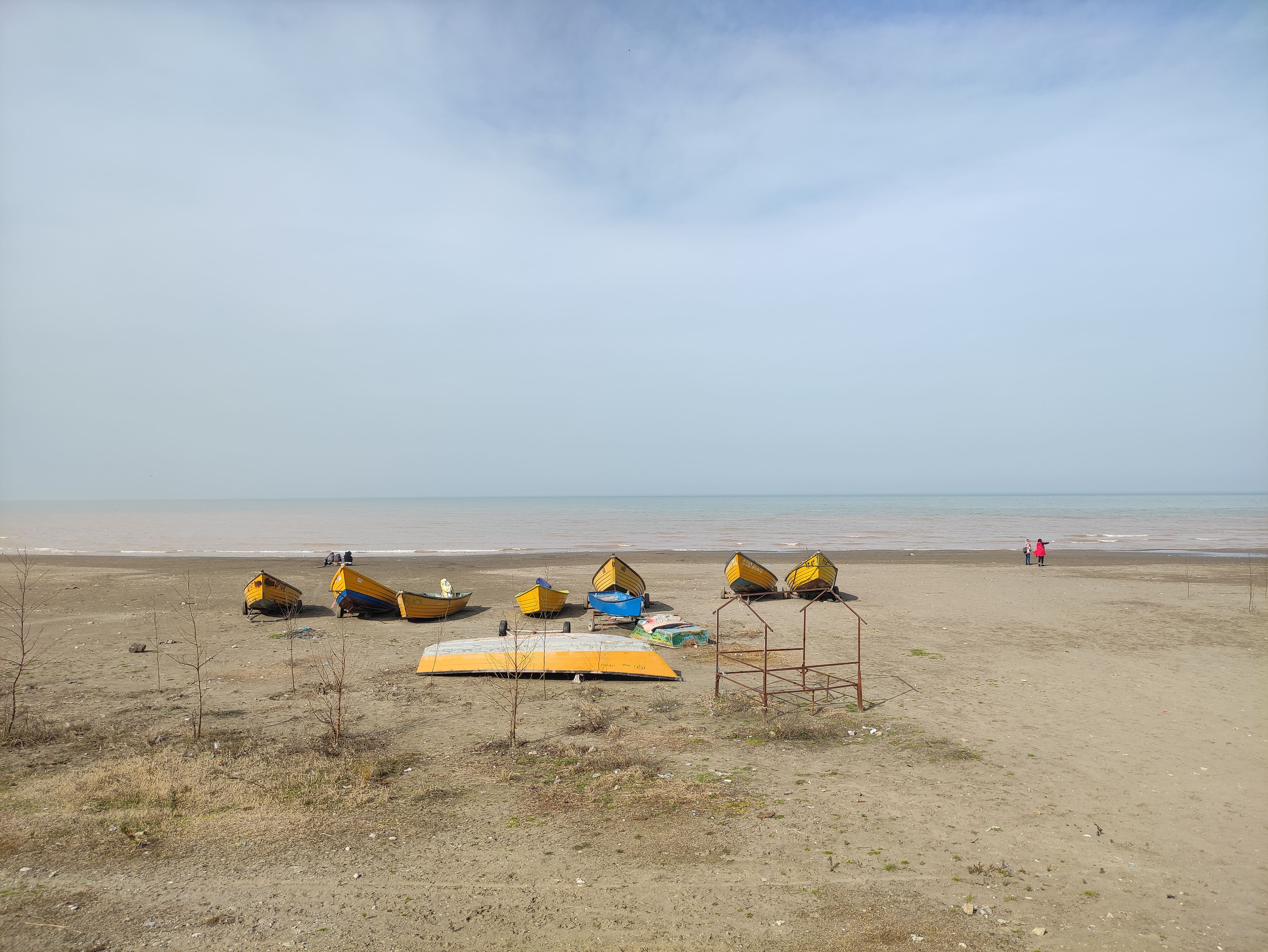 Chalus Beach on Caspian Sea, Mazandaran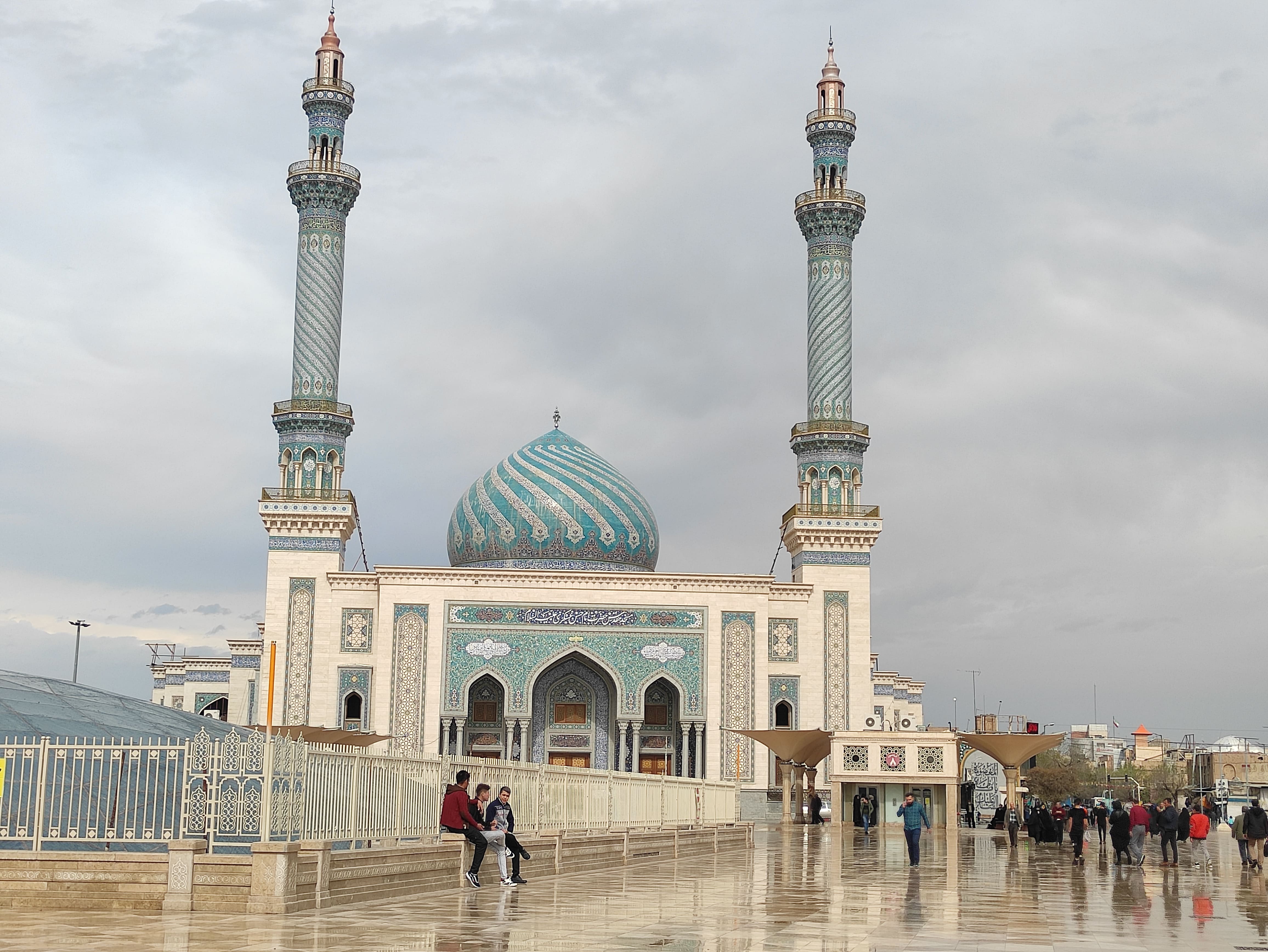 Imam Hasan al-Askari Mosque, Qom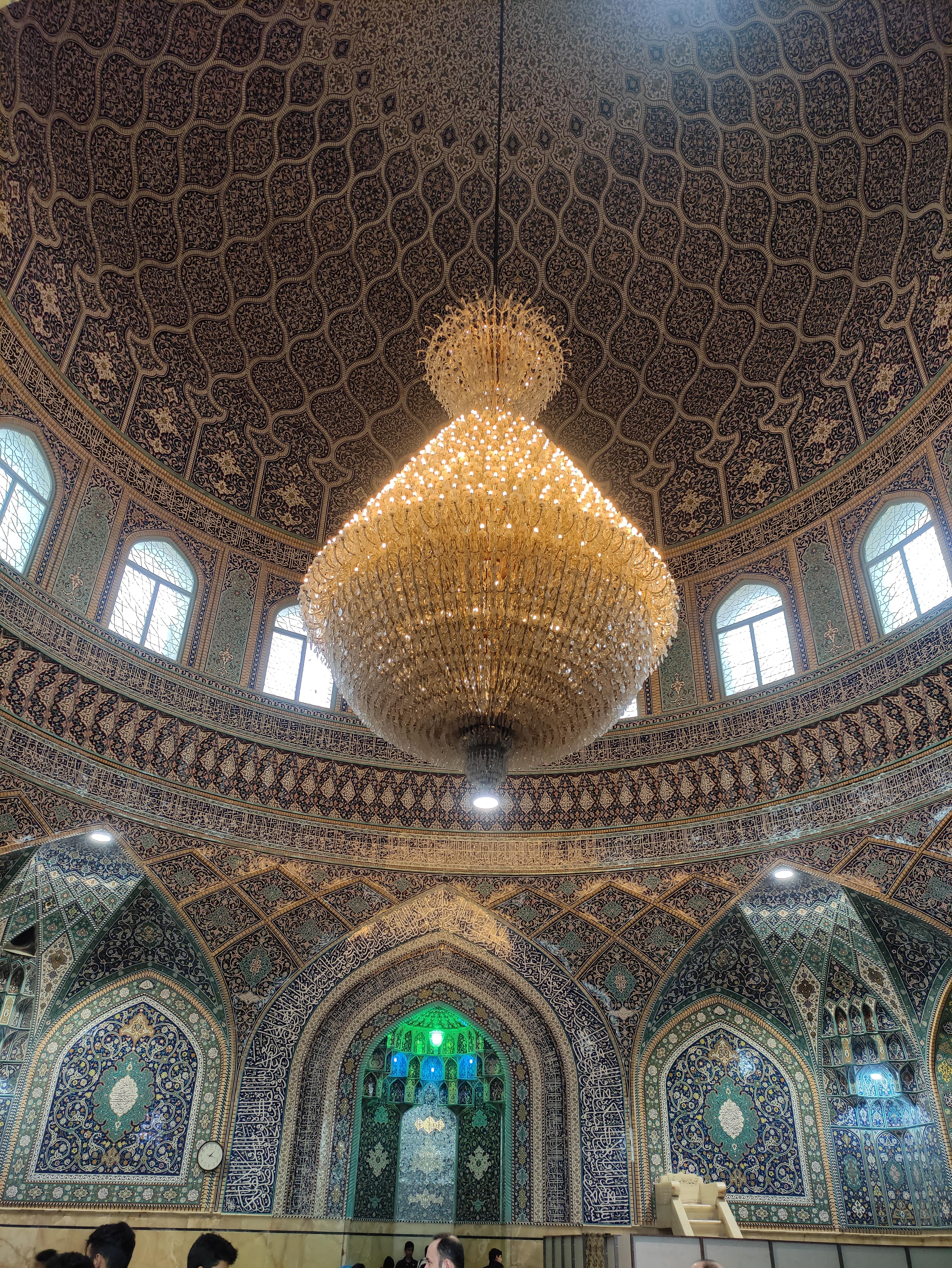 Beautiful Symmetry in the Mosque, Qom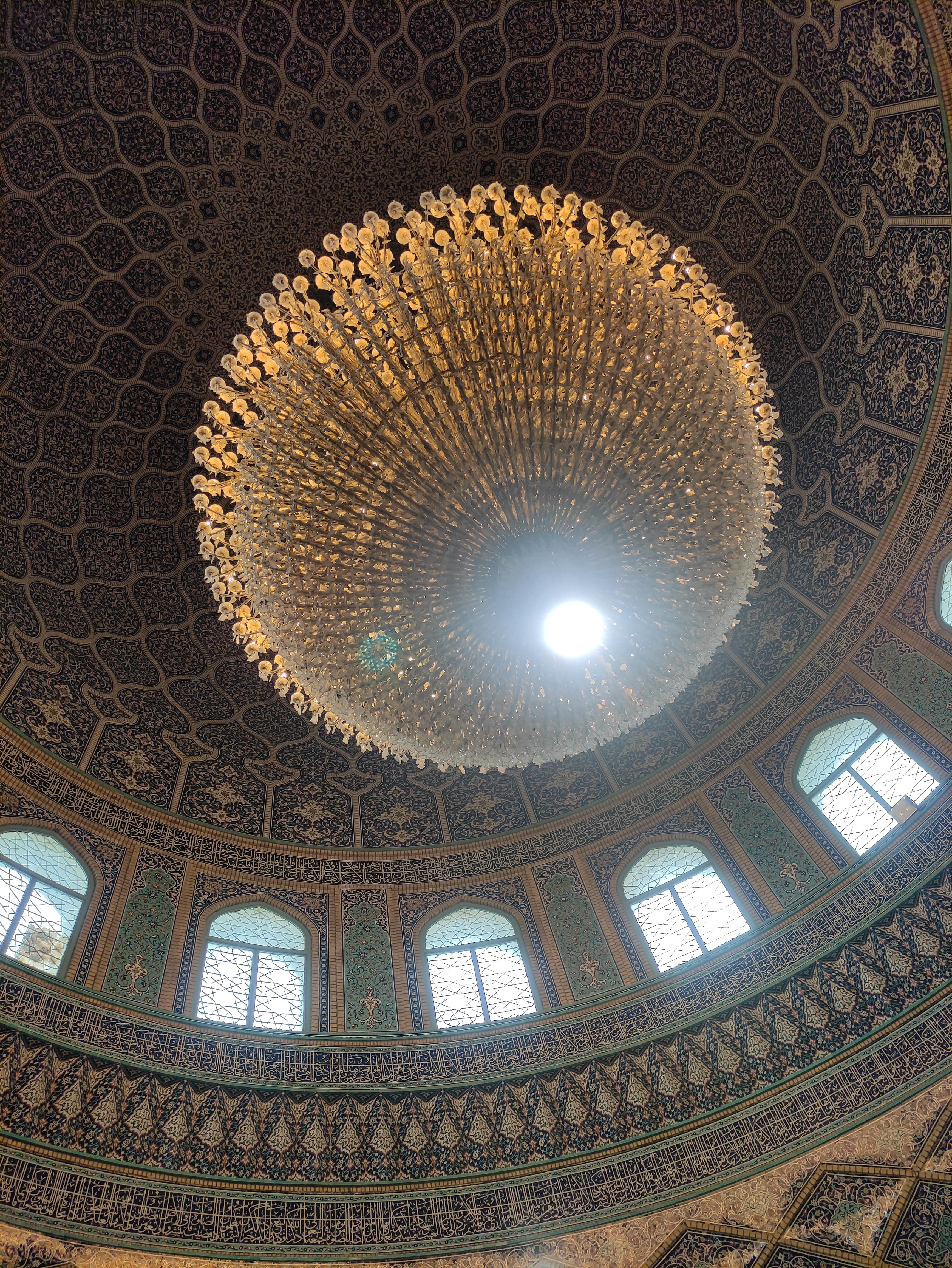 Beautiful Chandelier in the Mosque, Qom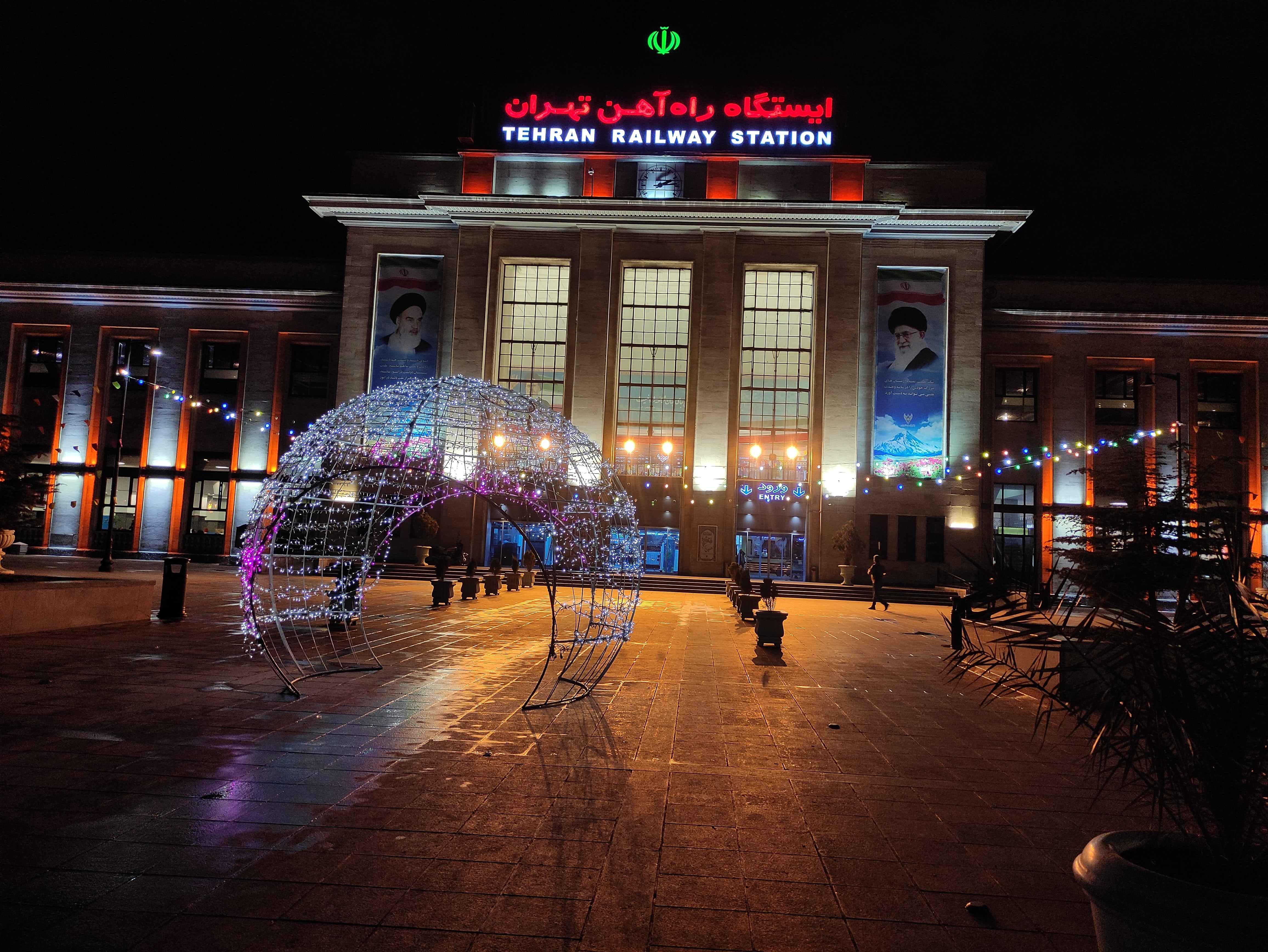 Tehran Railway Station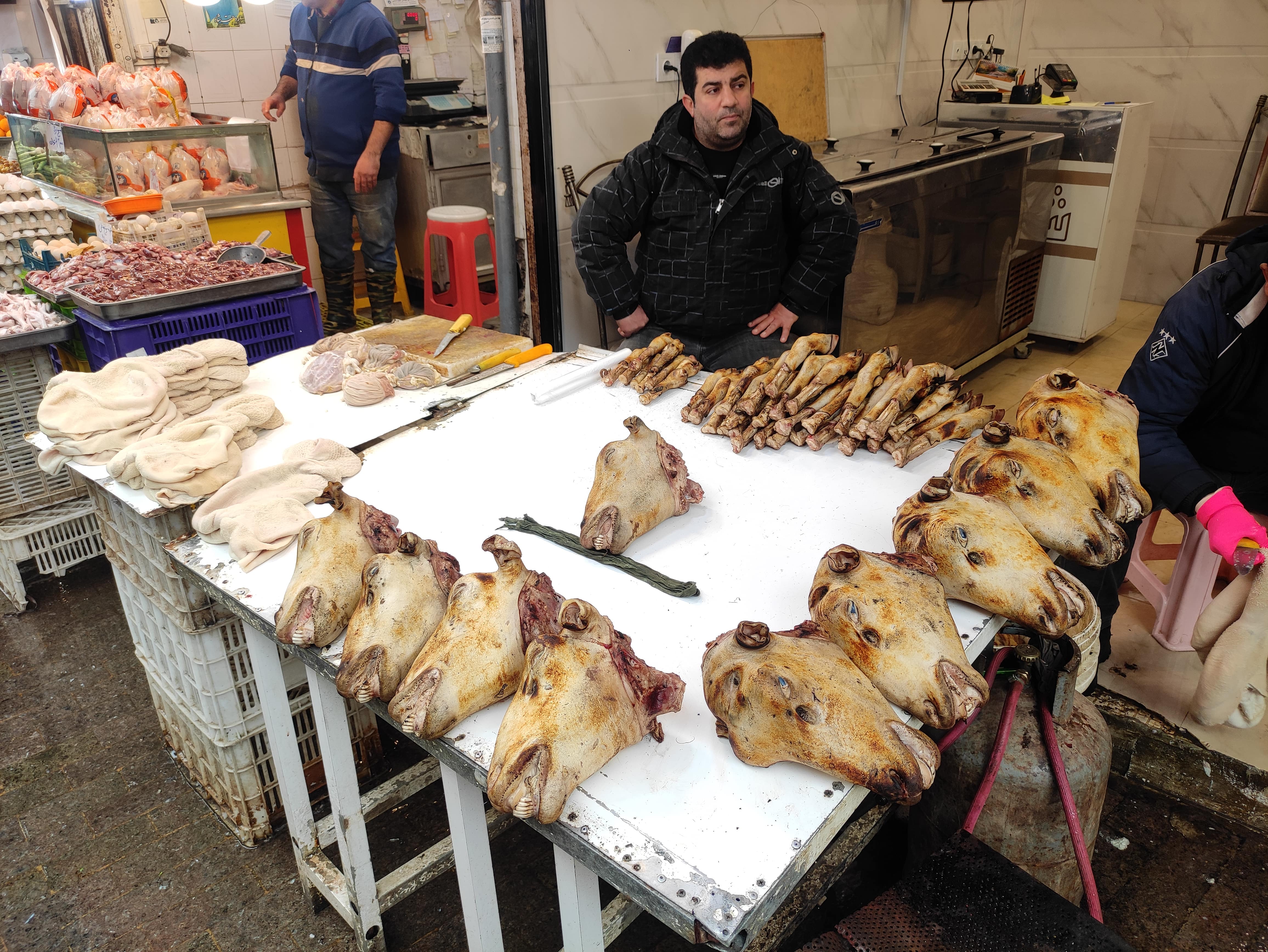 Rasht Bazaar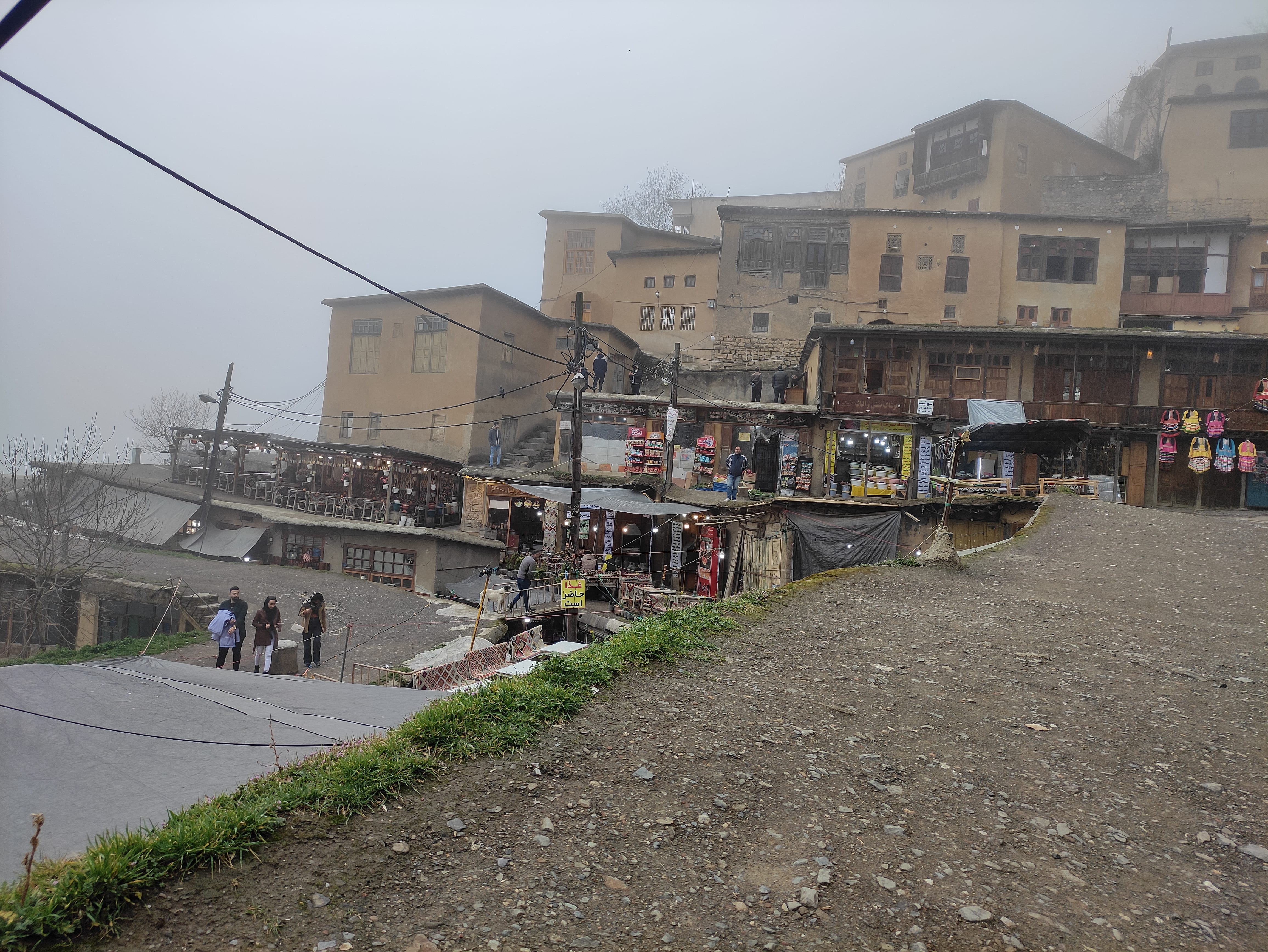 Masuleh Village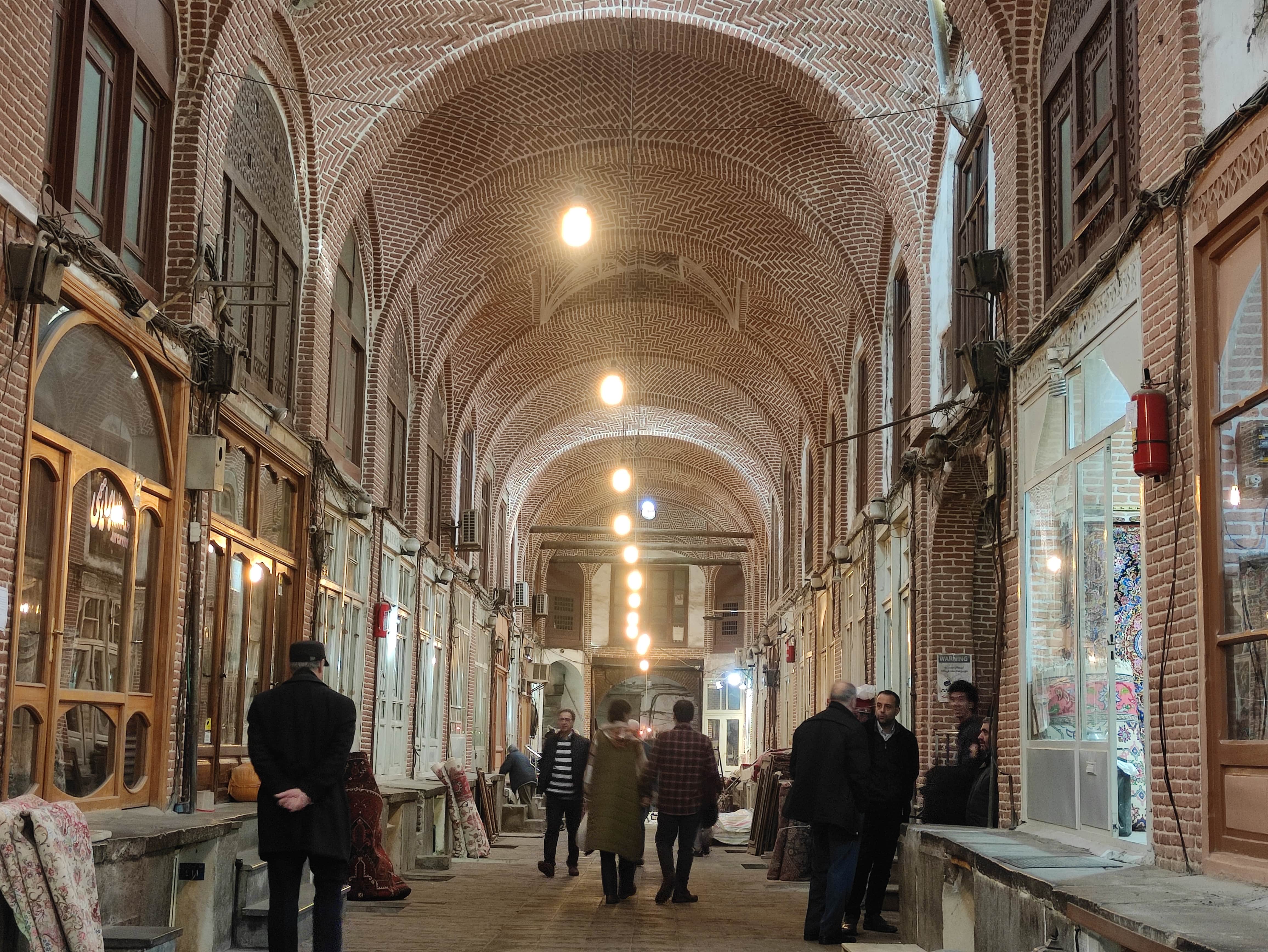 Grand Bazaar, Tabriz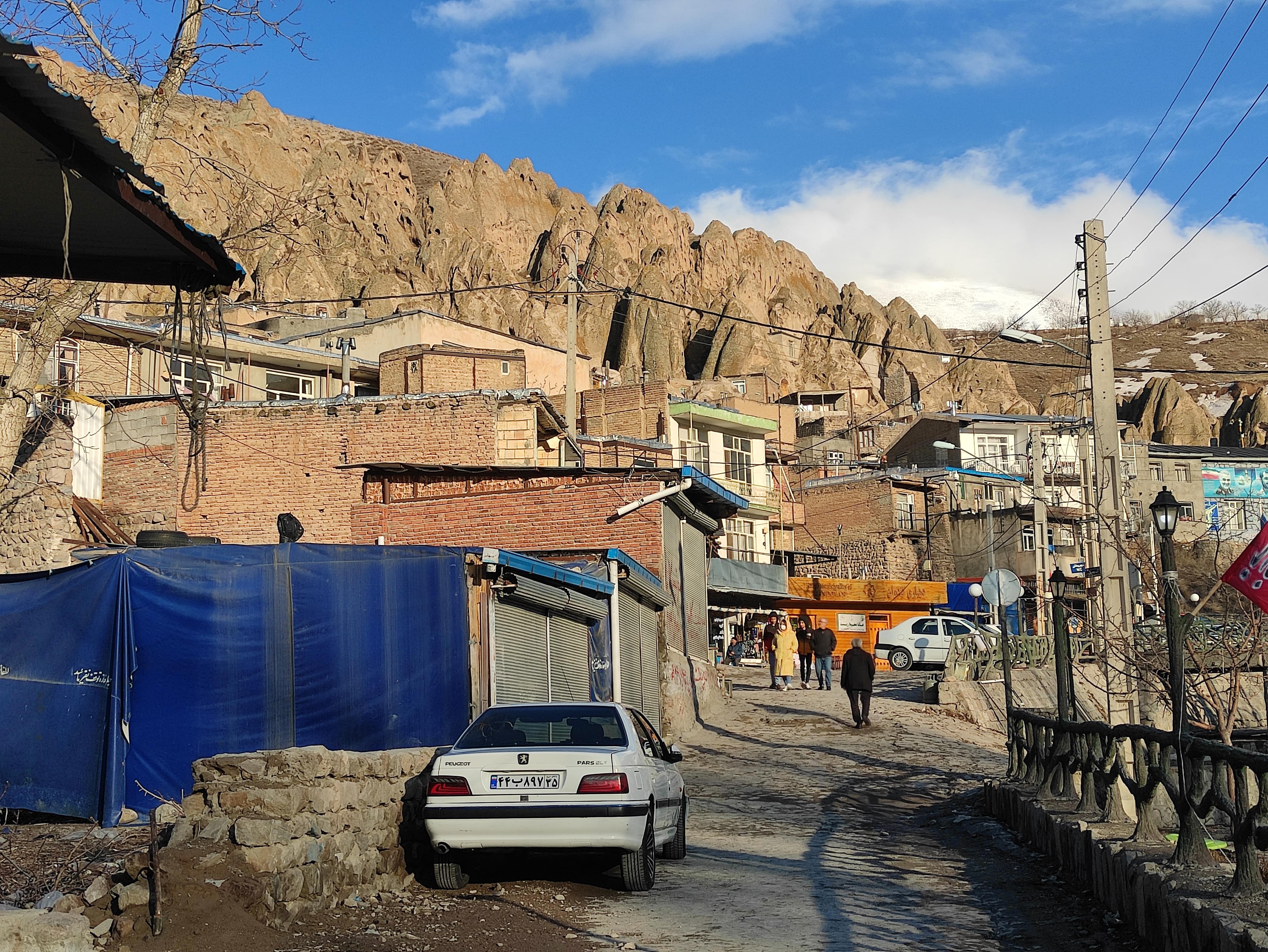 Kandovan Village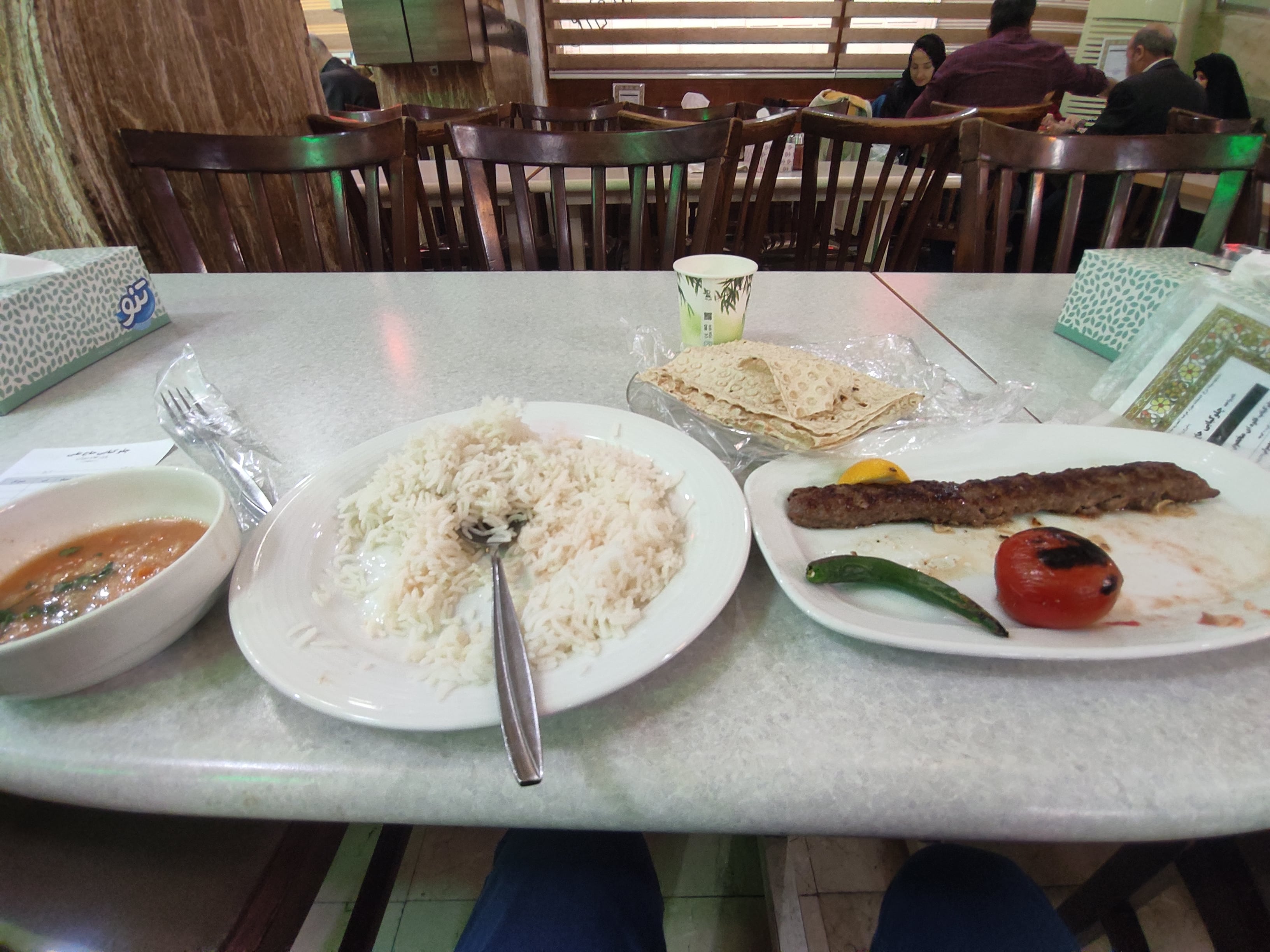 Lunch at Haj Ali Chelokababi, Tabriz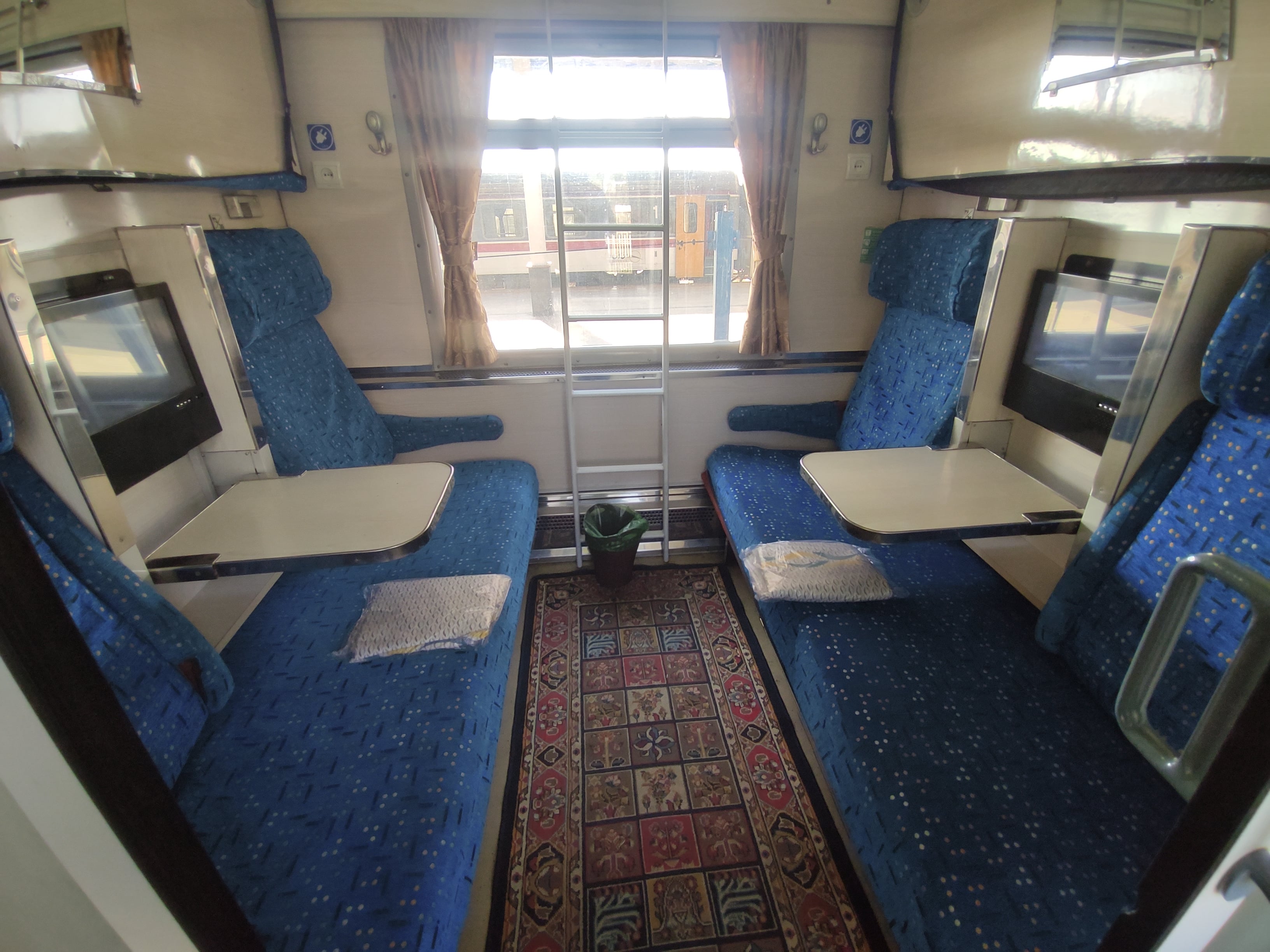 Raja Train Tabriz to Tehran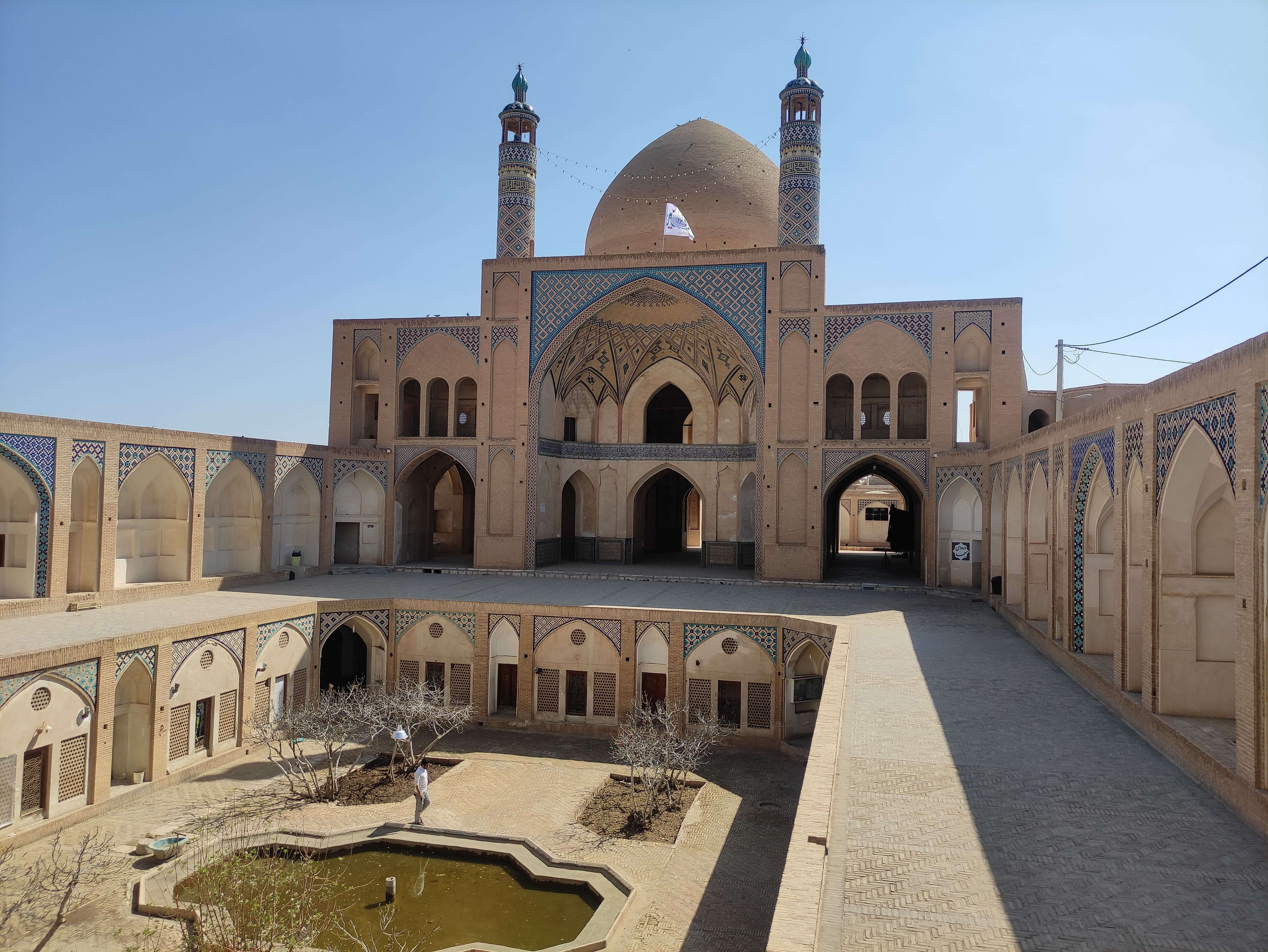 Agha Bozorg Mosque, Kashan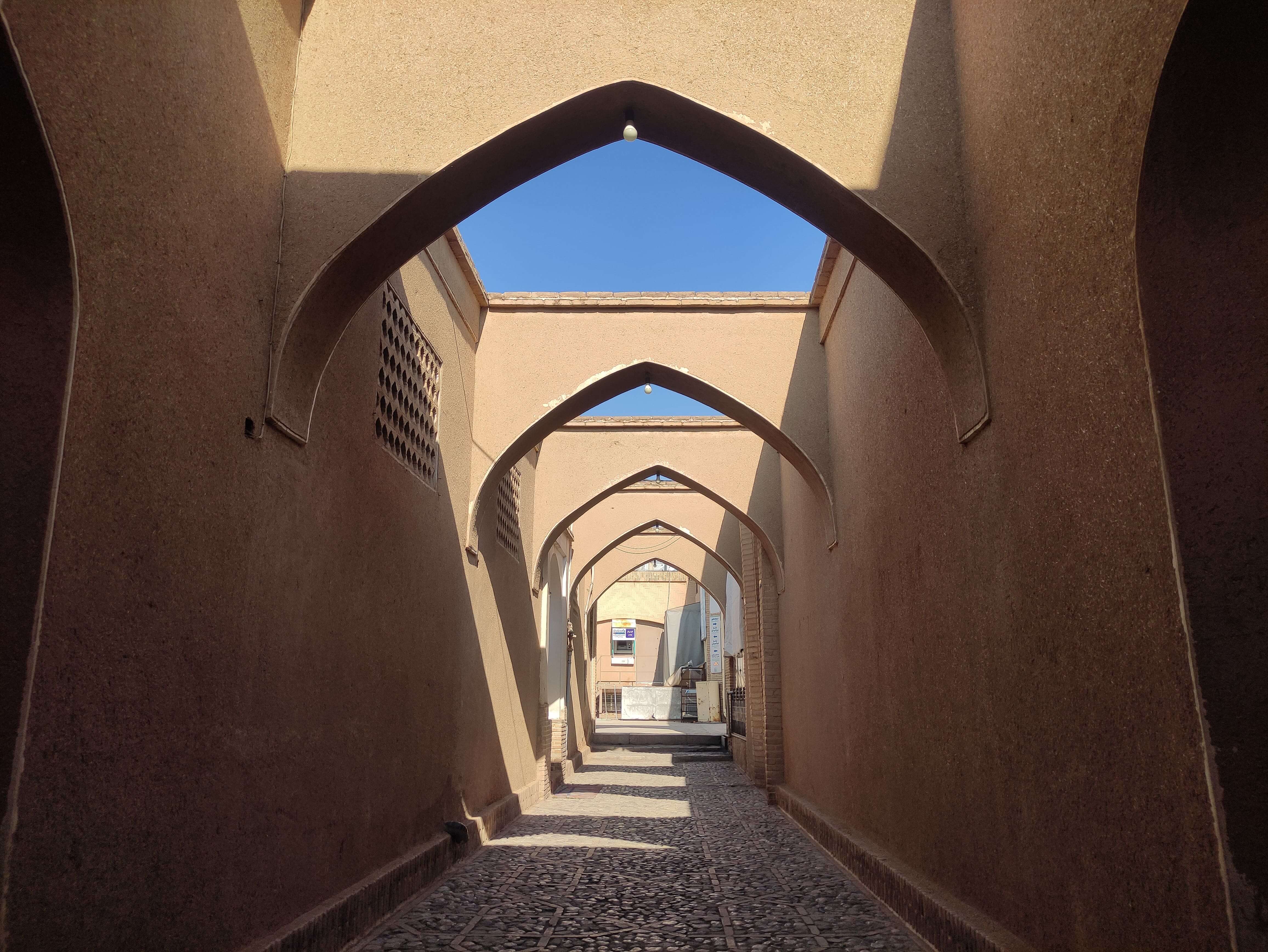 An Alley in Kashan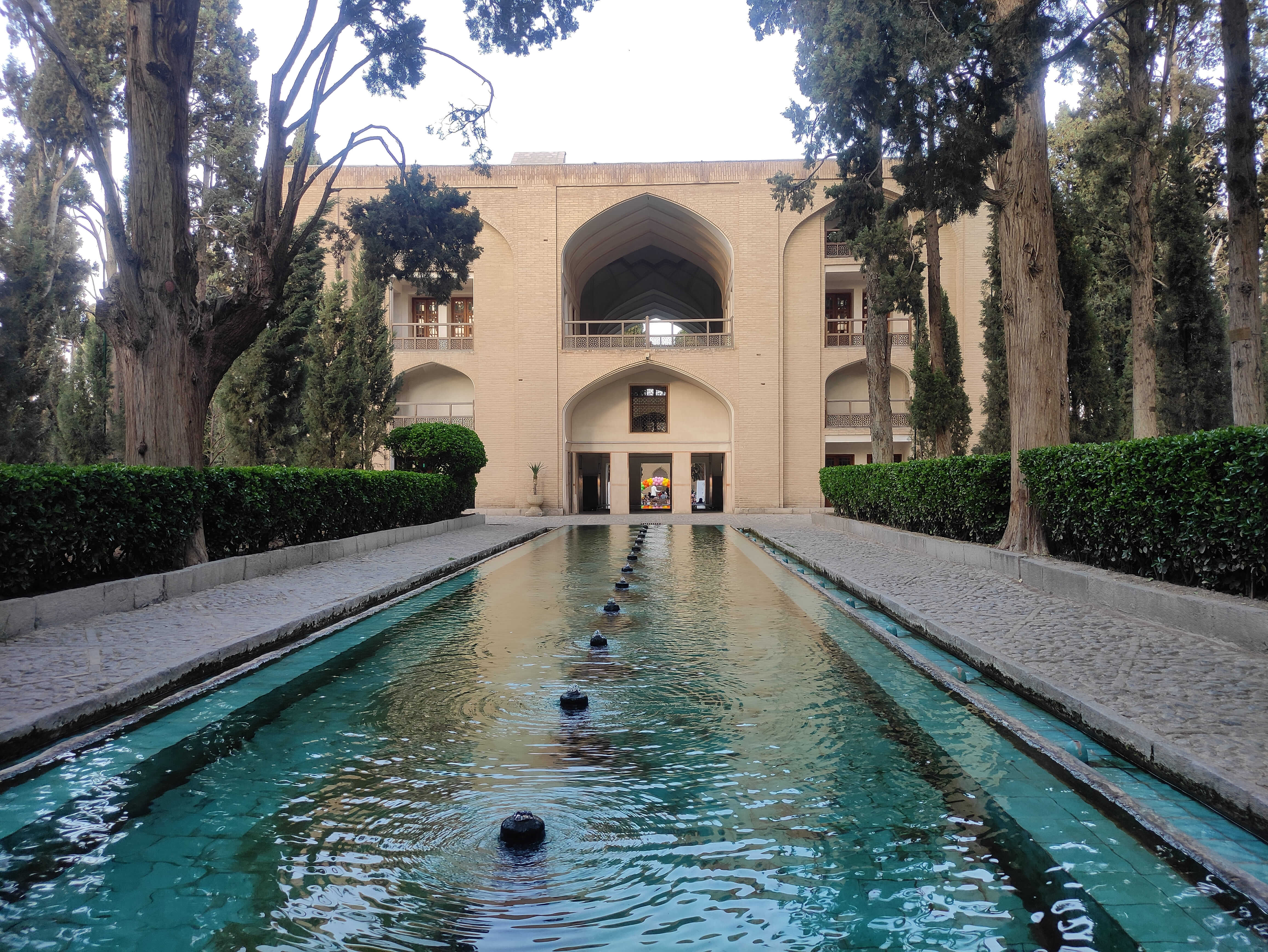 Fin Garden, Kashan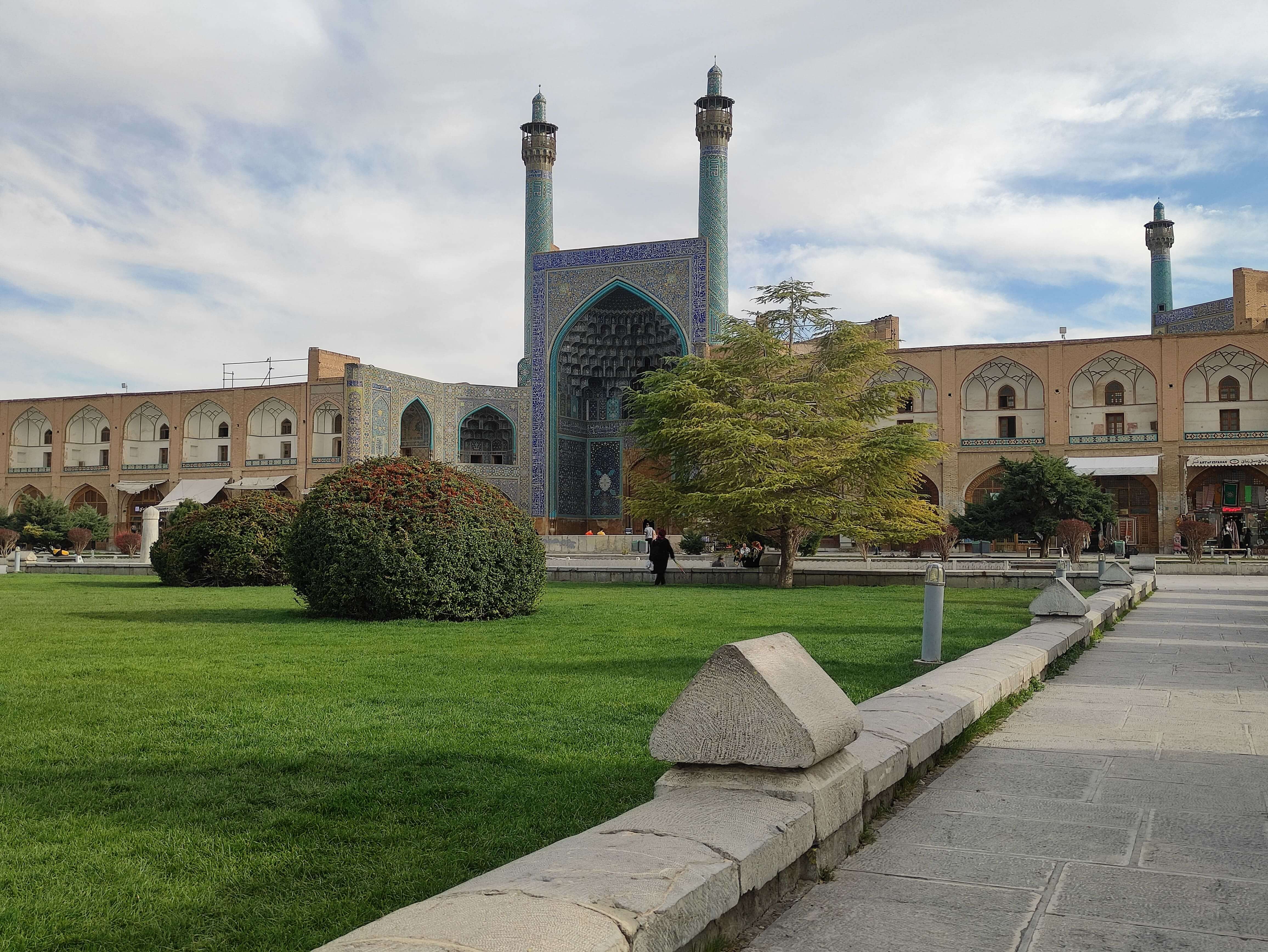 Naqsh-e-Jahan Square, Isfahan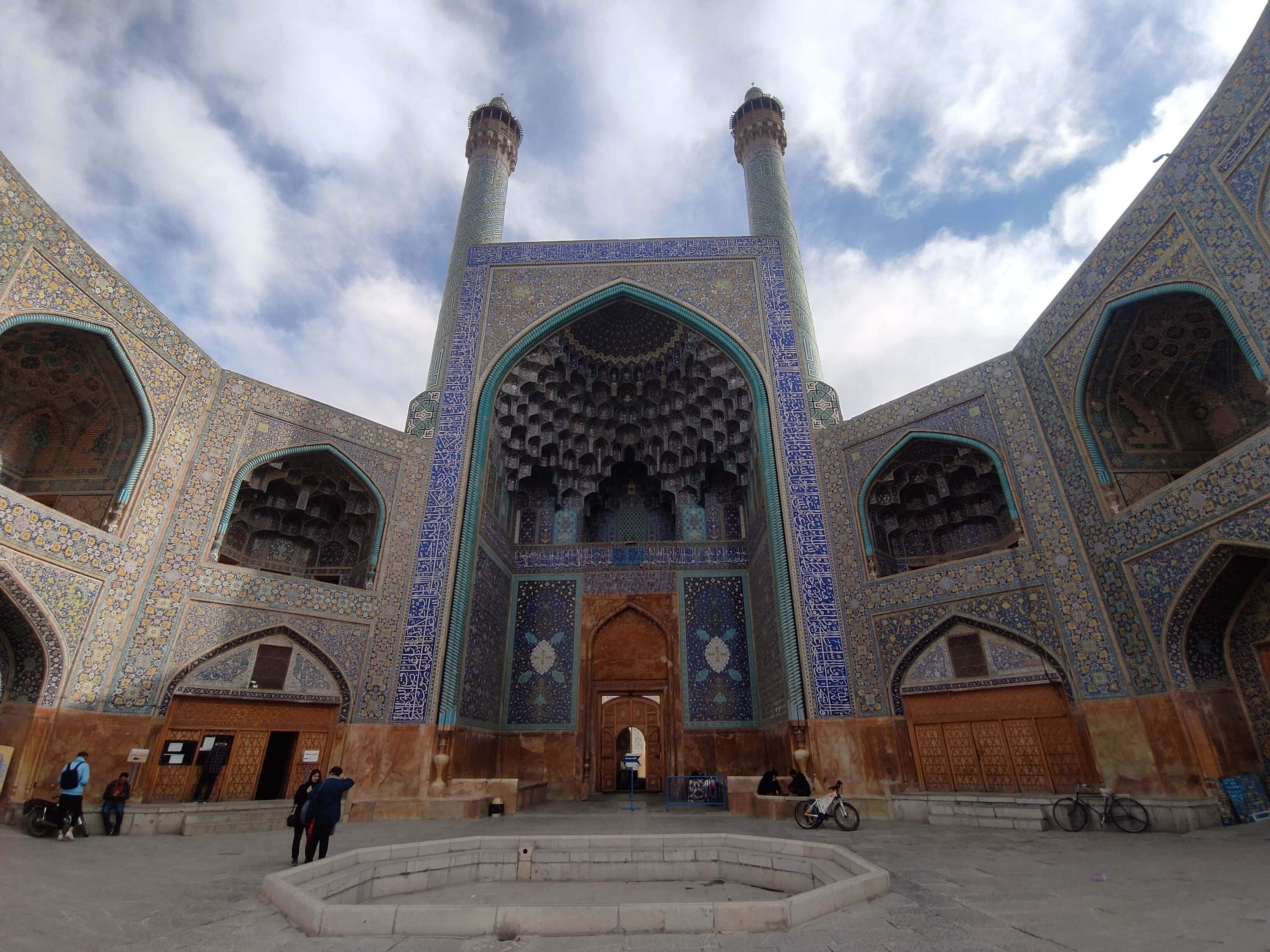 Shah Mosque, Naqsh-e-Jahan Square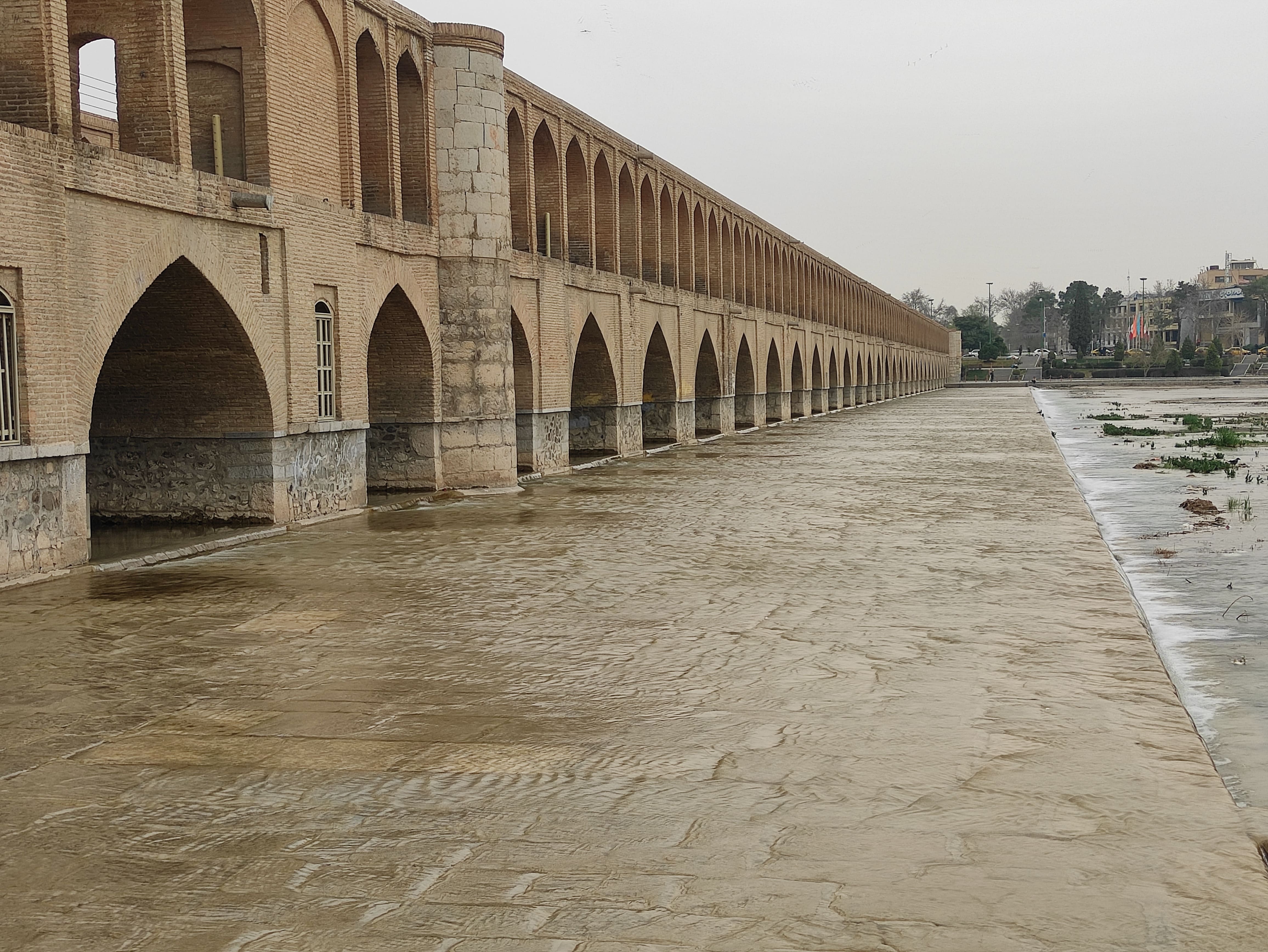 Si-o-Se Pol, Isfahan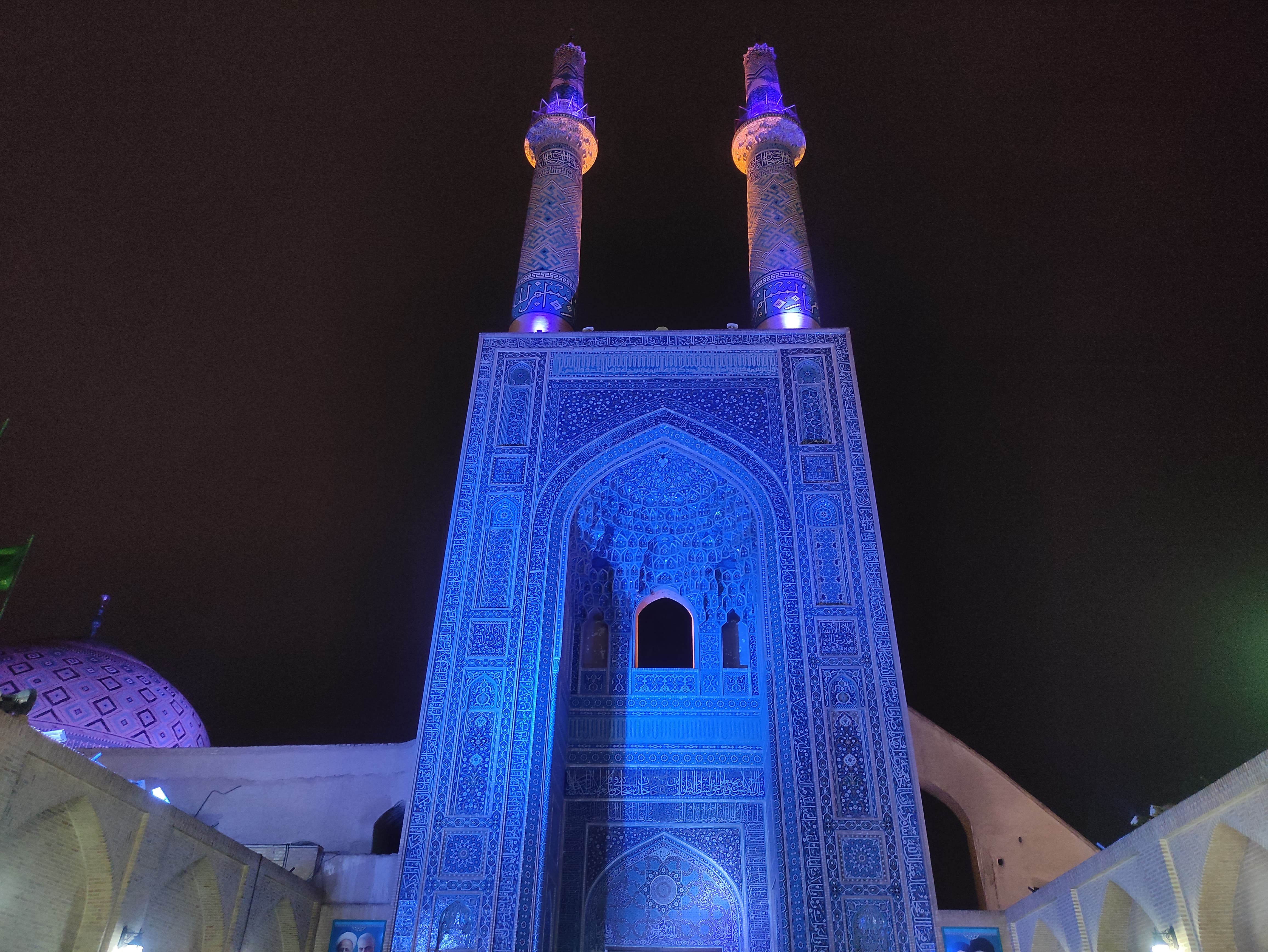 Jameh Mosque of Yazd at Night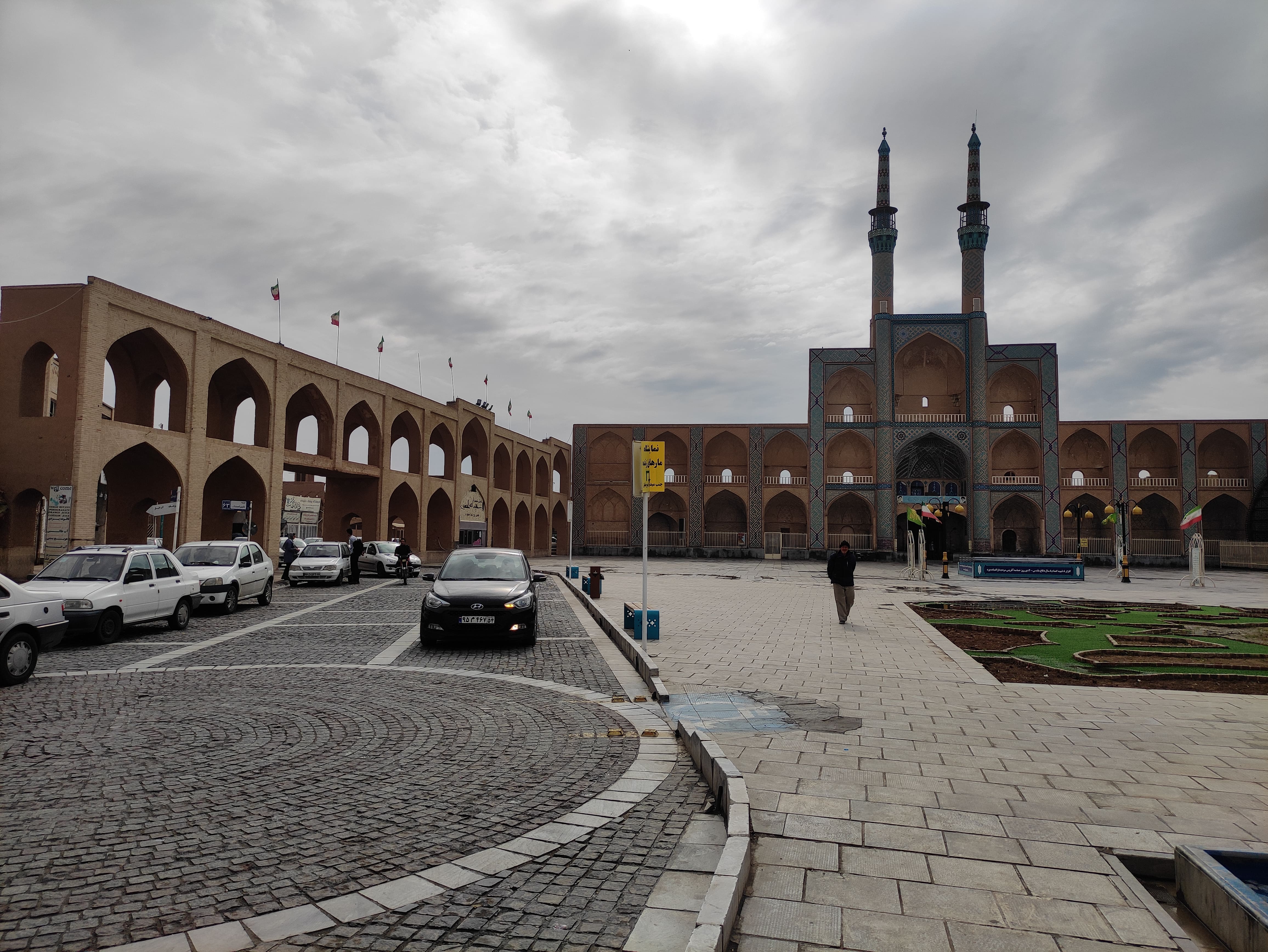 Amir Chakhmaq Square, Yazd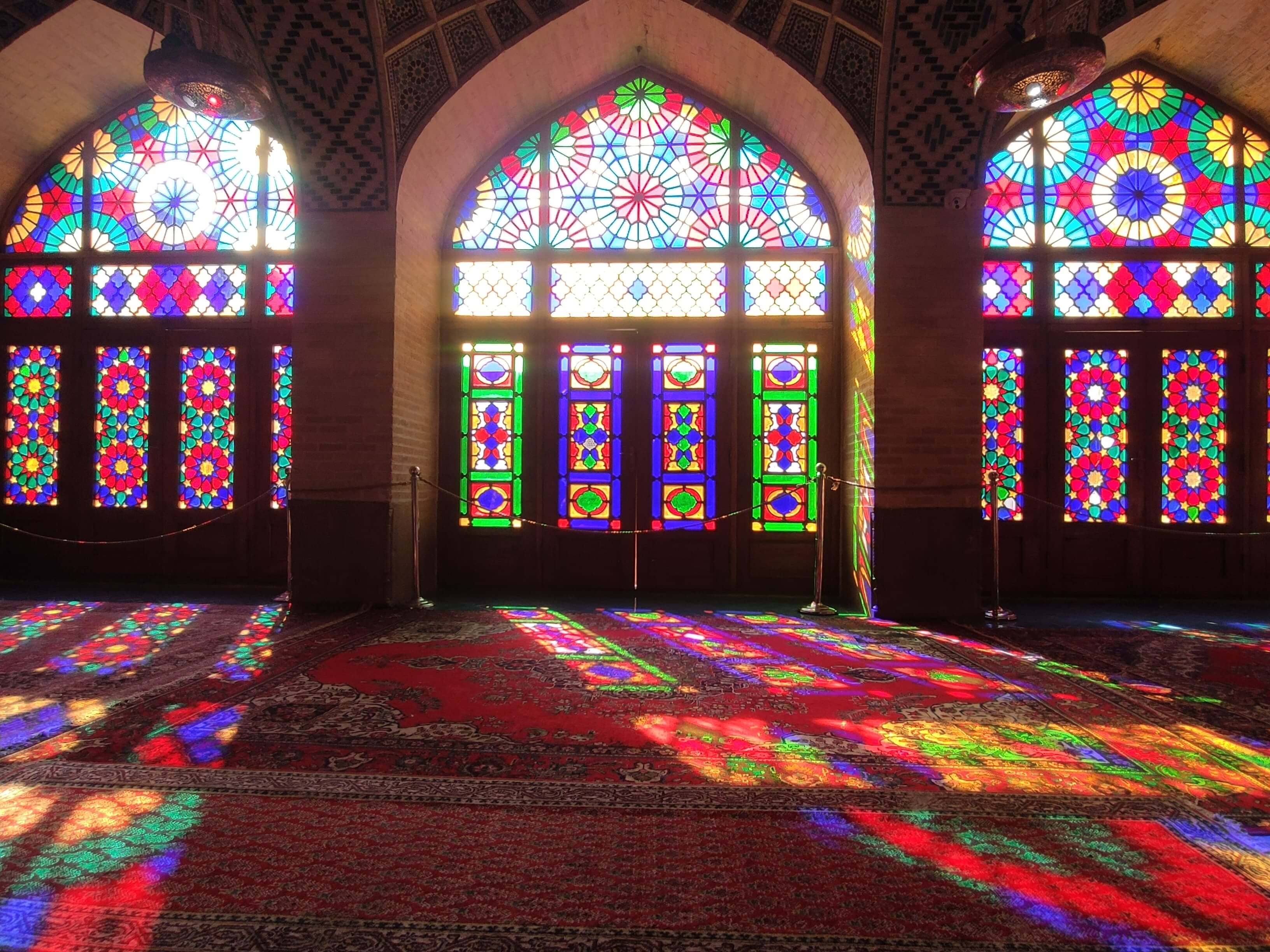 Nasir al-Mulk Mosque (Pink Mosque), Shiraz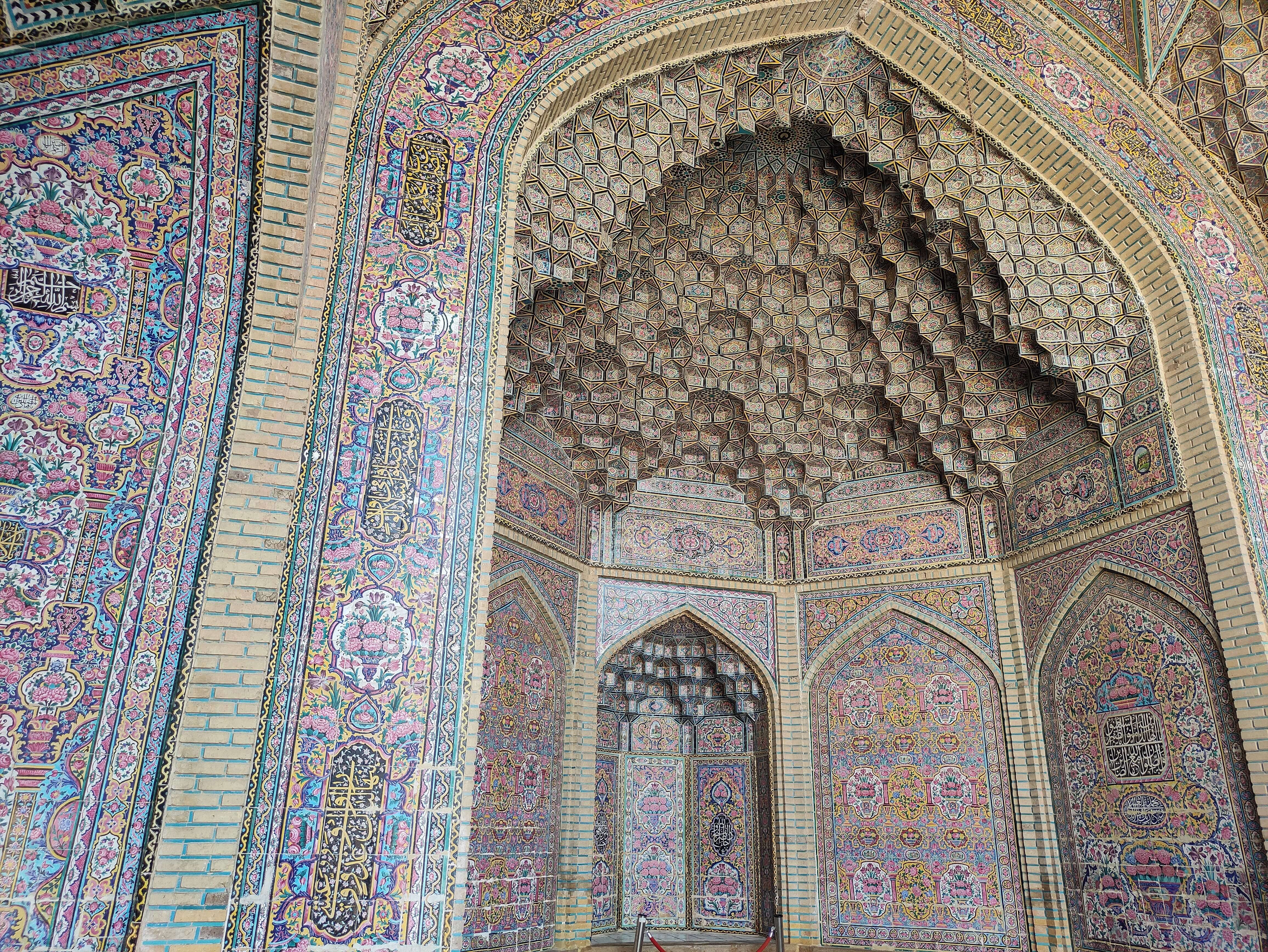 Nasir-al-Mulk Mosque, Shiraz
Karim Khan Citadel, Shiraz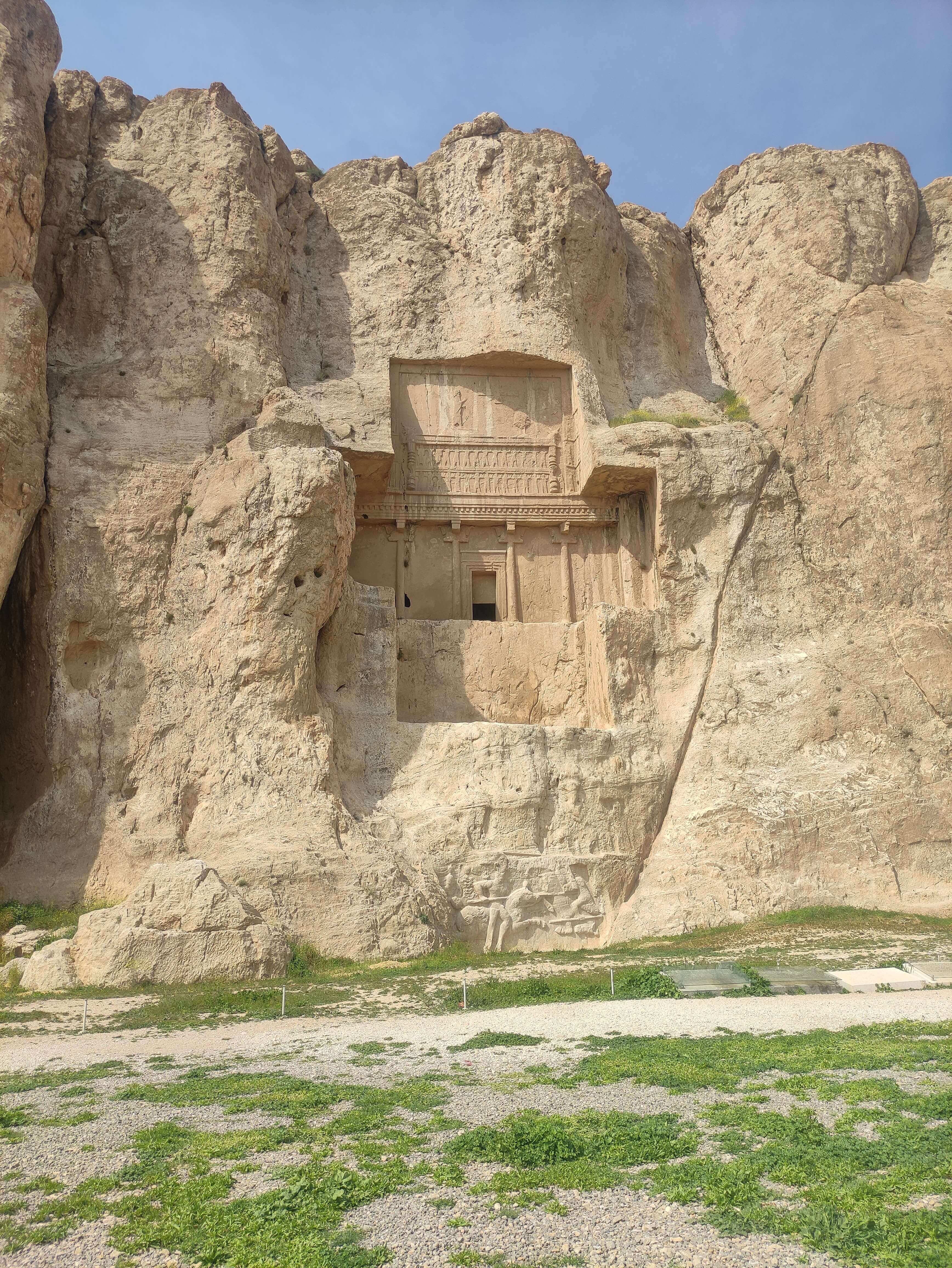 Naqsh-e-Rostam, Shiraz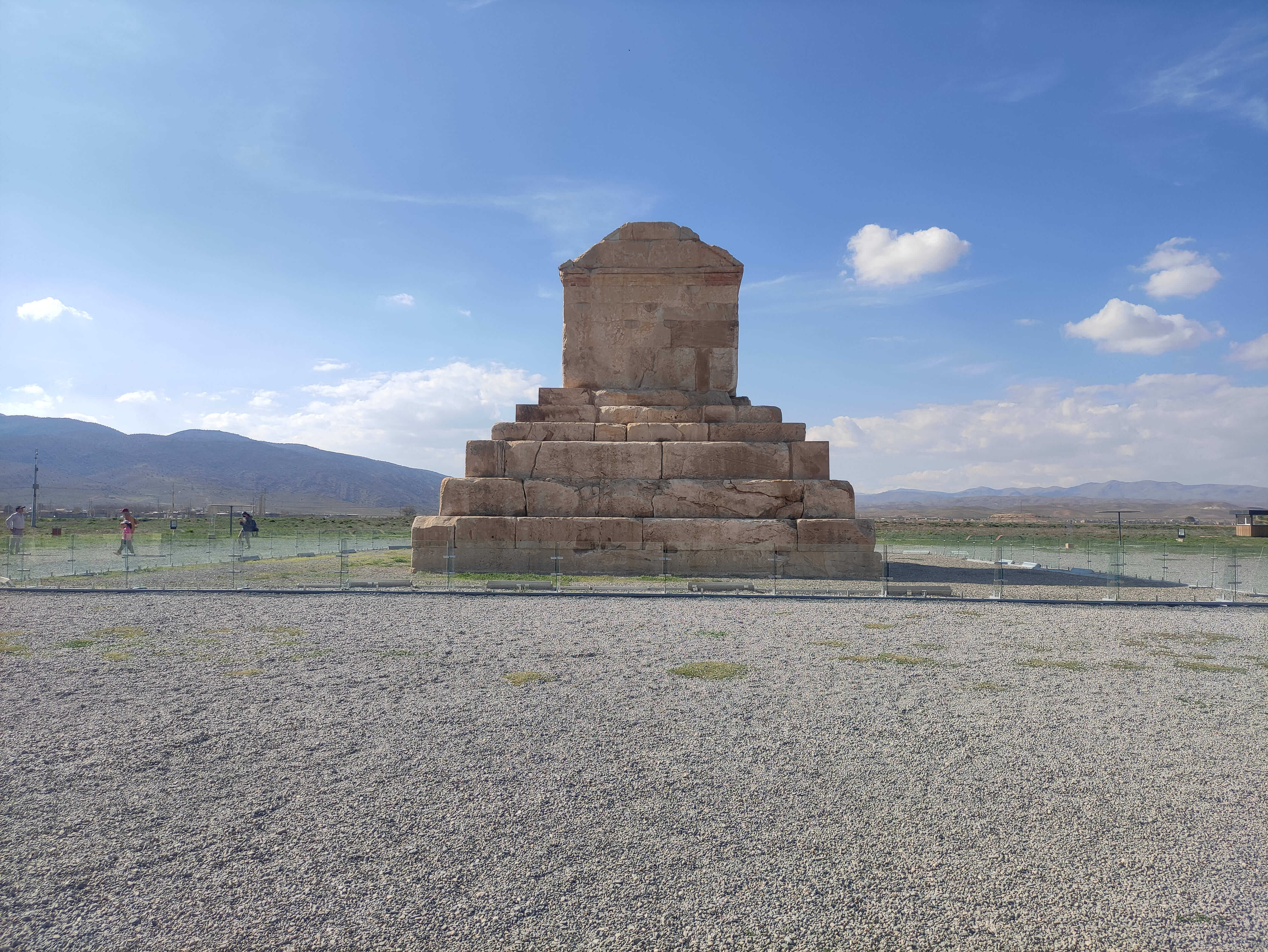 Tomb of Cyrus, Pasargadae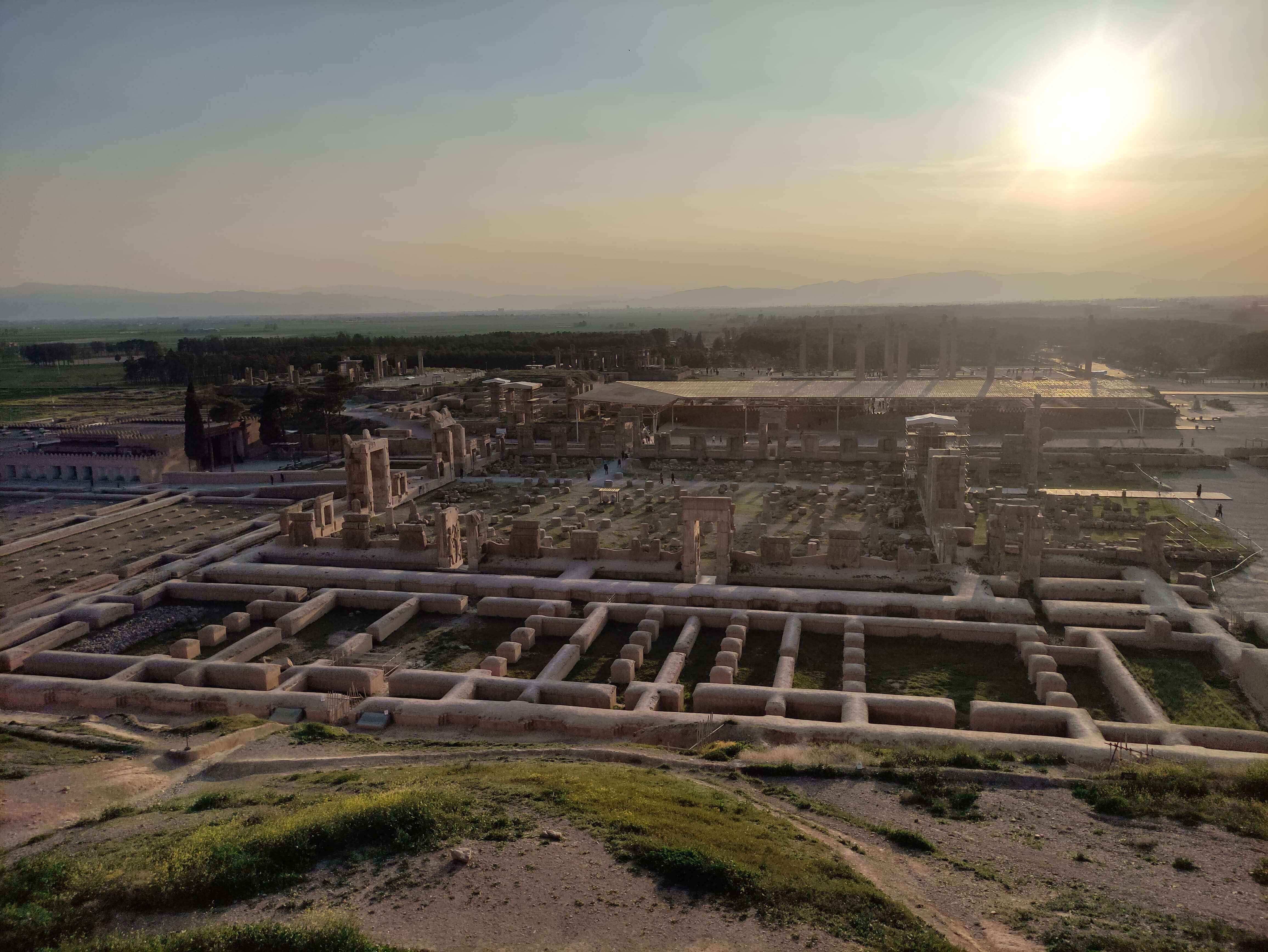 Persepolis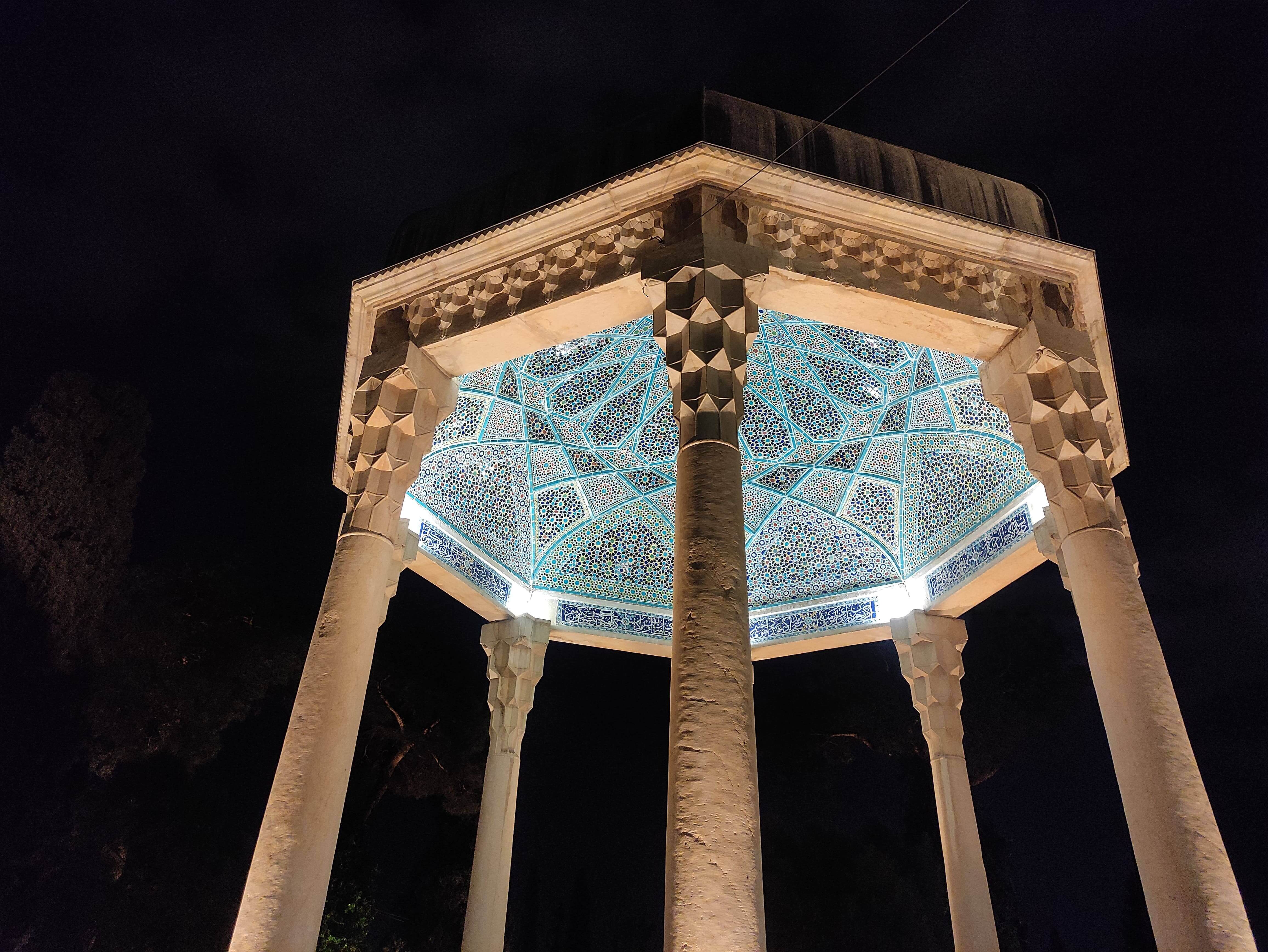 Tomb of Hafez, Shiraz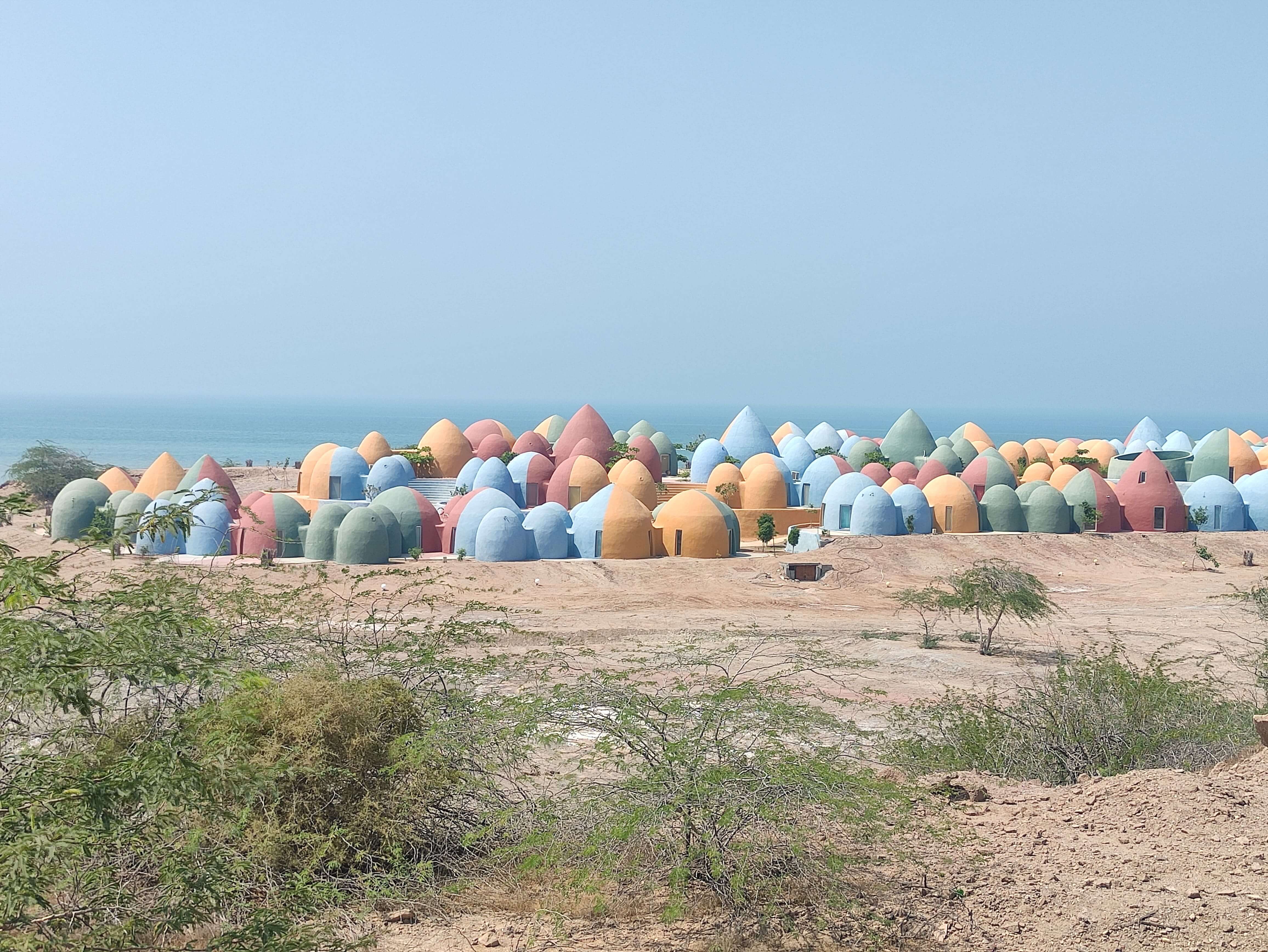 Beautiful domes of Majara Residence, Hormuz Island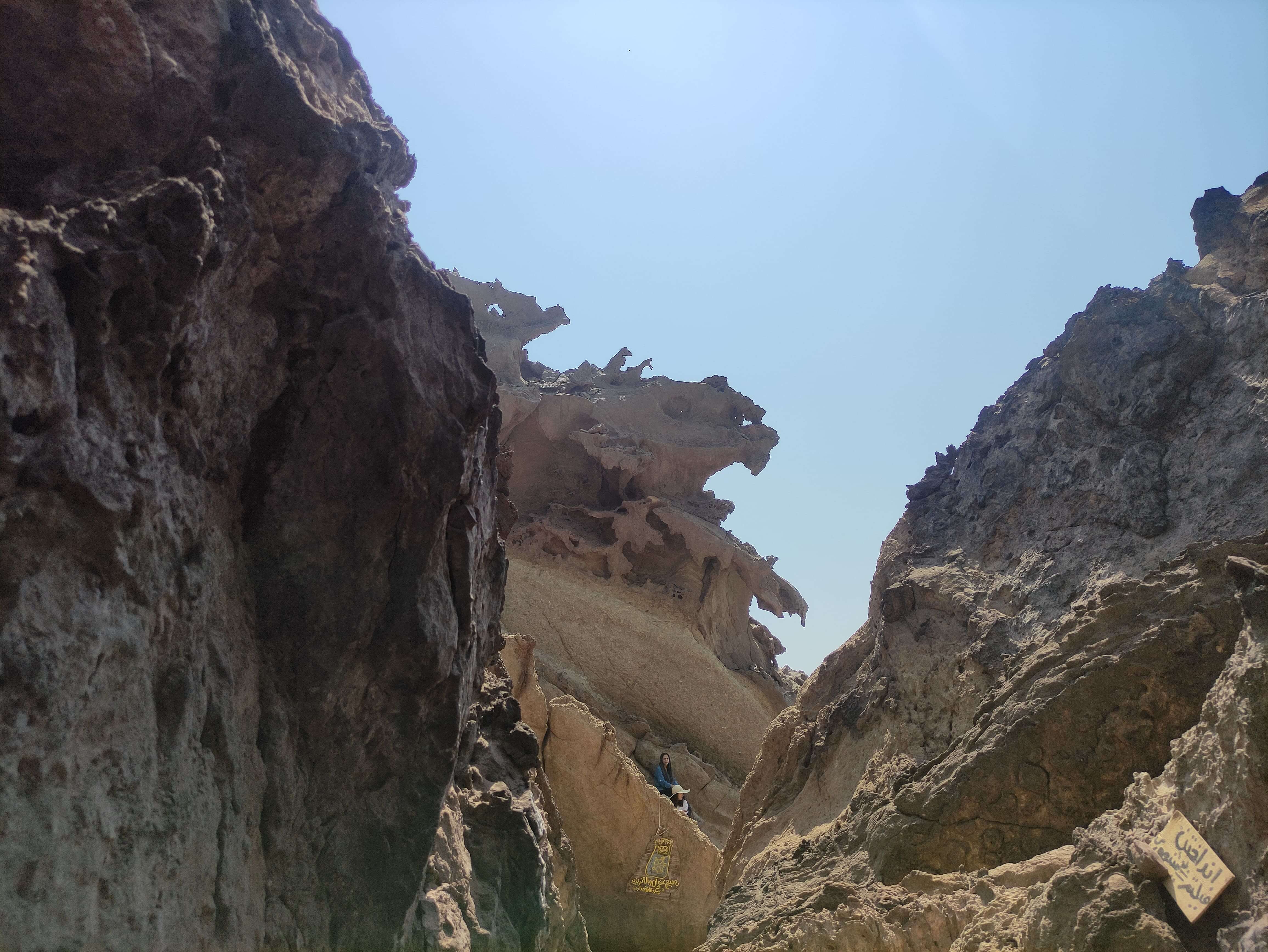 Valley of Statues, Hormuz Island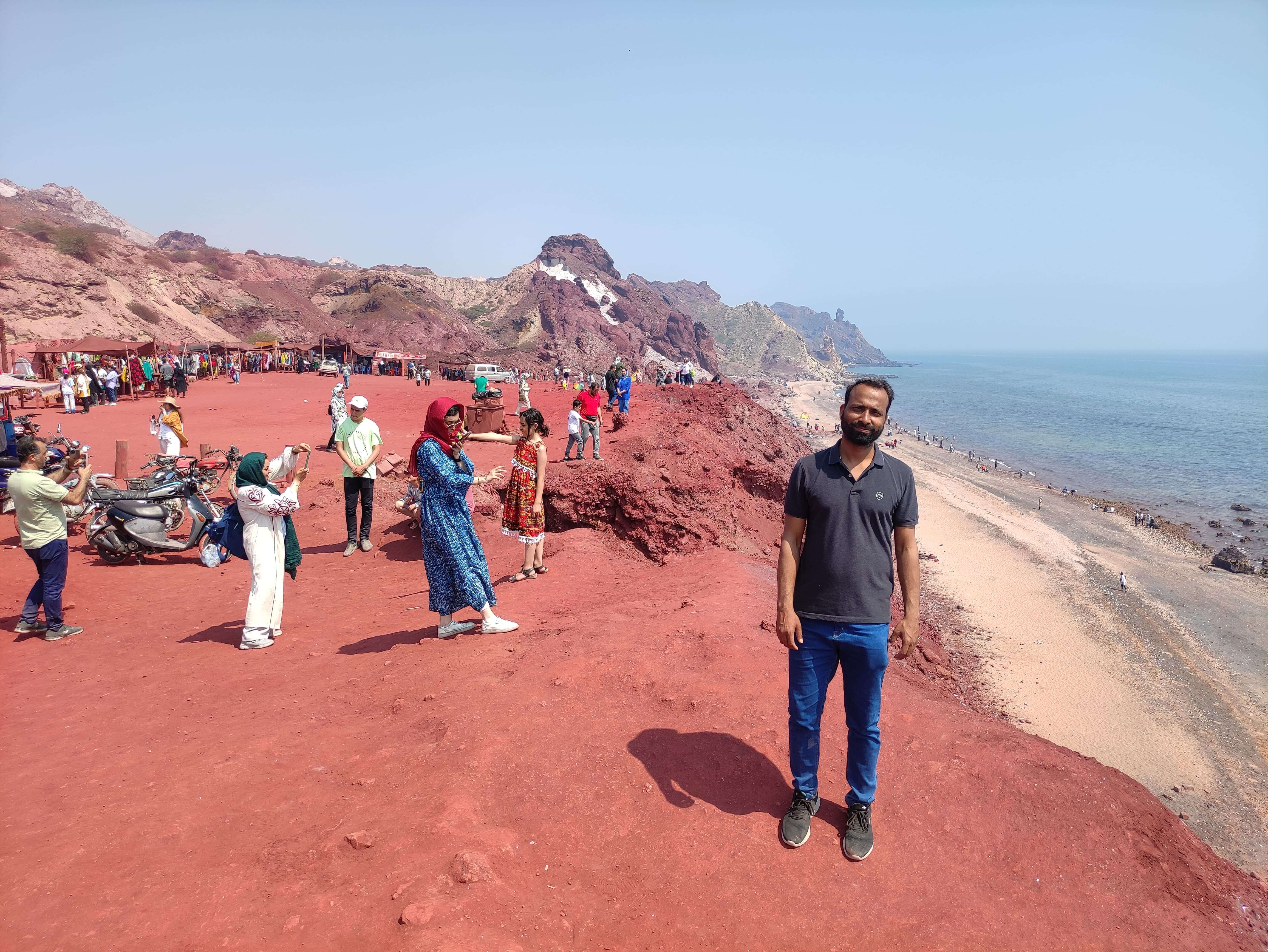 Red Beach, Hormuz Island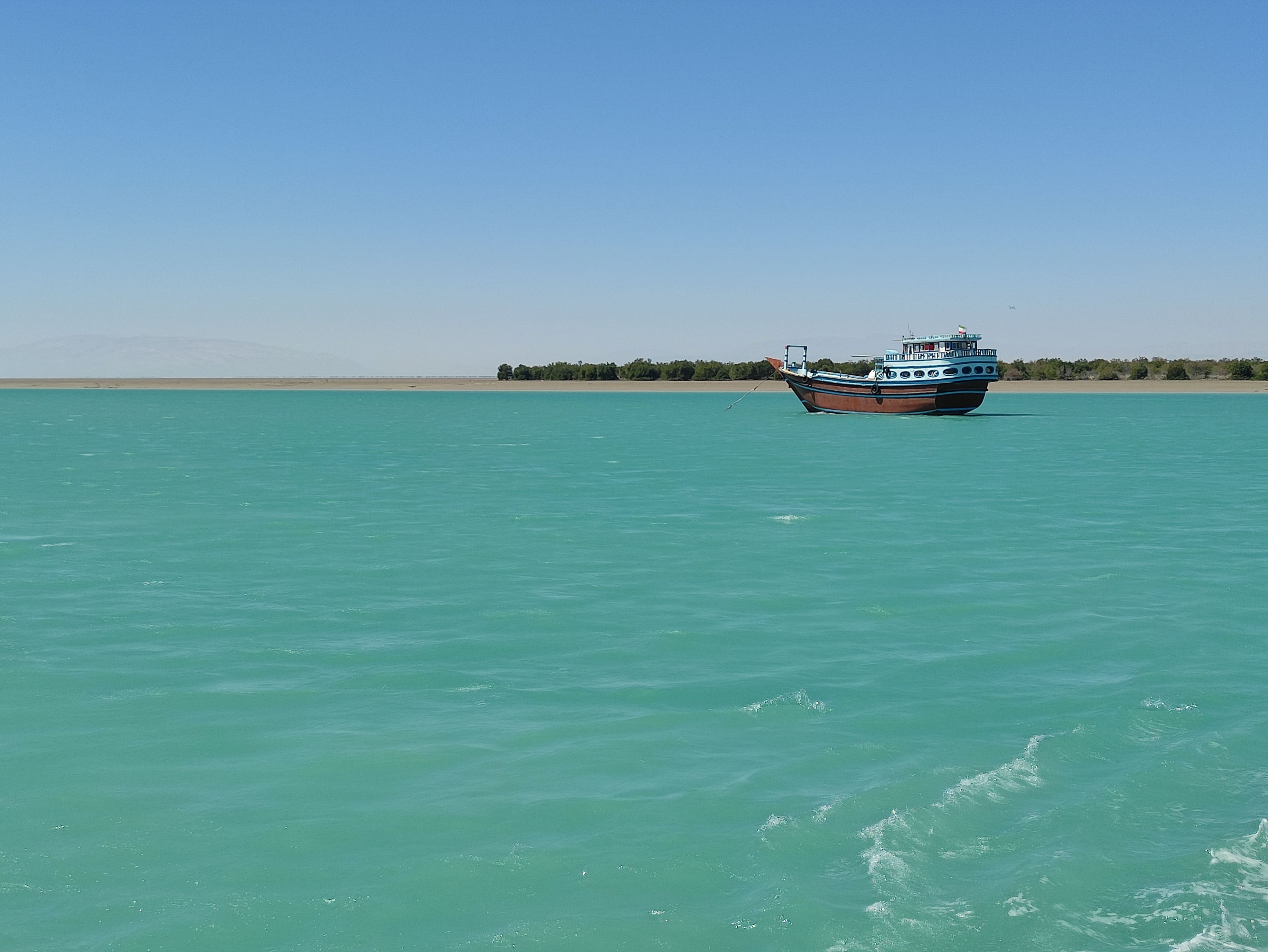 Beautiful Turquoise water, Qeshm Island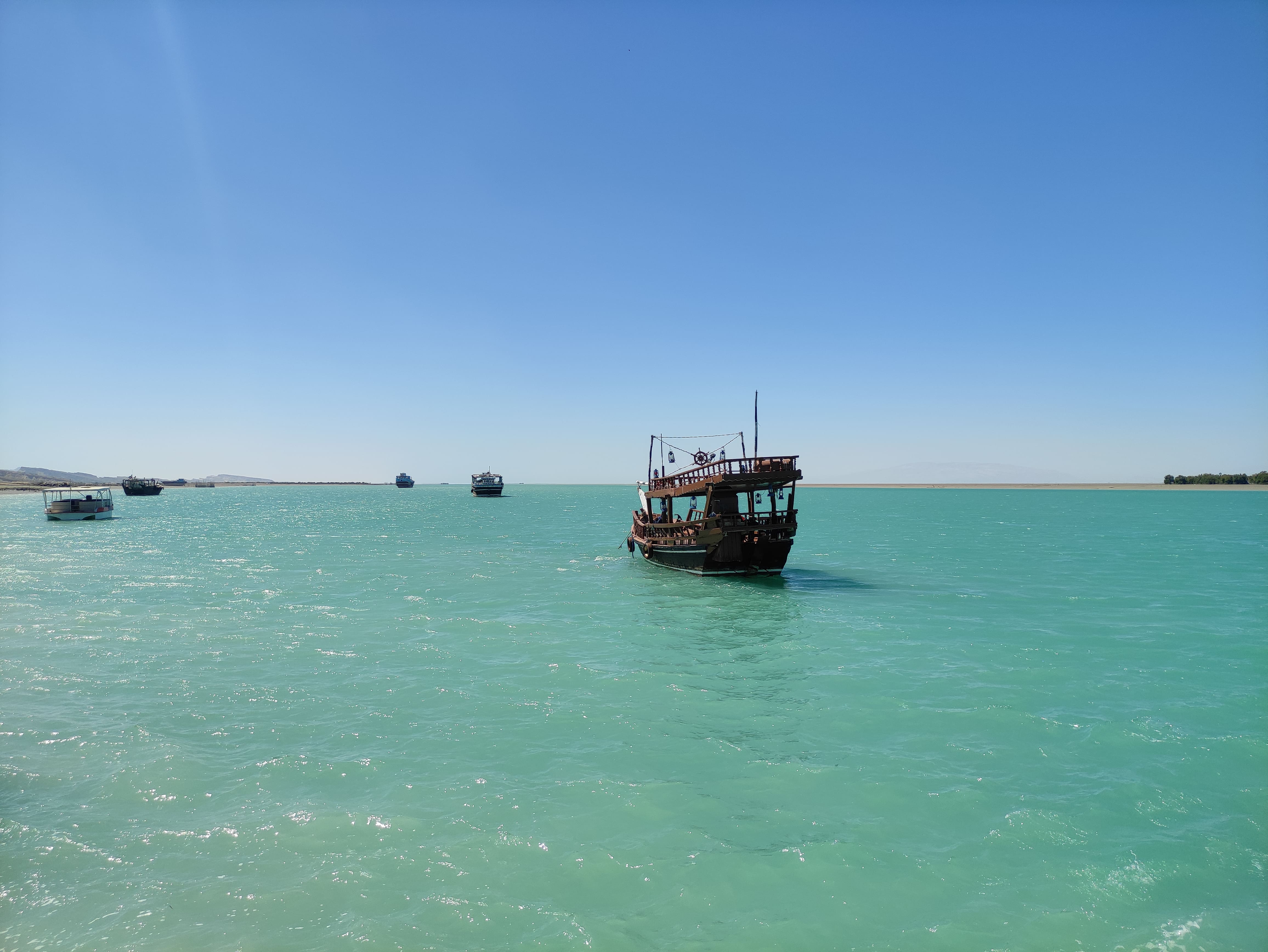 Qeshm Island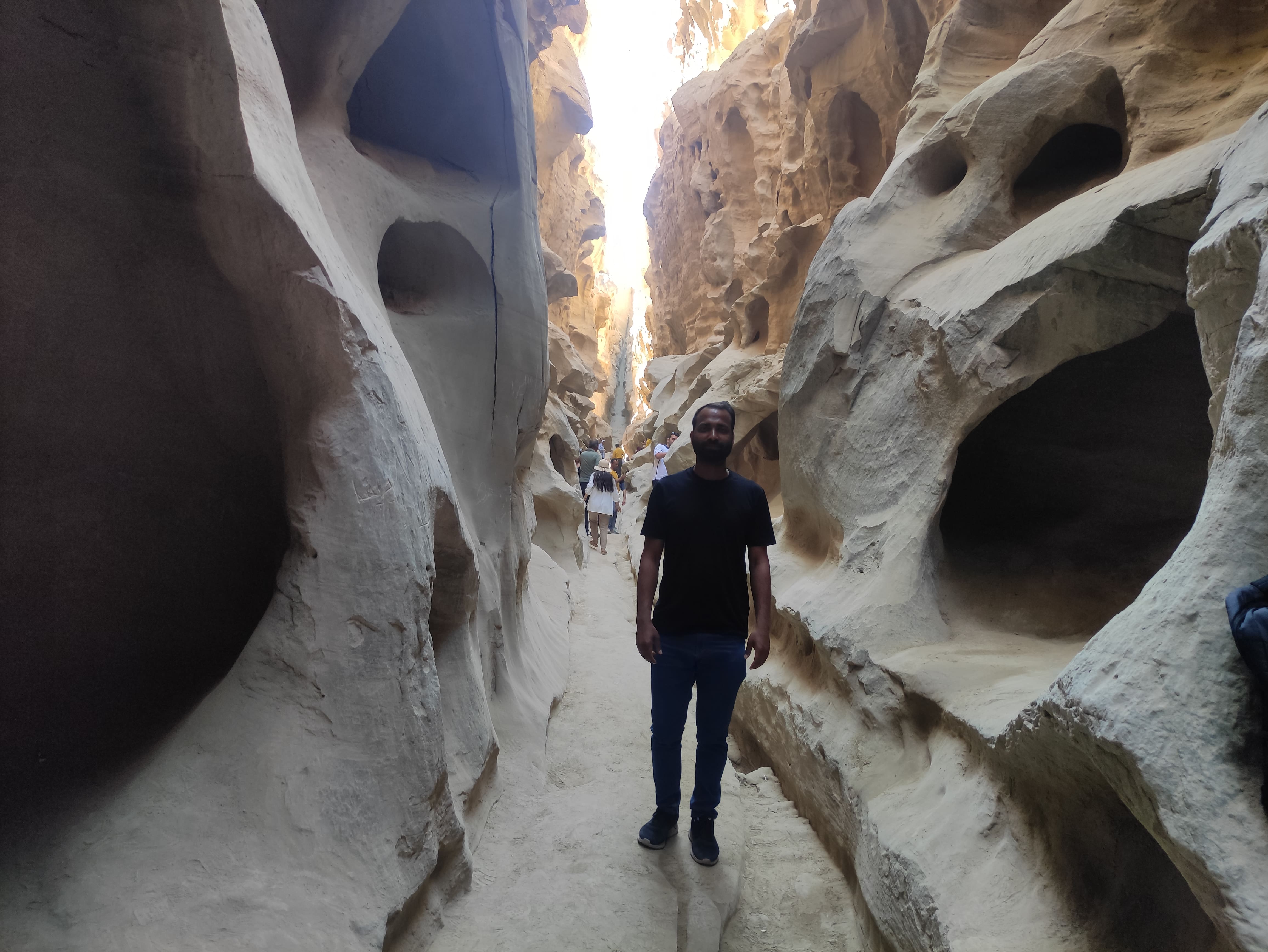 Chahkooh Canyon, Qeshm Island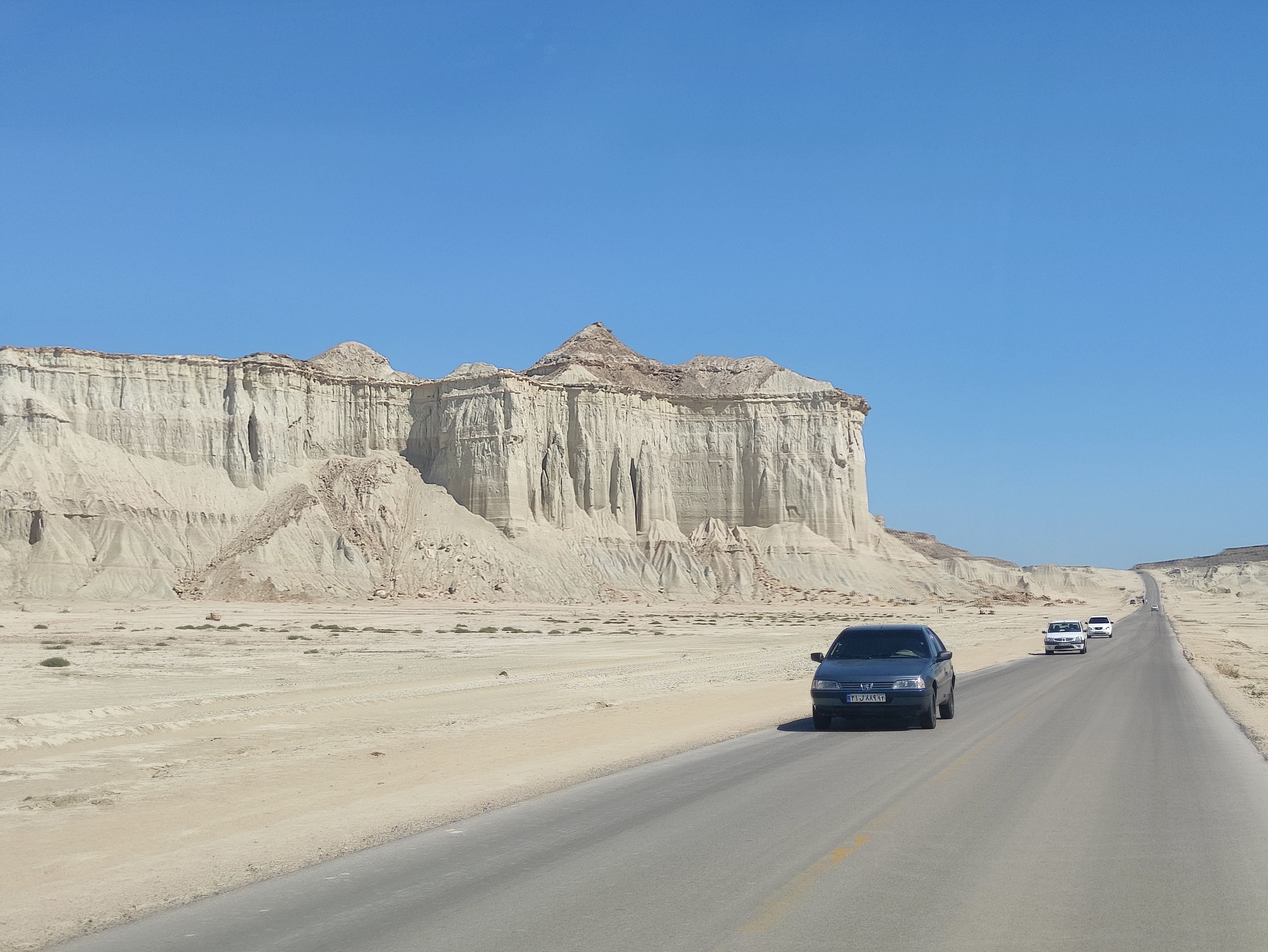 Qeshm Island
I enjoyed my time in Iran ٱلْحَمْدُ لِلَّٰهِ , this was my itinerary.
Day 1 : Arrive in Tehran
Day 2 : Explore Tehran
Day 3 : Travel through Jadde Chalus, Mazandaran
Day 4 : Visit Qom
Day 5 : Travel to Rasht by Train & see Masuleh village
Day 6 : Explore Tabriz & visit Kandovan village
Day 7 : More from Tabriz & Train from Tabriz to Tehran
Day 8 : Explore Kashan
Day 9 : Explore Isfahan
Day 10 : More from Isfahan & Journey to Yazd
Day 11 : Explore Yazd & Journey to Shiraz
Day 12 : Explore Shiraz & Journey to Bandar Abbas
Day 13 : Persian Gulf, Explore Hormuz Island
Day 14 : Persian Gulf, Explore Qeshm Island and return