" Nature is the art of GOD "

Thomas Browne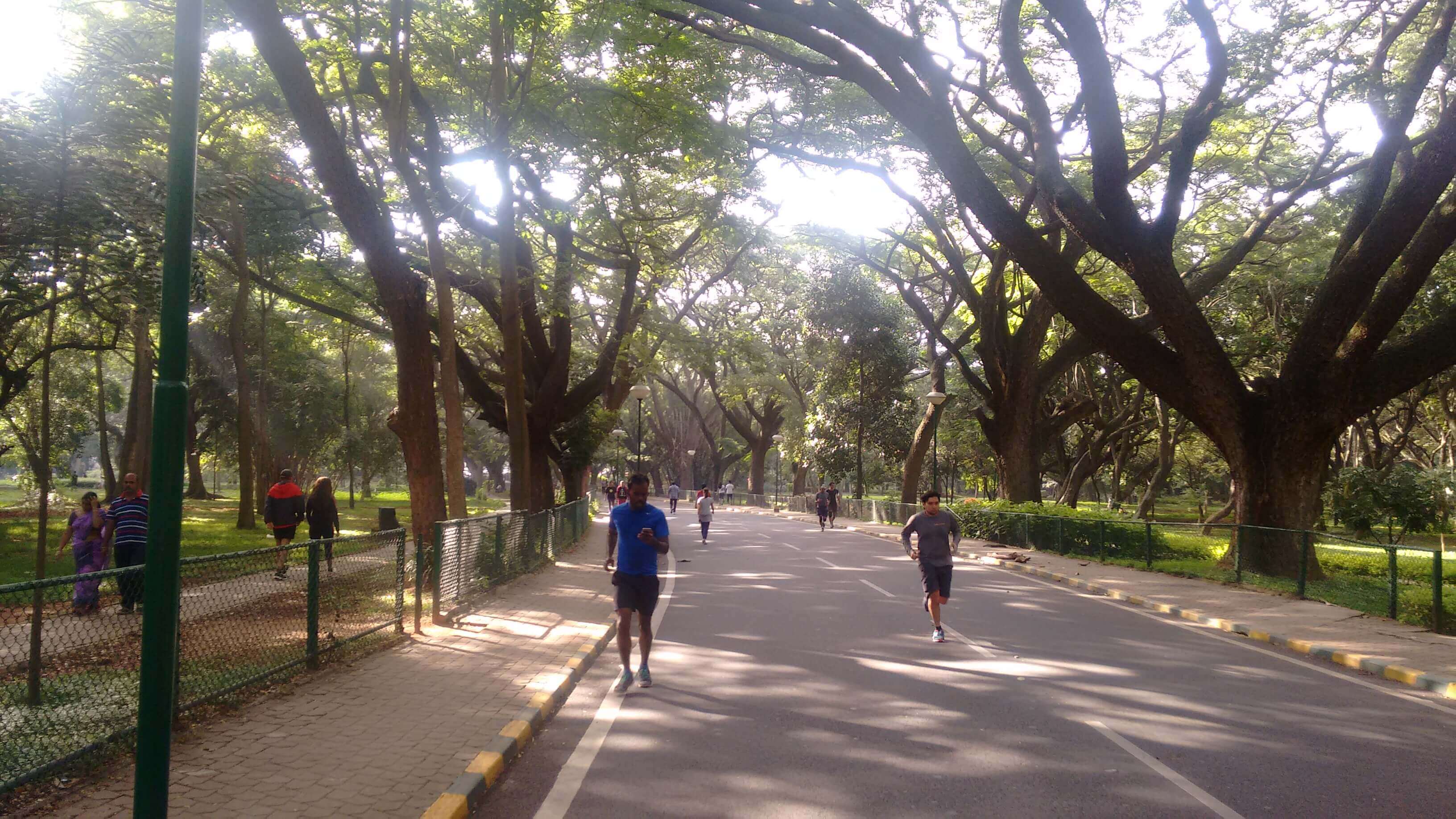 I haven't thought there would be such a big public park in the middle of bangalore city with great number of bamboo trees. In cubbon park you can find people skating, riding bicycles, running, playing frisbee or badminton and even football. The great thing about the park is its very vibrant and you will find people of all age group.
You can also see different breed of dogs here, some are just too cute and some you better stay away from. No doubt its a great place for runners, specially for those who live near by and don't like running on roads. Almost every weekend some programs are organized inside the park.
Cubbon park is around 6 km far from my place, I usually go on a saturday or sunday morning. If you are in bangalore, I think you must visit this park, you will like it.
Share your thoughts