" Just run "

I don't know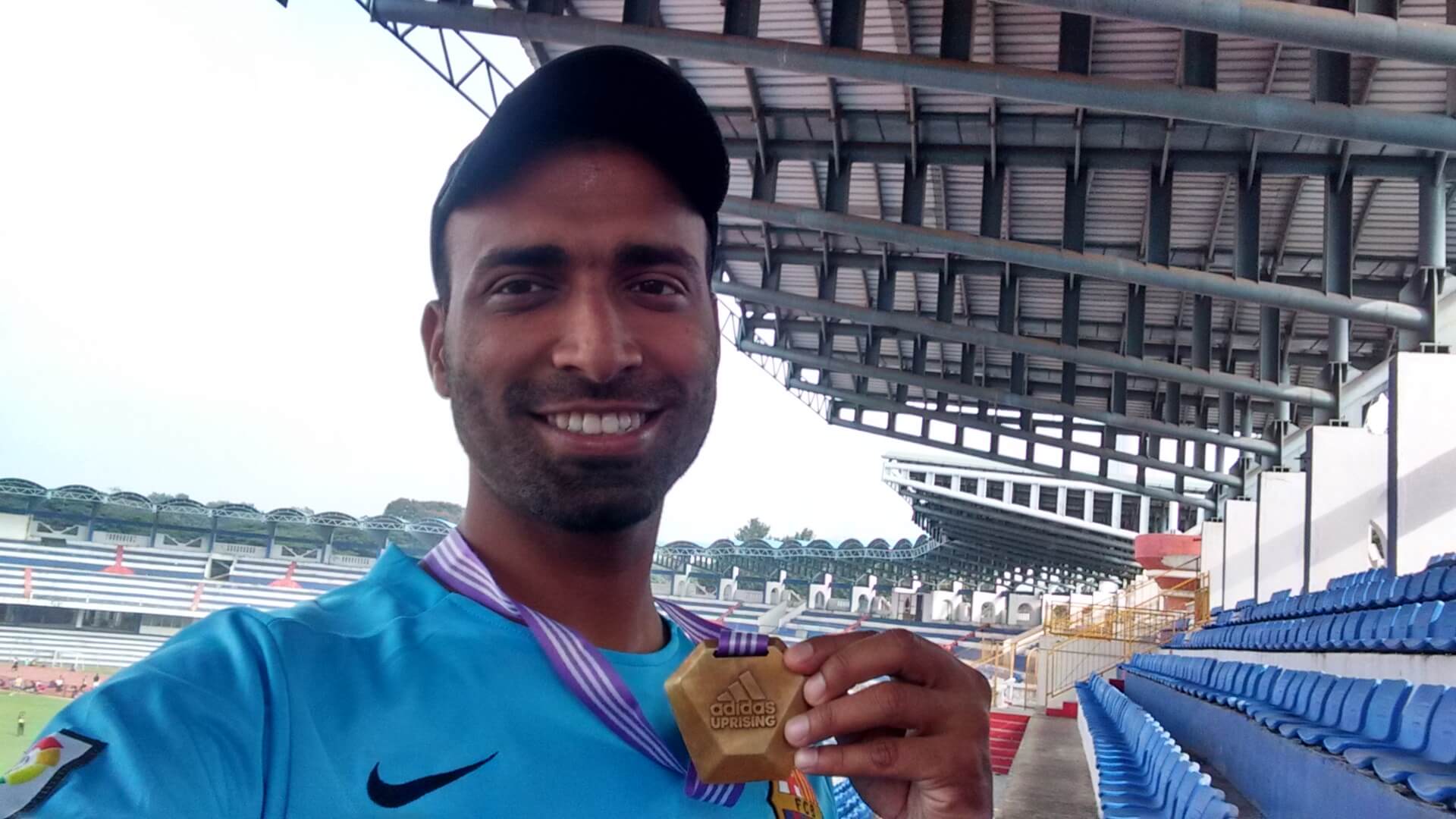 Bangalore Adidas Uprising TENacity Run 2016 - Kanteerava Stadium
It was 2nd october early sunday morning and it was time for adidas uprising tenacity run. This was my second 10K run which I completed in 53 minutes, better than the last one. Tenacity run started from cubbon park after initial assembly at kanteerava stadium, the 10k run had two laps.
I already had run in cubbon park, the weird thing about running in cubbon park is, you never know how far you are from finishing line. Because all the routes are circular and every route seems to be the same.
The good thing was I already ran 15K, couple of weeks before the event day. I usually try to go to cubbon park for my long runs on weekend. I think knowing the place beforehand helps on the actual race day.
Event was well organised by adidas and everyone had lots of fun both before and after the run.
Share your thoughts